Exploring Destinations within 2 Hours from Kyoto
Do you know what's around Kyoto?
Kyoto is a very convenient area where you can travel to other prefectures easily. 
From the lively energy of Osaka to Nara's ancient resonance, the allure of Kobe, Himeji's historic tales, and Shiga's serene waters, Kyoto's periphery holds a plethora of journeys within two hours—each a treasure trove of unique experiences.
Here, you can uncover a host of cities beyond Kyoto's borders that could easily become some of your favorite destinations.
Osaka (JR Kyoto station – JR Osaka station 30min) 
Osaka is Japan's second-largest city after Tokyo. Osaka is a very popular city not only for foreigners but also for Japanese people because it has everything you need to see, eat, and play. If you want to explore the city side of Japan, Osaka is the best place to go!
What's around Osaka station 
Mainly you can enjoy Shopping or café.
There are some big shopping malls around Osaka Station,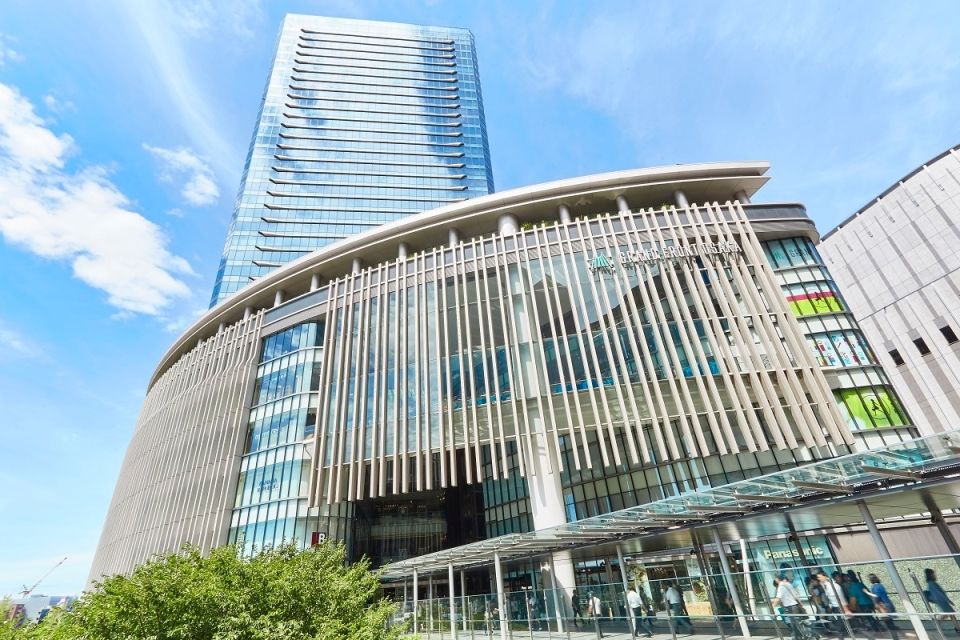 Namba / Shinsaibashi area (JR Kyoto station – Subway Namba or Shinsaibashi 50min)
Home to iconic places like Ebisubashi and Shinsaibashi shopping streets, Namba/Shinsaibashi is Osaka's tourist heart. Explore bustling streets adorned with delectable street food, Osaka souvenirs, trendy fashion finds, and a vibrant atmosphere.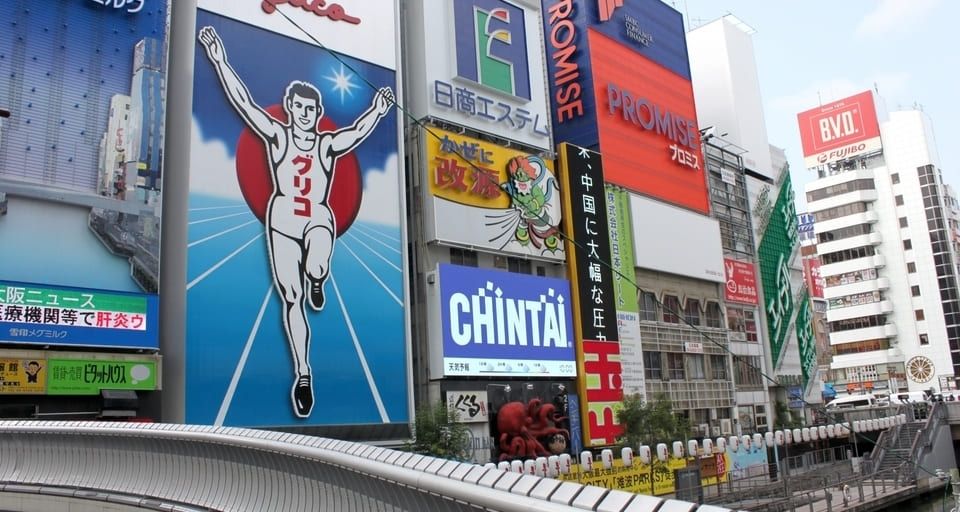 Nara (Karasuma oike Station – Kintetsu Nara station 1h30min)
Nara, steeped in history as Japan's former capital, showcases a heritage predating even Kyoto. Streets echo with tradition, adorned with World Heritage shrines, temples, and iconic Buddha statues. Nara Park's graceful deer embody harmony.
Nara is a popular place to visit for CIEE Kyoto students.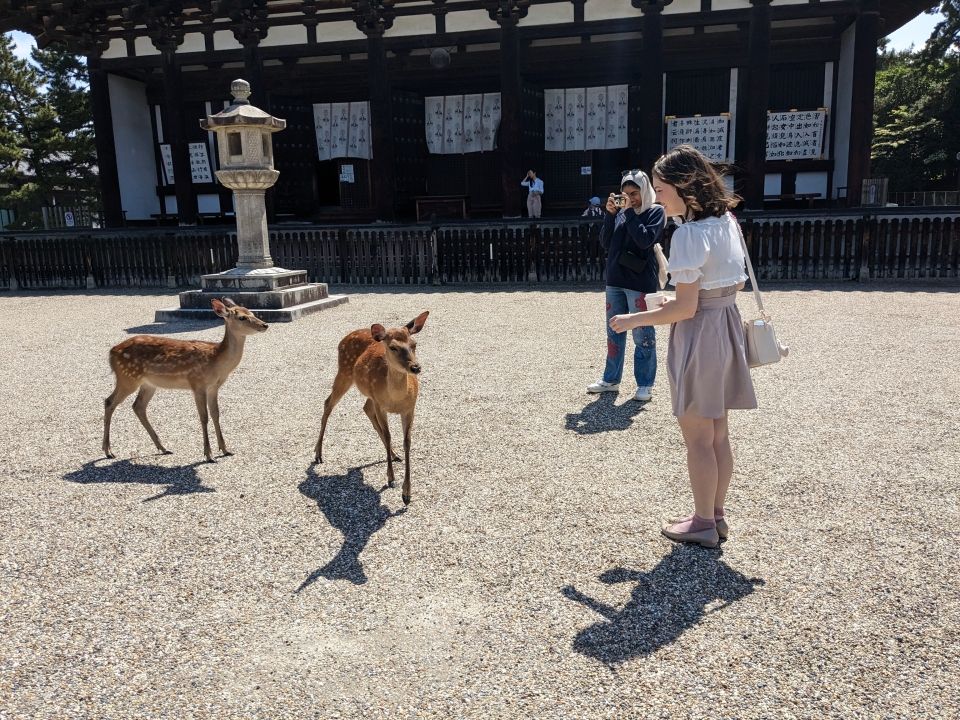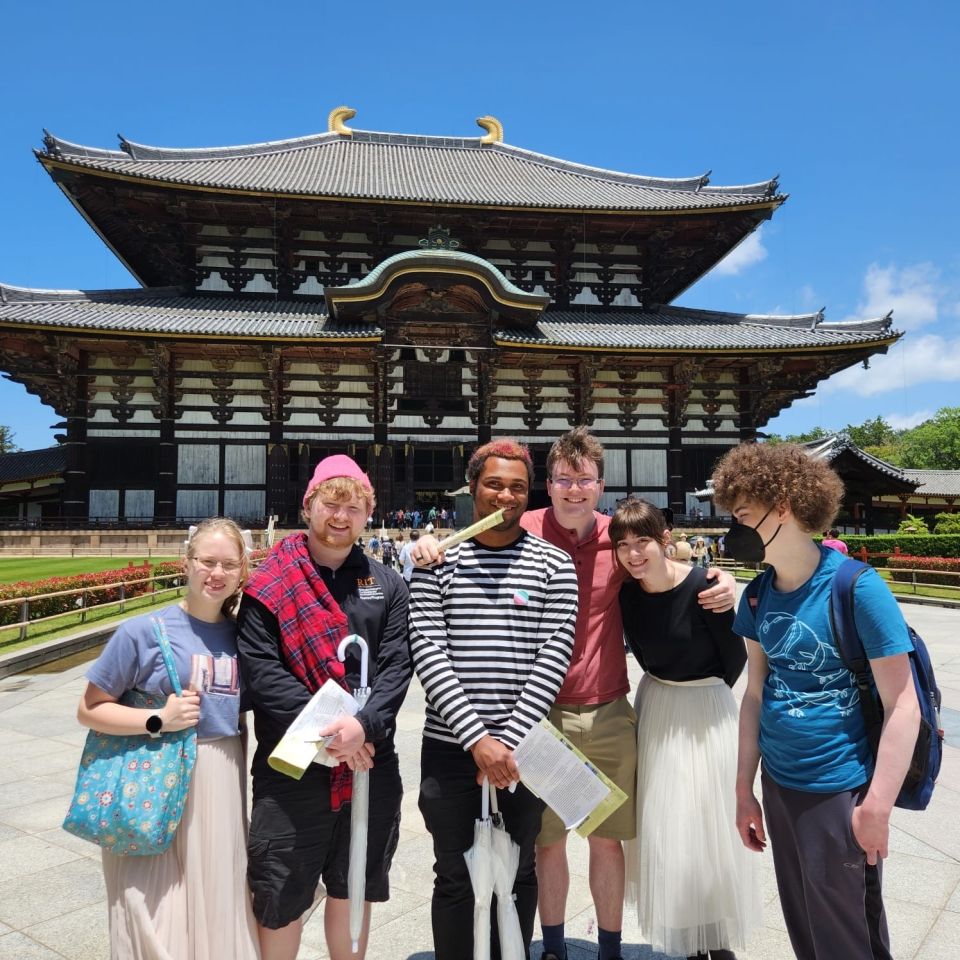 Kobe (JR Kyoto station – JR Kobe 1h)
When you hear Kobe, you will probably think about Kobe beef. You should try at least once.
The charm of Kobe is that it is close to the mountains and the sea, has wonderful views including the night view, and exotic cityscapes such as the former foreign settlement, Kitano Ijinkan, Chinatown, and Japan's representative waterfront. It is also rich such as Mt. Rokko and Satoyama, and you can enjoy both rural and urban areas.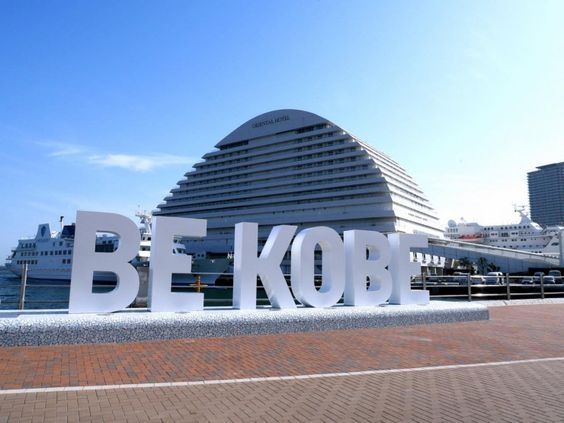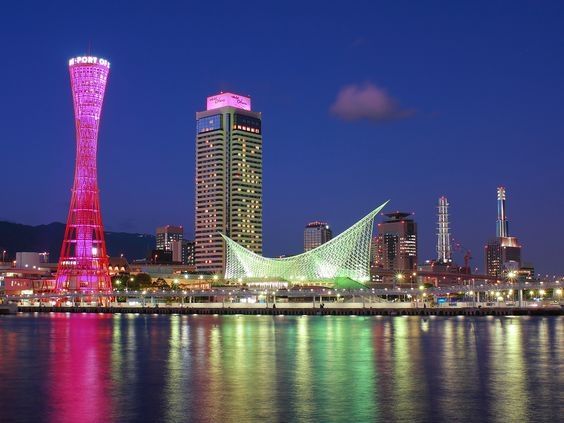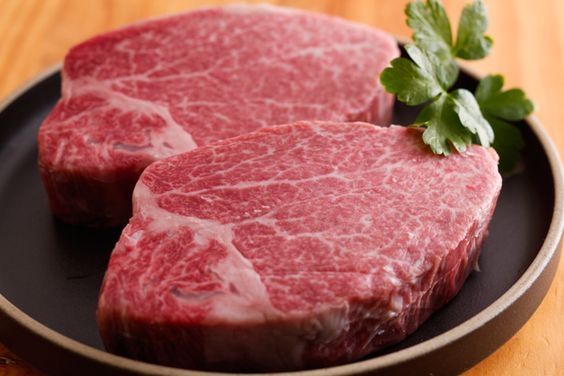 Himeji (JR Kyoto station – JR Himeji Station 1h45min)
At Himeji City, the most famous tourist attraction is Himeji Castle. However, besides Himeji Castle, Himeji City has various sightseeing spots such as museums, parks, and shrines.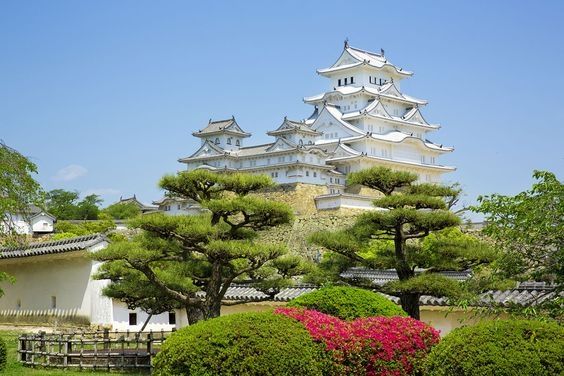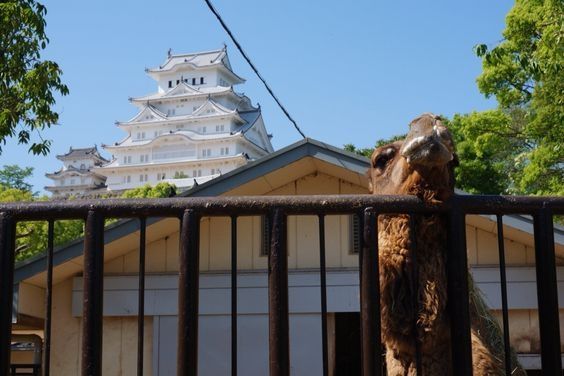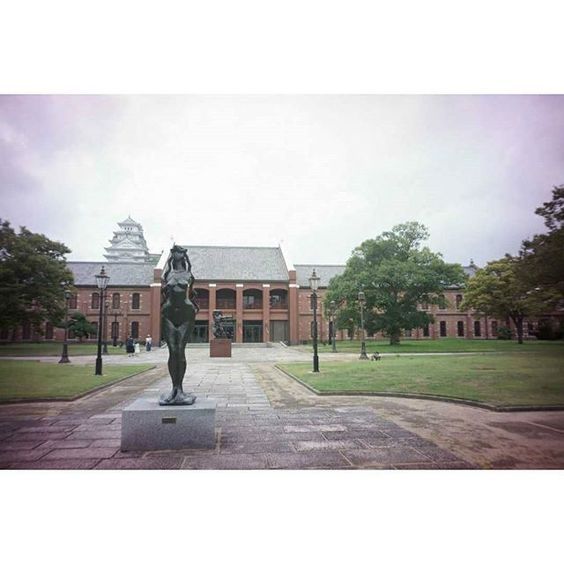 Shiga 
Shiga Prefecture is located almost in the center of Japan. 
With Japan's largest lake, Lake Biwa, which occupies about one-sixth of the prefectural land, you can meet nature rich in water and greenery.
Shiga Prefecture is very close to Kyoto station, However, If you are thinking of going, it's better to have time timetable, and needs a lot of research on how you go. 
Lake Swimming (JR Kyoto station – JR Omimaiko, 40min)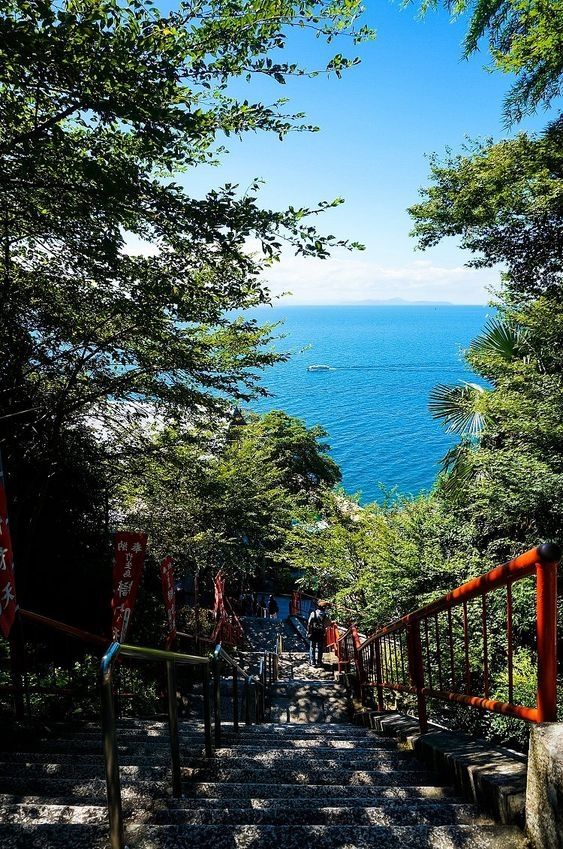 Biwako Valley (JR Kyoto station – JR Shiga Station, Take a bus and Ropeway 2h)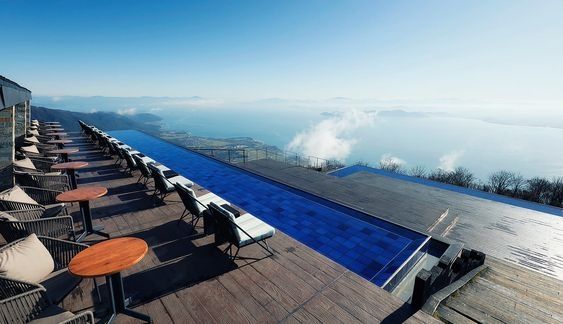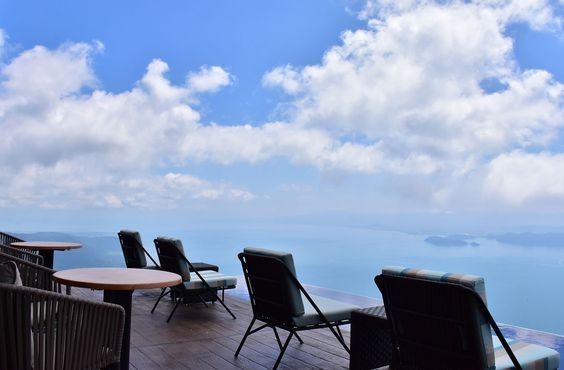 Shirahige Shrine (JR Kyoto station – JR Omi Takashima, Take a taxi 2h)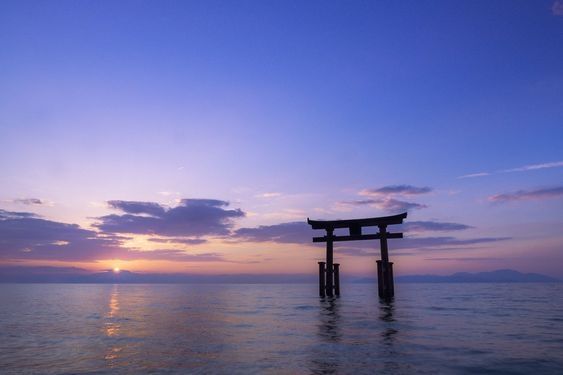 Have you found your next trip?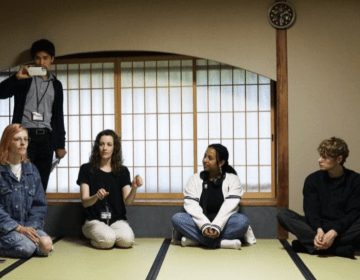 Want to know more about the folks working behind the scenes to make your study abroad experience in Kyoto as enriching and memorable as possible? This post will provide you... keep reading
Authored by Alex Jo I've discovered that in Japan, everyone waits for the crosswalk signals to cross the street. Even at 1 in the morning with zero cars, you would... keep reading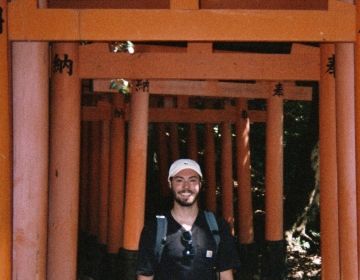 By: Lucas Taliaferro My six-week adventure in Kyoto , Japan, was nothing short of incredible. From exploring ancient temples to savoring delicious cuisine, experiencing efficient train travel all over the... keep reading