Crossing the Line Lecture: Cultural Differences
CIEE Paris organized a round table discussion, followed by a question and answer session, with American Expat professionals living in Paris. Cultural differences and the appropriation of another culture were discussed by a group of five US immigrants from the political left, the political right, artists, business people, and CIEE Alums in fashion and trend analysis.
Global Institute Lecture Series
The Global Institute Lecture Series is an initiative of the Open Campus program that invites students to engage with a global topic from the perspective of their host country. CIEE opens its doors to local experts, visiting faculty and members of the community, to facilitate an evening of debate and idea exchange. The GI Lecture Series provides a forum for a diverse range of academic engagement, from lectures to film screenings, workshops and panel discussions, with the goal of bringing students closer to the local community. 
A new topic is chosen every semester and students across all Global Institutes will engage with this common theme from varying angles. Therefore, a great emphasis is placed on fostering intercultural awareness and learning. Students have the invaluable opportunity to liaise with members of the local community, experience new perspectives, and contribute to the academic landscape of their host country.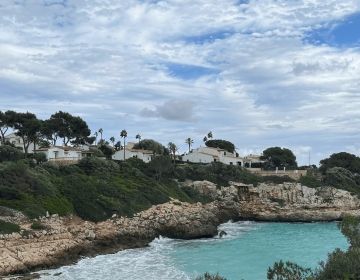 By: Kenny Wu Studying abroad might seem daunting initially, but I assure you, it's a life-changing experience that you absolutely must not delay. My journey began with CIEE's Open Campus... keep reading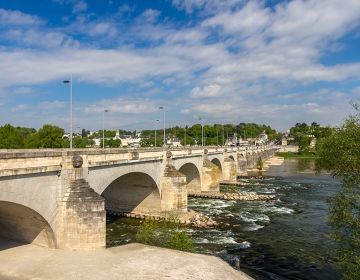 SPRING BLOCK I - TOURS Once a Roman city, then a city of trade and merchants in the Middle Ages and the capital of the kingdom of France during the... keep reading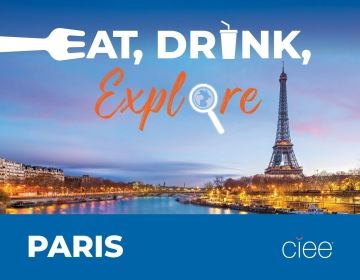 EAT What to eat in Paris? It would be easier to define what NOT to eat in Paris. The City of Lights tends to wow the fussiest of palettes so... keep reading