Canberra - Sydney Study Tour
Spring Block I - Canberra
Australia's capital Canberra is the political centre of the nation and a contested space where national memory of grandeur, achievements and episodes of oppression and failures are on display. State institutions such as the Parliament House and the Royal Australian Mint and public memorials such as Australian War Memorial and the Reconciliation Place narrate the winding narratives of this diverse continent.

FREE TIME SUGGESTIONS 
Lake Burley Griffin is an integral part of Canberra's design and is a vital element in the plan for the nation's capital. The lake consists of the waters of the Molonglo River between Scrivener Dam and the Dairy Road Bridge.
By: Priya Moran Sydney , Australia , is an awesome city with no shortage of activities and attractions for college students to explore. From its iconic landmarks to hidden gems... keep reading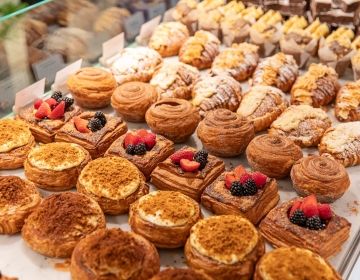 Sydney has slowly become renowned for its world-class coffee and foodie scene, boasting an array of artisanal cafes that serve, not only, perfectly crafted brews but cakes and bakes that... keep reading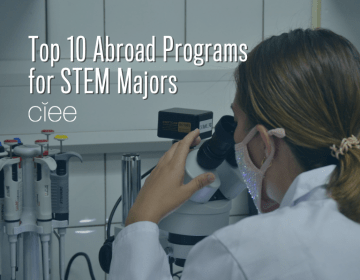 If you're a STEM student looking for a study abroad program, you're in luck with CIEE! Read on as we list our top 10 study abroad programs for STEM majors... keep reading