5 Uniquely Themed Cafés in Seoul
South Korea is known for its creative and elaborate cafés. It is a big part of the experience here, so I decided to venture out to see some of the most popular ones for myself. Here is a list of five uniquely themed cafés worth visiting while in Seoul: 
1. Stylenanda Pink Pool Cafe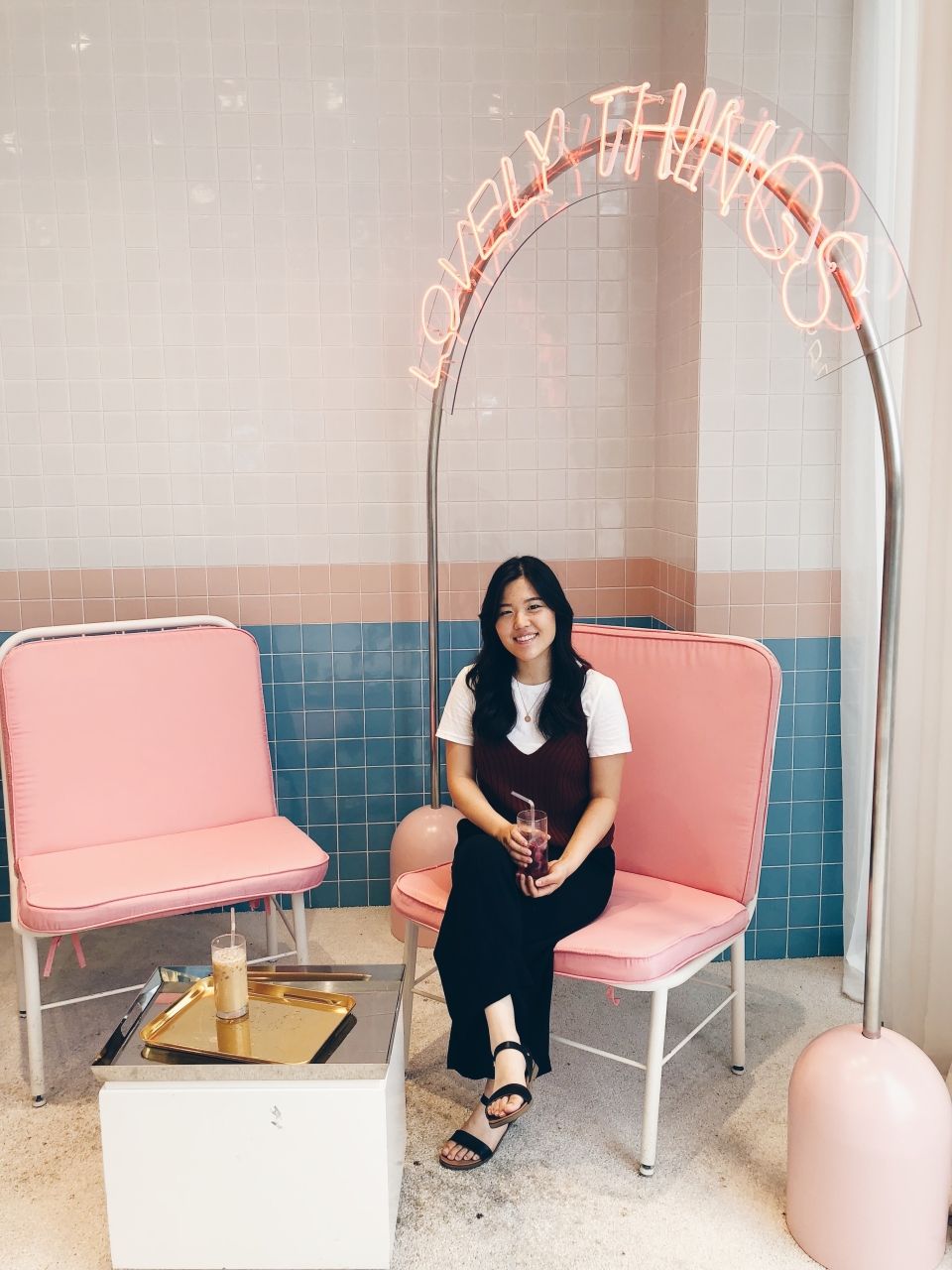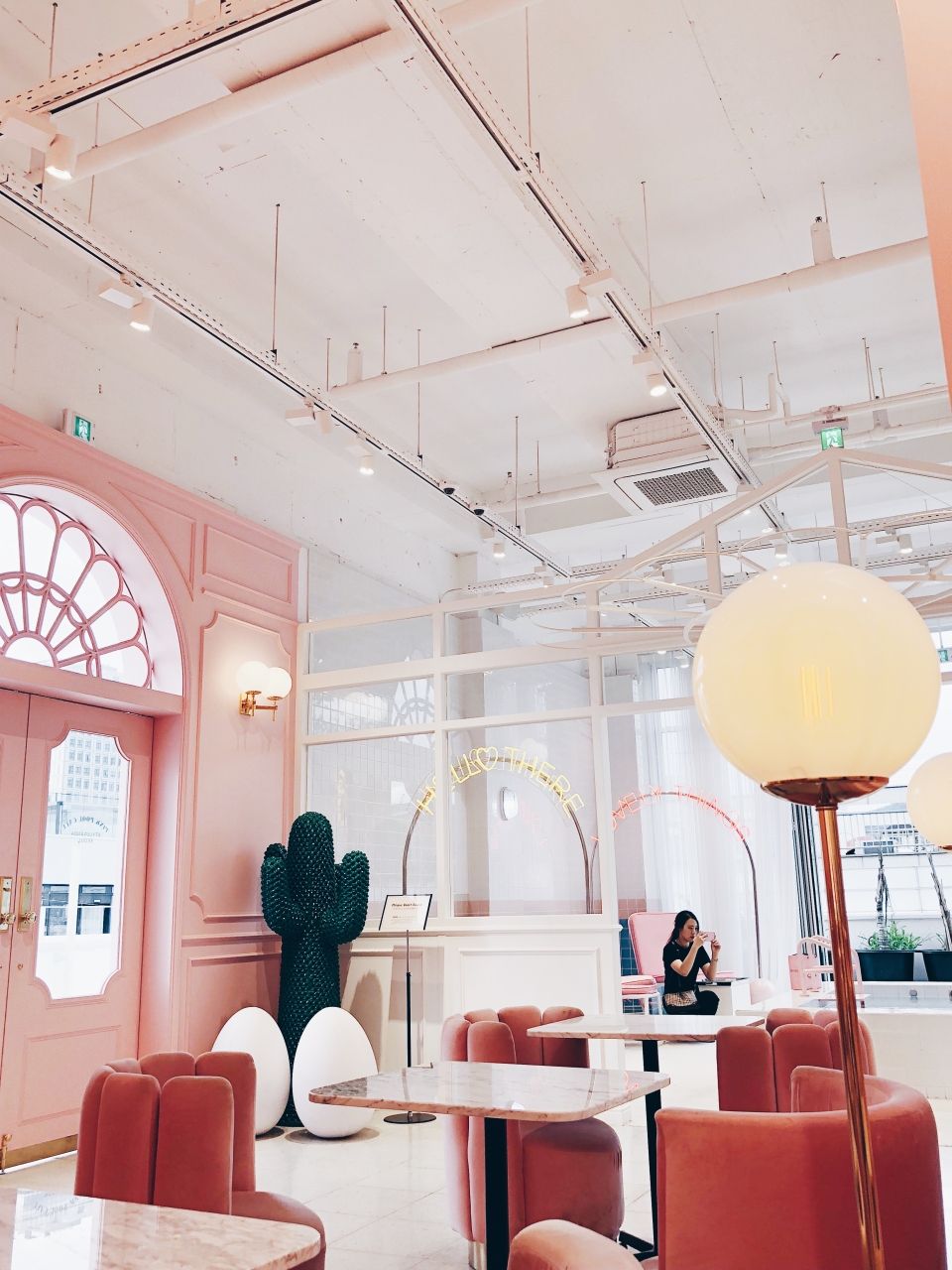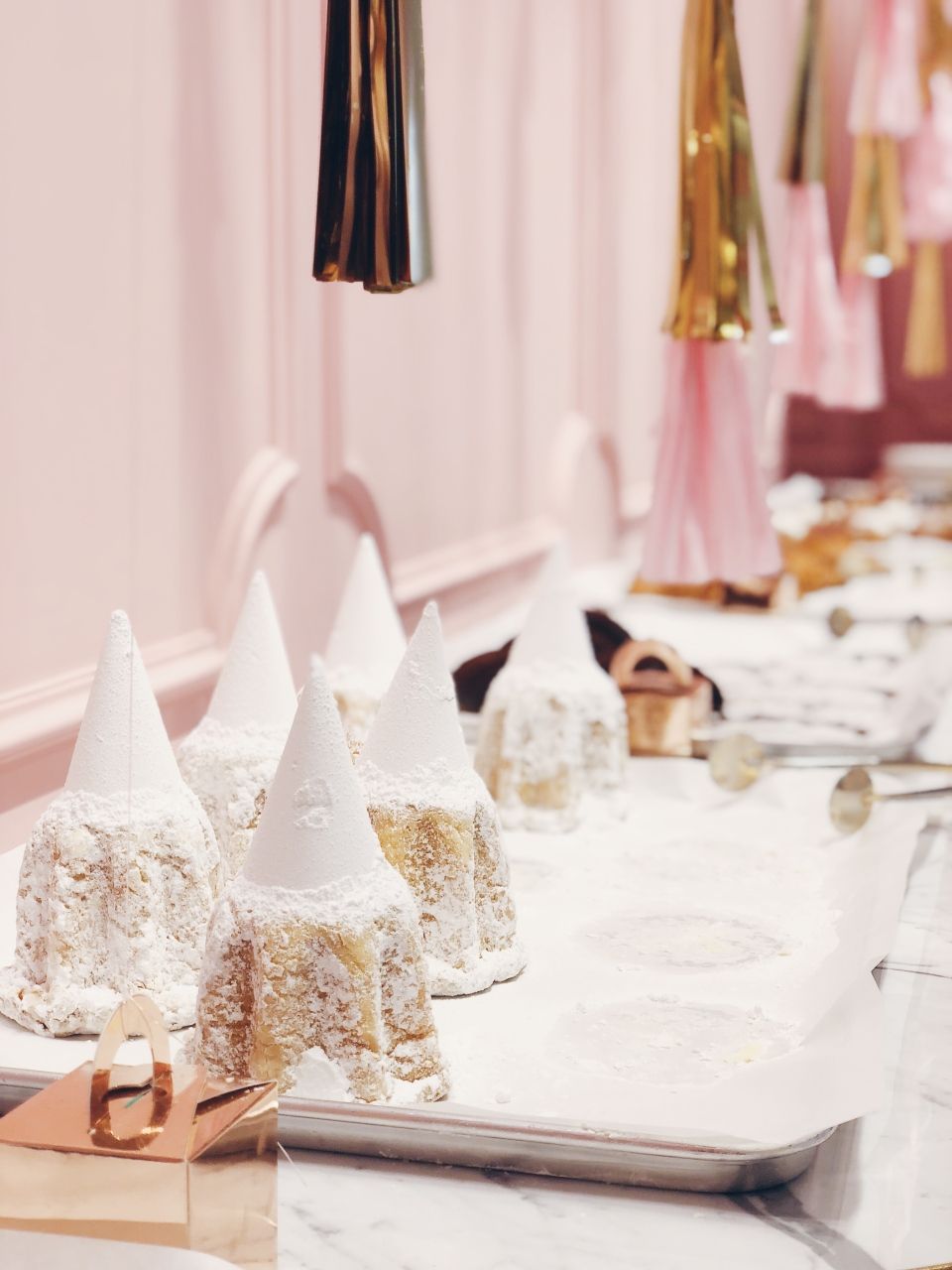 This is a must-go café for me. Stylenanda is a popular women's fashion store, but they have incorporated this beautiful café on the fourth floor of their flagship store in Hongdae. Pictures does not do this place justice, and I highly recommend going to see it for yourself. 
2. Robin Hood Archery Cafe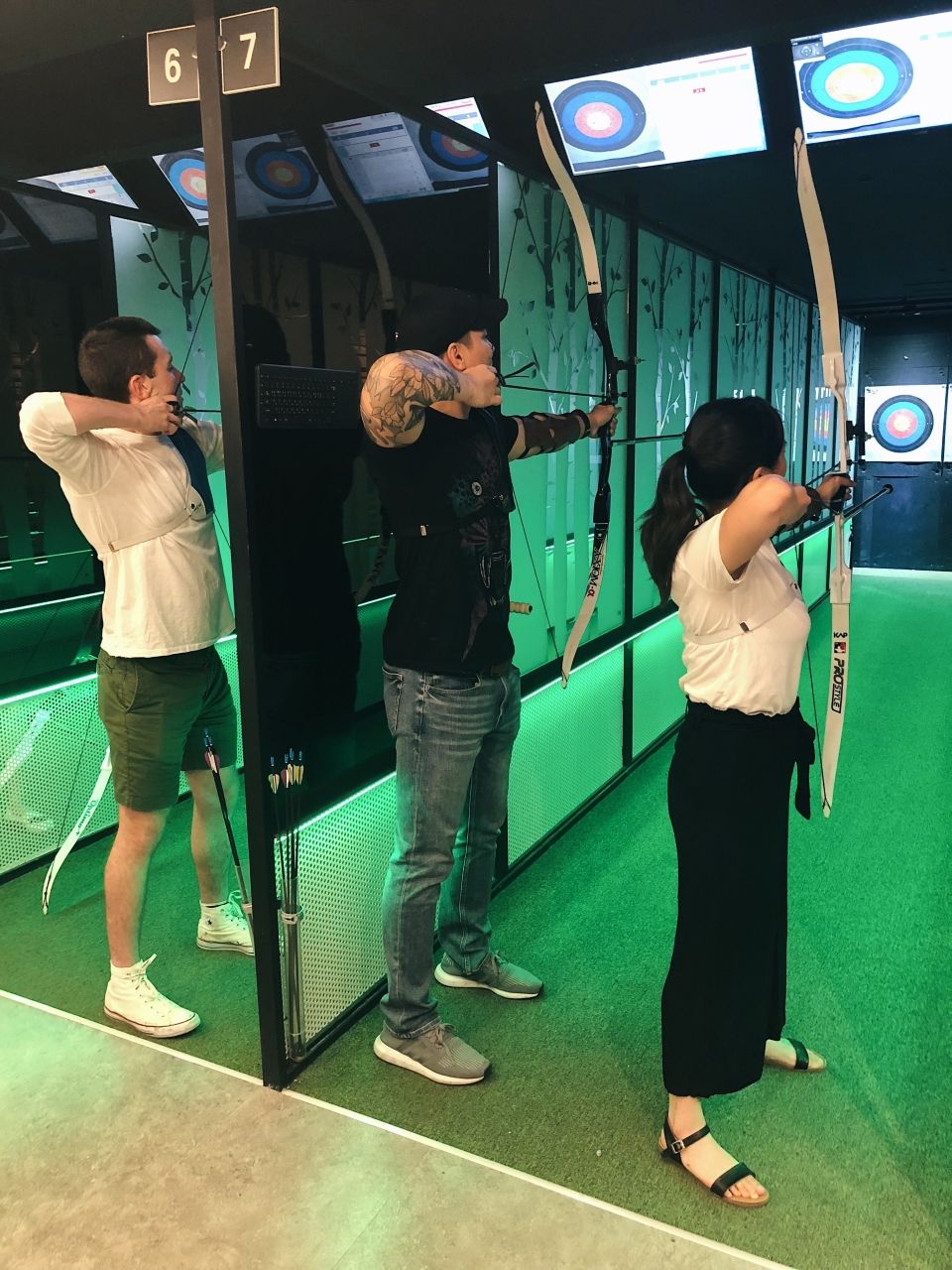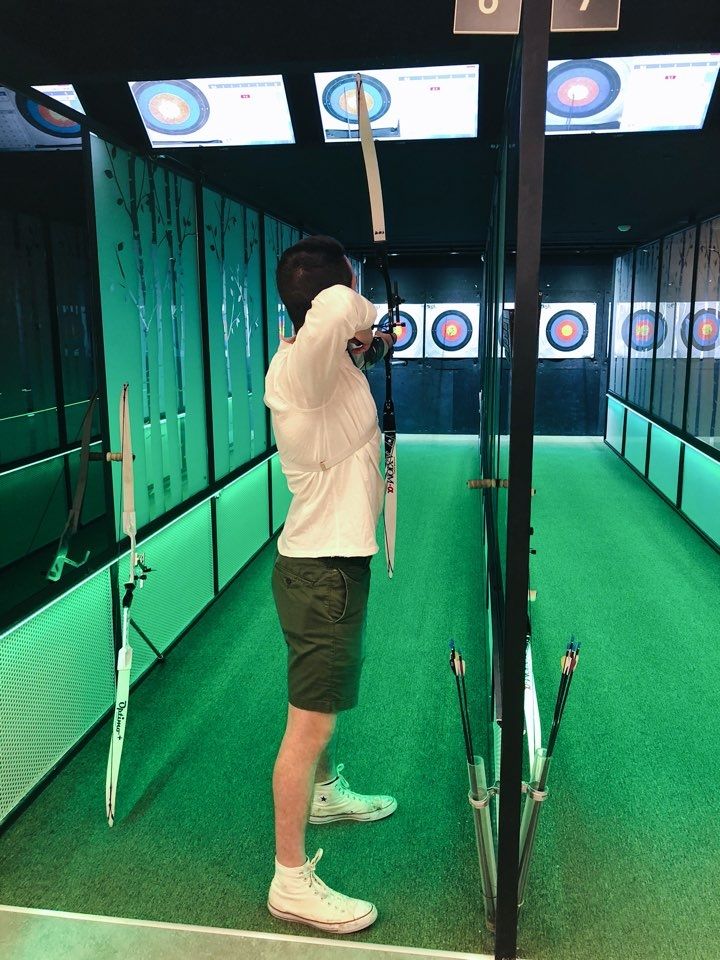 If you are looking to do something active, this is the place. If you haven't had any experience with archery, you will need to take part in a 15-20 minute lesson which costs 5,000 KRW. I thought the lesson was really fun, and you get more practice before you play a real game. It was an unforgettable experience, and it definitely won't be my last visit.
3. Mangkun (맹쿤)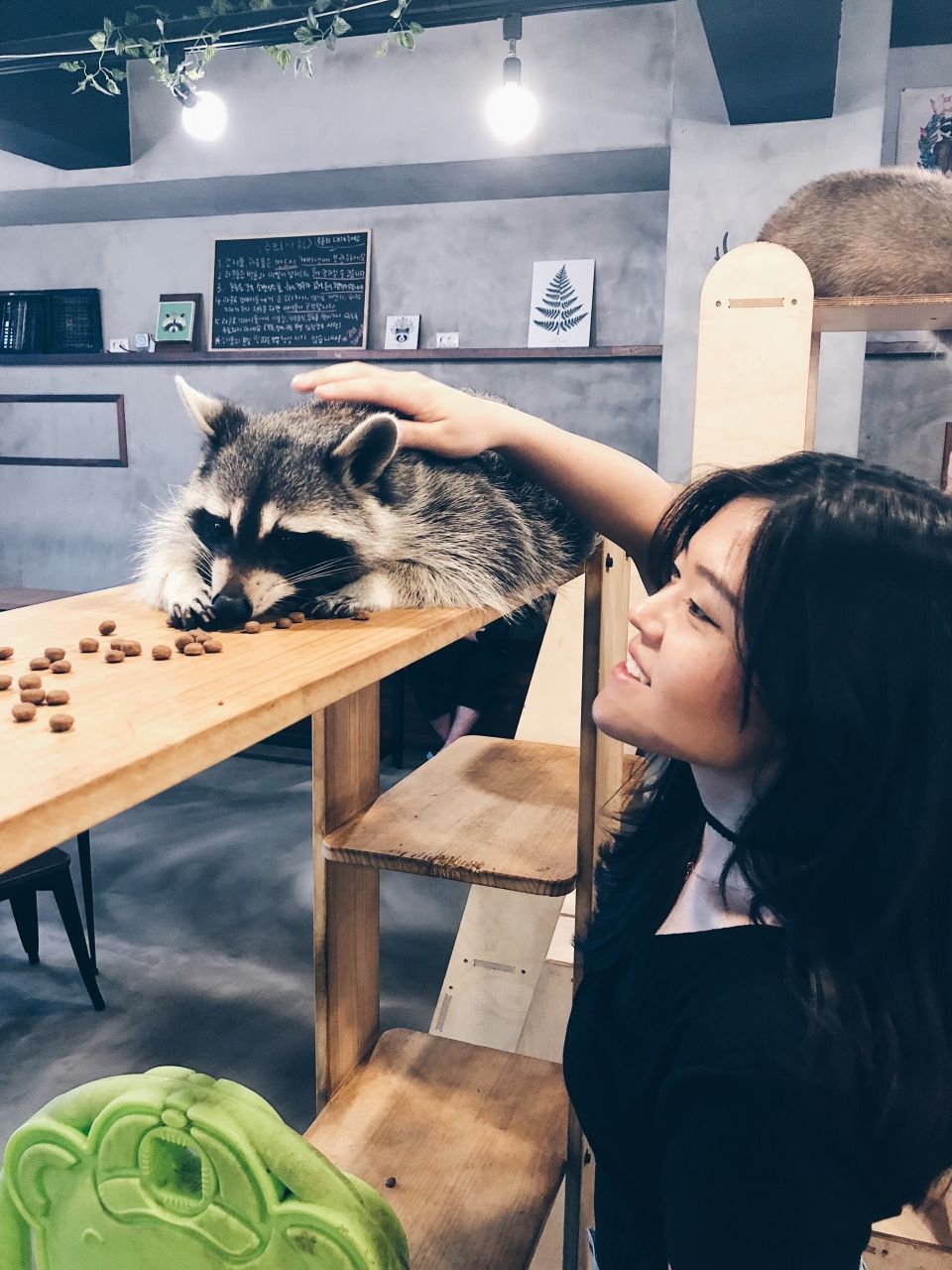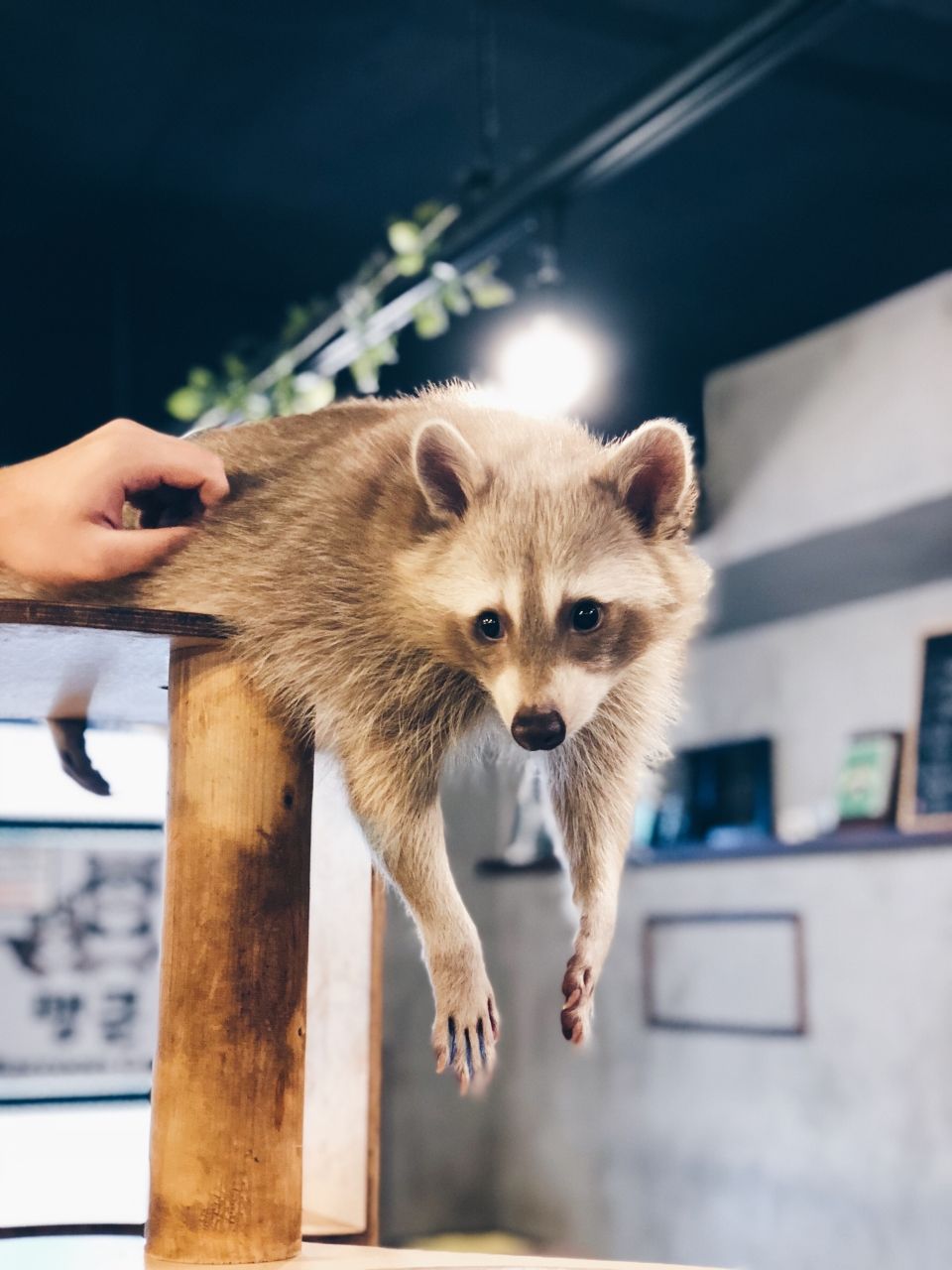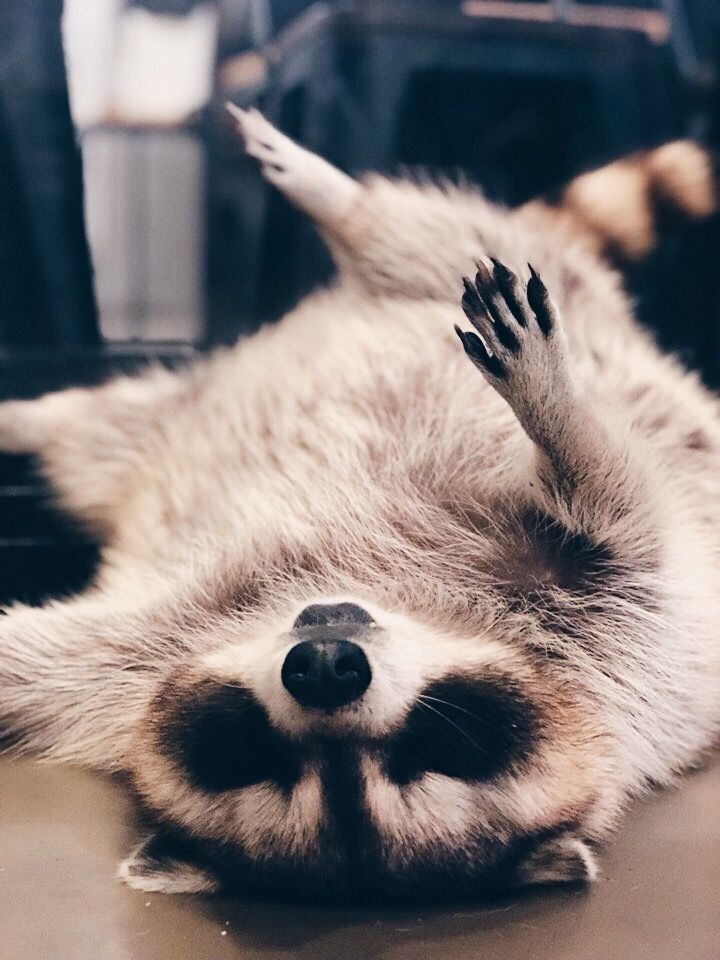 I have heard of cat cafés, but I have never heard of a raccoon café before coming here. Honestly, when else are you going to get the chance to play with raccoons?
4. BauHouse Dog Cafe (바우하우스)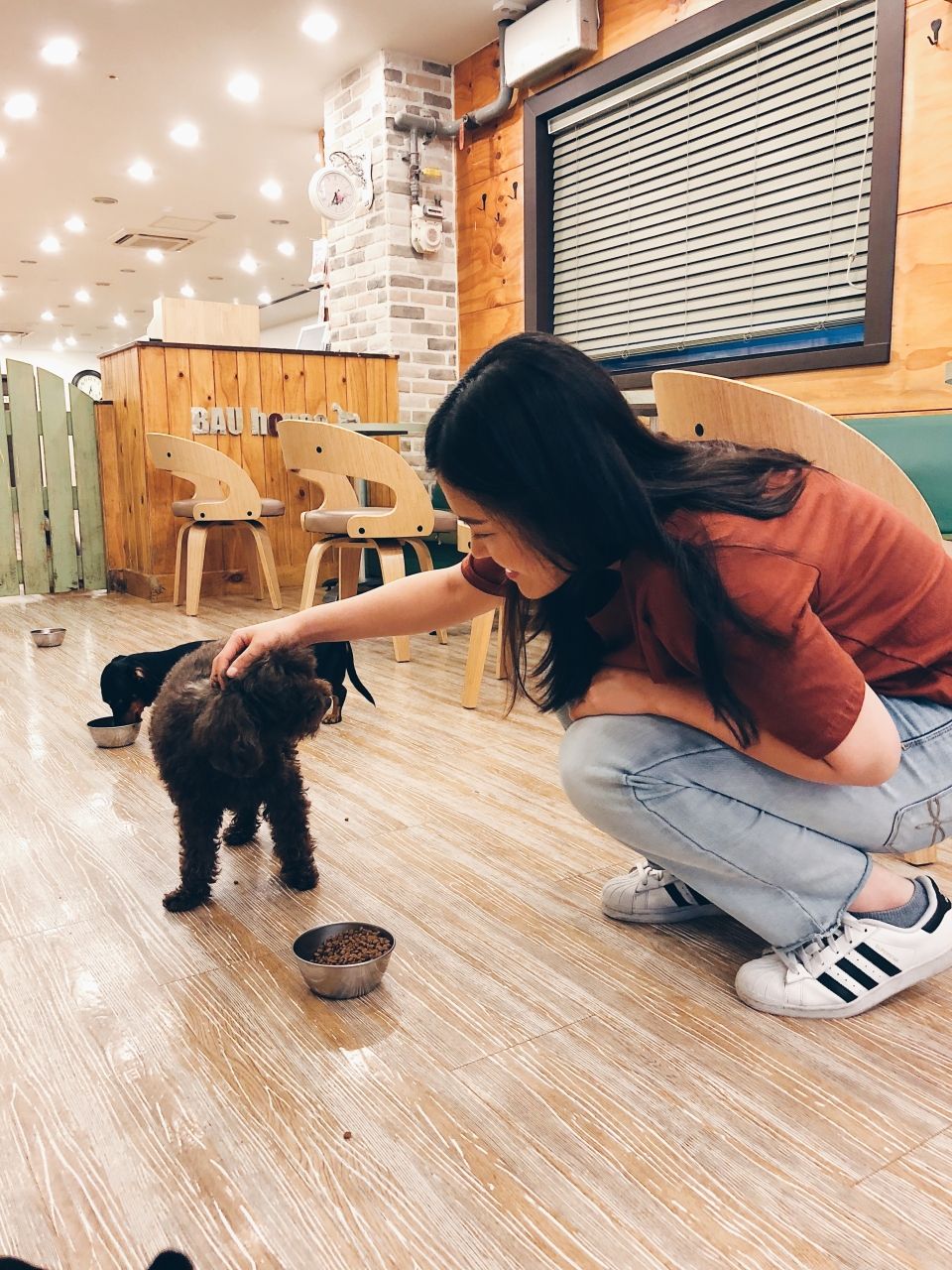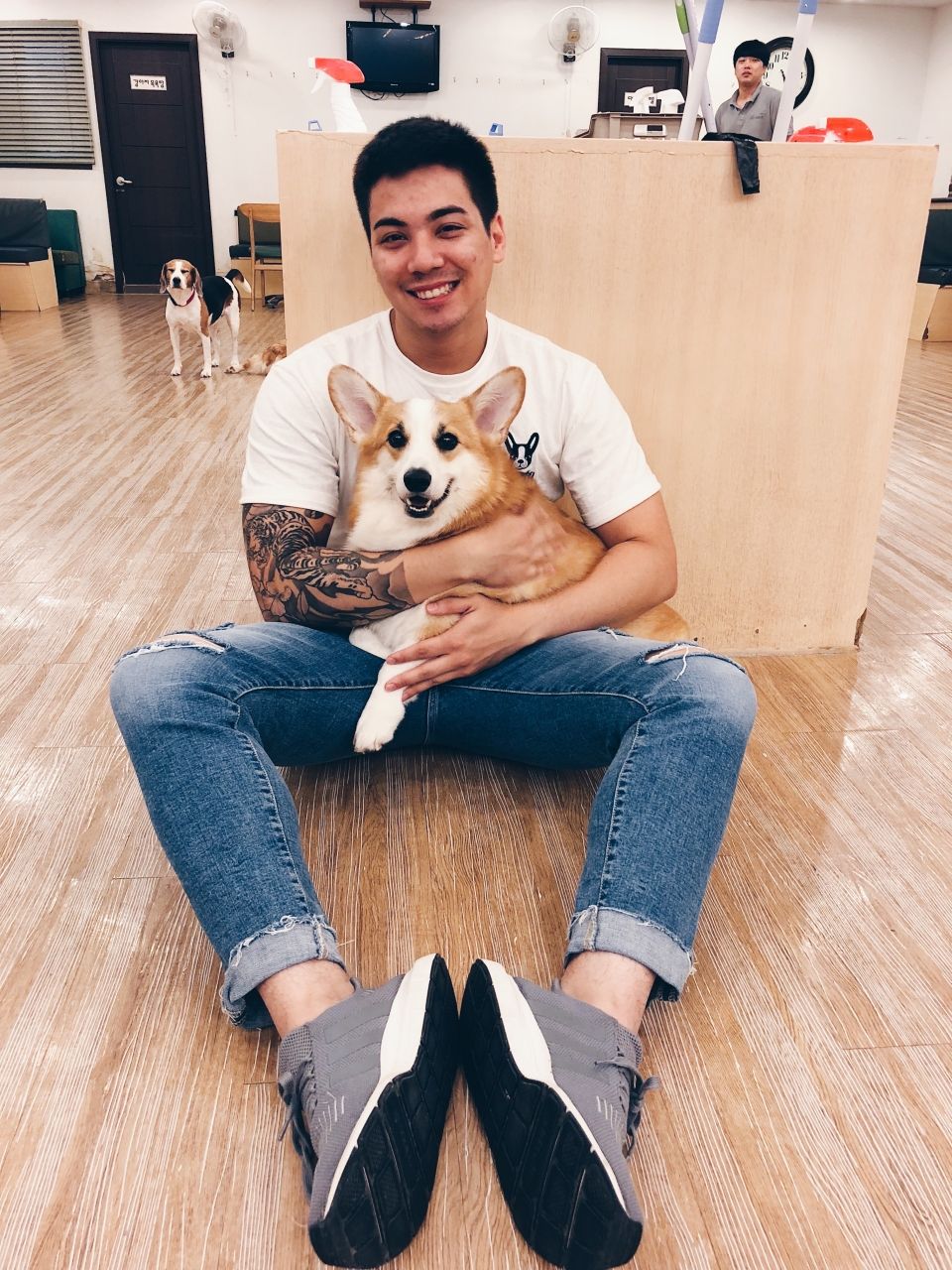 Two words: dog heaven. If you love dogs, and you are looking for a place to unwind, check out the BauHouse. It has both small and big dogs from a variety of different breeds. Right now, they are just waiting for you to come and rub their bellies! 
5. Cafe Yeonnam-dong 239-20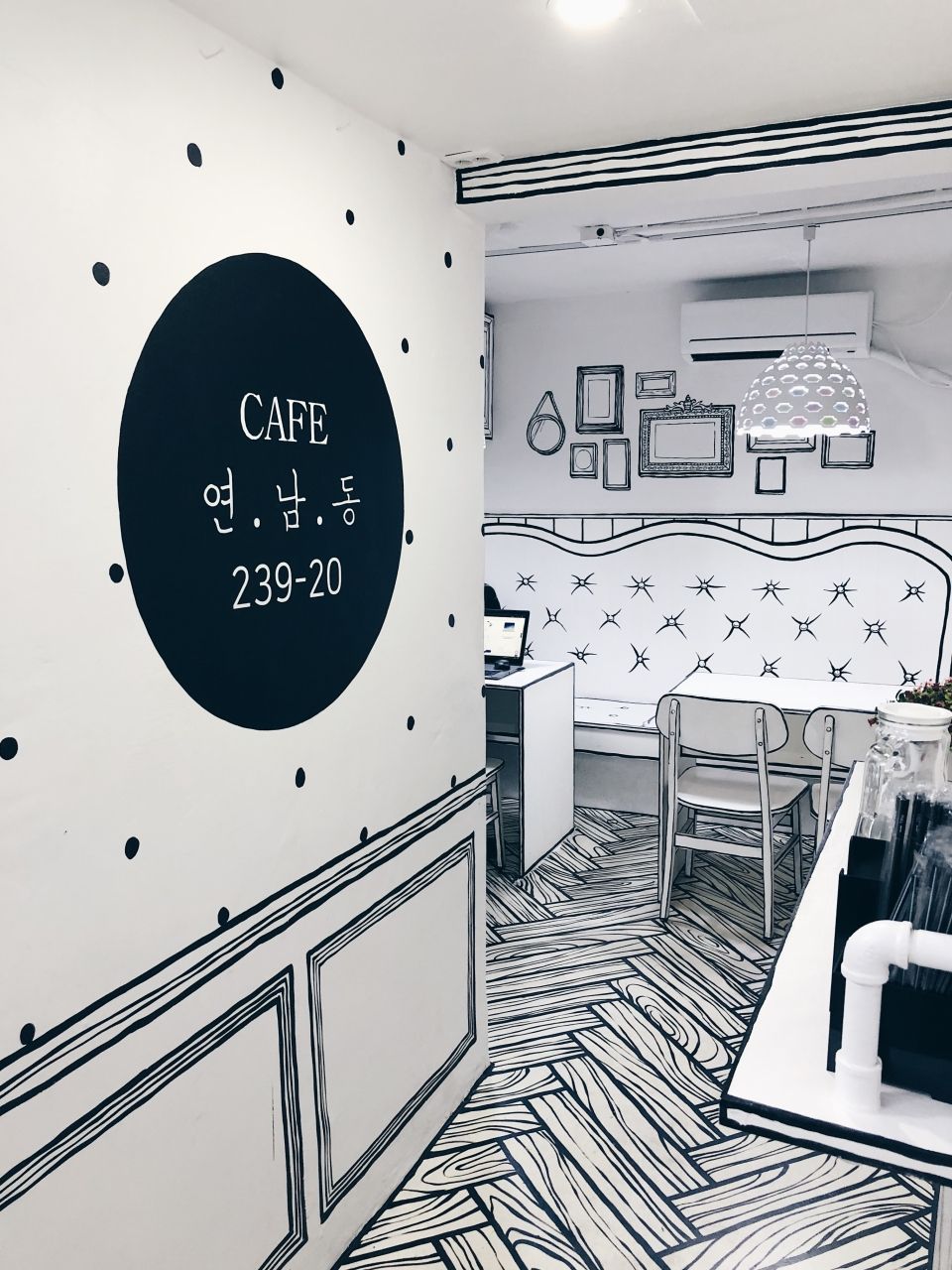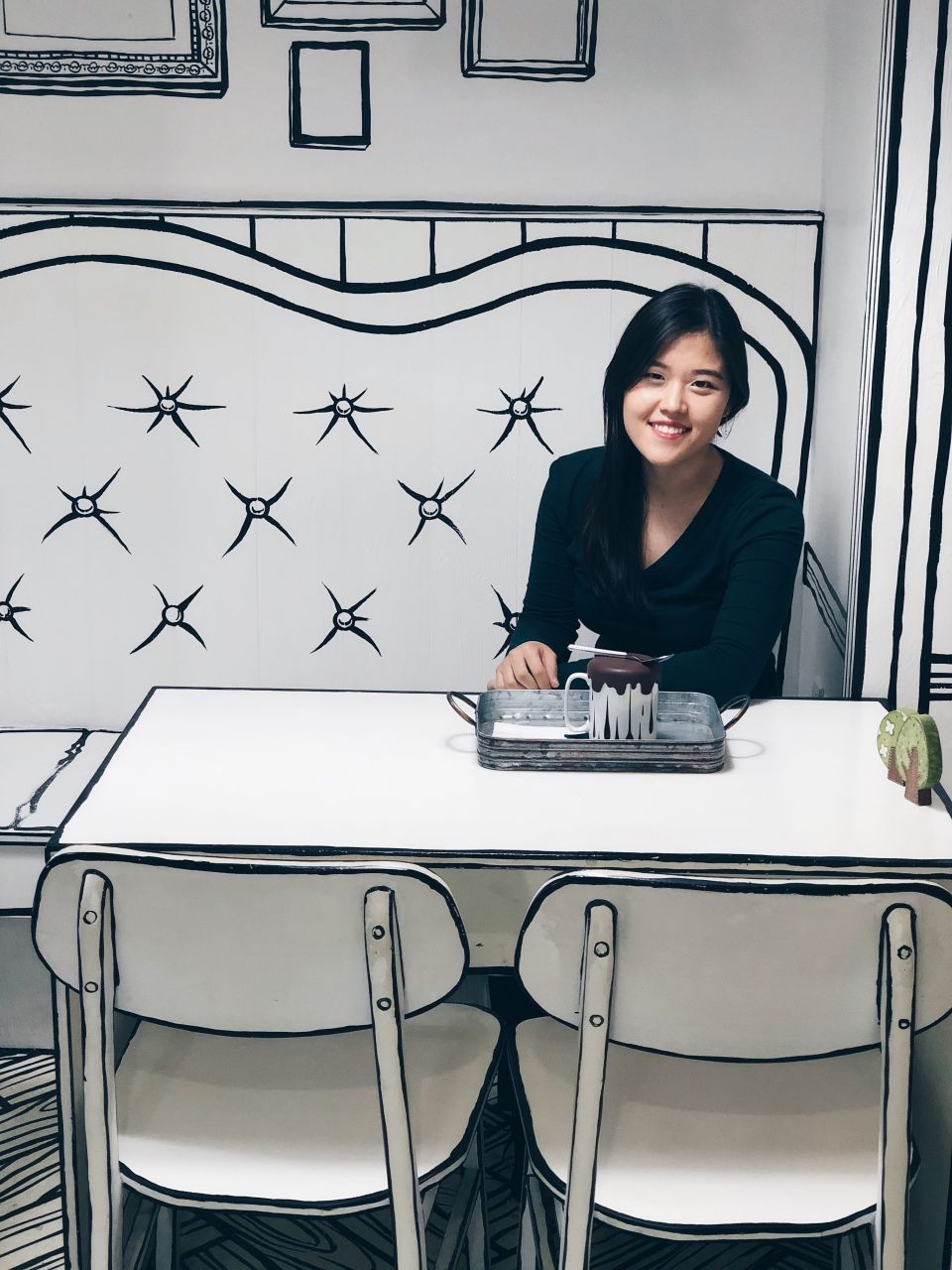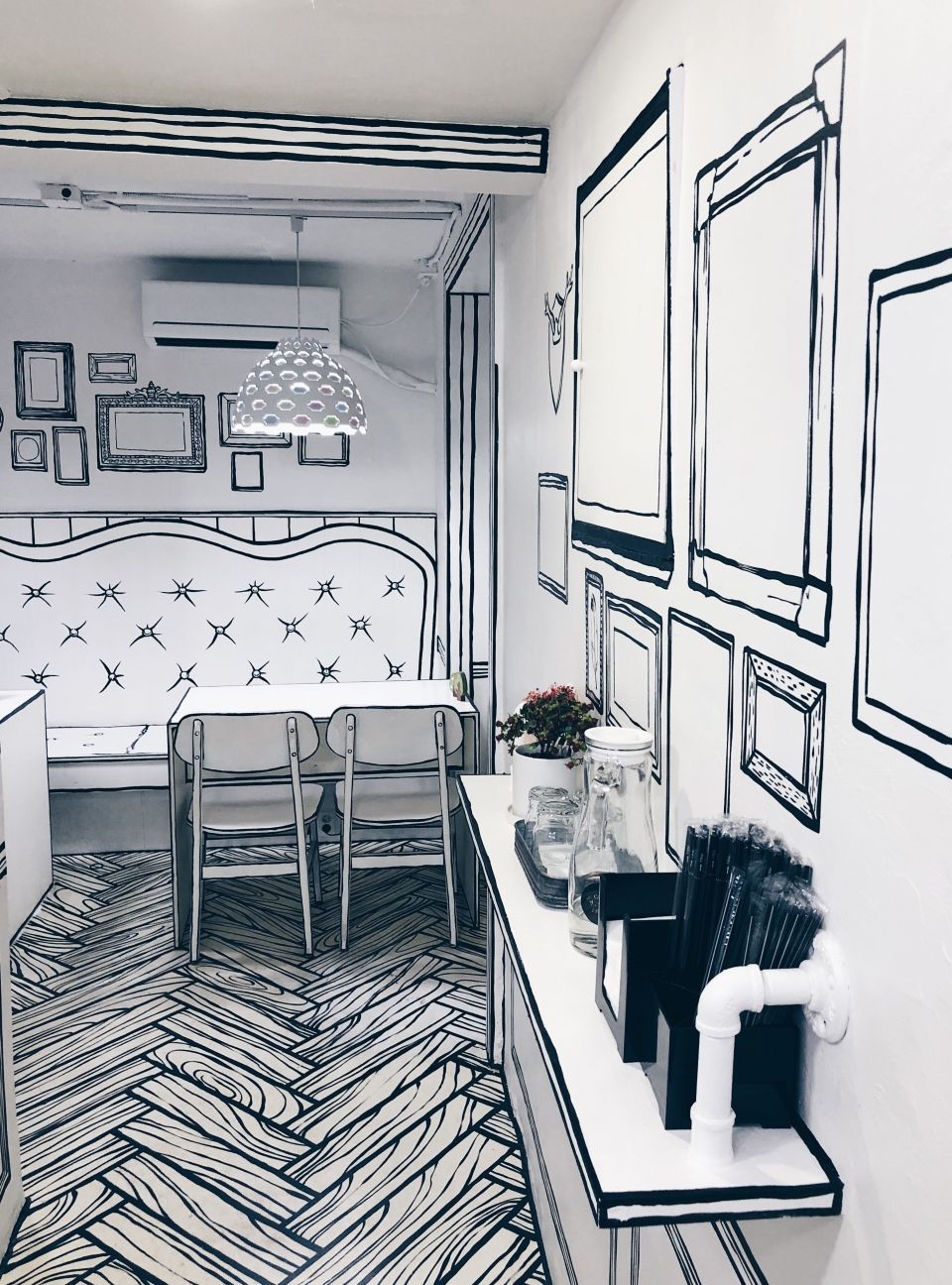 This amazing café is inspired by the popular K-drama series "W." The minute you step in, you feel like you're in a cartoon. There are only four seats outside and two seats inside so you may have to wait, but it is definitely worth it!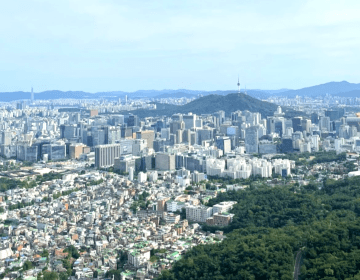 Culture shock is inevitable and a huge part of why studying abroad is both exhilarating and temporarily stressful. The curiosity and excitement of trying to understand how a culture entirely... keep reading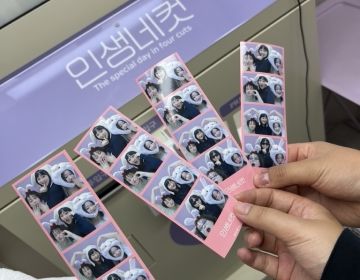 Don't know what to do in Seoul, South Korea? Here are three activities you should try!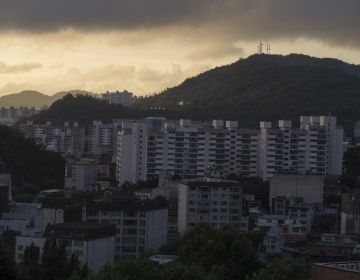 My first blog about my initial impressions of the CIEE Seoul program and Korea in general