Everything You Need to Teach English with the Fulbright ETA Program
The Fulbright Program is a well-respected government initiative that awards not only research and study grants, but grants to Americans interested in teaching English abroad. It's one of the best government teach abroad opportunities in the world, which means it's also highly competitive. But don't let that deter you—it's well worth the effort! 
Those successfully awarded a Fulbright ETA grant receive a stipend covering the cost of living, cultural immersion in a country of their choosing, and valuable professional experience. The Fulbright ETA program also makes it possible for Americans to teach abroad in countries that would otherwise be difficult due to visa limitations or lack of opportunities.
If you're interested in learning more about the Fulbright ETA program, this guide shares everything you need to know!
Read more: 8 Reputable Government Programs to Teach English Abroad 
Snapshot of the Fulbright English Teaching Assistant Program
Avg. Salary: $900-$1500+/month
Teaching Hours: 12-30+ hours per week
Duration of contract: 8-10 months
Application period: April to mid-October
Start date: Early spring or fall
School term: Varies
Visa requirements: Country dependent
What is the Fulbright English Teaching Assistants Program?
The Fulbright Program is an initiative sponsored by the United States government, founded in 1946. Its mission is to foster positive international relations and better cultural awareness through exchange, especially for those with little international experience. The two most popular awards offered by the Fulbright Program are the "Open Study/Research Awards" and "English Teaching Assistants Awards."
Fulbright English Teaching Assistants receive a grant to live and teach abroad in a local public school. The program has partnerships with 140 countries, so aspiring ETAs can apply to teach almost anywhere in the world.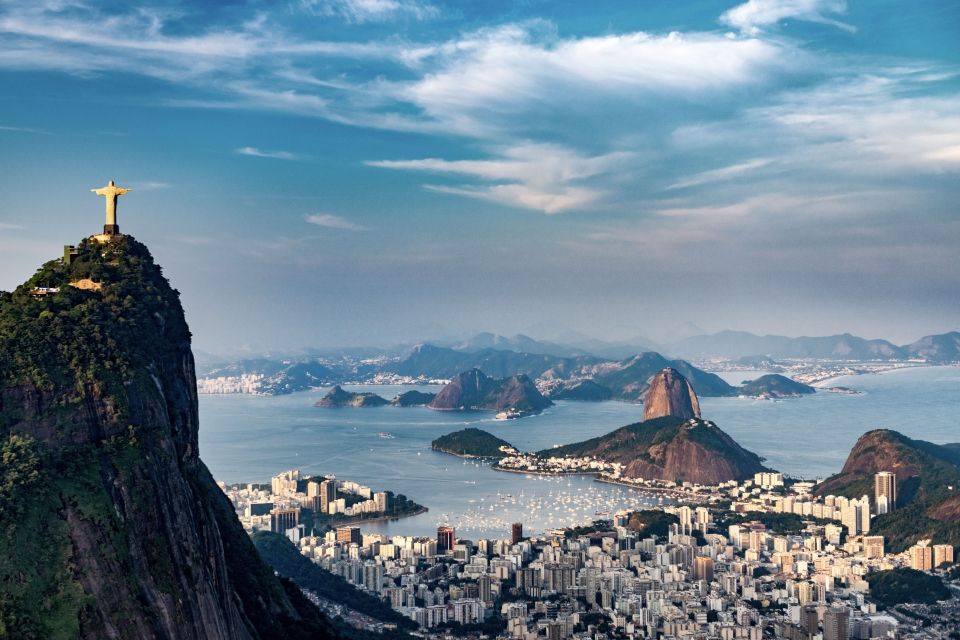 What are the requirements to teach English with Fulbright?
To be eligible for the ETA program, applicants must:
Be a citizen or national of the U.S.

Possess a Bachelor's degree

Meet the program language requirements of selected host country (if applicable)
Must not have worked in a U.S. government position, lived abroad for five or more consecutive years, hold a Ph.D., etc.
The Fulbright ETA program states that applicants who have received a Fulbright award in the past, have previously lived in the desired host country, or have ample experience abroad are at a disadvantage, although not disqualified from applying.
You can learn more about eligibility requirements on the Fulbright official website.
Your Responsibilities as a Fulbright ETA
ETAs often assist and teach alongside local co-teachers in their host country but may also be expected to lead English classes independently. Other responsibilities English Teaching Assistants should prepare for are lesson planning, leading speaking and listening activities, and leading extracurricular activities. ETAs are also expected to act as cultural ambassadors for the U.S.
Fulbright ETA Stipend: How much can you earn teaching as an English Teaching Assistant?
ETAs are awarded a grant that's calculated based on the projected cost of living for the awarded host country. Some host country grants are just enough to cover living expenses, while others are more generous. However, the Fulbright grant should be enough to cover the cost of living, travel to the host country, and other costs associated with teaching English abroad.
Additional Benefits Provided to Fulbright ETAs
On top of the living stipend, Fulbright English Teaching Assistants receive additional benefits, although grant benefits vary depending on the host country.
Other additional benefits Fulbright ETA participants may receive are:
Health benefits and 24/7 emergency support

12 months of NCE hiring status in the federal government after completing the ETA program

Round-trip airfare allowance 

Pre-departure or in-country orientation
Where are Fulbright English Teaching Assistants placed?
From Europe to South America, Asia and Africa, Fulbright ETAs can be placed nearly anywhere in the world. However, aspiring ETAs must choose one host country to apply to during the application cycle. 
Once in the host country, ETAs may be placed at local primary, secondary, or post-secondary institutions in rural communities or big cities. The Fulbright website lists the requirements, the number of assistantship grants awarded, and the type of destination placement (rural or city) for each country.
Learn more about Fulbright's English Teaching Assistant Programs here.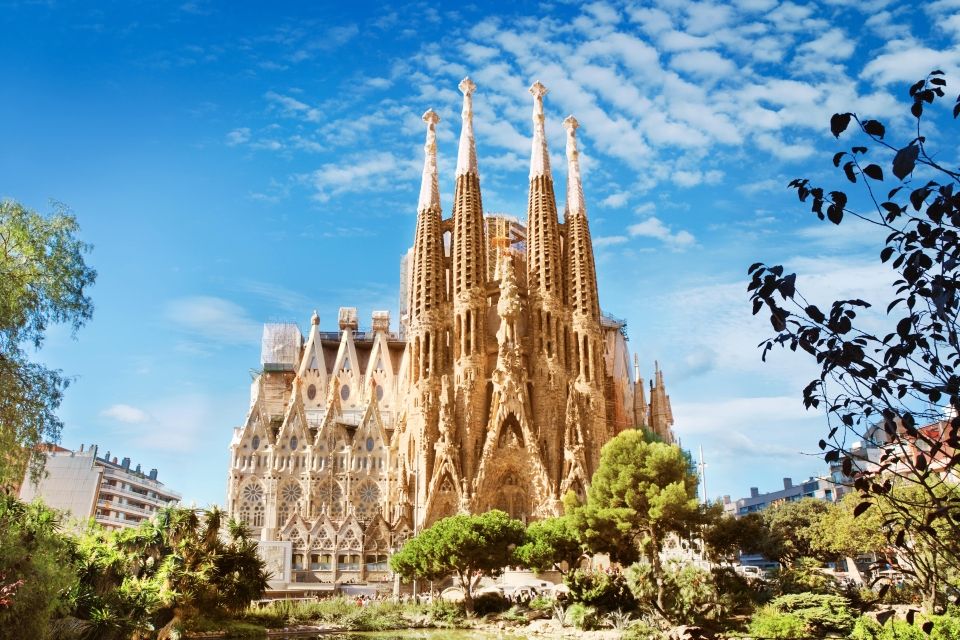 How to Apply to the Fulbright ETA Program
After you've determined your eligibility for the ETA Program, it's time to apply. This step-by-step list shares what you can expect. 
1. Decide to apply through a U.S. college or university (if enrolled) or "at large" (independently). 
2. Choose desired host country to apply to via Fulbright's Award Search.
3. Create an account and submit the completed application and required documents via the Fulbright online application portal.
Personal information

Academic, professional, and international experience

Unofficial transcripts

Short essay responses sharing personal motivation

One-page Statement of Grant Purpose 

One-page Personal Statement 

Language Self Evaluation and Foreign Language Evaluation Form by an academic language professional (if applicable)

Three letters of recommendations 


 
4. Interview with a Fulbright Program Advisor on campus or as designated by Fulbright if applying at large.
5. If selected, depart for the host country and begin teaching!
The Fulbright ETA program has an intensive and formal application process. Applicants must ensure their application is completed correctly and has proper grammar. Additionally, the Fulbright application portal is for all Fulbright grants and scholarships, so selecting the correct "English Teaching Assistantships" path is essential.
The exact application requirements for Fulbright's ETA program can be found on their official website.
Fulbright ETA Application Timeline
The Fulbright ETA Program offers grants in many foreign countries, so the exact program timeline depends on the desired host country. But in general, this is what you can expect:
April-mid-October: Fulbright accepts applications for the ETA program.
November-December: Applications are screened and reviewed by a third-party panel of academics with "region-specific experience" who recommend semi-finalists.
January: Fulbright Commissions receive a list of recommended semi-finalists and choose finalists.
Early spring or fall: Fulbright grant awardees depart for the host country shortly before the beginning of the academic year. 
 
Departure dates for Fulbright ETAs are often listed on each country's "Award Descriptions" page.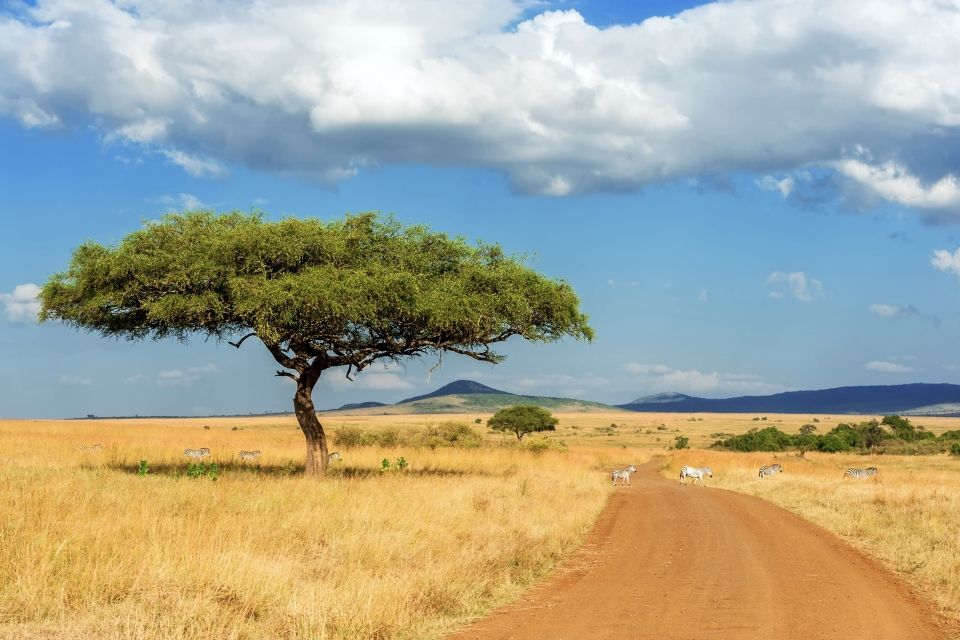 The Pros and Cons of Teaching English as a Fulbright ETA
As well-respected an opportunity as the Fulbright ETA Program is, nothing is without pros and cons. Here are some essential benefits and disadvantages of teaching English with Fulbright.
Pros of Fulbright English Teaching Assistantship
It's a prestigious award: Being awarded a Fulbright ETA grant is a monumental achievement that will make your resume stand out to future employers or universities.

Enjoy non-competitive eligibility hiring status:

NCE status is ideal for Fulbrighters who wish to work in government after completing their year abroad.
There are many placement options: The Fulbright ETA Program places teachers in over 100 countries, although applicants can only apply to one.
Cons of Fulbright English Teaching Assistantship
Fulbright is very competitive: It's estimated that the Fulbright ETA acceptance rate is only about 20%, although it varies depending on the country and number of applicants.
The application is complicated and in-depth: As a prestigious government grant, the Fulbright program does require extensive paperwork and careful attention to detail throughout the application process.

High start-up costs:

Fulbrighters must front the costs of moving abroad and getting established the first month or two before they receive their grant.
What's it like to teach English with Fulbright?
While every person's experience as an ETA with Fulbright will vary greatly, here are some Fulbrighters sharing their experience teaching English abroad.

Do you need a TEFL certificate to apply to the Fulbright ETA Program? 
A TEFL certificate is not required for the ETA Program, although it can help your application stand out. This is especially true if you don't have previous teaching or similar experience.
However, each host country's application requirements are different. For example, while one host country may not care if a candidate has a reputable TEFL certificate or not, another may find it highly desirable. Additionally, having a TEFL certificate can help you continue teaching English abroad if you wish to do so after completing your academic year as a Fulbright ETA.
CIEE TEFL's 150-Hour TEFL Certification
CIEE TEFL is an internationally trusted brand recognized for being one of the best TEFL providers in the industry. CIEE has a proven track record of helping graduates secure teaching jobs abroad and equips teachers with the confidence to succeed internationally.
CIEE TEFL's 150-hour TEFL certification makes it easy to complete your TEFL training online in just three months. This comprehensive course includes: