10 Life-Changing Benefits of a TEFL Certification
An acronym for "Teaching English as a Foreign Language," a TEFL certificate is an investment into your future as an English teacher abroad, at home, and online. It's a professional qualification that trains and equips aspiring teachers with everything they need to succeed in the classroom. And the right TEFL course will even prepare you for experiencing a new culture, so you know what to expect when moving abroad.
However, a TEFL certificate isn't actually required for every job opportunity, which leads many to wonder— should I get TEFL certified? Although it's not always needed, a TEFL certificate is a valuable and advantageous qualification. So before you start your adventure teaching English abroad, check out these excellent benefits of a TEFL certification and why getting one is a fantastic way to advance your career.
10 Life-Changing Benefits of a TEFL Certification
1. A TEFL certificate prepares you for the classroom.
As hinted above, a TEFL certificate provides basic teacher training for those interested in teaching English as a foreign language. And a high-quality TEFL certification teaches effective teaching methodologies, lesson planning tips, and classroom management, so you have confidence as a teacher from day one.
It's especially valuable training for those fresh out of college or new to the field of education and looking to learn the ropes as a teacher. And even if you have teaching experience, a TEFL certificate provides a nuanced look at what it means to teach students who speak a different language and come from a different culture. 
2. Shapes you into a better teacher for your students.
It's not only important for you to feel prepared and confident in your teaching skills, but also to be the best teacher you can be for the sake of your students. The objective of being a TEFL teacher is to effectively teach students how to read, write, and speak English, after all! 
However, every student has different learning needs and styles. And their age, culture, and native language can significantly impact their learning style and the teaching methods that work best for them. That's where a high-quality TEFL certification comes in. The best course provides practical tips for how to work with students of all backgrounds so you can create lifelong and impactful relationships that help them learn English.
Read more: How Much Should a TEFL Certification Cost?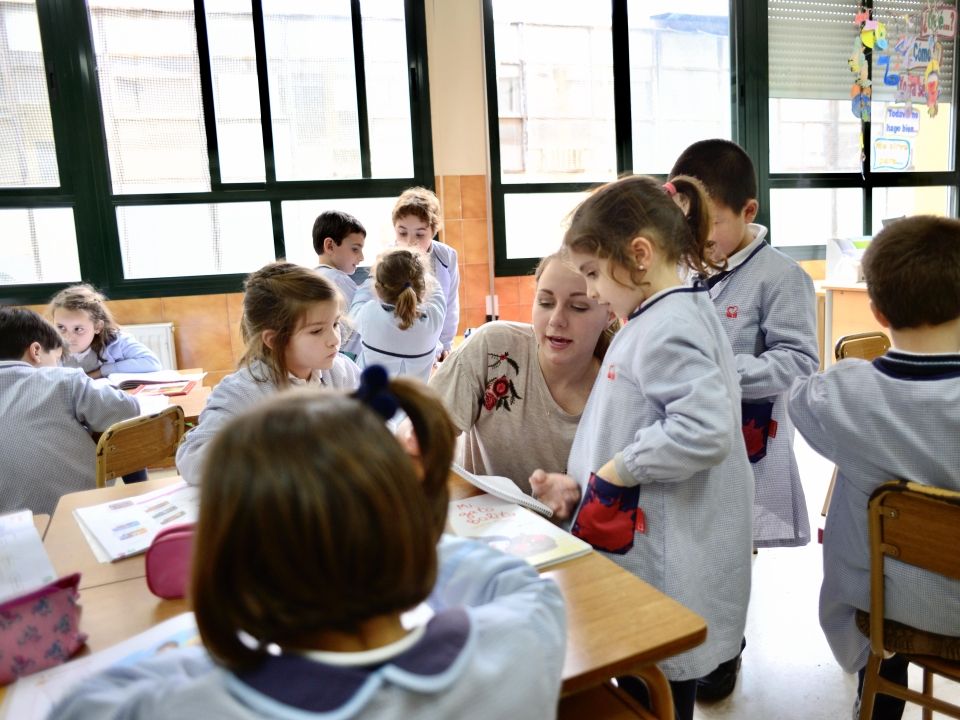 3. Helps you master the English language.
If you're a native English speaker, you've likely never had to consider the rules and structure of the English language. Teaching English grammar to foreign language learners is challenging without a keen understanding of English grammar and pronunciation. A quality TEFL course covers essential English language rules and sentence structure while also providing tips and methods so you can accurately teach every aspect of the language to students.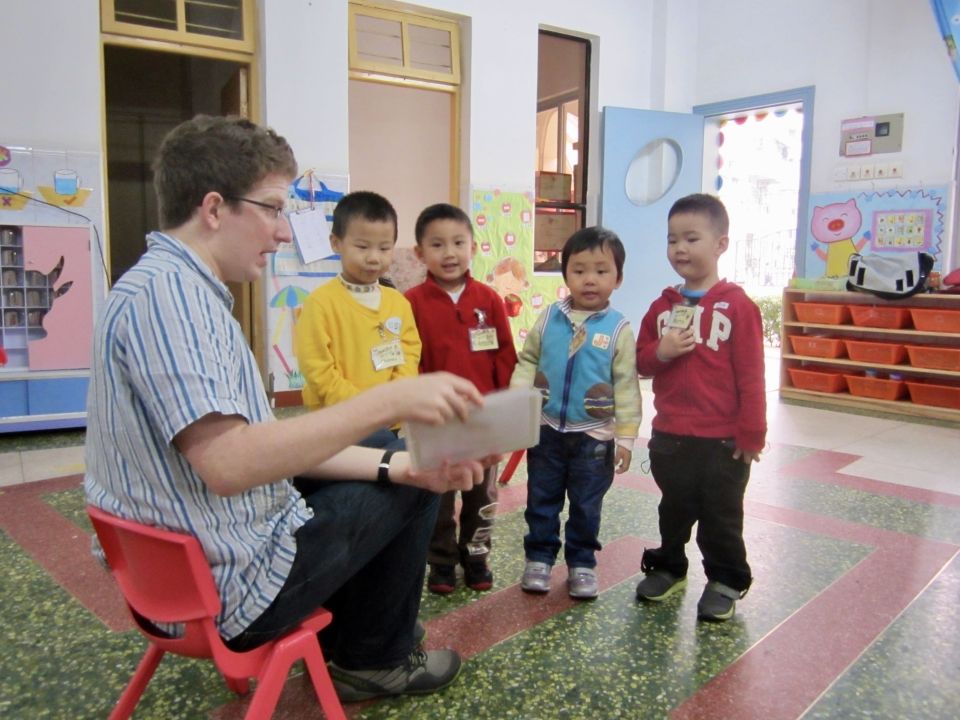 4. Instills valuable cultural skills so you can become an open-minded citizen of the world.
Moving abroad and experiencing a new culture can be a daunting task. However, the right TEFL course offers helpful resources for managing the transition from life at home to life abroad. A quality TEFL certification also provides valuable cultural sensitivity training, so you know how to communicate with your students and co-workers effectively. Not to mention, a TEFL certificate and the teach abroad experience instill valuable professional skills that help you stand out to future employers.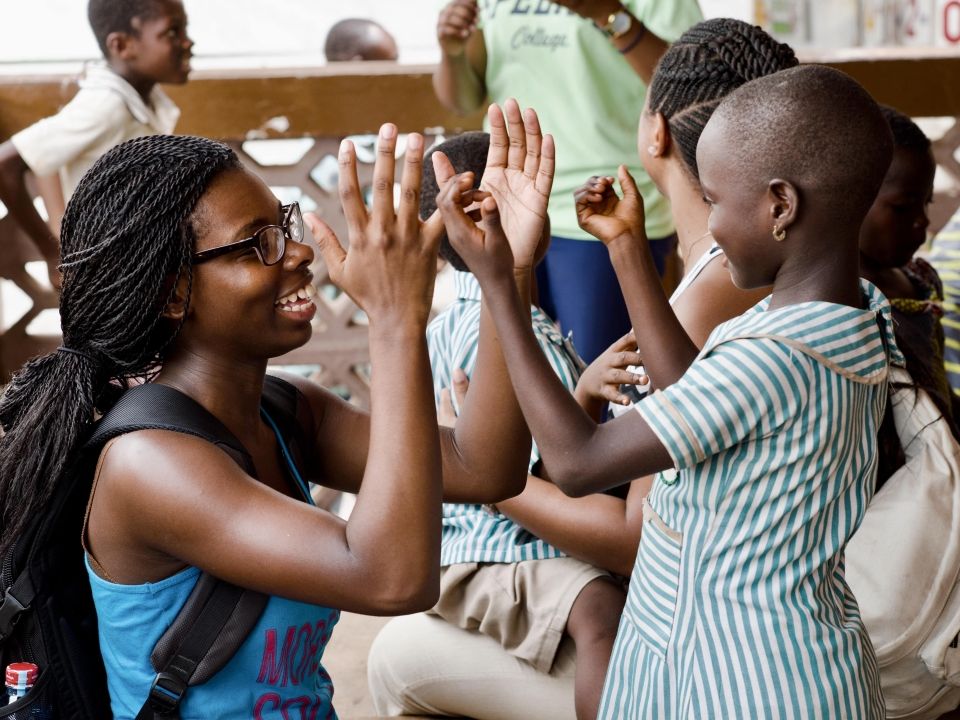 5. Gives your resume a competitive edge.
Popular teach abroad destinations and desirable teaching jobs can be highly competitive. A TEFL certification is a professional qualification that can make you stand out in a stack of applications and help you nab your dream job. 
Plus, a TEFL certificate continues to add immense value to your resume even after you've finished teaching English abroad. It shows future employers or education acceptance boards that you possess problem-solving skills, leadership abilities, and interpersonal skills that transcend cultures, no matter the field you pursue.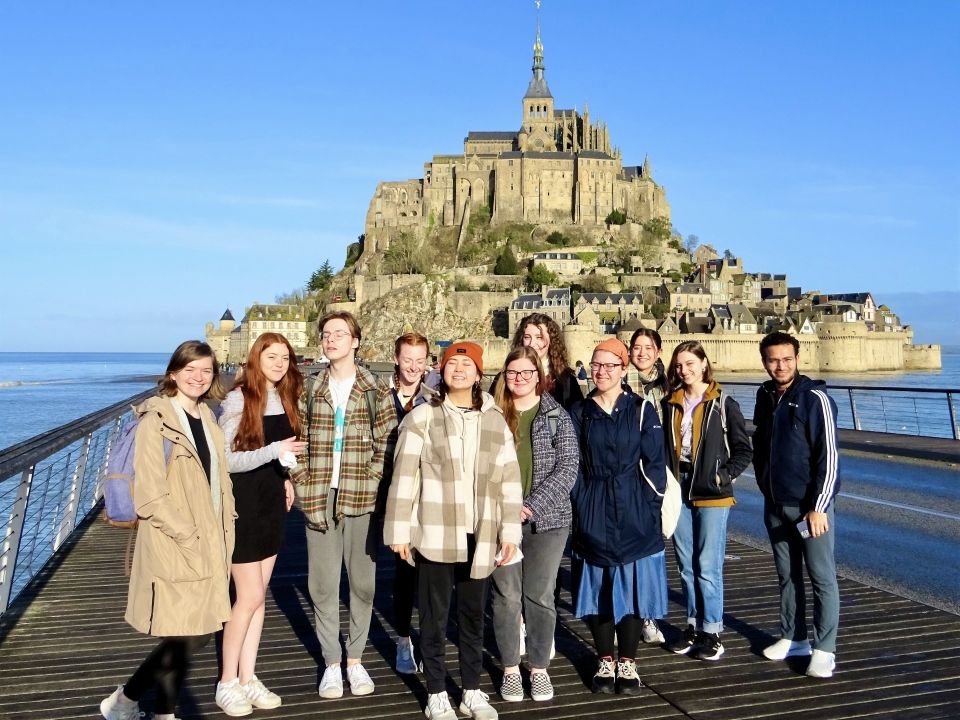 6. Can increase your chance of securing a better paying job.
In destinations that don't require teachers to hold a TEFL certificate, those with one are automatically considered more qualified than those without. Teachers with a TEFL certificate can usually earn a higher salary. In the world of TEFL, English teacher salaries are often enough to cover the cost of living (and sometimes save too), so the added bonus of extra income can go far in your international life.
Read more: 10 Best Countries to Teach English and Save Money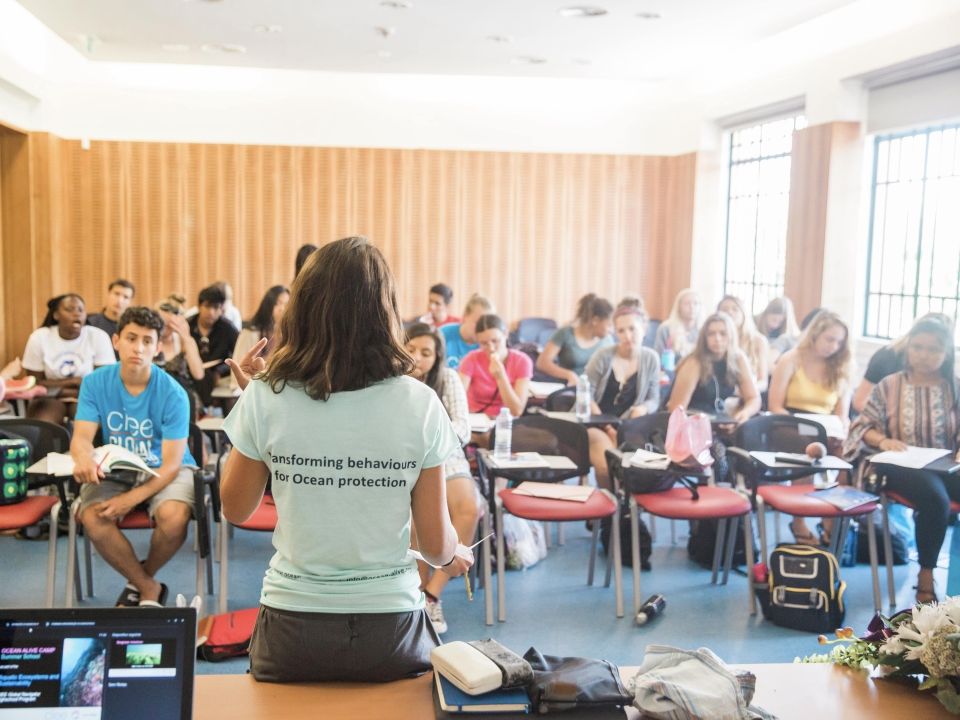 7. Allows you to test the waters as a teacher.
Maybe you've recently graduated but aren't ready to return to school immediately for your education degree. Perhaps you're curious if teaching is even right for you. Or maybe you have no idea what you want your career to look like at all! 
If this is the case, then TEFL is your answer. It's a short-term course that gives you the knowledge you need to succeed and first-hand classroom experience as part of your required TEFL practicum. It's the perfect way to give teaching a test drive and to see if a career in education is right for you.
Read more: 5 Benefits of a TEFL Practicum: Valuable Teaching Experience in the Classroom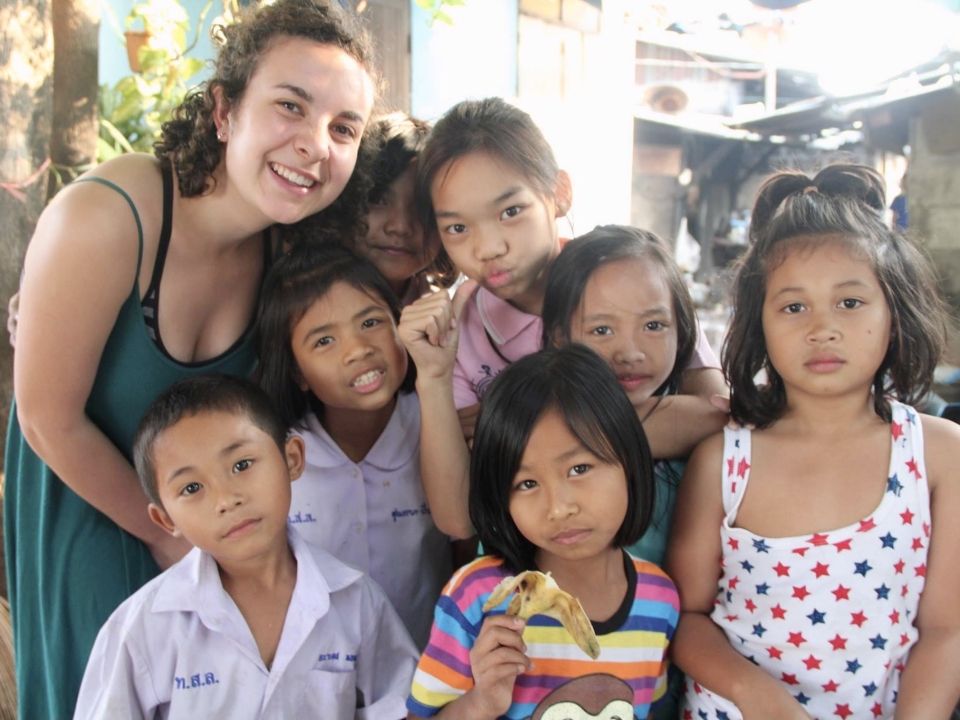 8. Equips you with a professional qualification that never expires.
Once you earn your TEFL certificate, you'll hold a professional qualification that never expires. So if after you complete your first teach abroad experience and you don't want it to end, your TEFL certificate makes it possible to extend your contract. It also allows you to travel to a new country to teach English. 
Your TEFL certificate is your one-way ticket to paid travel. If a country requires a TEFL certification, you will always be able to teach English there. A lifelong TEFL certificate opens the door to exciting TEFL jobs and keeps it open for the rest of your life. How about that for job security?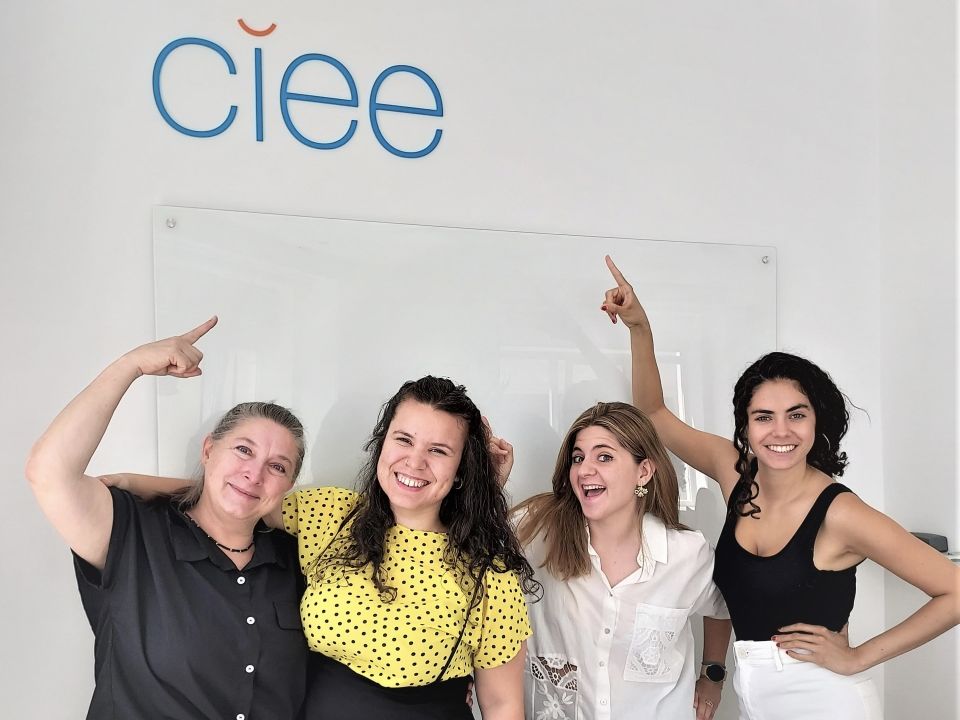 9. Makes it possible to live and work in a foreign country.
Moving to a foreign country is not always easy, especially with strict visa and immigration rules. But with a TEFL certificate, native-English speakers can better their chances of becoming eligible for a work permit abroad. And to apply for a work permit in a foreign country, you must first find employment there. A TEFL certificate makes it possible to find a job abroad, especially in certain regions where it's preferred, like Asia and the Middle East.
Read more: Teach Abroad with CIEE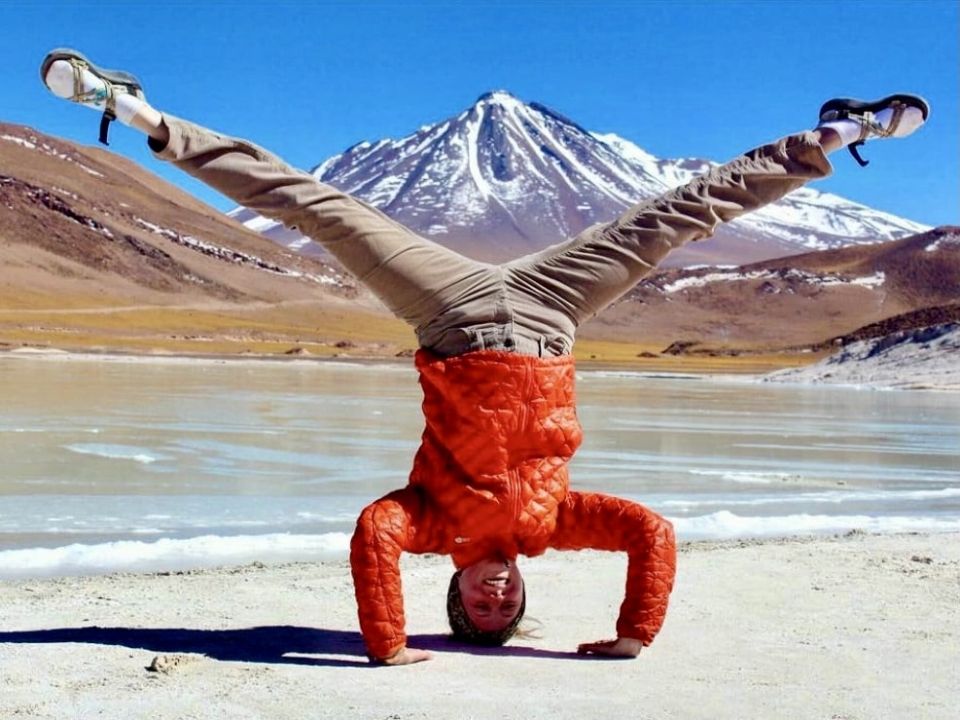 10. Expands your network and allows you to meet other TEFL teachers.
A TEFL certification isn't just coursework! It's also an exciting opportunity to connect with others getting their TEFL certificate, too. That's because the best TEFL courses are made up of a small cohort of trainees whom you can meet and bounce ideas off of your TEFL peers. Who knows, you may even meet a new friend headed to the same country as you!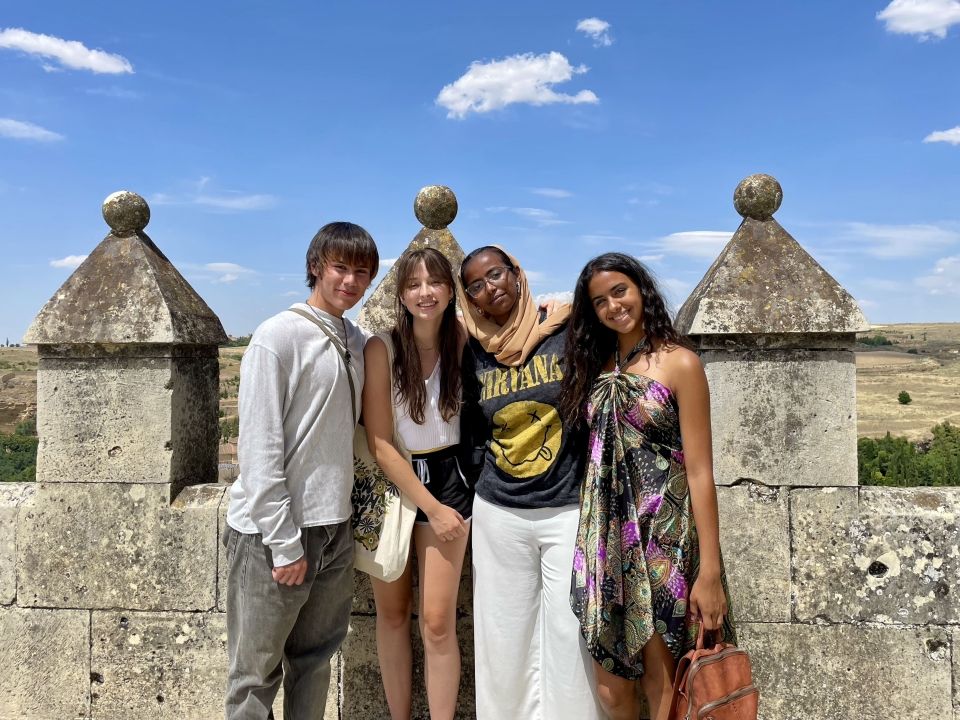 CIEE TEFL's 150-Hour TEFL Certification
CIEE TEFL is one of the best TEFL providers in the industry. As an internationally recognized and trusted brand, CIEE has a proven track record of helping graduates successfully secure teaching jobs abroad and lead their ESL classes confidently.
CIEE TEFL's 150-hour certification makes it easy to complete your TEFL training online in just three months. This comprehensive course includes: