As one of the most popular places to teach English in the Middle East, Saudi Arabia offers a unique experience that's equally thrilling and challenging. Saudi Arabia is a conservative nation that practices Islamic law, with cultural customs that include segregated classrooms, modesty laws, and an alcohol ban. These customs can be daunting for western teachers, but don't let that deter you!
Saudi Arabia is an up-and-coming tourist destination home to a hot desert climate and top destinations like Mecca, the holiest city in Islam. Not to mention, demand for English is high while competition is low, and the country sees low crime rates making it a pleasant experience for expats. Those with a sense of adventure and an open mind can find living and teaching in Saudi Arabia to be a fulfilling experience.
Snapshot of Teaching English in Saudi Arabia
Avg. Salary: $2,000-$4,000+/month
Teaching Hours: 20-25+ hours
Duration of contract: 12 months
Peak hiring season: August, year-round
School term: August to June
Visa requirements: Work visa and Muqeem residence permit
Why Teach English in Saudi Arabia
Teaching English in Saudi Arabia offers the unique experience of living in the Middle East and gaining an intimate glimpse of the nation's Islamic culture. Those studying Arabic can better their abilities through daily life, one of the best ways of learning a language.
But best of all, Saudi Arabia is one of the best countries to teach abroad and save in the world. The nation not only offers English teachers relatively high salaries but additional benefits like free housing and end-of-contract bonuses. 
Read More: Is Teaching Abroad Alone Safe for Women?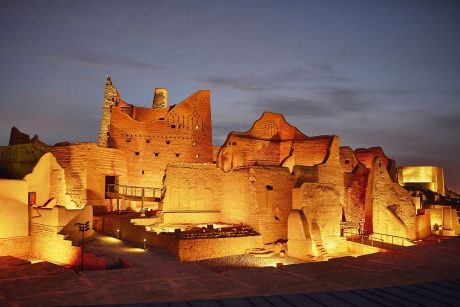 Typical Requirements to Teach English in Saudi Arabia
The requirements to teach English in Saudi Arabia are stricter than in other teach abroad destinations. English teachers must:
Have a bachelor's degree, and a master's is sometimes preferred
A reputable TEFL certificate
Citizenship from a native English-speaking country like the U.S., U.K., Ireland, Australia, Canada, New Zealand, and South Africa
Previous teaching experience preferred
A teaching license for jobs in universities and international schools
Some hiring schools may also require teachers to show proof of clean medical background and criminal record to obtain a work visa successfully. Teachers should also be under the age of 55.
Types of Teaching Jobs in Saudi Arabia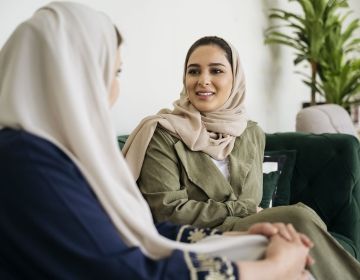 Private Language Schools
Private language schools in Saudi Arabia are best for TEFL teachers without a teaching license or master's degree. These positions are often clustered in Saudi Arabia's big cities and cater to younger students or high schoolers preparing for university. Some popular private language school chains include Wall Street English, EF, and the British Council.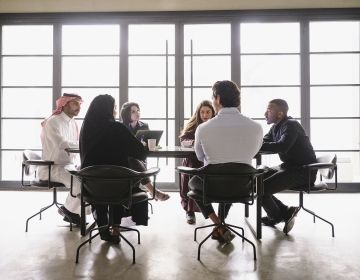 Business English
As a hub for international business, the business English industry in Saudi Arabia is booming. These positions are more like tutoring gigs than traditional teaching jobs. Native English speakers typically work with professional adults to better their English and may be employed by language centers or even directly by local companies. These types of jobs are often listed on job boards or with recruiters.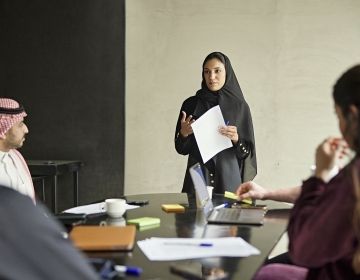 International Schools/Universities
Those with a degree in education and a teaching license can find employment at international schools or local universities. These positions are quite prestigious and, while they require more teaching hours, also pay exceptionally well. Teachers with experience teaching other subjects can also find work at international schools and universities in Saudi Arabia.
Where to Find Teaching Jobs in Saudi Arabia
Thankfully finding an ESL job in Saudi Arabia isn't too tricky if you know where to look.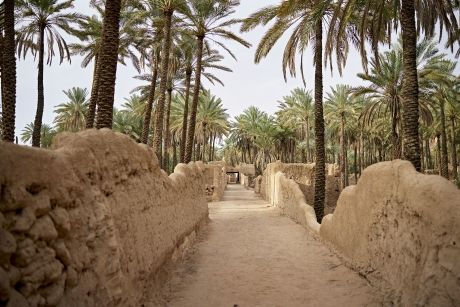 Job Boards
Many schools in the Middle East also rely on online job boards to post vacancies. The best job boards for openings in Saudi Arabia include Edarabia, Dave's ESL Cafe, and NaukriGulf. When responding to job ads online, be sure to vet the schools. Never give out proprietary personal information to listings that may be a scam.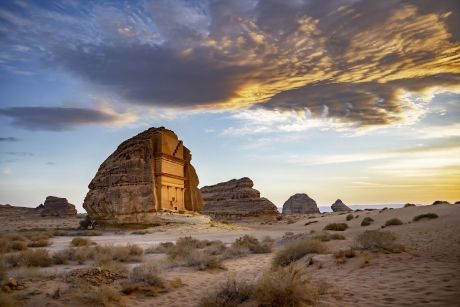 Recruiting Agencies
Recruiting agencies are slightly different from online job boards in that they actively assist in the application process and act as liaisons between teachers and hiring schools. As a result, these third parties often earn a commission for successfully placing teachers with schools. 
Some of the best recruiting agencies that work in schools in Saudi Arabia include Global Recruitment Solutions, Search Associates, and Teaching Nomad.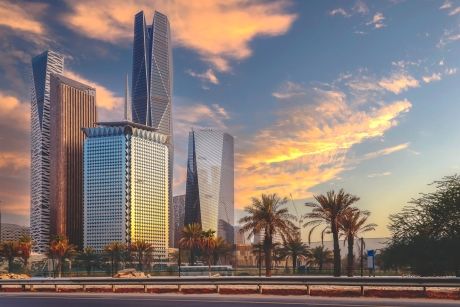 Apply Directly to Hiring Schools
Although a less popular route, it's also possible to apply directly to schools for teaching positions. This option requires a bit of research to find reputable schools but cuts out the middleman during the application process. Oxford Seminars has a helpful Saudi Arabia school directory where you can find contact information for reputable schools throughout the country.
Frequently Asked Questions
You've got questions. We've got answers.