Costa Rica is a beautiful teach abroad destination in Central America that's brimming with opportunity and home to a low cost of living. Although it's not known for high ESL salaries, it is one of the best places to teach abroad without a degree. All you need is native English ability, a TEFL certificate, and a sense of adventure.
However, Costa Rica's accessible teaching jobs and vast opportunities aren't the only draws to this incredible Latin American country. It also boasts year-round warm weather, stretches of sandy coast, lush rainforests, and friendly locals known as "Ticos."
Snapshot of Teaching English in Costa Rica
Avg. Salary: $600-$1,000/month
Teaching Hours: 20-25 hours
Duration of contract: 6-12 months
Peak hiring season: January to May, July, year-round
School term: January to December
Visa requirements: Sponsored work visa, tourist visa
Why Teach English in Costa Rica
Costa Rica is best for teachers interested in experiencing life in Central America more than the money—although a teacher's salary should be more than enough to live comfortably on. It's also an excellent place for teachers who prefer to work with adults over children, as adults and business professionals make up most of the English market.
Costa Rica also offers a laid-back way of life known as "Pura Vida." Pura Vida, or pure life in Spanish, eloquently summarizes the relaxed and easy-going lifestyle you'll find in Costa Rica, which is considered one of the happiest places in the world!
Read More: Is Teaching Abroad Alone Safe for Women?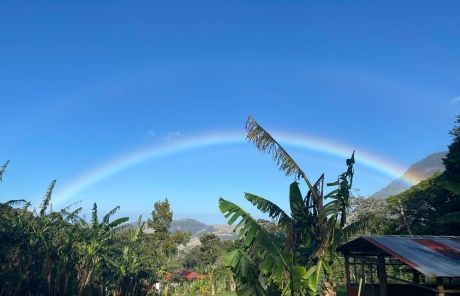 Typical Requirements to Teach English in Costa Rica
Costa Rica has incredibly accessible job requirements. All you need is:
Native English proficiency
A TEFL certificate 
A Bachelor's degree (not required, but preferred)
Job requirements for ESL teachers in Costa Rica aren't as strict as in other destinations. A four-year degree isn't always required, but it's usually preferred and can give your salary a boost. Additionally, knowing Spanish isn't required but can help you navigate life more easily in Costa Rica.  
Types of Teaching Jobs in Costa Rica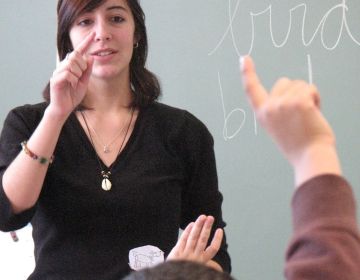 Private Language Schools
Teaching at private language schools is the most popular teaching job in Costa Rica. These academies work primarily with adults seeking to better their English speaking ability. But some opportunities do exist to work with young students after school. 
Private language schools often expect teachers to work workdays, weekends, and evenings. These private schools typically pay between $8-$10 an hour, and many teachers start with only ten teaching hours a week. Many English teachers in Costa Rica will apply to teach at numerous language schools, tutor privately, or teach English online in order to fill their schedules.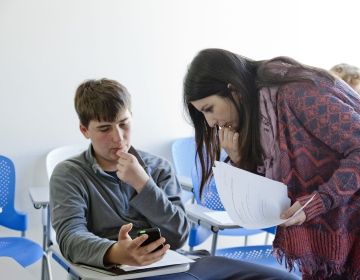 Private Bilingual and International Schools
Private bilingual and international schools teach their curriculum in English or a foreign language, and are much like "normal" teaching positions at home. However, these prestigious positions do have stricter job requirements. To be considered, ESL teachers must possess a four-year degree, previous teaching experience, a TEFL certificate, and sometimes a teaching license. 
But with higher job requirements comes better pay. For example, English teachers at bilingual or international schools often earn $800-$1,200 per month. These positions typically include a cost of living stipend included on top of the monthly salary. And unlike the other types of teaching jobs, it's sometimes possible to apply to international schools online before arriving in Costa Rica.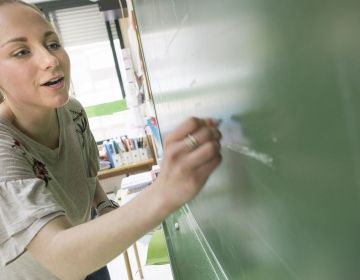 Private Tutoring
Private tutoring is another common way to teach English in Costa Rica. And many ESL teachers will even tutor privately while also working at a private language school. English tutoring rates can range between $5-$15 an hour. If you can get in with the international school crowd, it's possible to earn as much as $20 an hour.
However, it takes time to establish yourself as an English tutor, and you must be open to networking to be able to meet prospective clients.
Where to Find Teaching Jobs in Costa Rica
Once you decide which type of teaching job is best for you, it's time to start applying! Here's where to find the best ESL jobs in Costa Rica: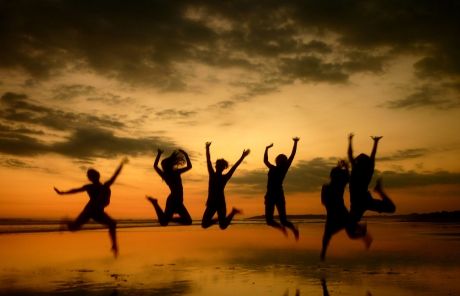 Apply in Person
As is the case with many Latin American countries, the best way to find teaching jobs in Costa Rica is while in the country. Most hiring schools want to interview you in person before offering you a job, so showing up at their office with a resume in hand tends to work best.
Some of the most popular private language schools in the country include Instituto Estelar, Berlitz Costa Rica, and Idioma International.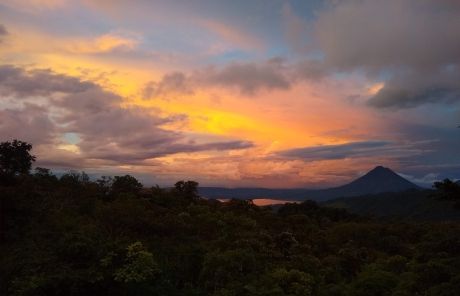 Job Boards
Serious Teachers is an online job board that shares open teaching positions around the world. However, this directory is particularly popular with hiring schools in Costa Rica. Prospective ESL teachers can search the website to see what schools are currently hiring and where.
Frequently Asked Questions
You've got questions. We've got answers.