Italy is a dream teach abroad destination for many drawn in by the incredible food, history, and natural beauty. From the impressive peaks of the Dolomites to the rolling hills of Tuscany and, of course, the hundreds of miles of coastline, Italy is brimming with an infinite number of adventures. And teaching English in Italy allows ESL teachers to soak up the nation's immense beauty firsthand. 
However, teaching in Italy is best for those who can prioritize experience over income. The country does not offer the highest salaries, and although there is a demand for English, most teaching positions are reserved for EU citizens only. But teaching in Italy is not impossible if you have the determination and essential knowledge to make it happen. 
Snapshot of Teaching English in Italy
Avg. Salary: $1,100-$1,700/month
Teaching Hours: 10-15 hours
Duration of contract: 3-12 months
Peak hiring season: Spring and fall
School term: September-June
Visa requirements: EU citizenship, work permit, student visa, working holiday visa (Americans ineligible)
Why Teach English in Italy?
Italy is up there as one of the world's top tourist destinations, and for good reason. Its location between the east and west means easy access to beautiful destinations around Europe. 
And even though it can be challenging to secure a job teaching English in Italy, especially for Americans, it promises an exciting opportunity to immerse yourself in Italian culture, history, and beauty. 
Read More: Is Teaching Abroad Alone Safe for Women?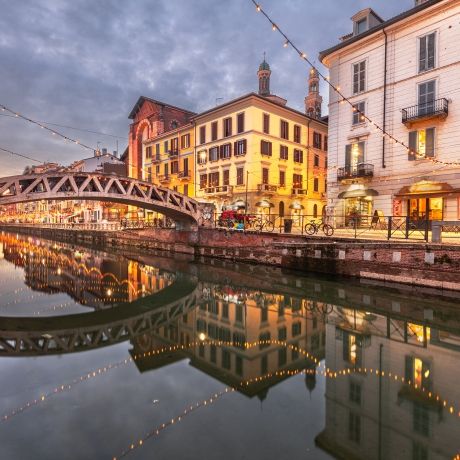 Typical Requirements to Teach English in Italy
To teach English in Italy, you must ensure you're eligible. Most schools in Italy require teachers to have:
Native English speaking proficiency
A bachelor's degree, preferred but not always required
A reputable TEFL certificate of at least 120-hours
The legal right to work in the EU
Schools in Italy sometimes hire ESL teachers without a degree, and previous teaching experience isn't always required. However, teachers must have a reputable TEFL to be employable.
Additionally, Americans without EU citizenship often may struggle to find a school willing to sponsor their work permit. But it's not impossible, and persistence is key. 
Types of Teaching Jobs in Italy
Where to Find Teaching Jobs in Italy
Finding a job teaching English in Italy is not always easy for non-EU citizens, but here's where you can start your search!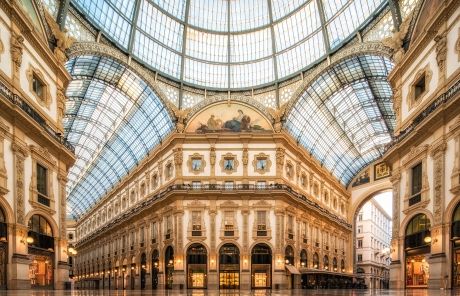 Apply to Schools Directly
Applying directly to private language schools is one of your best options for finding a reputable teaching job in Italy. ESLbase's directory of English language schools is a great place to start. This helpful resource lists the websites of English schools in Italy, allowing you to search for job openings.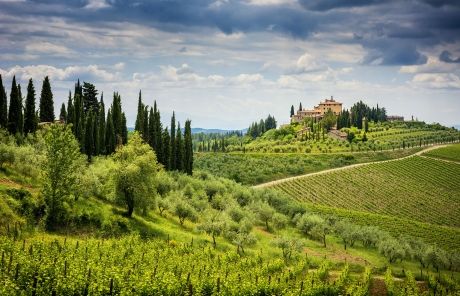 Frequently Asked Questions
You've got questions. We've got answers.