Overview
As a Current Participant or Alumni of CIEE TEFL, You Have the Opportunity to Receive Job Search Assistance to Teach in Budapest, Hungary.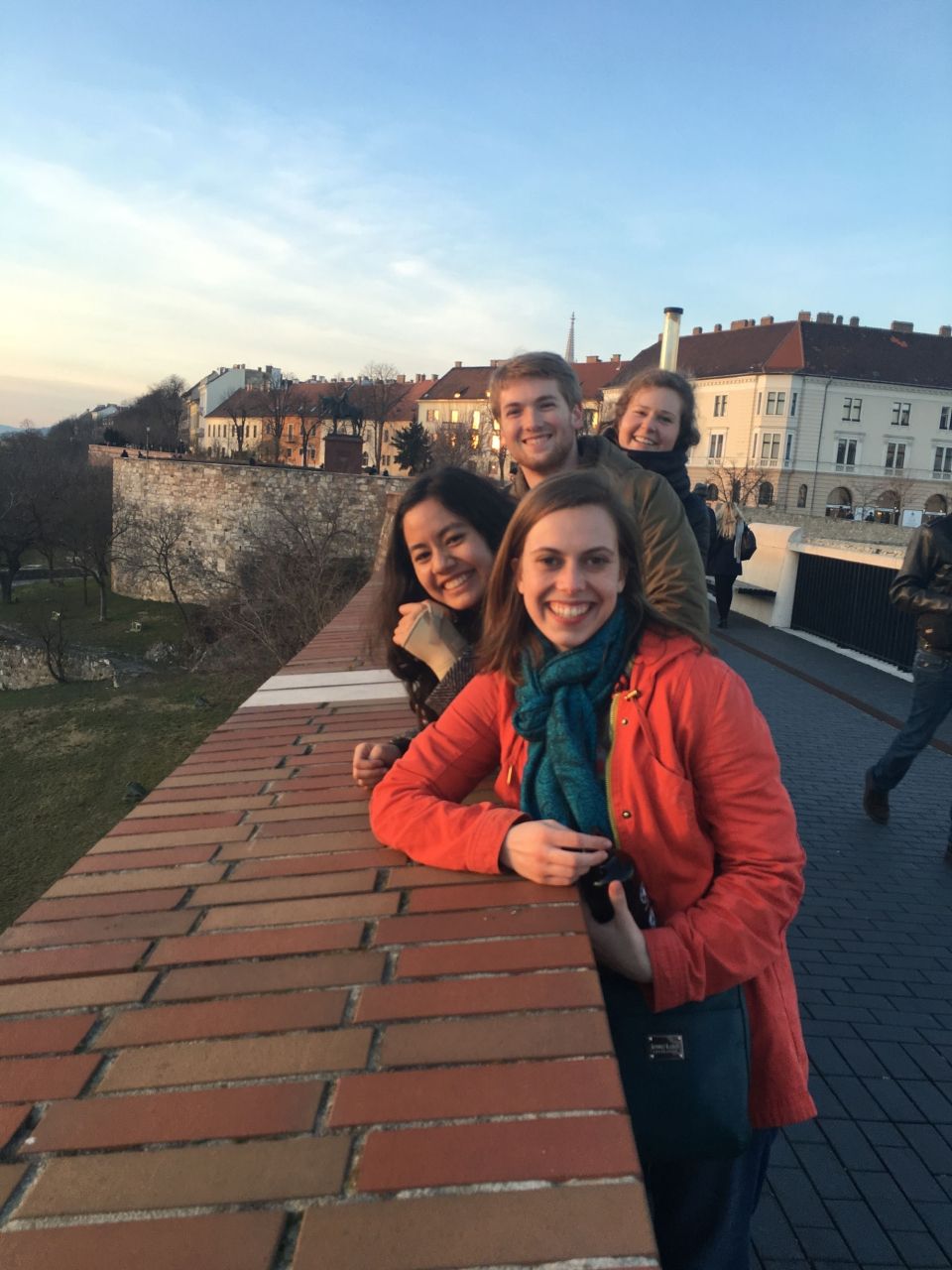 Teach alongside Hungarian classroom teachers in a range of subjects to help build students' conversational English as well as their subject skills. Spend your free time exploring the city's cafés and thermal baths. 

Position Highlights: 
Teach English through a bilingual program at K-12 schools
Potential to teach other subjects such as science, math, and history
Monthly net salary of 425,000 HUF
Extensive teacher training provided by employer
| Location | Start Date | End Date | Compensation | Deadline |
| --- | --- | --- | --- | --- |
| Budapest | August 2024 | June 2025 | Monthly net salary of 425,000 HUF | May 1, 2024 |
CIEE TEFL placement assistance in Hungary is only available to CIEE TEFL current students and alumni of the 150-Hour or 180-Hour TEFL Certificate courses. Placement assistance does not include predeparture or in country support from CIEE TEFL.
Enroll today in the 150-Hour or 180-Hour TEFL Certificate course to become eligible for CIEE TEFL job placement assistance.
What's Included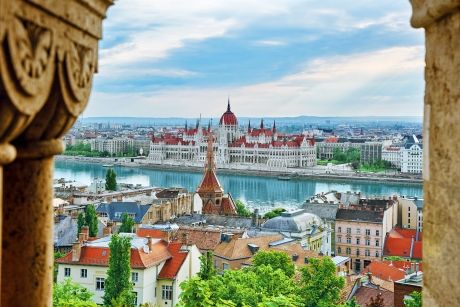 What's Included
English teaching position with a bilingual program at K-12 schools
 
Three weeks of comprehensive teacher training and on-going professional development offered through the school year
 
Hungarian national holidays and most school vacation periods off
 
Monthly salary to cover living expenses
 
Comprehensive immigration and housing assistance
 
Medical coverage
The Destination
The Destination
Budapest invites you to wander the streets, soaking in the historical art and architecture by day, and events, dining, and music by night. The Danube river divides the two sides of the city, Buda and Pest, so you will never be far from the water and river cruises are a popular activity.  Budapest boasts an efficient network of metro lines, buses, and trams that make it easy to travel between neighborhoods.  Teachers in Budapest enjoy the café culture, neighborhood bakeries with an array of local treats, and the famous thermal baths that are fed by dozens of hot springs.
Job Description
Job Description
CIEE partners with well-respected organizations in Budapest that run innovative English programs.  Positions are available at the kindergarten, elementary, middle, and high school level where you will help create an immersive, English language learning environment for students. There are also additional opportunities to teach other subjects in English such as math, science, and IT.
Compensation
CIEE teachers in Hungary earn a monthly net salary of 425,000 HUF.
The cost of living in Hungary is much lower than in the United States and your salary should easily cover normal living expenses. If you're hoping to travel extensively during breaks, you should plan to bring additional funds.
Teachers observe Hungarian national holidays.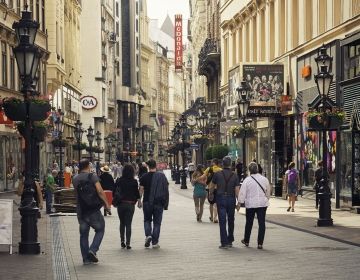 Schools
Participants will be placed at schools in Budapest that offer bilingual programs for students who are interested in building English fluency through language immersion. Positions are available at the kindergarten, elementary, middle, and high school levels.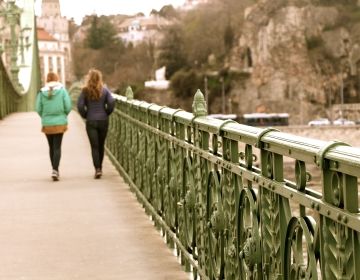 Workload
CIEE teachers work a full-time schedule of 40 hours per week.  This includes up to 24 teaching hours per week and the remaining time is dedicated to lesson planning, grading, preparing teaching materials, etc.
Qualifications
Qualifications
There are a few simple requirements. These, plus a sense of adventure and a desire to cross cultural boundaries and engage with people eager to learn English, will make you a great candidate.
Requirements
A bachelor's degree in any field
Native or fluent English speaker
Currently enrolled in or completed a 150-Hour or 180-Hour CIEE TEFL Certificate course
Citizenship in the United States, Canada, Ireland, the United Kingdom, or South Africa
Teaching experience preferred (will consider experience as a camp counselor, tutor, coach, etc.)
If You Meet the Requirements Above You Can Enroll
CIEE TEFL Placement Assistance in Hungary does not include pre-departure or in-country support from CIEE TEFL.
If you are interested in teaching abroad with support from CIEE check out our Teach Abroad programs.