Overview
As a current student or alumni of CIEE TEFL, you receive access to free TEFL Job Search Assistance. CIEE TEFL will send your application materials directly to trusted employers to expedite the hiring process.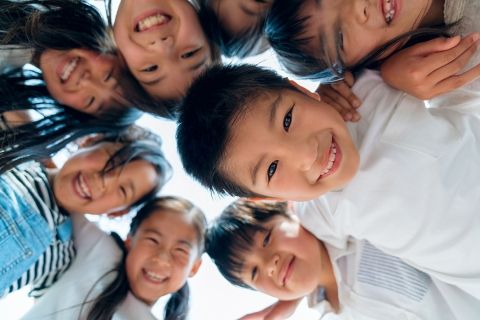 Build the conversational English skills of Japanese students of all ages while you hone your teaching methods and immerse yourself in Japanese culture.   

Position Highlights:
Teach English through a well-respected English school that partners with CIEE TEFL
Locations available throughout Japan
Starting monthly salary of 275,000 JPY
Competitive employment package that includes subsidized apartment rent, flight allowance, and paid holidays
Extensive teacher training provided by employer 
| Location | Start Date | End Date | Compensation | Deadline |
| --- | --- | --- | --- | --- |
| Japan (all regions) | Positions start every month of the year | 1-year renewable contract | Starting monthly salary of 275,000 JPY | Applications are accepted on a rolling basis |
Candidates must be enrolled in either the 150-Hour or 180-Hour TEFL Certificate course.  CIEE TEFL's partner organizations are responsible for all hiring decisions and CIEE TEFL does not guarantee job placement. 
Enroll today in the 150-Hour or 180-Hour TEFL Certificate course to become eligible for CIEE TEFL Job Placement Opportunity. 
What's Included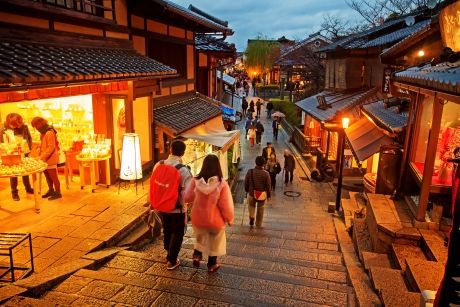 What's Included
Job placement assistance with a reputable English school in Japan
One week of comprehensive teacher training
Japanese national holidays off, 3 one-week vacation periods, and 5 paid personal days
Monthly salary to cover living expenses
Assistance in the relocation process in Japan from your employer
Qualifications
Qualifications
There are a few simple requirements. These, plus a sense of adventure and a desire to cross cultural boundaries and engage with people eager to learn English, will make you a great candidate. Please note that the application process is highly competitive and CIEE TEFL is unable to guarantee placement with our partners in Japan.
Requirements
Must have a masterful command of the English language.
Bachelor's degree from an accredited institution in an English-speaking country and at least 10 years of education from schools where English is the primary mode of education.
Currently enrolled in or completed a 150-Hour or 180-Hour CIEE TEFL Certificate course
The Destination
The Destination
Welcome to Japan, a captivating blend of ancient traditions and modern marvels. Immerse yourself in historical wonders by day, from majestic temples to awe-inspiring castles, while nights come alive with festivals and contemporary experiences. Japan's efficient transportation connects bustling neighborhoods, so you can explore at your leisure. Embrace the fusion of tradition and innovation as Japan weaves its unforgettable spell, where ancient heritage meets a bright future.
Job Description
Job Description
CIEE partners with well-respected companies in Japan that run innovative English conversation schools. Positions in Japan can be with students of all ages who are looking to improve their English conversational skills. Teachers will enjoy the benefits of a comprehensive employment package to help facilitate career growth as well as personal growth as you immerse yourself in Japanese culture.
Compensation
CIEE TEFL's partner schools in Japan offer a monthly salary starting at 275,000 JPY. 
The cost of living in Japan is lower than in the United States and your salary should easily cover normal living expenses plus local travel in Japan. If you're hoping to travel extensively during breaks, you should plan to bring additional funds.
In addition to Japanese national holidays, teachers receive 3 one-week vacation periods, and 5 paid personal days. 
Additionally, teachers selected to teach in Japan will receive subsidized rent, a flight allowance of 70,000 JPY, and health insurance.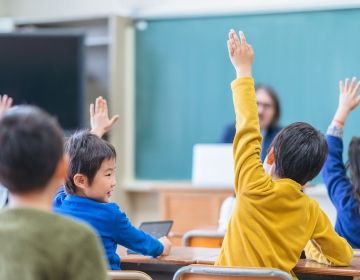 Schools
CIEE TEFL partners with private language schools throughout Japan that offer English conversation practice as well as a foundation in grammar, vocabulary and sentence structure.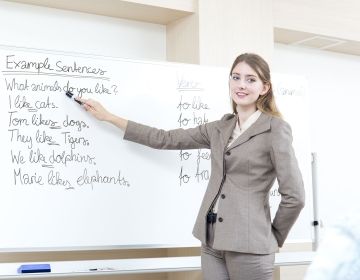 Workload
Teachers work a full-time schedule of 40 hours per week. This includes up to 25 teaching hours per week and the remaining time is dedicated to office responsibilities.
Steps to Apply
Sign up for a myCIEE account
Complete an application for either the 150-Hour or 180-Hour TEFL Certificate course. 
If interested, select a CIEE TEFL Job Placement Opportunity within your TEFL course application and complete the Job Placement application. 
Expect an acceptance email for the TEFL course from the CIEE TEFL team within 5 business days after submitting your application(s).
Once your course begins, CIEE TEFL will forward your Job Placement Opportunity application to our partners.