Overview
As a Current Student or Alumni of CIEE TEFL, You Have the Opportunity to Receive Placement Assistance to Teach in Murcia, Spain as a Language and Culture Assistant.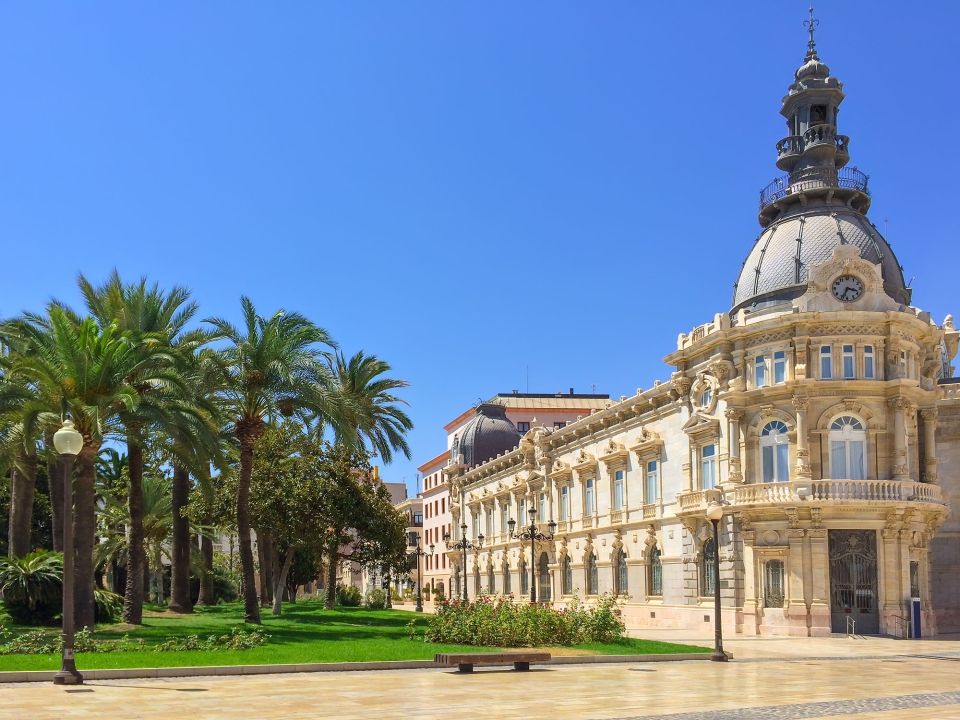 Thanks to our ongoing relationship with the regional government in Murcia, we're able to send your application directly to the picturesque coastal region for a teaching position.  

Position Highlights: 
​Assist local English teachers 12-15 hours per week
4-day work week with 3-day weekends
Opportunity to teach multiple subjects in English, including art, physical education, social studies, science, and others.
€700-875 monthly stipend
Extended breaks during Christmas and Easter holidays
No Spanish language required
No teaching experience required
Ideal for independent travelers and teachers
| Location | Start Date | End Date | Compensation | Deadline |
| --- | --- | --- | --- | --- |
| Murcia | October 2024 | May 2025 | 700-875 Euro/month | February 1, 2024 |
CIEE TEFL placement assistance in Murcia is only available to CIEE TEFL current students and alumni of the 150-Hour or 180-Hour TEFL Certificate courses. Placement assistance does not include predeparture or in country support from CIEE TEFL.
Enroll today in the 150-Hour or 180-Hour TEFL Certificate course to become eligible for CIEE TEFL job placement assistance.
What's Included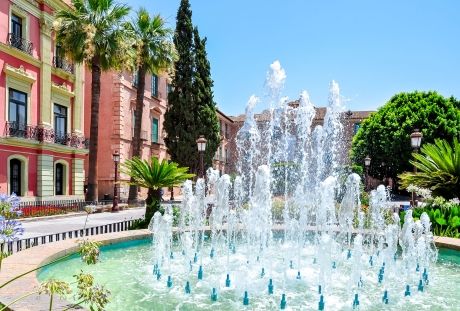 What's Included
Teaching placement at public primary or secondary schools in Murcia, Spain
Welcome session in Murcia held by the regional government
General visa guidance from the regional government
The Destination
The Destination
Murcia is a region and province in southeastern Spain which borders along the Mediterranean coastline. Despite its proximity to the Mediterranean it's relatively less populated compared to some other destinations in Spain. Murcia is a highly walkable city that is perfect for strolling around, exploring the sites and getting your fill of excellent tapas!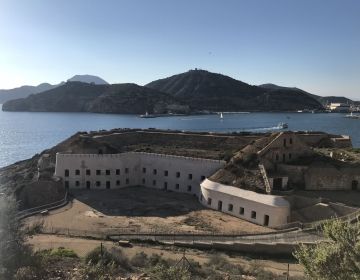 Money in Murcia I have been in Spain for two and a half months, and I've been working as a Language Assistant in Murcia for just about two months. I... keep reading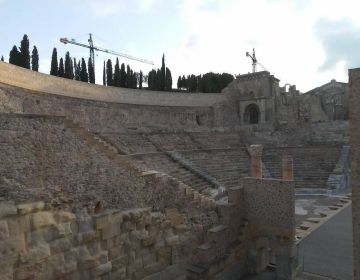 "I'm over it," I told my friend and fellow auxiliar though WhatsApp as I began my three-hour (yes, three!) wait for the bus to arrive. A moment later, he'd asked... keep reading
Moving to Spain and teaching English has always been on my bucket list, and I decided that 2018 was "the year." I started Googling "Jobs teaching English in Spain." There... keep reading
Job Description
Job Description
You'll work at a public primary or secondary school as an English Language and Culture Assistant, a role that is part of a nationwide initiative. As a native English speaker, you will be assisting classes or small groups of students in order to develop their listening and conversational skills. Many teachers are placed in bilingual schools where you may facilitate English conversational activities in subjects such as science, art, physical education, and history.
Exact responsibilities of Language and Culture Assistants vary according to each individual school. However, you won't be left alone with an entire class of students, nor will you be responsible for grading, discipline, or the independent supervision of students.
Assistants in Murcia typically have 12-15 classroom hours per week.
Compensation
Language and Culture Assistants in Murcia receive a monthly stipend of 700-875 Euros. For most participants, this is adequate to afford a comfortable lifestyle. If you're careful with spending, you'll have some money for fun and to explore Spain and other European countries. Your income will go further outside of city centers where the cost of shared accommodations, food, transportation, entertainment, etc., are lower.
Most participants also teach private English classes, either through their school or independently.
Participants have paid holidays around Christmas and Easter. Exact dates will be confirmed when the school calendars are approved in September. There is usually a two-week break around Christmas. Participants also have Holy Week off, which is the week before Easter. Official provincial calendars are available in September.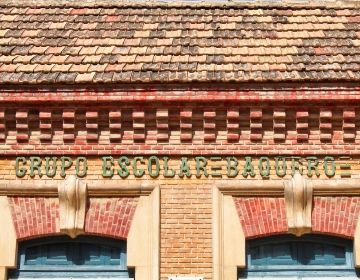 School
Teachers are placed at schools participating in an ongoing bilingual initiative led by the Spanish government, including primary and secondary schools.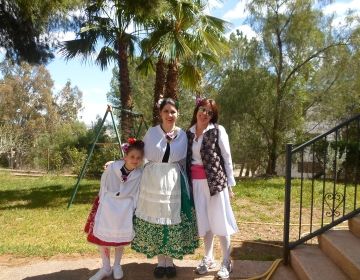 Workload
You will lead conversational activities in English and give cultural presentations. You may also participate in other activities, such as music, theater, sporting events, English language clubs, and more.  In addition to your classroom hours, you may be required to spend a few hours attending planning or professional development sessions each week. 
Qualifications
Qualifications
There are a few simple requirements. These, plus a sense of adventure and a desire to cross cultural boundaries and engage with people eager to learn English, will make you a great candidate.
Requirements
A Bachelor's Degree in any field
Native or fluent English speaker
60 years old or younger
Currently enrolled in or completed a 150-Hour or 180-Hour CIEE TEFL Certificate course
No Spanish language requirement
No previous teaching requirement
If You Meet the Requirements Above You Can Enroll
CIEE TEFL Placement Assistance in Murcia, Spain does not include pre-departure or in-country support from CIEE TEFL.
If you are interested in teaching in Spain with support from CIEE check out our Teach in Spain programs.