Teaching English in Latin America
Latin America is a region that's defined as Mexico, Central America, South America, and the Caribbean Islands. As a vast area with 33 countries and a high demand for English instruction, it's not a surprise that it hosts many teach abroad opportunities. While not noted for particularly high salaries, teaching English in Latin America allows ESL teachers to live fully immersed in the local culture. 
So much so that many places in Latin America double as fantastic teach abroad destinations for learning a new language, because Spanish is an integral part of life. Latin America also boasts excellent cuisine and world marvels like Machu Picchu, the Amazon rainforest, and Chichen Itza.
If you have your eye on teaching in Latin America, here's what you need to know to get started.
Read More: Is Teaching Abroad Alone Safe For Women?  
Benefits of Teaching in Latin America
Although teaching salaries in Latin America don't compare to places found in Asia and the Middle East, some incredible benefits include the ability to:
Move to a region with low start-up costs.

Learn or better your Spanish speaking abilities.

Work as an ESL teacher without a university degree.

Add valuable professional experience to your resume.

Experience the vibrant cultures and incredible natural wonders of Latin America.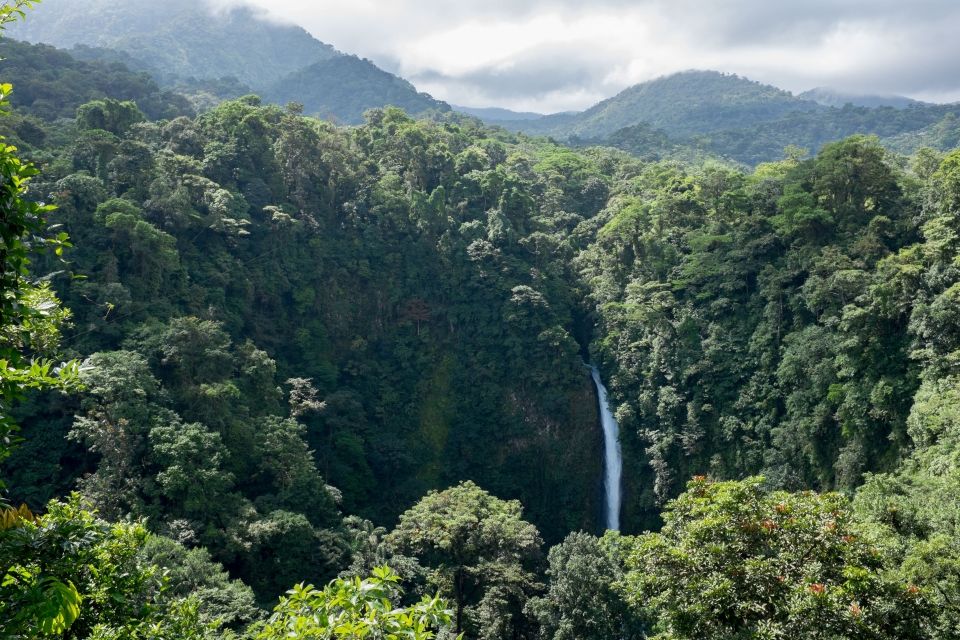 How much can you earn teaching English in Latin America?
ESL teachers in Latin America can earn between $500-$1,000+ per month and even more if teaching as a full-time instructor at a university or international school. But these positions require qualifications like a four-year degree and previous teaching experience. Salaries in Latin America are often paid hourly, and do not include additional benefits.
Typical Requirements to Teach English in Latin America 
Those interested in teaching in Latin America should have: 
A reputable TEFL certificate

or CELTA
Native-level ability in English

A Bachelor's degree,

often preferred but not always required
Latin America is one of the few places in the world where it can be possible to teach English without a degree, especially in countries like Brazil, Peru, and Mexico. However, a four-year degree may be required by some schools, especially for full-time positions.
That means a reputable TEFL certificate is vital to securing a job teaching English in Latin America. 
6 Best Countries to Teach English in Latin America
This list shares some of the best destinations for teaching in Central and South America. But other countries also have a demand for ESL teachers, like Ecuador, Brazil, Guatemala, and Uruguay.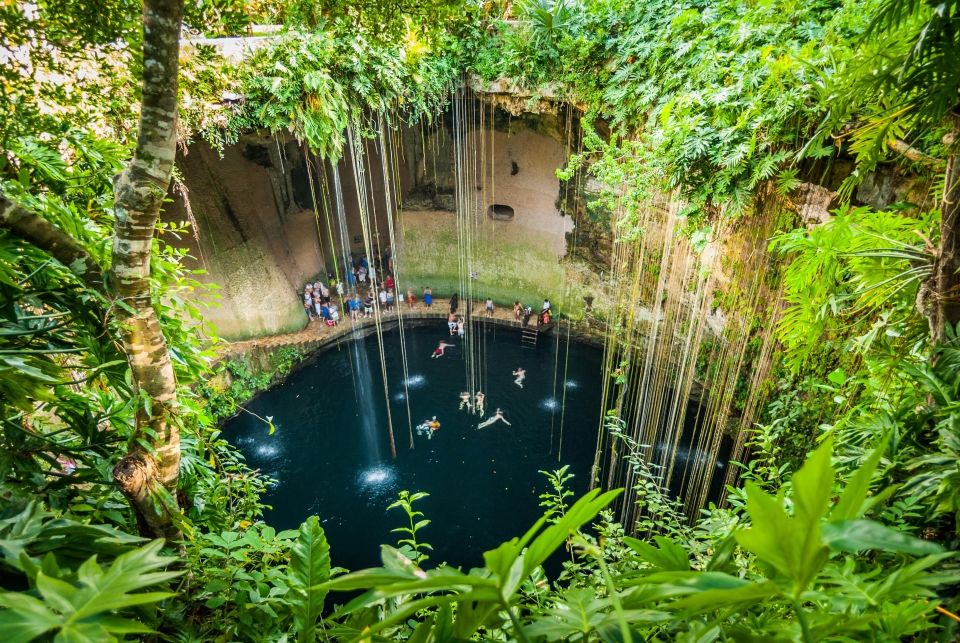 1. Mexico
Average monthly salary: $500-$1,000/month
Home to a unique blend of European and South American influences, Mexico's diverse culture is reason enough to teach English there. It's also an ideal place for those without a degree or those interested in experiencing the country's beauty. Home to thousands of miles of coastline and ancient Mayan and Aztec landmarks means there's plenty to see and enjoy in Mexico.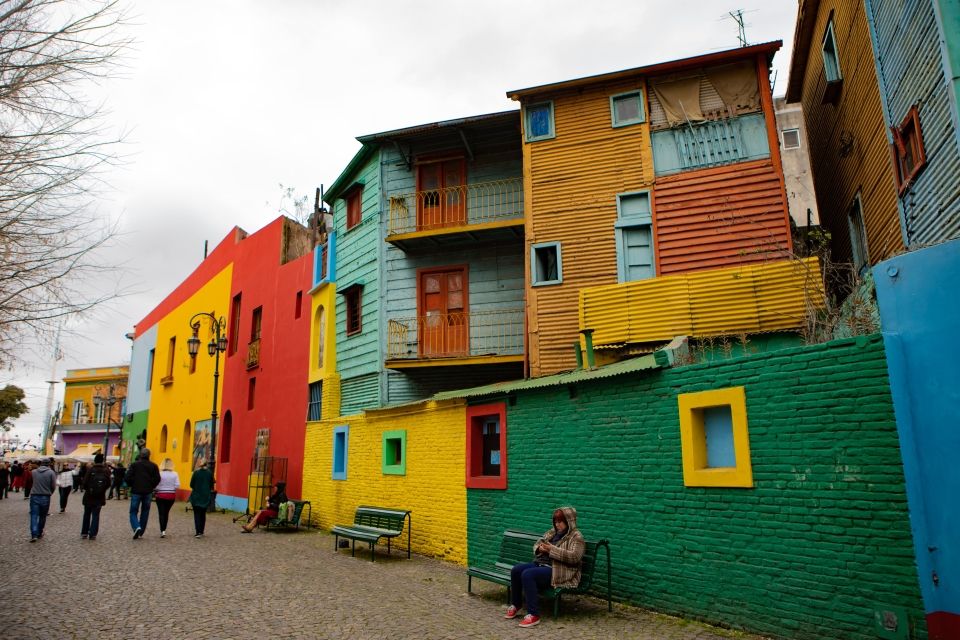 2. Argentina
Average monthly salary: $600-$1,100/month
Argentina is the land of tango, endless wine, and the impressive Iguazu Falls, and teaching English there is a fantastic way to experience it. The bulk of teaching opportunities can be found in the country's capital city of Buenos Aires at language schools. Teaching salaries in Argentina are relatively low but should be enough to cover the cost of living, even in the big city.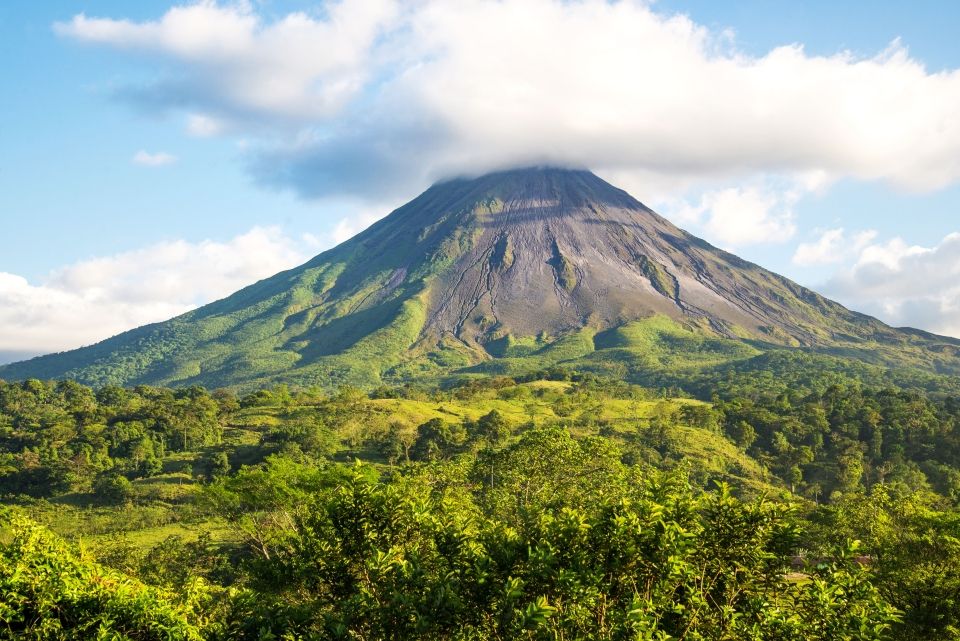 3. Costa Rica
Average monthly salary: $600-$1,000/month
See for yourself why people fall in love with the "Pura Vida" by teaching English in Costa Rica. This lush Central American country is world-renowned for its ecotourism, nature-based adventures, and exceptional food. ESL teachers in Costa Rica earn enough to live on, and most teaching opportunities are with adults rather than children. Costa Rica is also an excellent place for those without a degree.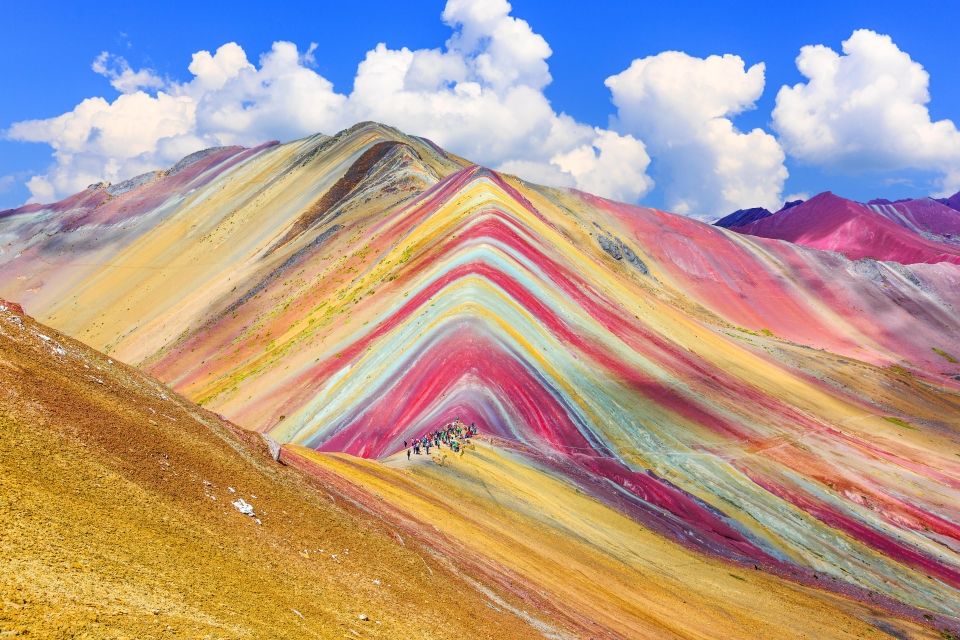 4. Peru
Average monthly salary: $500-$800+/month
Peru is a popular place to teach English abroad not only because of Machu Picchu and the nation's epic nature but also because of the friendly locals and high demand for English teachers. Most jobs are situated in Lima, but there are some opportunities in Cusco, too. Peru is suited for those that place greater value on the experience than the salary.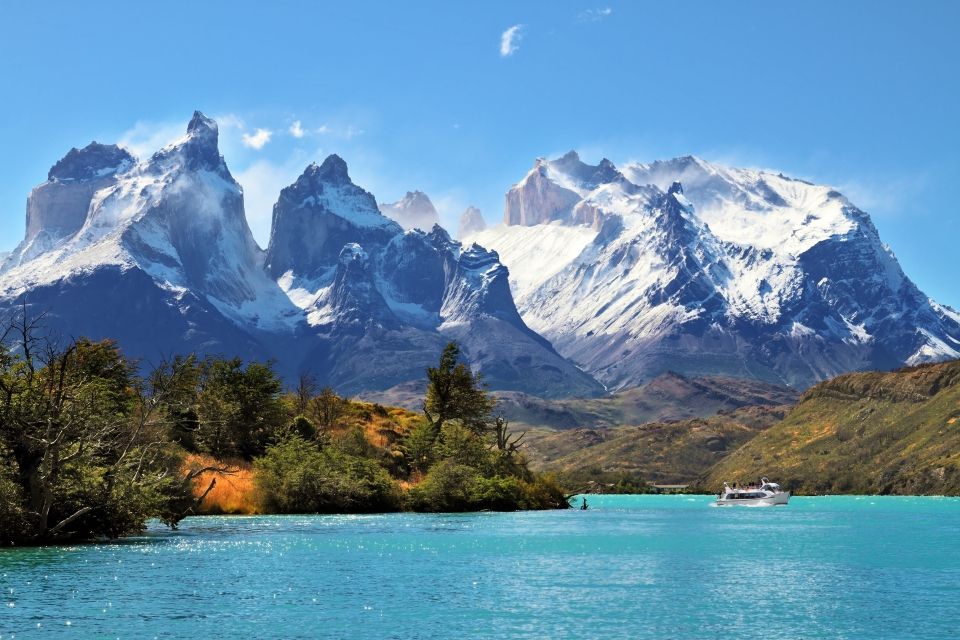 5. Chile
Average monthly salary: $500-$1,000/month
Teaching English in Chile often tops the list of best places to teach abroad. It's one of the safest countries in South America and is home to exciting destinations like the Atacama Desert and the Andes Mountains. Salaries in Chile are also on the higher side compared to other Latin American countries. 
To teach English in Chile, you'll need a four-year degree and a clean background check. Most ESL jobs in Chile are at private language schools, but those who get TEFL certified with CIEE can take advantage of CIEE TEFL's job placement assistance in Chile.
Learn more: CIEE TEFL's Job Placement Assistance in Chile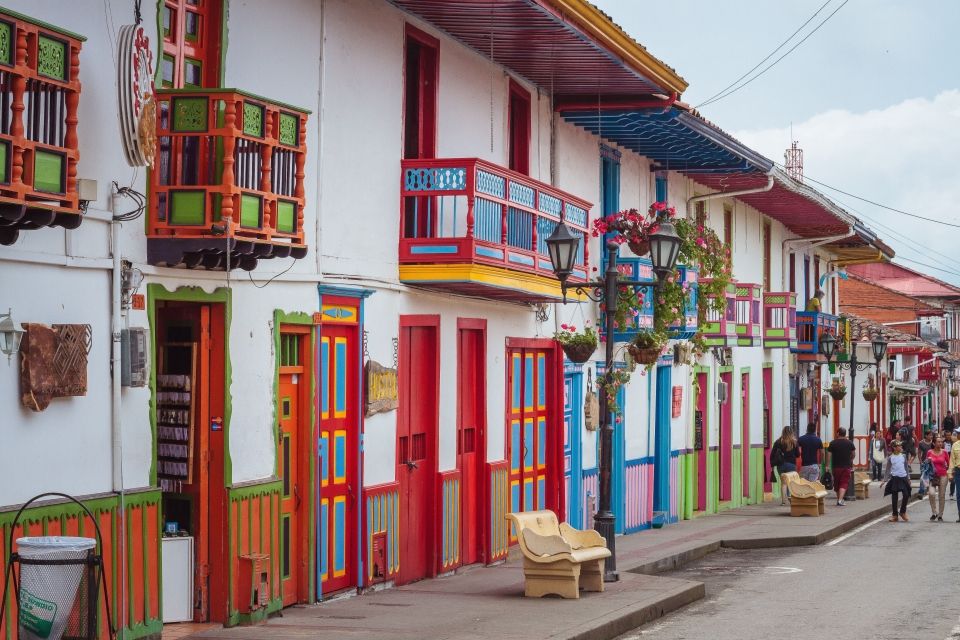 6. Colombia
Average monthly salary: $500-$1,000/month
Teaching in Colombia means easy access to the Amazon rainforest and colorful big cities like Bogota and Medellin. Most job opportunities are with private language schools in the nation's largest cities, but it's also possible to find volunteer teaching gigs throughout the country too. There are many expats based in Colombia, which means a large support community for new teachers.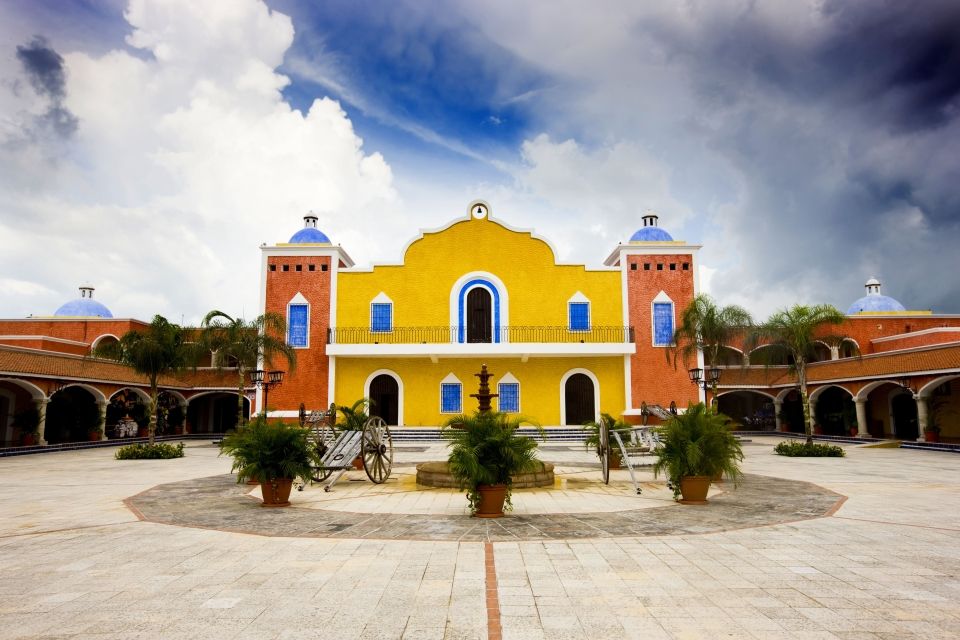 Types of Teaching Jobs in Latin America
Most teaching opportunities in Latin America are concentrated in the region's big cities, and most teachers find work at private language schools, tutoring privately, or via volunteer programs. Those that are fully qualified with a teaching license and degree in education are eligible to apply to universities and international schools.
Private Language Schools
The most popular way to teach English in Latin America is at private language schools. These schools cater to young learners, professional adults, or university students seeking to better their English.
Teachers are typically hired on a part-time basis and can earn more weekly hours as they gain seniority. In addition, many teachers fill their schedule with teaching hours at multiple language schools or by tutoring privately on the side.
Private Tutoring
Private tutoring in Latin America is not usually a sustainable way to support yourself, but many ESL teachers use it to supplement their income. Teachers can find tutoring opportunities by advertising on local job boards, Facebook groups, or sometimes with their students at the language schools. On average, private tutors charge between $5-$10 an hour in Latin America.
Volunteer Programs
Latin America also hosts a few volunteer opportunities for English teachers. These programs typically provide volunteers with a small stipend and room and board with a local host family. Examples of volunteer programs include Chile's English Open Doors Program, Colombia's Fundación Marina Orth, and paid volunteer programs in Ecuador and other countries. 
How to Get a Job Teaching English in Latin America
Unlike many other regions of the world, to teach in Latin America, you'll likely need to arrive in the country of your choice and apply in person. Here's how to find a teaching job:
Applying in-country

is the best way to find a job teaching English in Latin America. You should come at least a month before peak hiring season with a list of language schools, a professional outfit, and resume in hand.
Online job boards like Dave's ESL and ESL Jobs can help you find hiring schools throughout Latin America.
Applying directly to schools is another option. Big chains like Berlitz and Wall Street English have locations in Latin America. 
What's it like teaching English in Latin America?
The CIEE Teach Abroad Blog and CIEE TEFL Blog are other great resources where you can read personal experiences from those who have lived in Latin America.

What TEFL Certification is best to teach English in Latin America? 
Latin America is a teach abroad region that makes it possible for native-English speakers to find work without a degree. However, having a reputable TEFL certificate with at least 120 hours is of the utmost importance. 
And because teaching in Latin America can be highly competitive, choosing a TEFL certificate with an in-class component or TEFL practicum can give your resume a much-needed boost. A TEFL practicum provides valuable in-classroom experience that not only gives aspiring teachers confidence but real-world teaching skills.
CIEE 150-Hour TEFL
CIEE TEFL is an internationally trusted brand recognized for being one of the best TEFL providers in the industry. CIEE has a proven track record of helping graduates secure teaching jobs abroad and equips teachers with the confidence needed to succeed. 
CIEE TEFL's 150-hour certification makes it easy to complete your TEFL training online in just three months. This comprehensive course includes: