What to Expect When Teaching English in Chile
Teaching English in Chile is a unique experience, great for any adventurous travelers out there. Chile combines every nature lover's dream, as well as accommodating those who prefer urban settings. Whether you prefer sand, snow, mountains, or cities, Chile offers an adventure for everyone.
University Level Teaching
As an English teacher in Chile, you will take on the role of a lead teacher, likely at a college or university. Here you will have real responsibility other your classroom and will be meeting the same responsibilities as your Chilean colleagues. This position is excellent for those who prefer to work with older age groups and who are prepared to create engaging lessons and activities for their classes. However, if you're reading this feeling a bit intimidated and unprepared, do not worry! No formal teaching experience is necessary. Simply strong individuals who are self-motivated, responsible and ready to make teaching a priority. Additionally, prior to departure, you will be adequately prepared to be a lead teacher by taking CIEE's TEFL certification course.
Spanish Language Development
No English, no problem! If you're hoping to improve your Spanish language skills while you're abroad, Chile is definitely the destination to do so. Over the ten months you spend in Chile your Spanish skills will certainly be put to the test, and improved! There's no better and quicker way to learn a new language than to fully immerse yourself.
Outdoor Attractions
Chile is the perfect destination for the independent and self-motivate travelers. Chile is home to beautiful landscapes, such as the snow-capped Andes, the mysterious Easter Island, and the urban center of Santiago. Many teachers in Chile get to experience all of this and more in their free time such as:
Trekking the Torres Del Paine in Patagonia.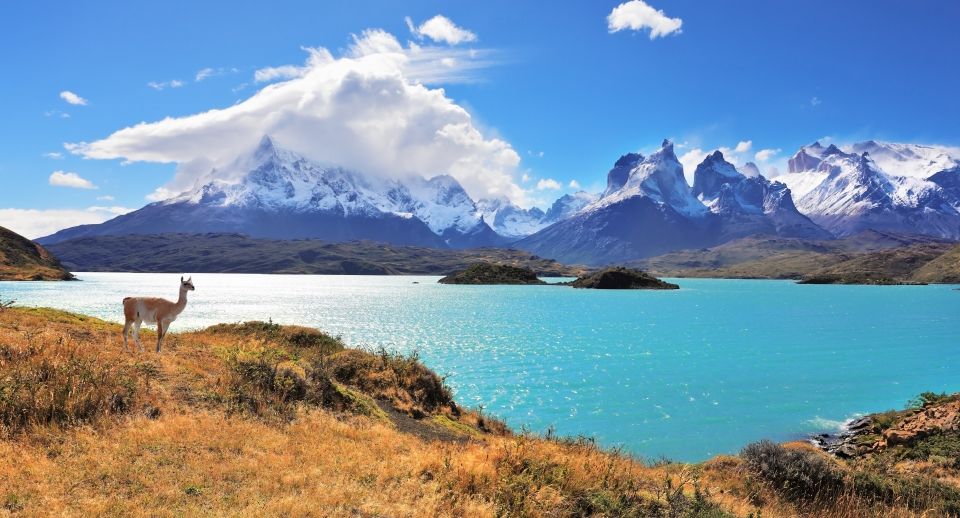 Or play with penguins at the Isla Magdalena.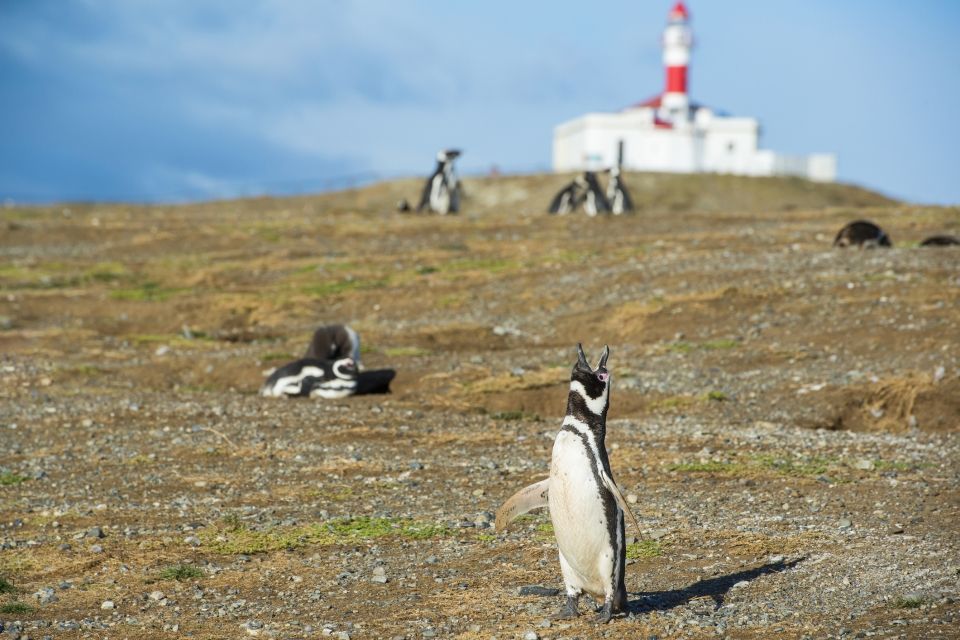 Relax and learn at a wine tasting session in one of the wine capitals of the world.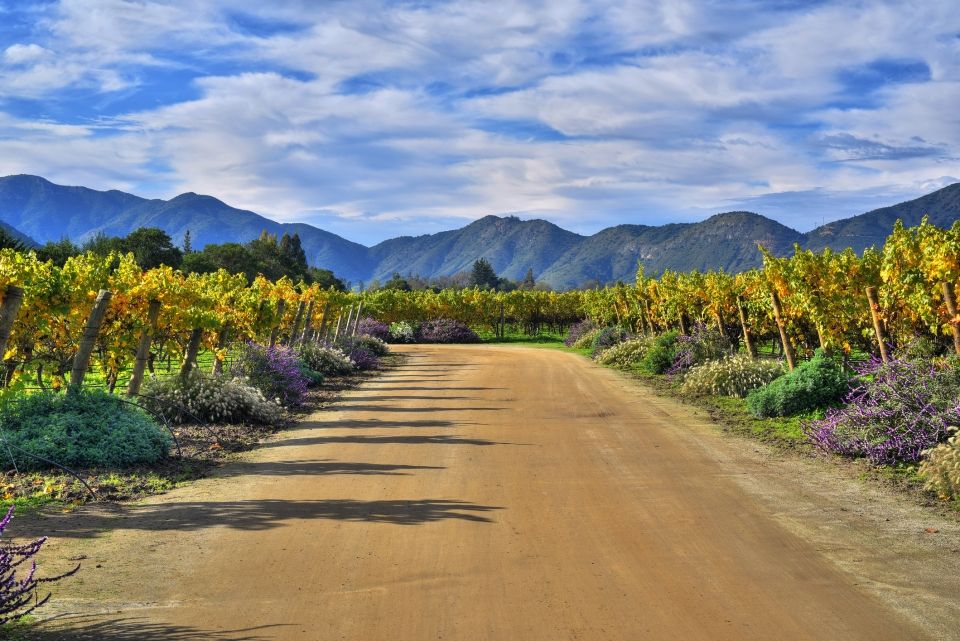 And that's just the beginning! Chile is the perfect place for travelers with all kinds of interests and experiences. It's especially fantastic for anyone looking to try new things and fully immerse themselves in a new culture.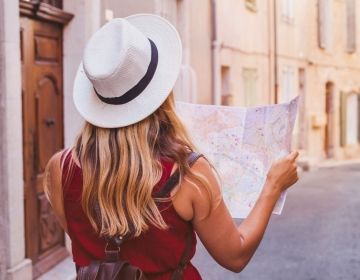 Spending a year abroad comes with so many life changing experiences, and learning a new language is one of them. When you learn a new language abroad, you can better... keep reading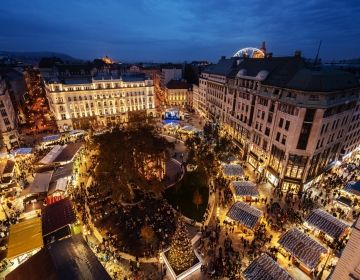 Near, far, wherever you are, Christmas cheer can be found! When you teach English abroad you not only get to experience new cultures, you get to experience new holiday traditions... keep reading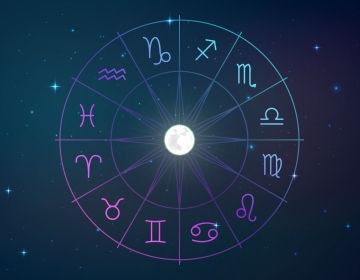 Aren't sure where to teach abroad? Leave it up to the stars!