Reflecting on Diverse Identities and Experiences While Teaching Abroad
When preparing to teach abroad, it is important to spend time reflecting on your unique identity and how it may shape your experience.  In addition, it is valuable to learn about the host country where you will be teaching and common cultural attitudes in that location, while recognizing every country includes diverse people and cultures.  
CIEE has compiled the following resources to help teach abroad participants: 
Better understand cultural attitudes and conditions in the country where they will be teaching 
Learn from the experiences of previous teachers representing a diverse range of backgrounds 
Find local groups and organizations that offer support or community 
Please note that CIEE does not necessarily support all of the views expressed in these resources, but we are sharing them to help represent a broad range of perspectives.  
These resources are also not comprehensive so we encourage you to reach out to the CIEE Teach Abroad team if you have any questions we can help answer or additional resources to share.   
CIEE is committed to creating an inclusive environment where every individual is welcomed, supported, and empowered to share their unique perspective. 
Learn More About CIEE's Commitment to Diversity and Inclusion
Cultural Attitudes and Conditions for Teach Abroad Destinations
CIEE staff and partners developed the following descriptions of local cultural attitudes and conditions related to body size/image, disability, gender identity, sexual orientation, and other aspects of identity. These resources were developed primarily for study abroad participants in specific cities, but much of the information is also applicable to teach abroad participants.
CIEE Teacher Blogs
Each person's experience teaching abroad will be unique but you can learn from the experience of previous teachers through their blogs.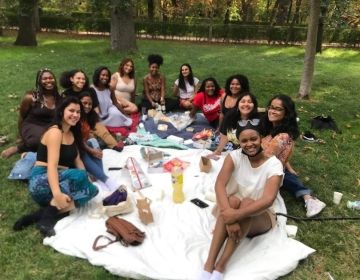 Hey everyone, Its been a while since my last post but I havent forgot about all my wonderful readers and this time I wanted to do a special post! After... keep reading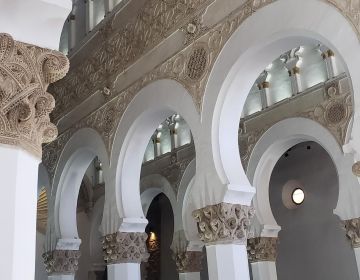 It's time to address a slightly uncomfortable topic: Judaism in Spain. For those of you who don't know, I identify as an ethnic Jew, meaning I follow more of the... keep reading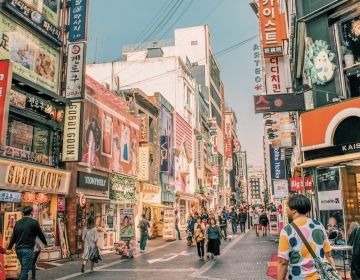 The first time I found out that I would be traveling to South Korea, I was so excited! However, the looming cloud of what I needed to shove into two... keep reading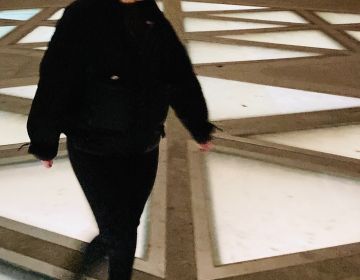 Exploring the world is supposed to teach you about yourself. When travelling (and teaching) abroad, parts of your identity that you may not have questioned before can come to light... keep reading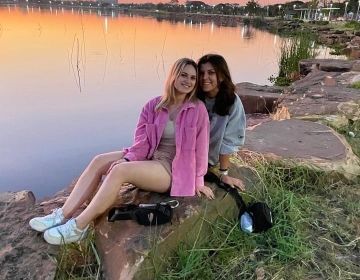 I would not consider myself to be a very religious person but I would say that my Jewish identity, at least culturally, is a big part of my life. Growing... keep reading
As a brown skinned African American woman teaching English in Spain , I was very well aware of what I may or may not come up against when I moved... keep reading
Additional Resources on Diversity in Teach Abroad Destinations
We've compiled some additional external resources representing diverse perspectives on living and working in CIEE Teach Abroad program locations.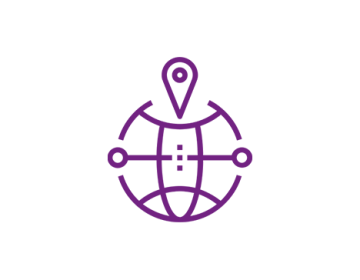 Still Have Questions?
Check out our FAQ page for more answer to your questions about teaching abroad.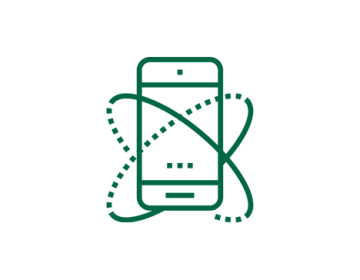 Further Assistance
For more help, call our team at 207-274-5783 or send us an email at teach@ciee.org.