Overview
Embark on a Summer Adventure in Ireland
Experience the magic of Ireland and teach English to young people from all over the world with CIEE's Teach in Ireland program. This unique opportunity connects recent university graduates from the United States with teaching positions at English language summer camps in Dublin.
Make a difference in the lives of your students by leading interactive and engaging English classes that help them improve their conversational skills and build fluency. 
As a teacher, you'll also grow personally and professionally as you gain valuable teaching experience and immerse yourself in the vibrant culture and stunning scenery of Ireland. Spend your weekends with new friends exploring Dublin's rich history, beautiful public spaces, and lively pubs.
All-Inclusive Support Services
CIEE will guide you through every step of teaching English in Ireland by providing: ​
Job placement at an English summer camp in Dublin, Ireland
Online CIEE TEFL certification to prepare you to be a successful teacher
Guidance with obtaining permission to work legally in Ireland
Orientation upon arrival in Dublin, including cultural activities, walking tours, and practical advice for navigating daily life
The opportunity to meet other CIEE teachers and make a network of new friends
Safety net of international insurance, 24/7 emergency assistance, and ongoing support from CIEE staff based in Dublin
Featured Programs
Teach in Ireland Programs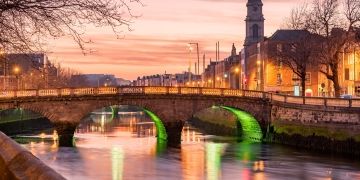 Teach in Ireland with CIEE and embark on an unforgettable summer adventure!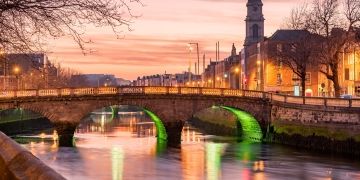 Teach in Ireland with CIEE and embark on an unforgettable summer adventure!
Teach English in Ireland with Confidence
Support Every Step of the Way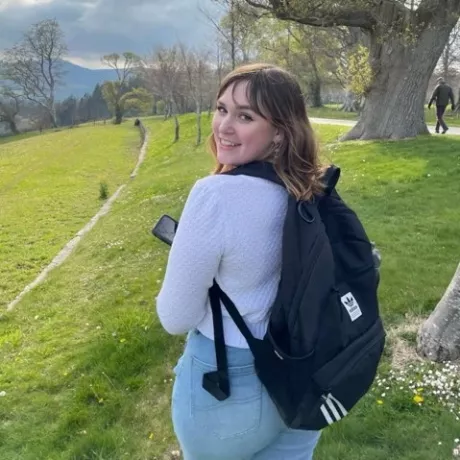 Pre-Departure Assistance
The best adventures are always a little bit unpredictable, but not too much! That's why we have the most comprehensive pre-departure package around, including:
Job placement at a reputable school before departure so you know where you will be teaching and what to expect
CIEE TEFL's premium online 150-hour TEFL Certificate course.  This 11-week course will give you the knowledge and skills you'll need to be a confident teacher!
Guidance and step-by-step instructions for obtaining Irish work authorization, valid for up to 12 months. CIEE will place you in a summer teaching position, and you'll be free to continue working in Ireland for the rest of the year, independently of CIEE.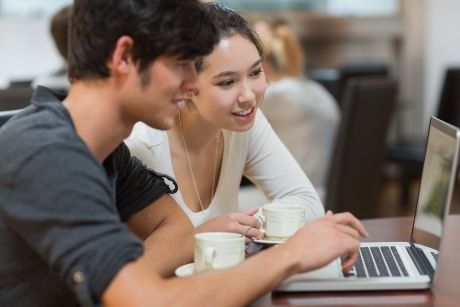 New Teacher Orientation and Networking
You've arrived, you're thrilled to be in Ireland but also a little overwhelmed. CIEE provides an in-country orientation to get you up to speed -- and comfortable -- as quickly as possible. It's also a great chance to network with other CIEE teachers and find friends to travel with on weekend adventures.  Orientation upon arrival in Dublin includes:
Airport pickup and 3 nights of shared accommodation
Cultural activities and walking tours of Dublin
Workshops on finding housing, transportation, health and safety, and more
Opportunities to meet other teachers and build a network of new friends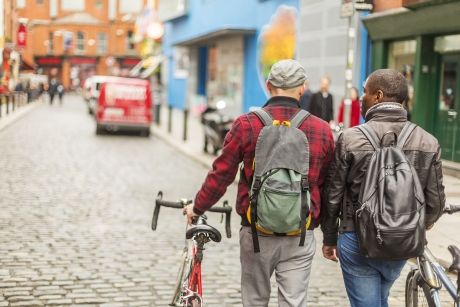 24/7 Support and Assistance
Just because you're settled into your new home doesn't mean we're going anywhere. Throughout your time teaching in Ireland we provide:
Day-to-day support and advice from CIEE staff in Dublin who are available to help you navigate logistical, professional, or cultural challenges
Assistance obtaining Personal Public Service (PPS) number that is required to work in Ireland
iNext international insurance and 24-hour emergency assistance services. See the policy description for more information. 
FAQ
Frequently Asked Questions
On CIEE's Teach in Ireland program, if you're sharing an apartment with flatmates, you should be able to cover most expenses and fund a modest student lifestyle. You'll earn at least 21 Euros per hour, and teach 15-30 hours per week. Schedules vary, but most weeks you'll have opportunities to work around 30 hours. Bring savings if you want to do a lot of independent travel.
Possibly! Your Irish Working Holiday Authorization will be valid for up to 12 months. Your CIEE job placement will end in mid-August, but you could choose to remain in Ireland and seek continued employment or other jobs on your own!
Yes! These positions in Ireland require TEFL certification. Don't worry, it's built right into your CIEE program! Candidates typically start CIEE's 11-week course in January or February, and must complete it no later than May 31.
Three nights of hostel-style accommodations are provided during orientation. After that, participants arrange their own housing. Don't worry, during the pre-departure phase and also at orientation, we will provide advice and resources to help you be ready for this. Note that the housing market in Dublin is very tight so teachers will likely need to look for short-term rentals outside the city center, in suburbs and surrounding towns where there are more housing options. Greater Dublin has an excellent public transportation system to facilitate commuting.
The short answer is, yes! Final hiring decisions are always up to potential employers, not CIEE, but we feel very confident that we can help place friends and couples together, either at the same school, or at nearby schools where you would be able to live together with a reasonable commute.
Contact Us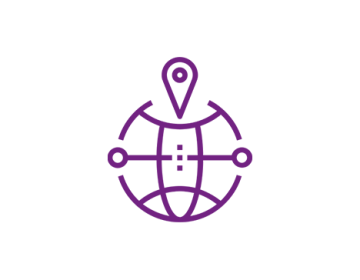 Still Have Questions?
Check out our FAQ page for more answers to your questions about teaching abroad.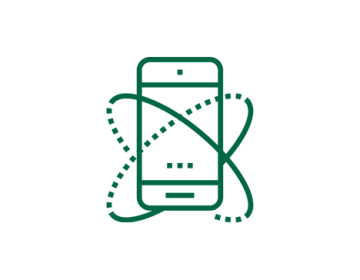 Further Assistance
For more help, call our team at 207-274-5783 or send us an email at teach@ciee.org.