Best Teach Abroad Programs for Learning a New Language
Spending a year abroad comes with so many life changing experiences, and learning a new language is one of them. When you learn a new language abroad, you can better understand your community, confidently navigate throughout the country, and have a useful lifelong skill.  Although it's a challenge, many teachers abroad make learning a new language is a top priority, and you can too.
If you're dedicated to learning a new language abroad, where and how you learn can make a big difference. Will you be surrounded by other English speakers learning in a classroom? Or will you completely immerse yourself in a new culture? Whatever your method of learning, here are some of the best teach abroad programs to help you achieve your goals.
Learn Mandarin - Teach in China Program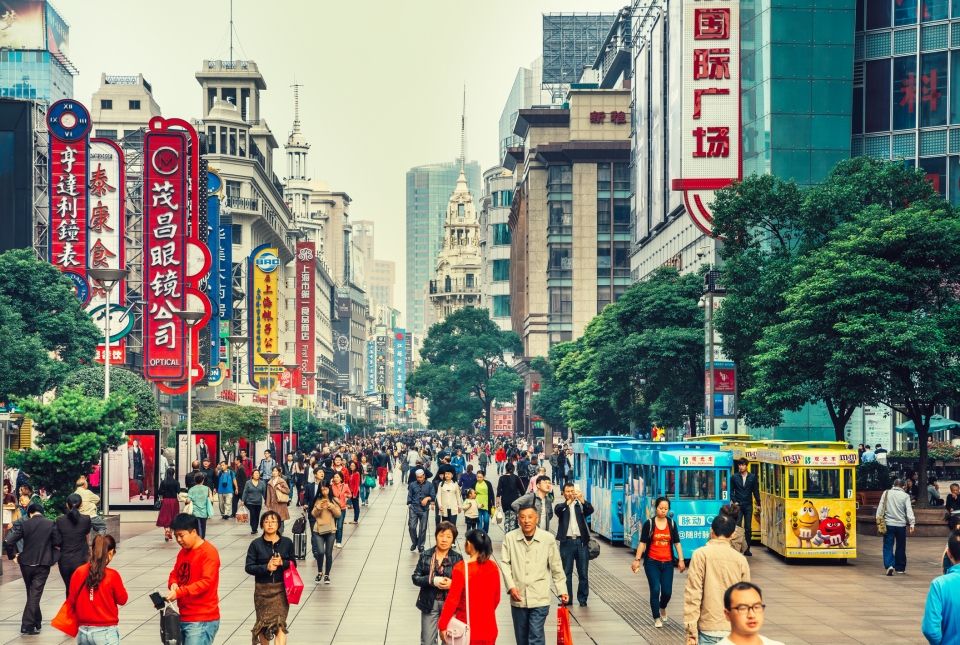 Teaching positions in China certainly plentiful and choosing the right one can be a bit overwhelming. However, if learning a new language, (in this case Mandarin Chinese), is a priority, then the Teach in China Immersion program should be considered.
In this program, participants will receive a job placement at a reputable Chinese private school in Shanghai, as well as all the other perks and benefits that come along with a CIEE program. The difference is in this program you'll be enrolled in a Mandarin language course so you can properly learn Mandarin and practice your developing skills while you navigate Shanghai! For those seeking a fully immersive experience, learning the language and challenging yourself to use it is the best way to do it. The Teach in China program can help you achieve that.
Learn Spanish - Teach in Spain Immersion (2 Weeks or 4 Weeks)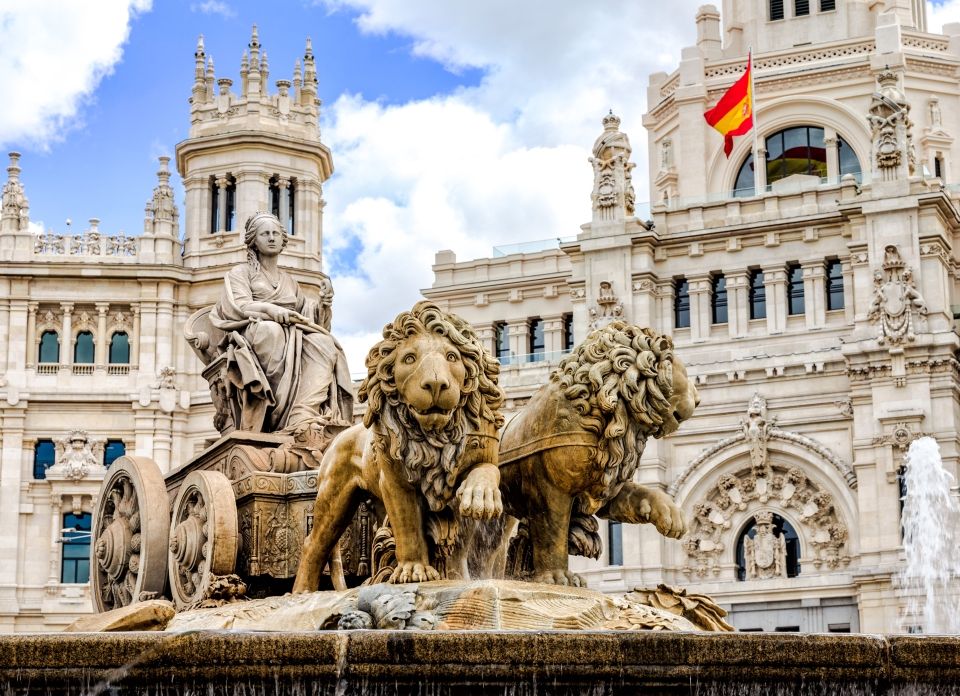 Spain certainly earns plenty of tourist attraction. Due to this and being closely located to other English-speaking countries in Europe, many English speakers can be found in major Spanish cities such as Madrid. This can make learning Spanish in Spain a bit of a challenge. When language barriers are not as high, we often fall back on English.  
The Teach in Spain Immersion program is ideal for those who are serious about learning Spanish and fully immerse themselves in Spanish culture.  For two or four weeks before the start of the school semesters, participants are placed with a host family in the community of Madrid. During this time participants will take two or four weeks of intensive Spanish language classes, Monday through Friday for three hours a day. As you learn the language and experience life as a local you can practice your new Spanish skills with your host family and other members of your community. This way, participants can gain an in-depth look at the Spanish language and Spanish all before the school year even begins.  
Dedicate Yourself 
At the end of the day, becoming fluent in other language requires practice, dedication and a desire to learn. For those out there with the drive to achieve this, fully immersing yourself a foreign language and culture is the best way to start, and these programs will give you all the tools you need to do so.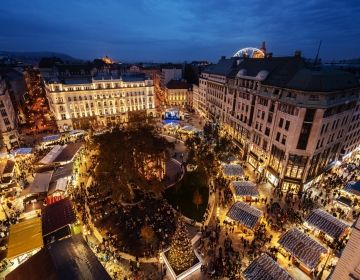 Near, far, wherever you are, Christmas cheer can be found! When you teach English abroad you not only get to experience new cultures, you get to experience new holiday traditions... keep reading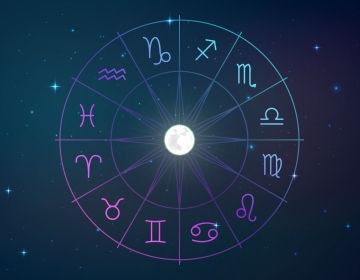 Aren't sure where to teach abroad? Leave it up to the stars!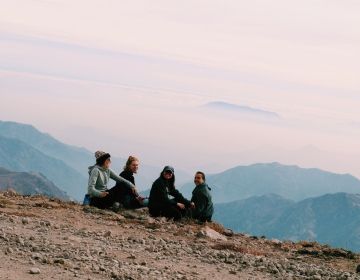 Teaching English in Chile is a unique experience, great for any adventurous travelers out there. Chile combines every nature lover's dream, as well as accommodating those who prefer urban settings... keep reading