Teach English in Spain + 4 Week Immersion
In any of CIEE's Teach in Spain programs, it will be without a doubt an immersive experience. But it's always possible to go a little deeper. In our 4 Week Immersion program, participants will have the chance to live in Spain in the most authentic way possible while fast-tracking their Spanish language skills, all before their teaching position in Madrid even begins
4 Week Immersion
Living in a new country can be a challenging experience, particularly when there is a language barrier. But what if you could get a head start and deep dive into the language before the start of the semester?  In this program, you'll have the chance to live with a host family in Spain for 4 weeks, before your teaching position even starts. During those 4 weeks, housing and meals with your host family are included, and you'll attend intensive Spanish classes Monday through Friday for 3 hours a day. The best part is you can improve upon what you've learned in class by practicing with your host family and local Spaniards!
This experience is the perfect way to live as authentically as possible in Spain, and it will give you a head start on the semester! This time can also be used to find permanent housing in Madrid, so you won't feel pressured to find it the week that you arrive. 
The Job
In the beginning of October, you will start your position as a Language and Culture Assistant. This role is made to help students improve their listening and conversational English skills and assist the lead teacher. This is a part time position and most teachers only spend about 16 hours a week in the classroom with 3-day weekends. This way you'll have plenty of time to enjoy Spain and show off your new Spanish skills!
Compensation
Teachers earn a monthly stipend of 1,000 Euro to support yourself in Spain, which should be enough to cover your basic needs. 
With everything you'll have learned from your 4-week immersion, living in Spain will feel like second nature! And you'll walk away with having had the most authentic teach in Spain experience possible.
If this sounds like the program for you, apply asap as this program is extremely popular and tends to fill up fast.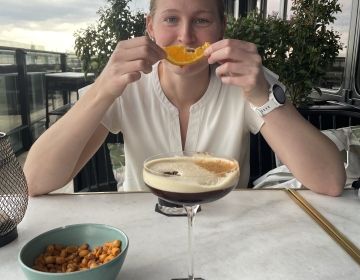 Walk into any bar or restaurant in Madrid and you'll have all the typical drinks available to you- beer, wine, basic cocktails, etc. However, Madrid is also home to many... keep reading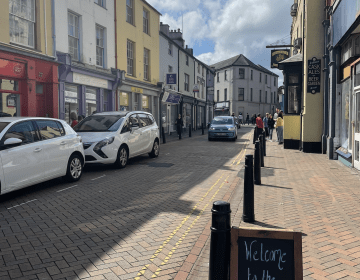 A wise one once said, "Greetings loved ones- Let's take a Journey!" Hello, hello! My name is Emma and I am so excited to take you along with me as... keep reading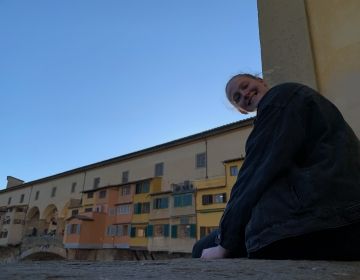 Time is flying . It's already May, there's only a month left in the school year, and I have already had to make the decision whether or not to renew... keep reading