Why I Became an Aux and Other Tidbits About Me
Hey there! I'm so excited to blog for CIEE for my last three months in Spain, sharing all the things I've learned and places I've traveled to during my time here. I thought it would be great for my first blog post to be an "about me" for all my future readers to get a glimpse at the person behind the blogs. 
Who am I?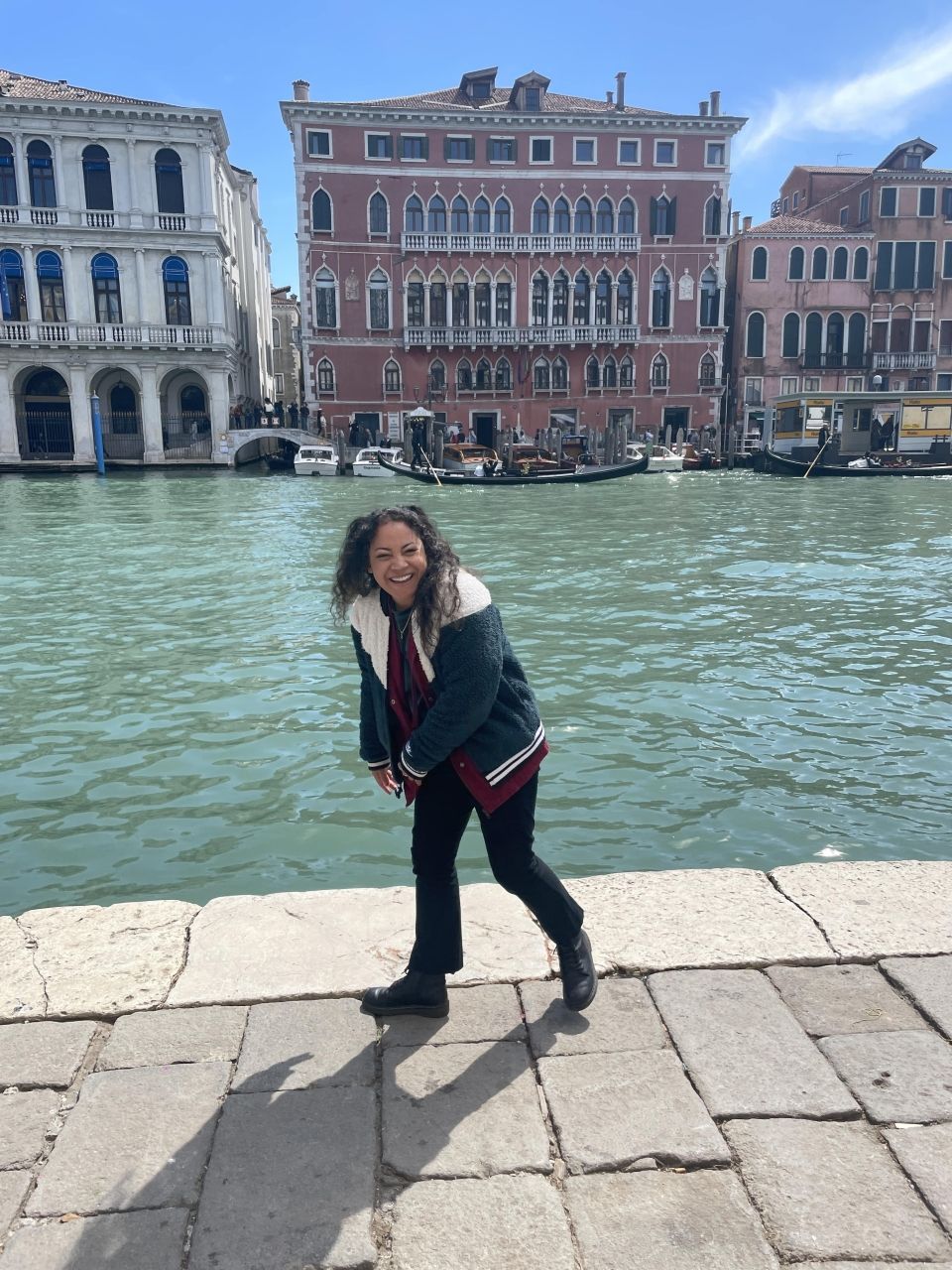 My name is Madison DeJean, but please, call me Madi. I'm 27 years old and am from South Louisiana. I graduated from Louisiana State University in 2018 in child and family studies, and after realizing social work wasn't the right career path for me, I decided to get my master's degree from the University of Louisiana at Lafayette in communications. I graduated in 2020 during the height of the pandemic. 
About 6 months after I graduated with my master's, I accepted a position working in social media for a Louisiana city's travel bureau. I've always had the desire to travel and live abroad, but I didn't fully lean into it until I was reminded of how much I loved to experience new places and cultures by working in the travel industry. I was also questioning whether or not I wanted to try my hand at teaching instead of working in communications, and so with those two things in mind it led me to research teaching abroad, and that's how I came across CIEE! 
I live in the Pacifico barrio of Madrid and work about 25-30 minutes away at a guaderia, Spain's equivalent to a nursery, teaching 1-3-year-olds. Living and working in Madrid has been such an eye-opening and fulfilling experience, allowing me to make friends with people from across the United States and different countries around the world. I hope to share everything I've learned about teaching, living, commuting, traveling, and day-to-day living abroad in my blog posts.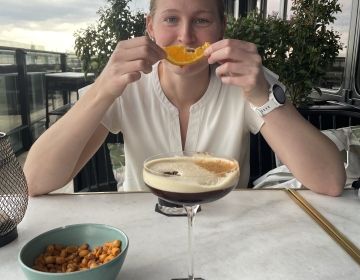 Walk into any bar or restaurant in Madrid and you'll have all the typical drinks available to you- beer, wine, basic cocktails, etc. However, Madrid is also home to many... keep reading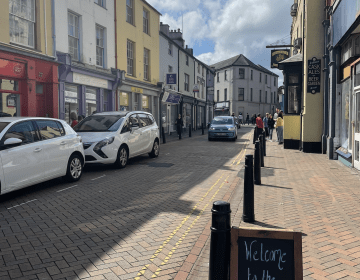 A wise one once said, "Greetings loved ones- Let's take a Journey!" Hello, hello! My name is Emma and I am so excited to take you along with me as... keep reading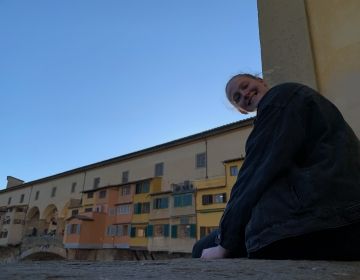 Time is flying . It's already May, there's only a month left in the school year, and I have already had to make the decision whether or not to renew... keep reading