Teaching English in Europe
Teaching English in Europe is a rewarding and exciting opportunity to live and work in one of the most beautiful parts of the world. However, compared to teaching in Asia, ESL opportunities in Europe are few and far between. That's because the EU is a notoriously difficult job market for Americans and non-EU citizens, thanks to strict immigration laws. 
But don't fret! There are teaching opportunities for native English speakers if you know where to look. And teaching in Europe opens the doors to beautiful destinations and offers a chance to make meaningful connections with others. It's also a fantastic way to spend a gap year abroad before moving on to your next chapter. 
This guide covers all you need to know about teaching English in Europe.
Benefits of Teaching in Europe
Of all the advantages of teaching in Europe, some of the top benefits include the ability to:
Learn a new language

Add valuable professional experience to your resume

Make meaningful connections abroad

Travel to unique destinations throughout Europe

Earn enough to support yourself abroad

How much can you earn teaching English in Europe?
English teachers in Europe can earn between $850-$1,800+ per month. Most ESL teachers who do not have a right to live in the EU find work as teaching assistants in public schools in France, Spain, and the Czech Republic, to name a few. 
Europe is one of the most challenging places to save money, as ESL salaries are typically only enough to cover the cost of living. However, many teachers opt to supplement their income by teaching English online or tutoring privately on the side. 
Typical Requirements to Teach English in Europe 
To teach in Europe, you'll need to meet these key requirements: 
Have a Bachelor's degree

 

Speak English at a native level

Have a teaching license and/or a reputable TEFL certificate

 

EU residency via a student or work permit, or citizenship*
*Government-sponsored teach abroad programs in Europe help applicants secure a legal permit for living and working in the EU either through a student visa or work permit. However, when applying for teaching jobs independently, many schools will not sponsor teachers and instead hire those who can secure EU residency on their own. 
Additionally, the exact job requirements vary by country. Additionally, some teach abroad programs found in places like Spain and France may require applicants to speak the local language.
6 Best Countries to Teach English in Europe
Living in the EU is a dream for many, but not every European country is an ideal place to teach English abroad. This list shares some of the best destinations for teaching in Europe.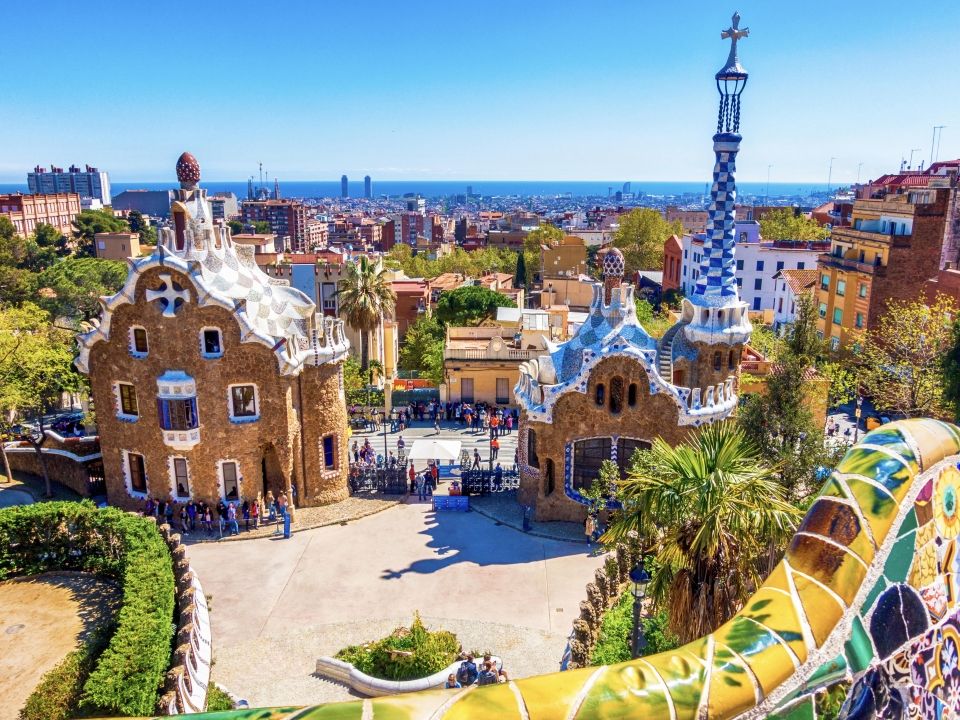 1. Spain
Average monthly salary: $800-$1,500/month
Teaching English in Spain is one of the most popular ways to teach in Europe. Its laid-back culture and 300 annual days of sunshine are amongst the top perks of living in Spain. It's also one of the best places to live and learn a new language, as knowing Spanish is highly recommended for daily life. Most teachers find work in Spain through The Language and Culture Assistants Program, also known as Auxiliares de Conversación.
Learn more: CIEE Teach Abroad Program in Spain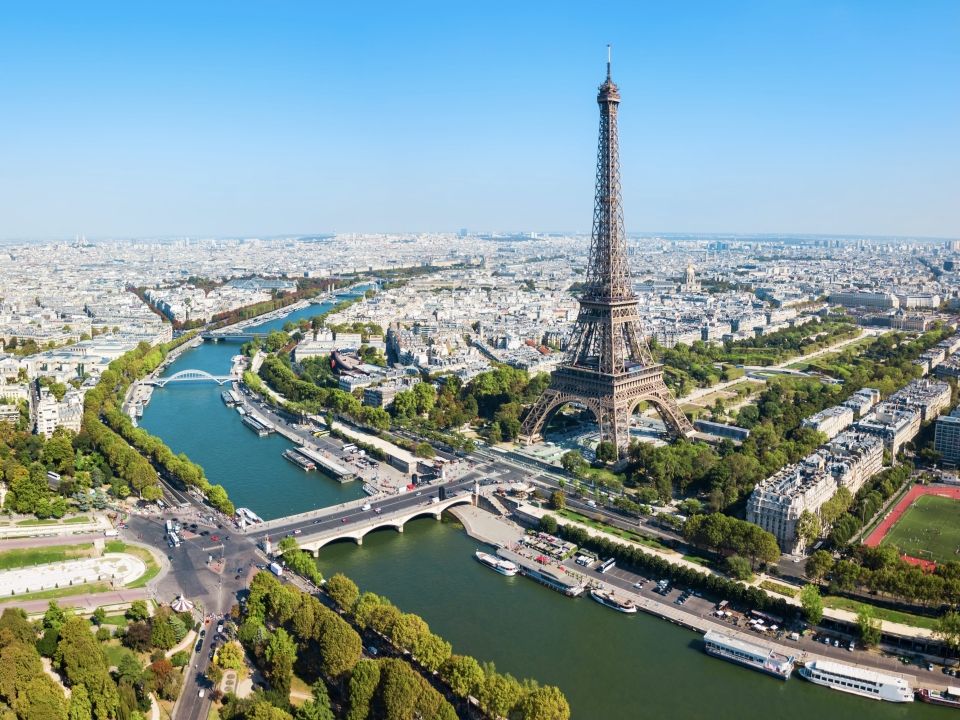 2. France
Average monthly salary: $890-$2,000+/month
Teaching English in France is another popular European teach abroad destination thanks to the government-sponsored Teaching Assistance Program In France (TAPIF). TAPIF places ESL teachers in public schools around the country and pays a cost-of-living stipend rather than a salary. To be eligible, you must speak French at a B1 level. Teaching in France allows you to gain an intimate glimpse of what makes French culture unique while improving your French speaking abilities.
Learn how to save $100 on your CIEE TEFL 150-hour Certificate as a TAPIF teacher.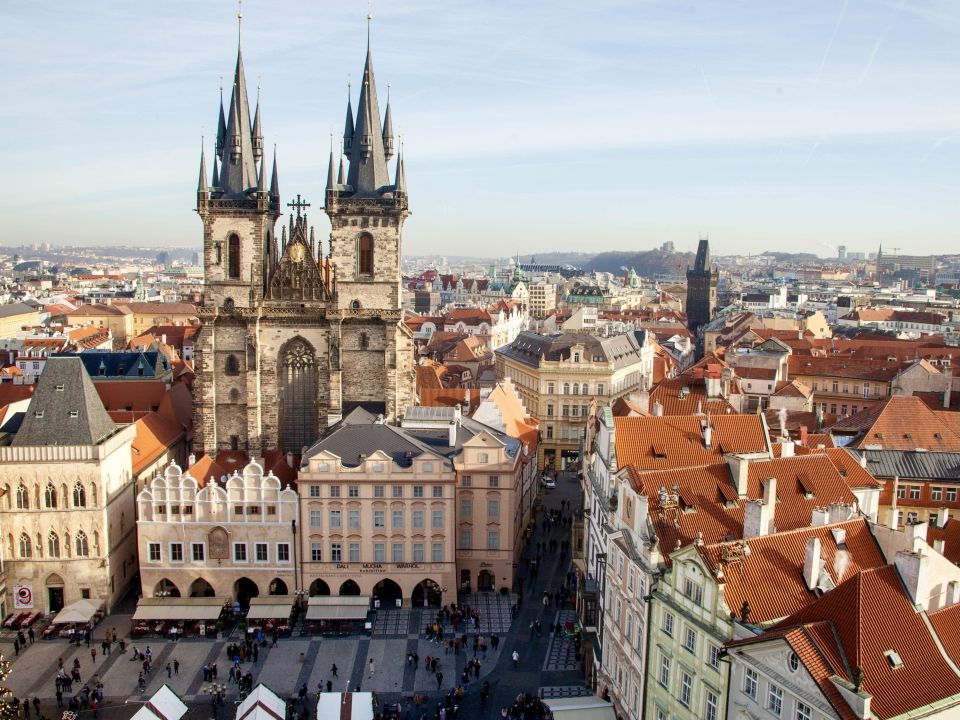 3. Czech Republic
Average monthly salary: $600-$1,500/month
Teaching English in the Czech Republic offers ESL teachers a chance to soak up the beauty of Central Europe while earning a steady income. It's possible to secure a job in public schools through the government-affiliated organization known as the Academic Information Agency (AIA). It's also possible to secure work at private language schools on a freelance work visa.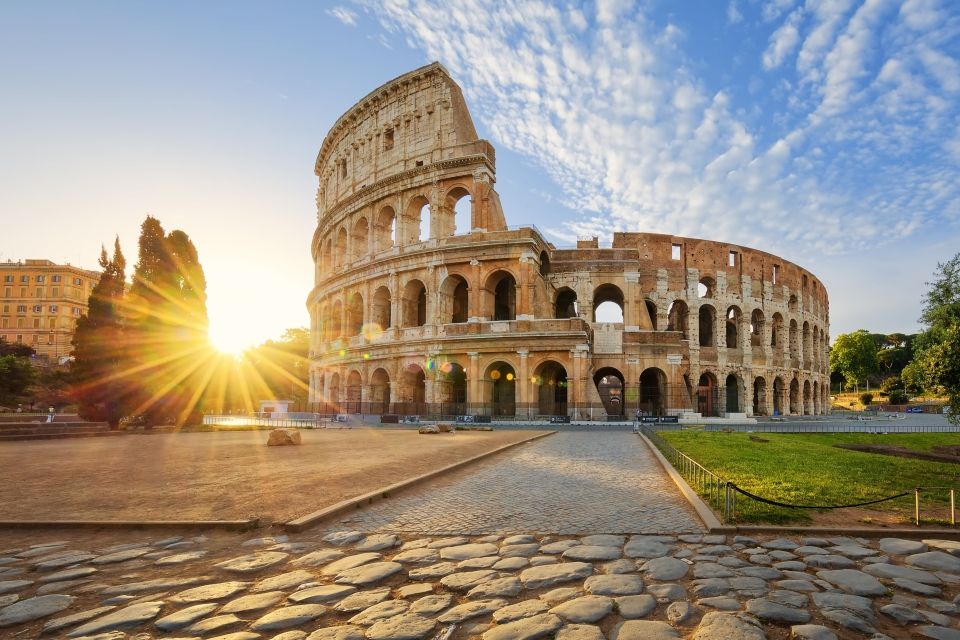 4. Italy
Average monthly salary: $1,100-$1,700/month
Teaching English in Italy is typically only possible for those who can legally secure an EU work permit. And those that can, should know that Italy is best for those who can prioritize experience over salary. But as a nation home to an internationally recognized cuisine, fascinating history, and famous art scene, there's plenty to offer for those determined to teach in Italy.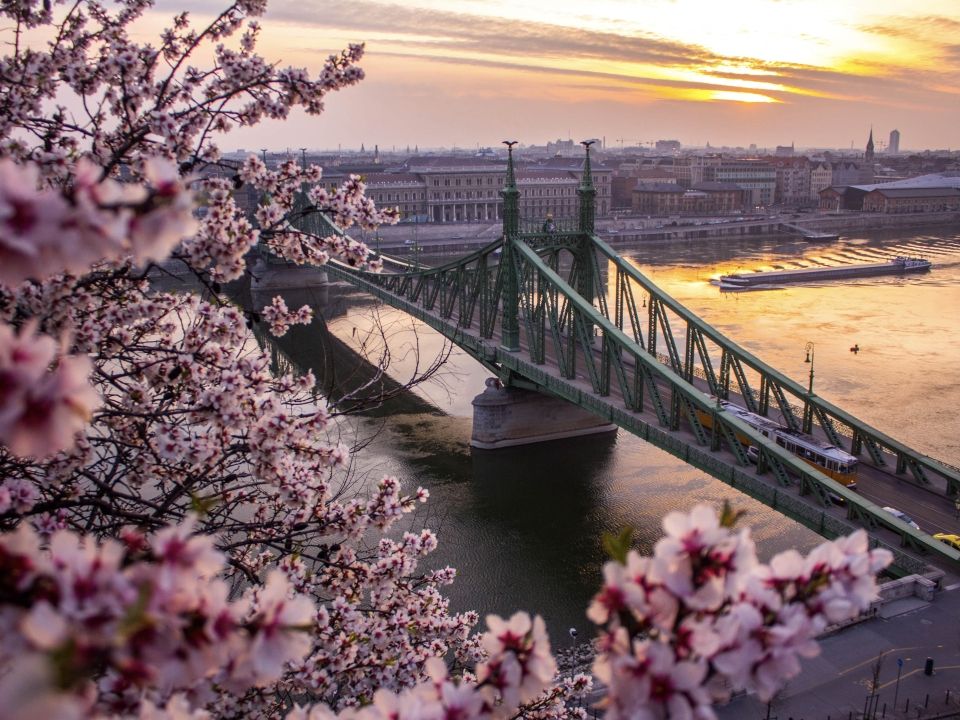 5. Hungary
Average monthly salary: $700-$1,200/month
Teaching English in Hungary offers another opportunity to teach in Europe, where Americans have fewer legal hurdles to jump. That's because the country's Central European Teaching Program (CETP) is a government-approved organization that places Americans in public schools throughout the country. Another fantastic opportunity is with CIEE TEFL's Job Placement Assistance Program in Hungary, which is free for CIEE TEFL alumni and graduates.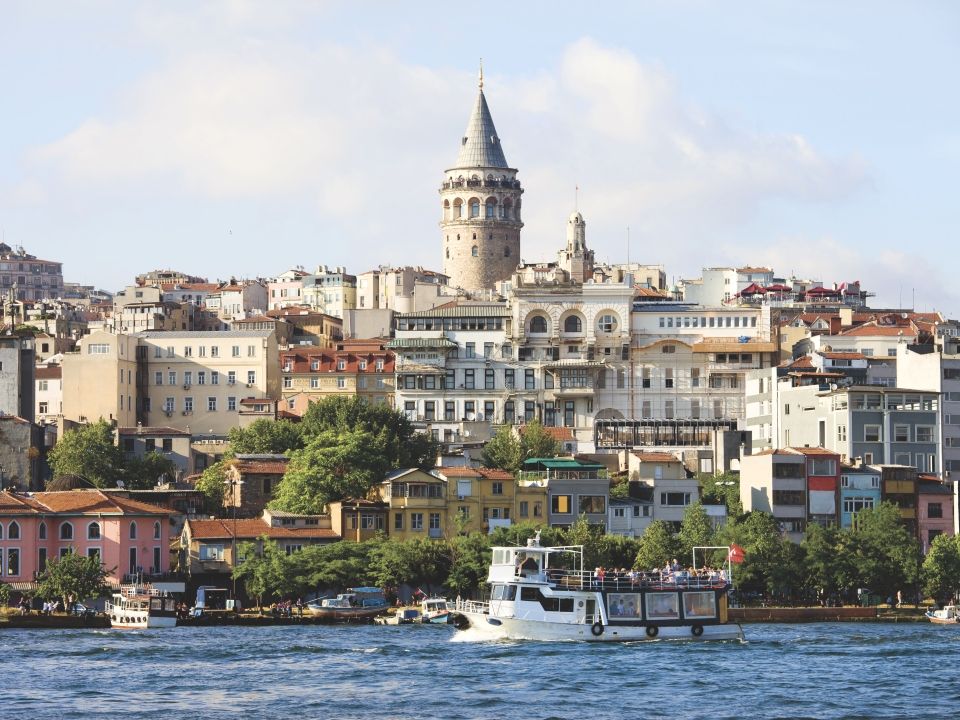 6. Turkey
Average monthly salary: $600-$1,600/month
Those seeking a way to go off the beaten path should consider teaching English in Turkey. This beautiful Islamic nation straddles the European and Asian continents and offers a unique opportunity to experience the blending of cultures from the East and West. Most teaching opportunities in Turkey are at private language academies.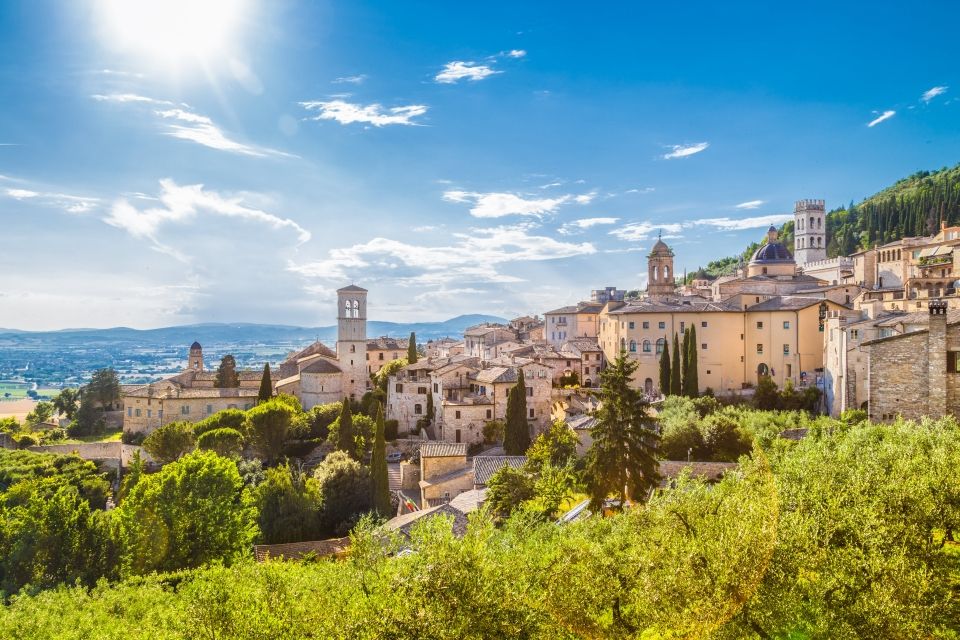 Types of Teaching Jobs in Europe
Most ESL teachers in Europe opt to apply to government-sponsored teach abroad programs. However, it's also possible to find work at private schools, summer camps, or as private tutors. 
Government-Sponsored Programs
The most popular way for Americans and those without EU citizenship to teach in Europe is via a government-sponsored program. These programs are typically run by a country's department of education and they invite native speakers to teach as an assistant in public schools across the country. 
In Europe, these programs don't pay the highest salaries but provide non-EU citizens with a valid way to work and live in the EU. Europe's primary government-sponsored teach abroad programs include The Language and Culture Assistants Program in Spain, TAPIF in France, and the Academic Information Agency (AIA) in the Czech Republic.
Private Language Academies
Teaching at a private school in Europe is another option, however, teachers must have a degree in education, hold a valid teaching license, and have a legal right to work in the European Union. These positions are not always available to Americans, especially those that do not possess the right qualifications or speak the local language.
However, non-EU citizens may be able to apply for a freelance visa in countries like the Czech Republic and Portugal.
Private Tutoring 
Another way to teach English in Europe is to tutor privately while on a student visa. Places like Spain, France, and Italy offer some of the best private tutoring opportunities. However, not all European countries allow student visa holders to work freely. Therefore, it's essential to check what the student visa laws are in your desired country.
Summer Camps
If you wish to find a short-term teaching gig, English summer camps are a fantastic opportunity that often allows Americans to work in Europe without a work permit. Most summer camps run from June to September, and contracts can be as short as a few weeks to as long as three months. 
English summer camps in Europe typically offer low pay, with subsidized or free room and board at the camp facilities.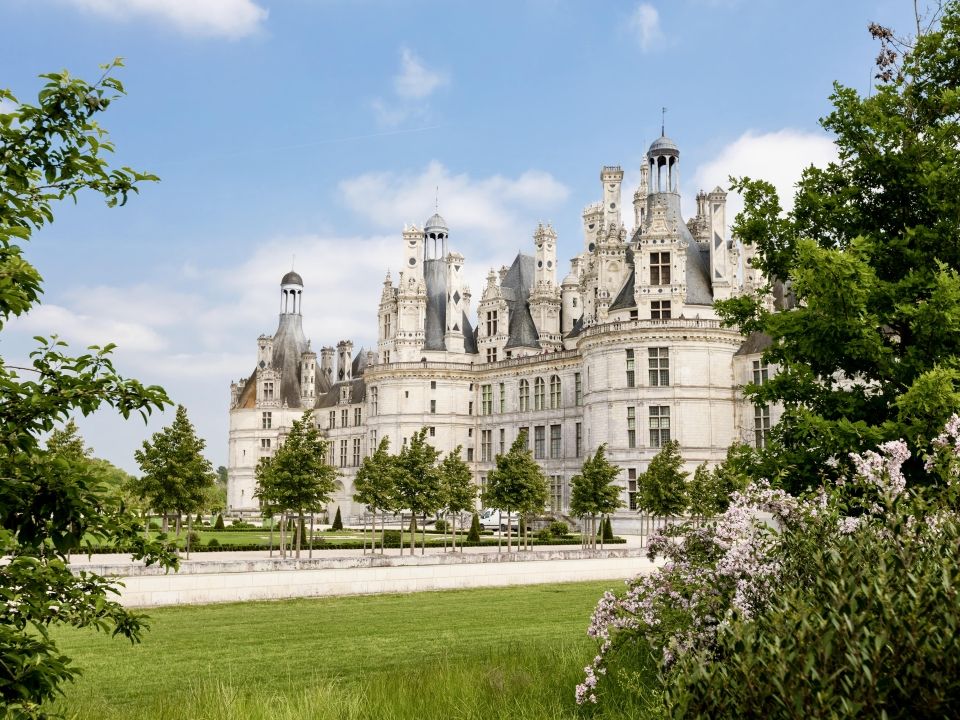 How to Get a Job Teaching English in Europe
The most common ways to find teaching positions in Europe are through online job boards, applying with government programs, or applying to private teach abroad programs. 
What's it like teaching English in Europe?
These travel bloggers shed light on their experiences living and working in Europe.
The CIEE Teach Abroad Blog and CIEE TEFL Blog are other great resources filled with personal experiences from those teaching English in Europe.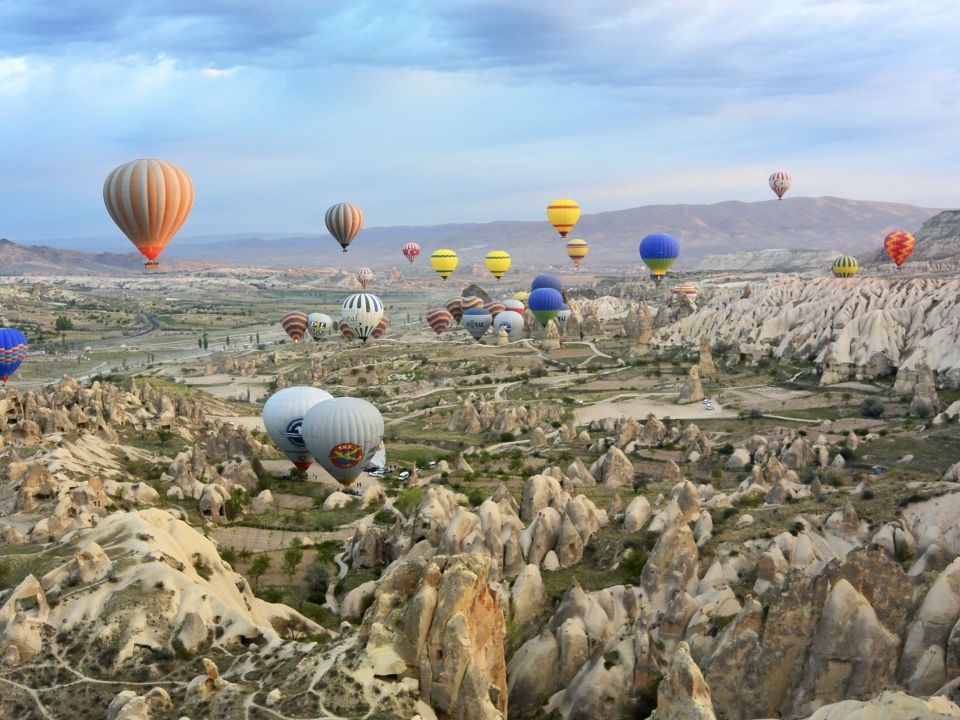 What TEFL Certification is best to teach English in Europe? 
Aspiring ESL teachers need to hold a reputable TEFL certificate with at least 120 hours when considering teaching English in Europe. 
Although not all opportunities in Europe technically require it (like the Language and Culture Assistants program in Spain), a TEFL certificate can help your application stand out from the competition. Additionally, the training an in-depth TEFL course provides is invaluable and ensures you're fully prepared for your first day in the classroom.
CIEE 150-Hour TEFL
CIEE TEFL is an internationally trusted brand recognized for being one of the best TEFL providers in the industry. CIEE has a proven track record of helping graduates secure teaching jobs abroad and equips teachers with the confidence needed to succeed. 
CIEE TEFL's 150-hour certification makes it easy to complete your TEFL training online in just three months. This comprehensive course includes: