Everything You Need to Teach English with the TAPIF Program in France
France is one of the most beautiful tourist destinations in the world. From the vibrant streets of Paris to the coastal towns in the south, it's no surprise why many have their eyes on living abroad in France. But as attractive as life in France is for many, it's a notoriously challenging place to live for U.S. citizens. 
Cue the TAPIF program! TAPIF is a teach abroad program that is one of the best ways for U.S. citizens to live and work in Europe. The program hires young U.S. citizens under 35 years old to work as teaching assistants in France's public schools on a short seven-month contract.
If this sounds appealing to you, read on to learn more about how to teach English in France with the TAPIF program.
Read more: The Ultimate Guide to Teaching English in France 
Snapshot of Teaching English with TAPIF 
Avg. Salary: €785/month
Teaching Hours: 12 hours
Duration of contract: 7 months
Application period: Closes in January, notified in April
Start date: Beginning of October
School term: September-June/July
Visa requirements: Long-term visa D
What is TAPIF?
The Teaching Assistant Program in France (TAPIF) is an educational initiative by the French Ministry of Education. It's an exciting opportunity for U.S. citizens and other eligible native-English speakers to live and work in France while sharing language and culture with young French students. 
Participants in TAPIF are hired as English teaching assistants and are responsible for leading English classes independently. TAPIF participants are eligible to teach with the program twice, and only if they receive a favorable recommendation during their first placement.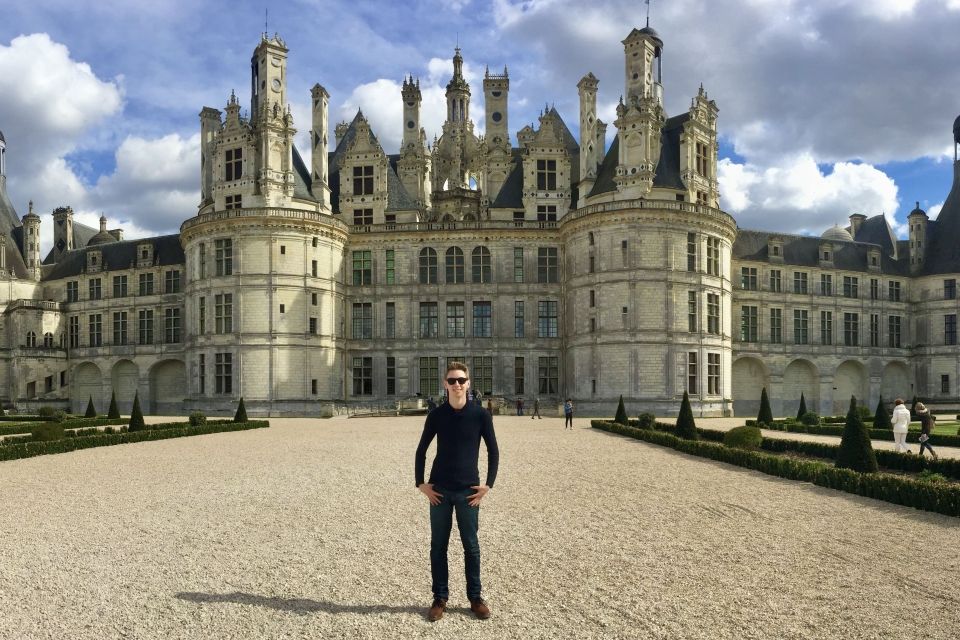 What are the requirements to teach English with TAPIF?
The TAPIF program has a very specific set of eligibility requirements. You must:
Be a native-English speaker

from the U.S. or a U.S. green card holder from approved nations.
Have a Bachelor's degree in any field, or three years of completed higher education

Possess proof of intermediate French ability

with a B1 certificate or higher

Be between 20-35 years old

Have a TEFL certificate (preferred*)
*A TEFL certificate isn't required for the TAPIF application. However, TAPIF is a very competitive program, and having a reputable TEFL certificate can give your application a much-needed competitive edge. CIEE TEFL offers a $150 discount on the 150-Hour TEFL Certificate course to those applying to government teaching programs like TAPIF as a way to help teachers increase their chances of being accepted to programs all over the world.   
You can learn more and see the complete list of eligibility criteria on TAPIF's official website.
Your Responsibilities as an English Teaching Assistant with TAPIF
The primary job requirement for TAPIF teaching assistants is to conduct lessons in English and help improve students' conversational skills. The official TAPIF website also states that teachers are responsible for leading small group activities, creating resources and lesson plans, creating culture-focused lessons, and possibly overseeing assignments. However, your actual duties can vary from school to school and depends dramatically on your supervising teacher and their expectations of you.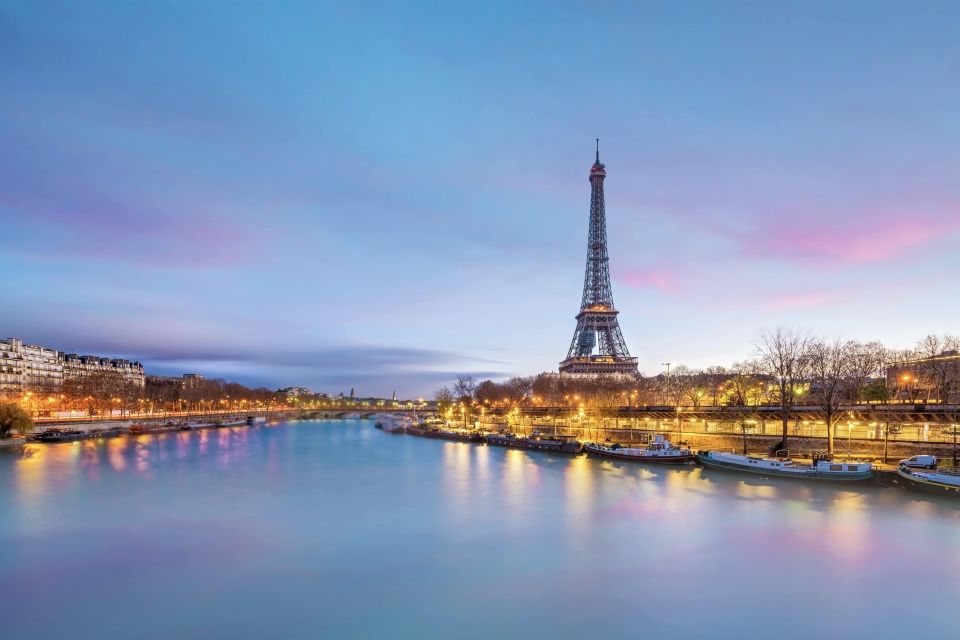 TAPIF Salary: How much can you earn teaching with TAPIF?
TAPIF participants receive a stipend of €785 (about $890) per month, which is typically enough to cover the cost of living. However, those placed in Paris may find this amount challenging to live on.
Anyone that partakes in the TAPIF program, can apply for Caisse d'Allocations Familiales otherwise known as CAF. CAF is a program that provides financial support to help those in need cover the cost of housing.
Additional Benefits Provided with TAPIF
One way that TAPIF is dramatically different from other teach abroad programs like in South Korea or China, is that teaching assistants don't receive many additional benefits. 
TAPIF participants are responsible for finding their own place to live, although some schools may provide their assistants with free or affordable housing in student dormitories. Additionally, participants are responsible for the cost of securing a visa and flying to France.
The additional benefits TAPIF teachers do receive are:
A legal right to live in the EU

Eight weeks of paid vacation

Health insurance with the French National Healthcare System
Where are teachers placed in France with TAPIF?
TAPIF teachers may work in France's elementary, middle, or high schools. TAPIF teaching assistants are predominately placed in schools around mainland France but can also receive placements in overseas territories such as Guadeloupe, French Guiana, Réunion, and Martinique.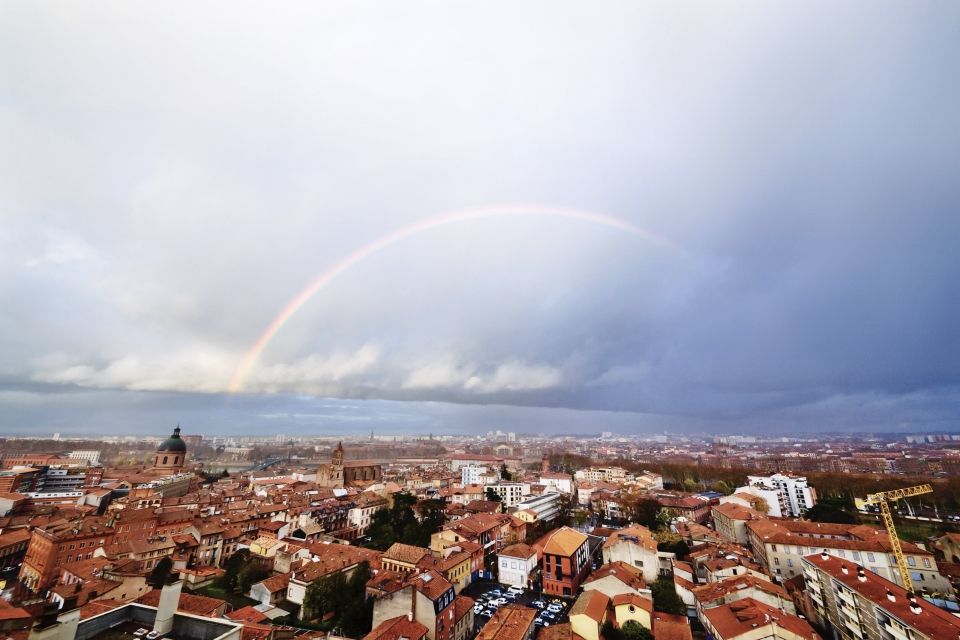 How to Apply to Teach English with TAPIF
Once you've checked that you're eligible, it's time to apply! The TAPIF application is submitted online and requires many documents. 
Here's a step-by-step summary of how to apply to TAPIF:
1. Create an account on the TAPIF online portal.
2. Prepare and submit required information and documents for TAPIF:
Personal information

Three placement preferences in France

Academic, professional, and language background

A scan of your passport 

A scan of official university transcripts 

Proof of French ability 

One academic or professional letter of recommendation

500-word statement of purpose written in French
3. Pay the $80 application fee.
4. Submit an FBI Identity History Summary background check if selected.
5. Apply for a long-stay work visa in person at a VFS center in the United States.
6. Fly to France and start teaching! 
TAPIF considers an applicant's French skills, experience teaching or working with children, university studies, experience living abroad, and personal statement in the selection process.
TAPIF Application Timeline
The TAPIF application opens only once a year in the fall and requires some advanced planning. 
Here's a rough timeline of the TAPIF application:
October-January:

TAPIF accepts applications.

April

: Acceptance and placement notices are sent.
Late April-May: Waitlisted candidates are notified if they've received an offer.
June-August: Receive official TAPIF work contract.

August-September:

Begin visa application process in the U.S.
Late September: Leave for France once you have your long-term work visa.

October

: Attend a short orientation in France and begin teaching.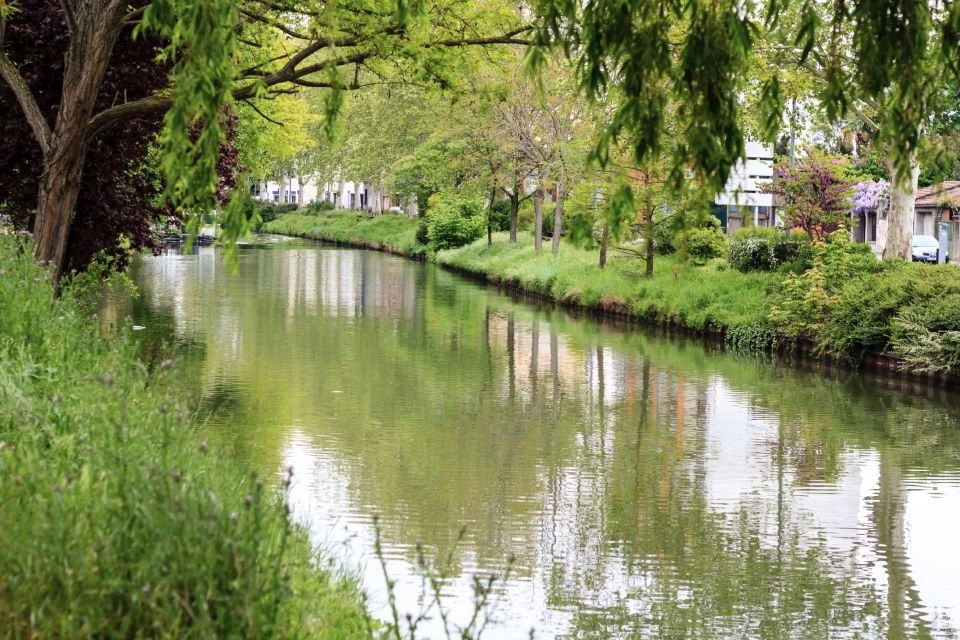 The Pros and Cons of Teaching English with TAPIF
While teaching English with TAPIF is a fantastic opportunity overall, it's important to highlight some of the key benefits and disadvantages so you can decide if the program is right for you.
Pros of Teaching with TAPIF
Relaxed work hours: With only 12 hours of work each week, TAPIF teachers have plenty of time to travel and enjoy other things.
Live and work in France: Living in the EU legally as U.S. citizen is notoriously difficult, and TAPIF is one of the rare opportunities that make it possible. 
Eight weeks of paid vacation: On top of low work hours, this incredible perk means even more time for travel around France and Europe.
Cons of Teaching with TAPIF
Low salary:

While the TAPIF salary is enough to live off of (outside of Paris), the pay is still significantly lower than other TEFL jobs in other countries.
Little support from the TAPIF program: Unlike other teach abroad programs, TAPIF expects applicants to navigate the visa process, housing hunt, and general life set up on their own.
No choice in placement: TAPIF applicants can list three placement preferences but ultimately can be placed anywhere.
What's it like to teach English with TAPIF?
It can be hard to gauge what it's like to teach English in France until you're there. However, these first-hand accounts can give you a better idea:

Do you need a TEFL certificate to teach with TAPIF? 
You don't need a TEFL certificate to teach English with the TAPIF program. However, this teach abroad program is competitive and often sees double the number of applicants for the number of positions available. 
Which is why having a reputable TEFL certificate with at least 120 hours can give you a better chance of being accepted. Plus, if you decide to find work teaching English in France after you've completed your contract with TAPIF, many schools in France do require full-time teachers to have a TEFL certificate. 
CIEE TEFL's 150-Hour TEFL Certification
CIEE TEFL is an internationally trusted brand recognized for being one of the best TEFL providers in the industry. CIEE has a proven track record of helping graduates secure teaching jobs abroad and equips teachers with the confidence to succeed—especially in France!
CIEE TEFL's 150-hour TEFL certification makes it easy to complete your TEFL training online in just three months. This comprehensive course includes: