7 Best Summer TEFL Jobs for a Short-Term Teach Abroad Adventure
Teaching English abroad is an exciting adventure that allows English speakers to travel the world while earning an income. However, most teaching jobs require teachers to sign a contract for a semester or an entire academic year. But if you're searching for a more short-term experience, 6-12 months may not sound too appealing!
Thankfully, there are many summer TEFL jobs available around the world for those itching to teach abroad for a shorter period of time. Not only that, these summer teaching opportunities are an excellent way for already established teachers to earn extra income during school holidays. 
Whether you're a TEFL teacher seeking a short-term opportunity or interested in earning extra money during school break, here are the best summer TEFL jobs to consider.
Read more: How Much Does it Cost to Teach English Abroad?
Job Requirements to Teach English Abroad
First things first, if you're new to teaching abroad it's essential to check your eligibility. The requirements to teach English abroad for the summer versus a semester or year are often the same. You typically need to: 
Be a native English speaker

or have proof of near-native speaking ability.  

Have a

reputable TEFL certificate with at least 120 hours of quality training. CIEE's 150-Hour TEFL Certificate course is both internationally recognized and valid for life.  
Have a Bachelor's degree, although some summer ESL jobs hire college students and teachers without college degrees. 

Have relevant teaching experience

, although it's not always required.
Read More: 9 Ways to Save Money to Teach English Abroad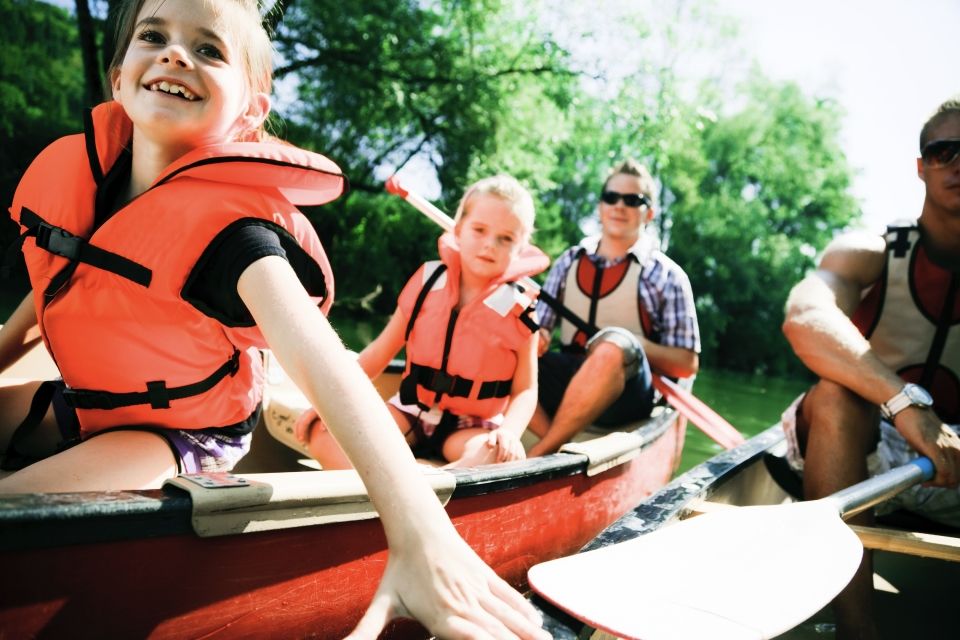 When to Apply to Summer TEFL Jobs
Most summer employment is offered from June to August, while students are on summer vacation. But if you wish to teach abroad for the summer, you actually need to begin your job search much earlier in the year. 
Many schools, camps, and language centers post summer openings in January, February, and early spring, hiring teachers shortly after. It's not impossible to find last-minute job openings for the summer months, although you'll likely have fewer opportunities to choose from. 
Where to Find Summer TEFL Jobs
When searching for teaching jobs for the summer, the most common places to look are directly on school and language center websites, on ESL job boards, and through teach abroad programs or recruiters. 
Here are some helpful resources to help you kickstart your TEFL job hunt: 
Be careful when responding to job listings online and always do your research before sharing personal information to avoid scams. 
How much can you earn as a TEFL teacher in the summer?
As a summer English teacher, your salary depends heavily on the type of employment and your qualifications. However, many TEFL teachers can expect to earn between $200-$400 per week when working summer-specific teaching jobs.
7 Best Summer TEFL Jobs
Now that the basics are out of the way, here are some of the best TEFL summer jobs.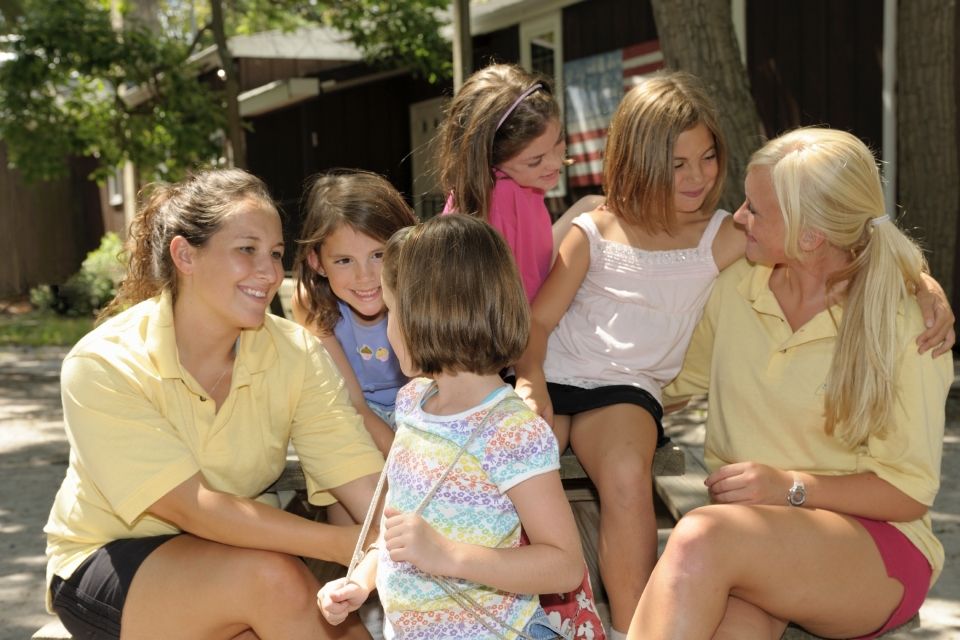 1. Summer English Camps
There are many summer English camps scattered around the world that hire seasonal teachers, especially in Europe. These camps typically run for two or three months in the summer and are a place for primary and secondary students to practice their English while engaging in fun summer camp activities. 
As a summer camp English counselor, you're typically responsible for lesson planning, leading camp activities, and ensuring participants' safety. Some well-known summer camps include The English Camp Company, The American Village, TECS, and The International Camp Network. Summer camp counselors are typically paid $200-$300 per week and are provided room and board to supplement their income.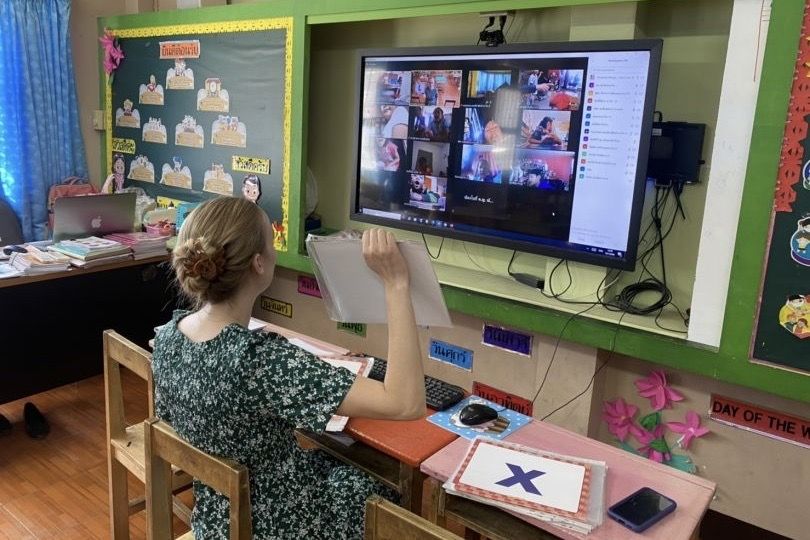 2. Teach English Online
Teaching English online is an excellent opportunity to earn money during the summer from wherever you are. You need to meet the main job requirements to be an English teacher, plus you must own a computer with a webcam and have access to a quiet space with WiFi. 
Many online teaching platforms hire English teachers on an ongoing basis, offering immense flexibility in your job search. And as an online English teacher, you can typically create your own schedule and choose to teach anywhere in the world as a digital nomad. You can earn between $8-$25 per hour teaching English online.
Read more: How to Teach English Online and Earn Money at Home or Abroad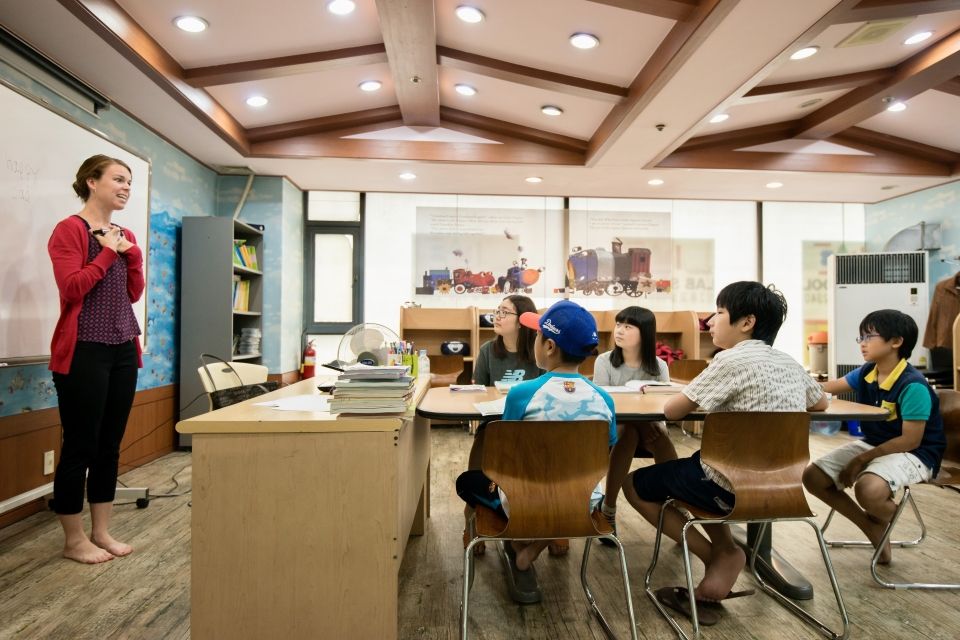 3. Teach Abroad Programs and Recruiters
Although less common than teach abroad programs that hire teachers for a semester or entire academic year, there are some opportunities for summer-only teach abroad programs. Additionally, TEFL providers may know of summer teaching opportunities, so it's worth inquiring. 
Teach abroad programs often charge a fee but can provide applicants with a much-needed helping hand throughout the application and moving abroad process. 
Learn more about CIEE Teach Abroad Programs.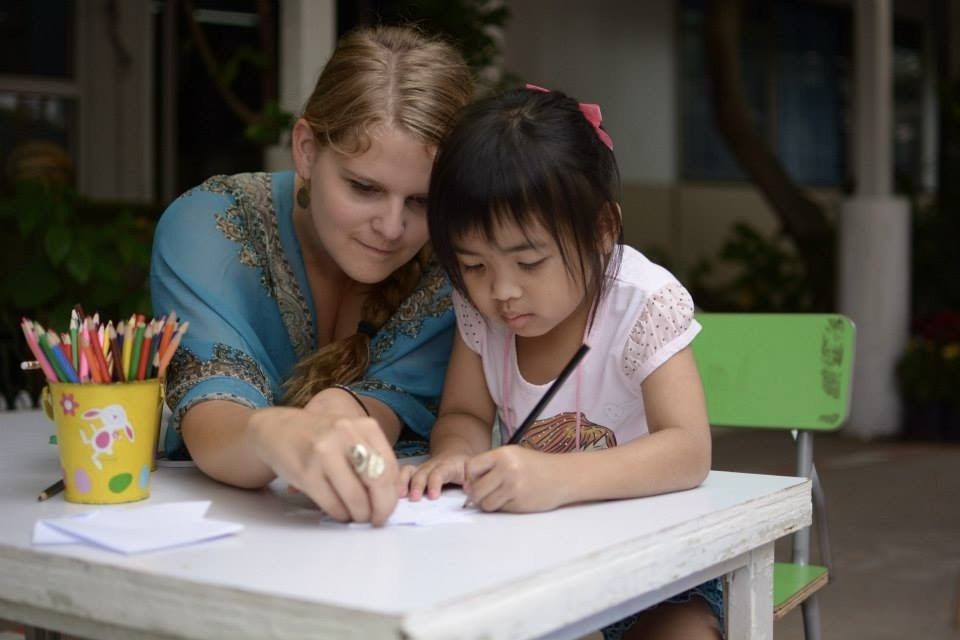 4. English Homestay Tutor or Au Pair
Those with teaching experience should also consider applying to be an English homestay tutor or au pair. As a homestay tutor or au pair, you typically live with a local family abroad to help care for students on summer vacation and provide English tutoring services. These homestay experiences are a great way to teach English while immersing in the local culture. 
A few different websites organize these types of programs, including Workaway, Au Pair, English Nanny, and The Cultural Exchange Project, which specializes in homestay tutor programs. As a homestay tutor or au pair, your salary is typically quite low and may only include room and board, and a small weekly stipend for spending money.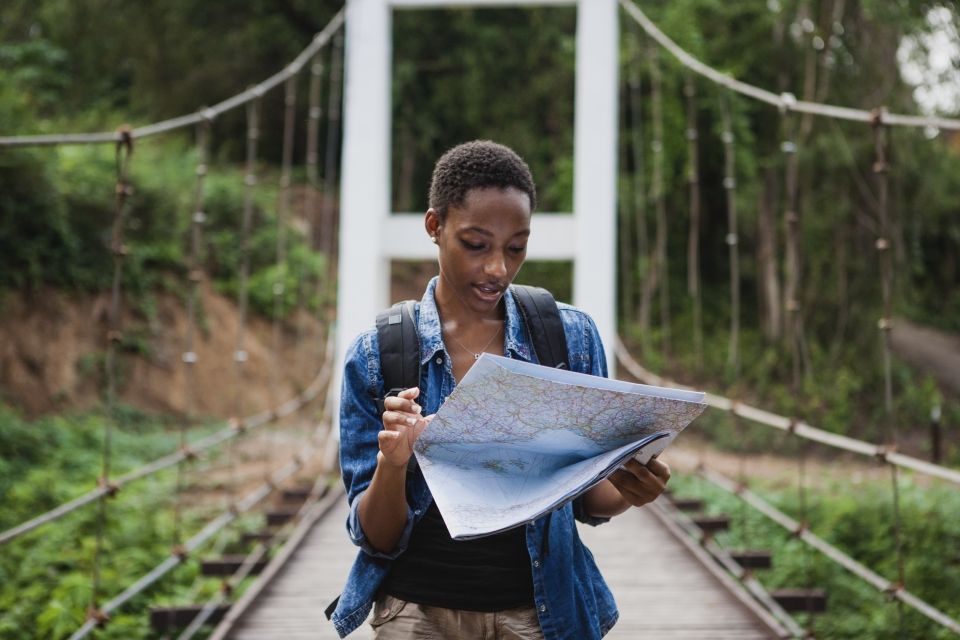 5. Program Leader with CIEE
If you love to teach and travel, one unique summer teaching job to consider is a program leader for the CIEE Global Navigator program. CIEE's program leader position is designed to assist students in exploring a different culture in more than 30 amazing destinations across the world. Those interested in applying should look to CIEE's Global Navigator Program Leader page.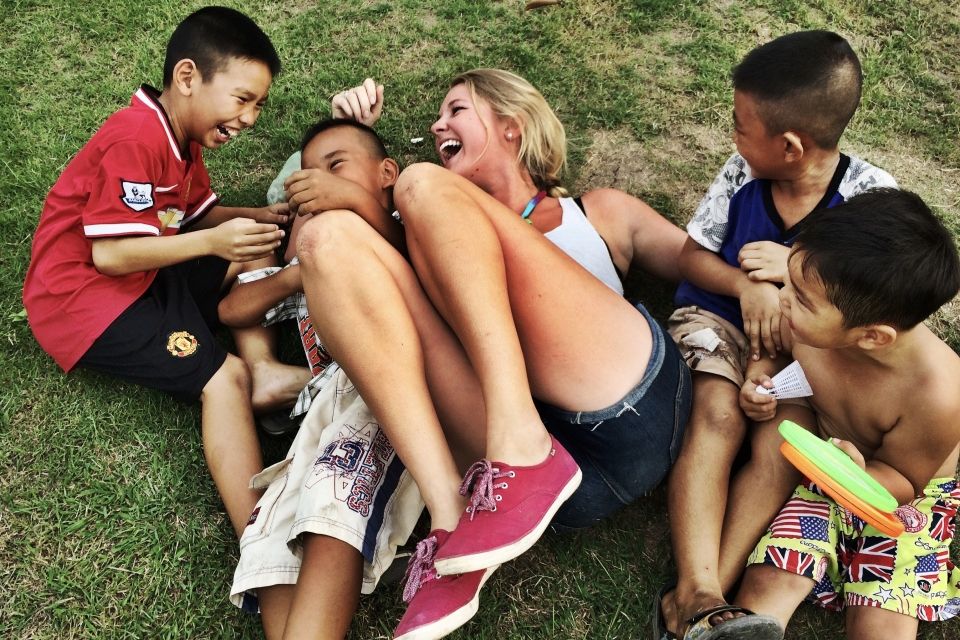 6. Summer TEFL Camp Coordinator 
Those with previous teaching experience are also eligible to apply to be TEFL camp coordinators. As a TEFL camp coordinator, you're in a mid-management position that requires you to oversee a team of TEFL camp counselors. 
Additional responsibilities typically include planning language-focused camp activities, teaching lessons, and more. These positions pay slightly more than a TEFL counselor, and current job openings can be found directly on the English camp's website.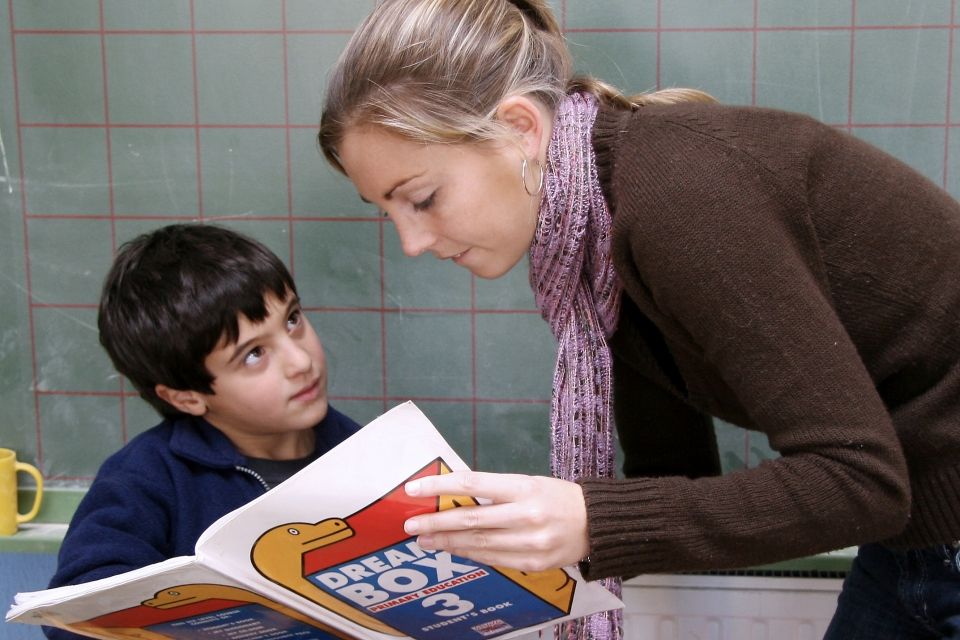 7. Tutor Privately 
Lastly, TEFL teachers can start their own businesses as private tutors. There are two primary ways to become a private tutor: with an online teaching platform or independently. Those who tutor on a platform such as Preply or Lingoda enjoy access to a network of students, teaching resources, and marketing help. However, these platforms take a small commission fee or pay teachers a set rate for their services. 
Those who opt to tutor privately can set their schedule and pay rate but must find their own students and market themselves independently. Many private tutors advertise their services on their social media accounts, local job boards, and websites like Fiverr or LinkedIn. Depending on experience and educational background, private English tutors can typically earn between $10-$25+ per hour. 
Ready to advance your career? Learn More About CIEE TEFL's 150-Hour TEFL Course
One of the first steps to teaching English abroad is enrolling in a quality TEFL course. It's an essential requirement for most TEFL jobs and a must for learning the ins and outs of teaching English as a foreign language. It's especially beneficial for those who wish to teach English without a degree or who lack professional teaching experience.
CIEE TEFL's 150-Hour TEFL course is a fantastic jumping-off point for your professional career. That's because the CIEE TEFL 150-hour course features: