CIEE TEFL Alumni Spotlight: Riley M.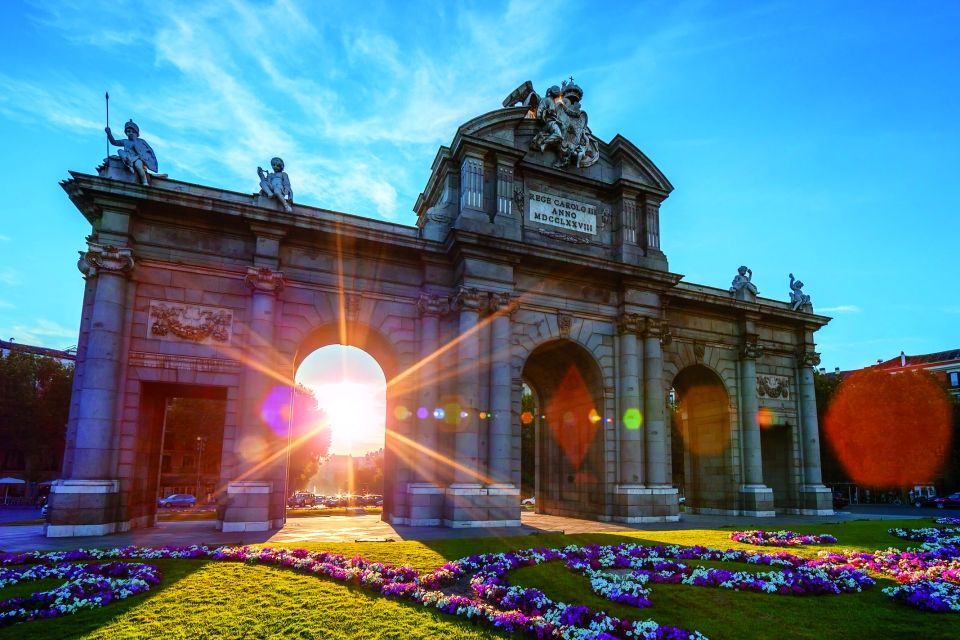 We recently had the pleasure of sitting down with CIEE TEFL alum Riley M. to chat about her experience as a CIEE TEFL student and teaching English abroad in Madrid, Spain.  Thanks, Riley!
How did you hear about CIEE?
I first heard about CIEE through my university's Study Abroad Office. I worked as a peer advisor and CIEE was one of the partner programs for my school. They offered several international experiences for undergraduate students.
What made you decide to get TEFL certified through CIEE?
I already had my TESOL certification, but I wanted to further my international teaching credentials by enrolling in a TEFL-certified program. CIEE was well-equipped with a knowledgeable, professional staff and I felt confident that their program would be well-structured and informative.
Where did you complete your TEFL practicum?
I completed my TEFL practicum online while I was teaching abroad in Busan, South Korea in the Spring of 2021.
What made you choose Spain as a Teach Abroad destination?
After living in South Korea for three years, and traveling to neighboring Eastern Asian countries, I craved going to an entirely new continent. Spain was an alluring destination for several reasons: the language, the culture, the food, the social dynamics. I wanted to learn as much as possible about a culture that starkly contrasted my own, and teaching in Spain gave me the opportunity to experience that firsthand. I also briefly studied Spanish throughout university, so I wanted an opportunity to wholly immerse myself in a Spanish-speaking environment, to further improve my Spanish language-learning skills.
What advice would you offer to future TEFL students looking to teach English abroad?
Teaching abroad is much easier than you'd think! Of course, it takes time to adjust to cultural differences and you'll find yourself missing your family and friends, but the benefits of teaching abroad last a lifetime. Personally, it's given me an entirely new global perspective. Don't be afraid to put yourself out there and build new connections to make new friends! Make the absolute most of your time in a foreign setting, because it really does speed by!
What's next for you? Any further plans for using your TEFL certificate?
I'm actually planning on extending my stay in Madrid! I'll continue teaching at my primary school in Alcobendas for a second school year. I'm entirely uncertain what comes after my second year in Spain, but I'm excited to discover whatever it'll be!