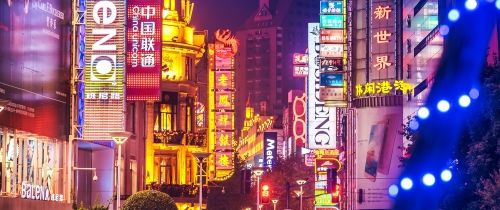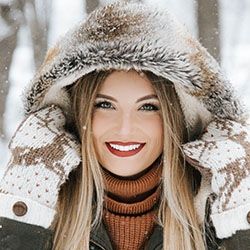 Megan L.
Business, Language + Culture
Shanghai, China
Hometown:

Waseca, Minnesota
My name is Megan Lentz and I am an upcoming junior at the University of St. Thomas in Saint Paul, Minnesota! I am pursuing a double major in International Business and Marketing Management with a minor in Sustainability. On campus I am involved in choir, homecoming committee, campus spirit, and Delta Sigma Pi.
I chose to study abroad in Shanghai, China because I wanted to challenge myself and leave my comfort zone in the United States. I was also extremely interested in the business culture here and wanted to be able to apply it to my future career. I am looking forward to trying all kinds of new food, exploring a city of 26 million people, and understanding a culture that is so different from my own!
In the Fall of 2019 I made the decision to study abroad in Shanghai, China with CIEE's Business, Language + Culture program. This experience would become one of the best... keep reading