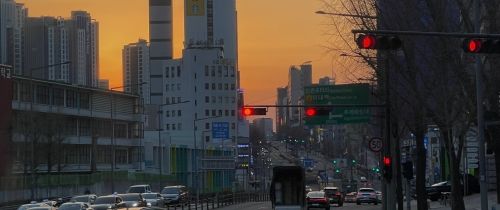 Caroline R.
Arts + Sciences
Hometown:

Mount Pleasant, Iowa
My name is Caroline, and I am a third year at the University of St. Thomas in St. Paul, Minnesota. I grew up very intrigued with how the world works and how we can function simultaneously with people who live on the opposite side of the globe. So, I decided to major in International Studies with a concentration in History. At my university in Minnesota, the degree compromises political science, economics, history, and language - so it is incredibly interesting! To enhance my degree and accomplish a personal goal of mine, I decided to travel abroad this spring. I am currently studying at Yonsei University in Seoul, South Korea, and I am having the best time of my life!!
I am from a small town in Iowa, so coming to an immense city like Seoul was a big change in sights and surroundings as well as a change in my everyday life. Though my life is very different compared to just a few months ago, I absolutely love my new home away from home. 
I hope my posts can offer some tips and insight on my journey in Seoul and can help you make the decision to come here too! :)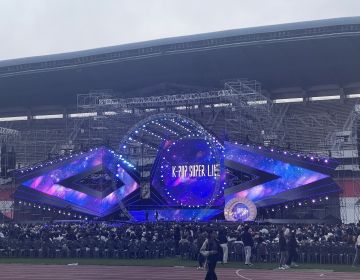 Hi! My friends and I recently got tickets for and went to Seoul Metropolitan Government Seoul Festa 2023 Opening Ceremony Concert! It was so fun and exciting. Essentially Seoul Festa... keep reading