Teaching Abroad 101: The Beginner's Guide
The ticket to your next adventure
For many, the idea of living abroad seems exciting, but it feels just out of reach. Between finances, and lack of experience, taking a step back from your career track may appear to be unrealistic.  By teaching English abroad, you can use the language skills you already have in order to make money and a difference in the lives of others.  All while immersing yourself in a new and exciting culture! Imagine yourself strolling through historic streets of Madrid on you morning commute, sampling new cuisines in the outdoor markets of Bangkok, or experiencing the wonder of Easter Island. Your bucket list adventures are closer than you think.
Who can be a teacher?
Anyone can be a teacher. Teaching English abroad also allows you to travel the world, learn about new cultures and languages, all while making money to support yourself. As a tourist, supporting yourself financially can be challenging or simply not an option for most. Teachers abroad can earn a competitive wage relative to their country that makes living and traveling feasible. And, many teaching positions offer plenty of time off to do so.
Most importantly, by teaching English abroad, you would be exploring with a purpose. Educators are a well-respected and important member of any community. Therefore, not only would your role be welcomed and appreciated, the knowledge you're providing is an invaluable commodity to the people there. By becoming a productive member of a new society, the connections developed can be deeper and even more meaningful.
Teach abroad can open opportunities you never thought possible, and in many cases, no teaching experience is required!  If education is your career path, teaching abroad will provide an excellent boost to your resume. However, employers from all fields value international experience and diversity.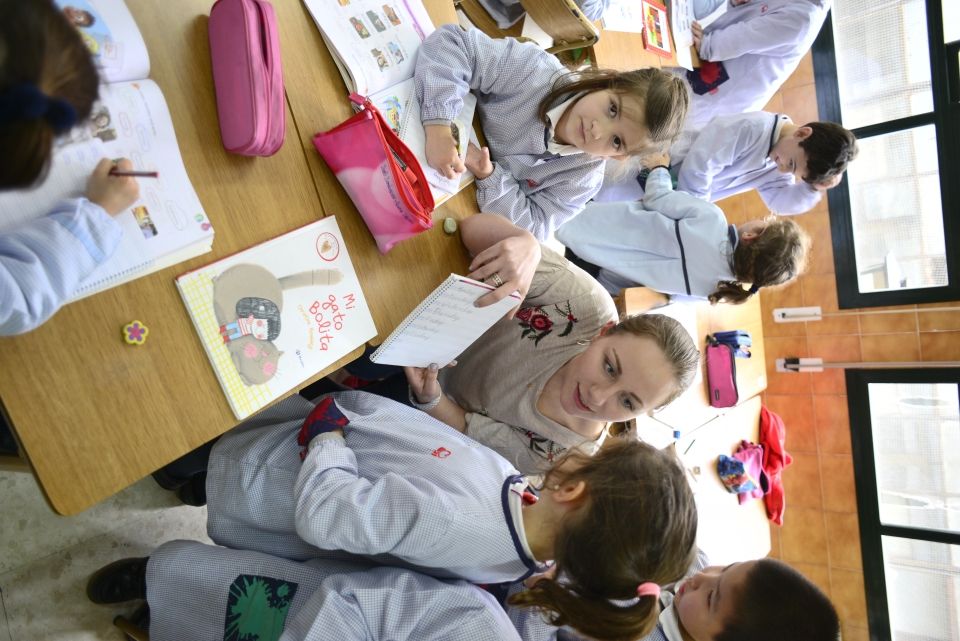 Choosing your new home
When choosing where you want to teach, lead with your interests and passions. Its best to start by deciding where you want to live, because this will have the biggest impact on your experience. While some locations are in higher demands than others, you can live and teach in almost any country. Some countries pay higher than others, and the cost of living can vary from place to place so understanding the living standards of each location is imperative and may help narrow down your search.
Teaching positions vary between countries, towns, and schools, so it's important to keep in mind what sort of position you're searching for. Want to dip your toe in and assist part-time in the classroom? Maybe Spain fits your needs. Ready to immerse yourself in the full teaching and cultural experience? South Korea might be right for you!  There are many ways to start teaching abroad, so whatever you're searching for, there's a job out there for you.
 How you qualify
Before you begin, there are a few basic qualifications necessary in order to teach English abroad.
A bachelor's degree is almost always required to get started on your journey, but in most cases, no teaching experience is necessary!  Of course, any kind of education of tutoring experience is welcomed.
Be a native English speaker. This may seem like a given, but it is key for any kind of position.
Basic language proficiency is sometimes required depending on the country and teaching position you're looking into. But this isn't always the case, so be sure to read closely.
Visas may be required depending on location, age and length of your trip, but these requirements can vary. Getting a visa can often take a while, so give yourself plenty of time for this process.
A TEFL Certification (Teach English as a Foreign Language) is often necessary in order to be hired. There are of course exceptions to this rule depending on your country of choice but being TEFL certified opens many more doors.
TEFL is an academic course that can be completed in-person or online. There are many different TEFL courses offered, but their value is dependent on the quality and number of hours dedicated to the course. There are many benefits to obtaining your TEFL Certification, and you may choose to acquire it even if it isn't required!
There are clearly and lot of variables to be considered before starting your journey, so giving yourself enough of time for research and planning is important.
Where to begin
Getting started can feel like the most daunting part. Where do you even begin?  Start by understanding what country, and type of teaching position is the best fit for you. Make a list of what you know you absolutely to make this the best experience for you, and then take it form there. When you begin your search for teaching positions you'll be faced with many options. Some decide that applying directly to teaching jobs works best for them, others use a recruiter, and those looking for more support choose to go through a program provider. There is a lot of information out there, so read reviews and search for a reputable provider.  Each of these have their pros and cons but remember to do your research and understand what fits best for you.
The time is now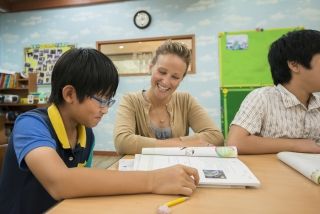 Now, you're probably wondering, "when can I get started?". While plenty of time for planning is necessary, there's no time like the present. If you're looking for some extra assistance to get yourself started check out some of programs CIEE offers.  The sooner you start, the sooner you can ditch rush hour traffic for those leisurely strolls on the streets of Spain and achieve the feeling of making a difference in the lives of others around the world.
Bon voyage!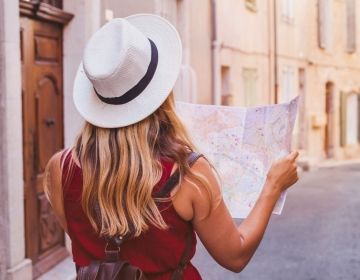 Spending a year abroad comes with so many life changing experiences, and learning a new language is one of them. When you learn a new language abroad, you can better... keep reading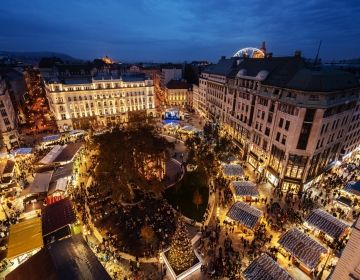 Near, far, wherever you are, Christmas cheer can be found! When you teach English abroad you not only get to experience new cultures, you get to experience new holiday traditions... keep reading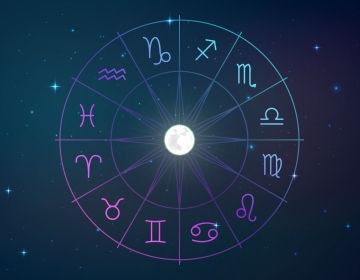 Aren't sure where to teach abroad? Leave it up to the stars!