San Francisco - The Beginning of an Adventure to America
​We did a call to action looking for dedicated Internship USA and Career Training USA participants from around the world who wanted to capture their upcoming U.S. experience and share it with the rest of us. Through pictures, video and text, these bloggers will share their story - from the day they arrive in the U.S. to the end of their internship or training program. We hope you enjoy following along!

I left my heart in San Francisco, high on a hill... words by Tony Bennett that my 6th class teacher used to randomly blurt out. 
I have not yet left my heart on any hill here, but I have almost broken it trying to walk up the hill to Coit Tower. 
The Key Facts 
- This is my first time in America 
- I moved from Dublin to San Francisco on the 31st December 
- Everything is terrifyingly new 
- I work for an experiental marketing agency Cogs & Marvel 
- I have travelled here on an 18 month J1 Career Training Program Visa
- 3 months in and I have been to LA, Vegas, Tahoe, Laguna Beach, Palm Springs and with many more trips on the agenda. 
Whether you have been to San Francisco for work or a holiday, there is an abundance of experiences to be had and I am very excited to share mine with you.
Make sure to check the Exchanges Blog regularly to read more about Sarah's experience!
For more information on the CIEE Professional Career Training USA program, please visit our website.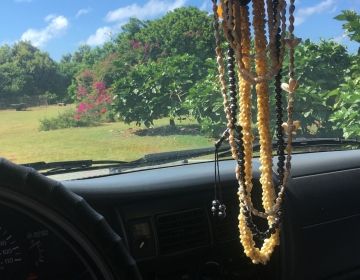 Raves, waves and Ruffles Hot Wings Flavored Potato Chips: Here's what's going on on Kaua'i, Hawaii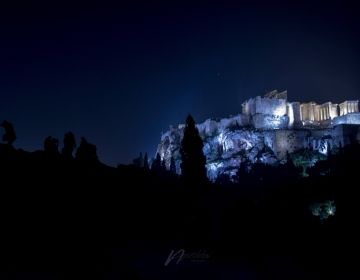 We did a call to action looking for dedicated Internship USA and Career Training USA participants from around the world who wanted to capture their upcoming U.S. experience and share... keep reading
The first thing that comes to my mind when people ask me this question is: it is SO different from Brazil. In general, here is a lot more quiet and... keep reading