CIEE Professional Career Training is designed for professionals who have arranged or will arrange their own training opportunity in the U.S., but do not have a sponsor for their J-1 trainee visa. That is where we come in! As your J-1 visa sponsor, CIEE will be there to support you every step of the way: from a comprehensive pre-departure orientation to best-in-class support for the duration of your training position, we are always here to help.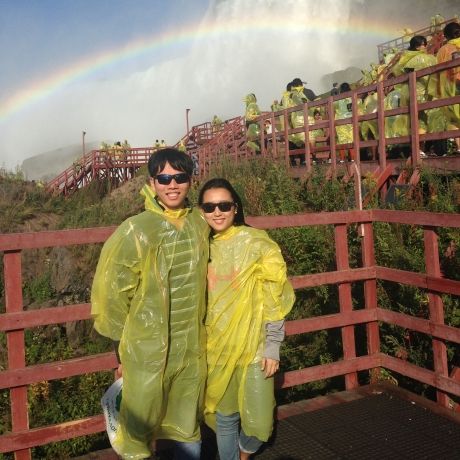 How It Works
Once you've arranged your training opportunity, you are ready to apply! Contact your CIEE International Representative for application materials. The next steps are easy:
You and your host organization develop and agree upon a training plan.
You submit these materials to your International Representative.
All application materials are reviewed at CIEE headquarters.
If your application and training plan are approved, then you will receive Form DS-2019—a "Certificate of Eligibility for Exchange Visitor Status." Next you will schedule a J-1 visa interview at your local U.S. embassy or consulate. Due to our rigorous application process, careful vetting, and thorough preparation, most applicants are granted visas. Then travel to America to jump-start your career!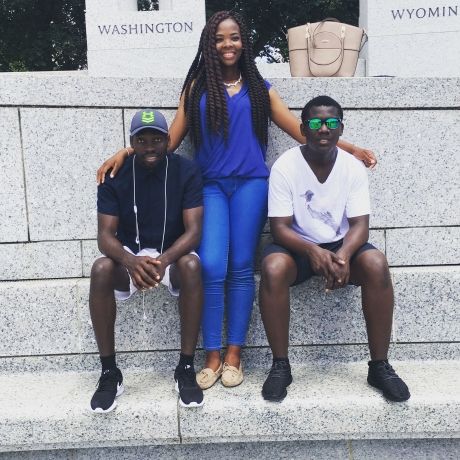 Eligibility Requirements
The eligibility criteria may depend on the specifics of your proposed training opportunity. Please check with your CIEE International Representative for comprehensive eligibility information, or contact us directly. For an overview of eligibility requirements, please click here.
General eligibility requirements are as follows:
Be at least 18 years old
Have the English skills required to contribute in an American workplace
Train in a field related to your professional background
Have a degree and at least one year of professional experience outside of the U.S. related to the proposed training, or have five years of professional experience outside of the U.S. related to the proposed training
Marie's Story: How To Find A Placement
Resources
The Resources You Need To Succeed
Frequently asked questions, next steps, document definitions, travel guides, and so much more – all the information you need to make the most of your training.