A Few Words About My Journey
We did a call to action looking for dedicated Internship USA and Career Training USA participants from around the world who wanted to capture their upcoming U.S. experience and share it with the rest of us. Through pictures, video and text, these bloggers will share their story - from the day they arrive in the U.S. to the end of their internship or training program. We hope you enjoy following along!
My name is Athanasia (Nasia), which in Greek language means "immortality". I am a PhD student in the Medical School of the University of Athens. Since very early in university days, I had the "gut feeling" that gastrointestinal physiology was the area for me to study.  I decided to travel to the USA and join the effort for the development of an in vitro platform, which would incorporate human cells and would allow the investigation of the mechanisms that underly the intestinal epithelial regeneration. The technology behind this platform is called Organ-on-Chips and combines biology and engineering. My host organization is Emulate Inc., a biotech spin-off company of the Wyss Institute of Harvard, and it is located in the Seaport area of Boston. Besides my love for science I am alsο keen on capturing life moments, either through the microscope lens or my camera lens. I aim to put together photography and blogging in order to share the experience of living and researching in USA.
Make sure to check the Exchanges Blog regularly to read more about Nasia's experience!
For more information on the CIEE Professional Career Training USA program, please visit our website.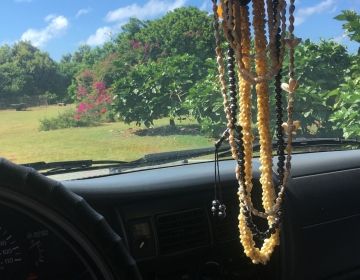 Raves, waves and Ruffles Hot Wings Flavored Potato Chips: Here's what's going on on Kaua'i, Hawaii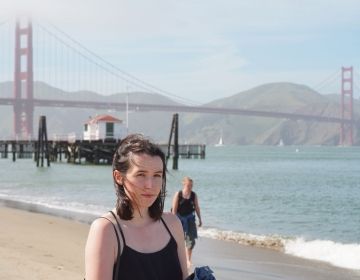 ​We did a call to action looking for dedicated Internship USA and Career Training USA participants from around the world who wanted to capture their upcoming U.S. experience and share... keep reading
The first thing that comes to my mind when people ask me this question is: it is SO different from Brazil. In general, here is a lot more quiet and... keep reading