My Summer of Authentic Cultural Experiences: Irfan's Story, Part I
By Irfan Tahir, CIEE Work & Travel USA Participant from Pakistan
Check back on Thursday for Part II of Irfan's story.
Ever since I left the U.S. as a high school exchange student in 2010, I've been searching for an opportunity to return. For those of us who are part of the exchange universe, we understand how rewarding an exchange program can be when compared to being a tourist in a foreign country. The interactions and experiences you have as an exchange student are unparalleled to those of a tourist. This is the main reason why I opted to participate in the CIEE Work & Travel USA program for the summer of 2017. With my job placement at Hampton Jitney in New York, it's fair to that the program exceeded expectations!
The summer of 2017 was a summer of authentic cultural experiences.
My daily job was that of a trip host person on a bus that ran from Long Island to Manhattan every day, quite similar to a flight attendant. This meant that almost every day I had the good fortune of meeting someone interesting. I met scientists working at leading universities like Harvard or MIT. I met artists, creators, Wall Street investment bankers, immigrants from different countries and a lot of wealthy people travelling daily on our luxury liners. I will forever cherish the conversations we had and the amount of cultural exchange that took place every day between the three-hour bus rides. It was very surprising to me how interested some of the passengers were in finding out more about me. Most of the customers on our first-class bus service were over fifty years old. This meant they brought with them a lifetime of experiences from which I could only benefit. I'd ask about their travels, their first job, their political views or a lot of time we'd end up chatting about music or movies.
Irfan with Hampton Jitney co-workers
Because of the nature of the job, I was with a different bus driver every day who brought with themselves their own unique life story. I'd always remember one particular driver, Sean. After several trips together, we developed a strong friendship. And one night after finishing our work, he showed me all the places he grew up in New York City and those which meant the most to him. It was moments like these which I think are impossible to experience as a tourist. Living with two Romanian roommates and students from different countries at the same hotel was super fun. We'd organize shopping trips, beach parties, birthday celebrations and travel together on our off days. By the end of the summer, we were really like a family. The CIEE Work & Travel program gave me a chance to have the most authentic cultural experiences and learn more about the American people and those around the world; transparent of any political or religious bias.
With friends on the Brooklyn Bridge
Exploring Central Park
The summer of 2017 was a summer of concerts.

This summer, I got a chance to make many of my musical dreams come true. Starting from Pink Floyd and Coldplay to John Mayer and Eric Clapton. But there's one concert which stood out from the rest…the Global Citizens Festival 2017. The festival's website defines the event as "an action-rewarded, awareness driven free music festival where fans engage with causes in order to win tickets." Basically, fans can earn tickets by completing specific community service tasks or attending various social events. The free tickets don't have any sections reserved to them which is why my friends and I decided to purchase tickets online…I wanted a front row seat to live out my musical dream!
Irfan and friends at the Global Citizens Festival
One of my personal favorites, Alessia Cara, kicked off the festival with a peppy performance of her hit song 'Stay'. Followed by The Lumineers, Big Sean, The Killers and Andra Day. Amidst all this greatness, there was one band that triumphed over all others : Green Day. It had been one of my biggest dreams to see them live since many years. Nothing screams nostalgia like Green Day. Their music defined my high school years.
The festival was hosted by a diverse set of celebrities and famous individuals and there were powerful messages of peace, equality and change embedded throughout the performances. Music has been a catalyst of change since many decades; music doesn't see cast, color or nationality. It can be enjoyed by everyone regardless of where they come from or what their background is. To see this first hand in action was an overwhelming experience.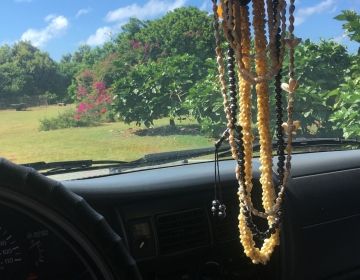 Raves, waves and Ruffles Hot Wings Flavored Potato Chips: Here's what's going on on Kaua'i, Hawaii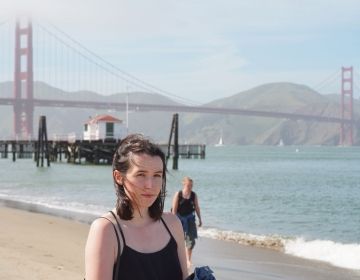 ​We did a call to action looking for dedicated Internship USA and Career Training USA participants from around the world who wanted to capture their upcoming U.S. experience and share... keep reading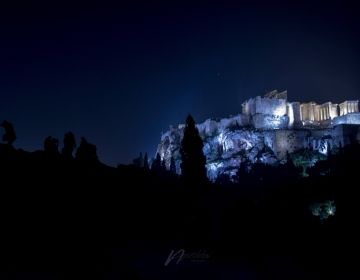 We did a call to action looking for dedicated Internship USA and Career Training USA participants from around the world who wanted to capture their upcoming U.S. experience and share... keep reading