Learning to See and Understand the World: İbrahim's Story
By İbrahim Köncü, CIEE Work & Travel USA and Civic Leadership Summit 2018 participant
My name is İbrahim. I am 24 years old and I am originally from Gaziantep, which is a southeastern city of Turkey. I have been living in Istanbul for 5 years. Currently, I am studying at the Department of Computer Education & Educational Technology at Bogazici University in my last semester. Studying in such an international university made me more curious about travelling and exploring different cultures. Throughout my time at university, I have always tried to understand different cultures by volunteering in the international relations office meeting with Erasmus Scholarship/exchange students and by looking for opportunities to travel abroad.

A few years ago, I had the chance to travel within Europe and last summer I had the chance to participate on the CIEE Work & Travel USA program. My job was on the small island of Nantucket, Massachusetts. I was working as a slicer in the deli section of the Stop and Shop Supermarket.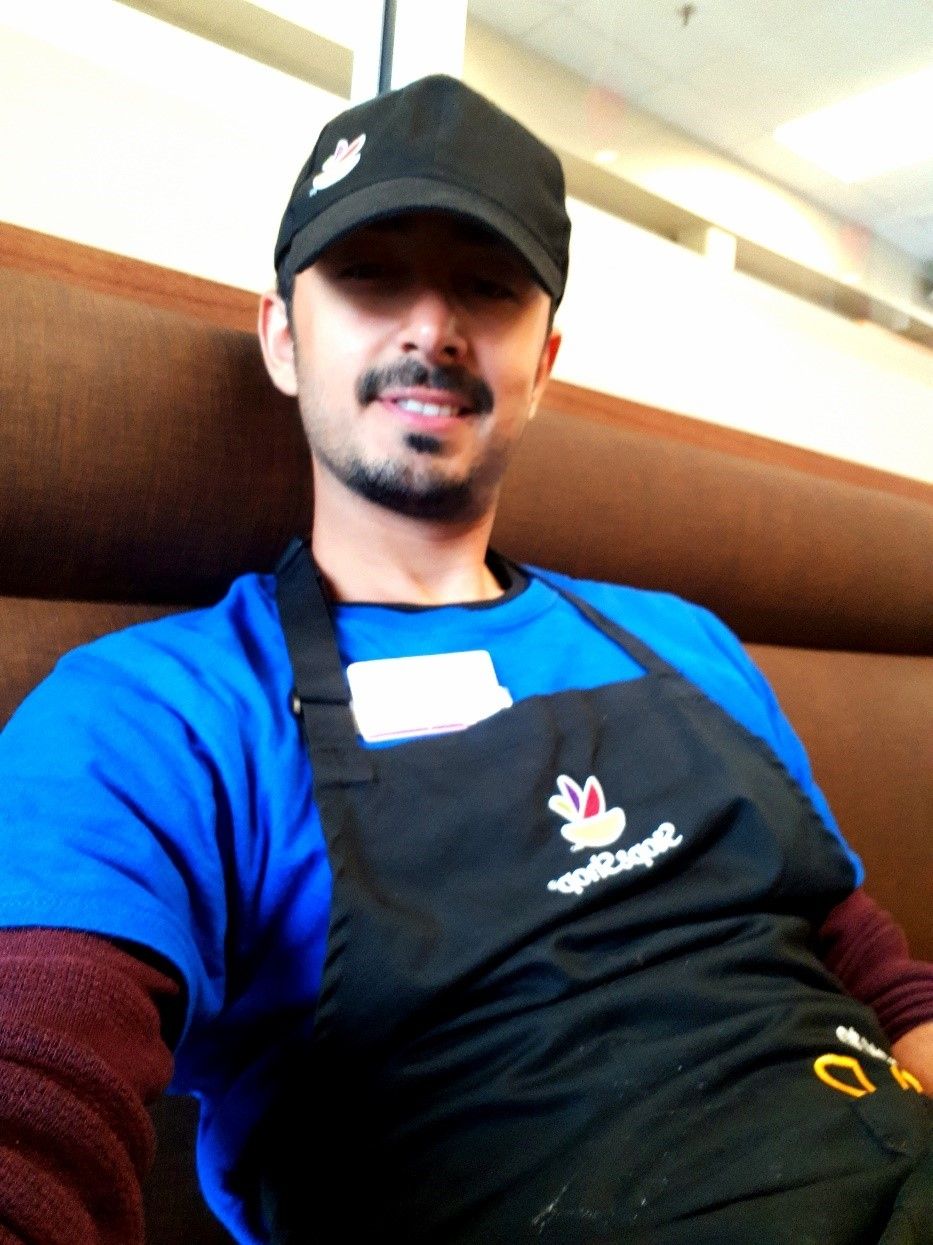 It is a small island that people generally come to for short vacations in the summer time. Therefore, I had the chance to meet different people from around the U.S. and around the world and talk about our cultures. I remember we had a small meet-up in our house one time. There were friends from China and America and some other countries, too. At this meet up some people asked me, "in Turkey girls have to be head scarfed, don't they?"  I shared that no, that was not the case.  We are free to make the choice. Another friend asked, "are you allowed to talk to any girls in your country or can you stay with girls in a house?"  I realized they thought this was all restricted in Turkey.  I said, no we are as free as you to make the choice.  We talked beyond what they may believe from news on the internet or social media. 

As well as living on the island, I have also had the distinct honor of being one of the alumni of the CIEE Civic Leadership Summit 2018 (CLS2018). From this special event, I have met more than 40 students from 36 countries and have listened to their stories and their volunteer work in their home countries. When we first met up at American University in Washington D.C for the CLS18, I said to myself: "I wish my friends from the NGO (CYDD- Çağdaş Yaşamı Destekleme Derneği) that I volunteer for, my family, and my mentors could have seen this." My story with this NGO, CYDD, started around 4 years ago. I helped to establish a youth services unit in March 2015 at the Beyoglu branch and became head of the program it's very first year. I'm still acting as an active volunteer and coach to the new youth unit. Meeting with people around my age at CLS18, who are open-minded like myself, doing volunteer work for their community, and being on this exchange program deeply inspired me and made me feel that I am not alone. This event, especially, helped me to realize how similar people are deep down.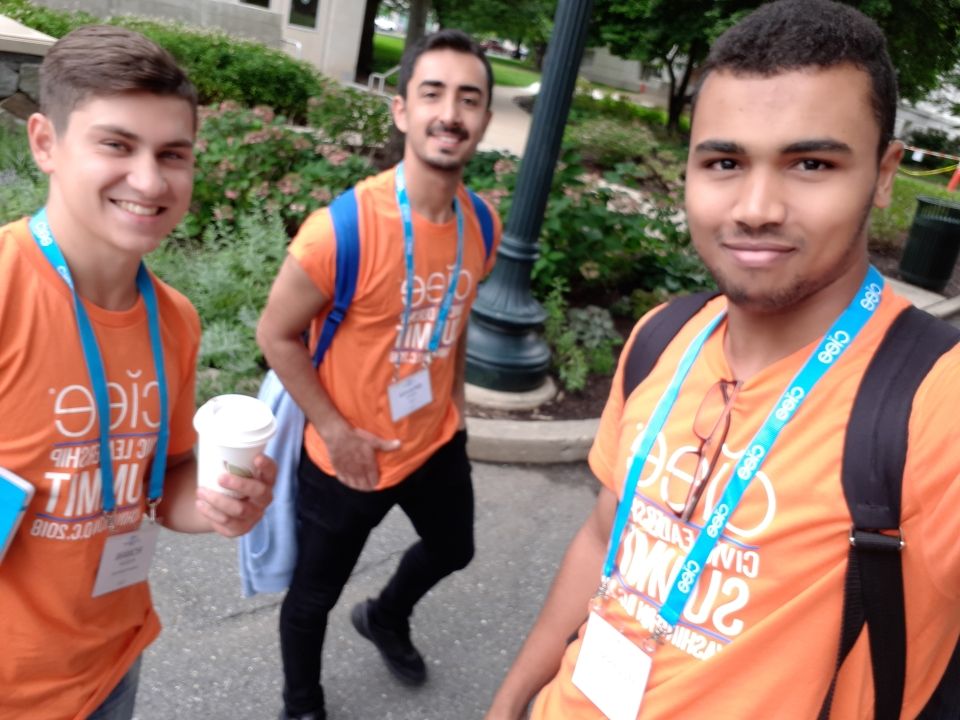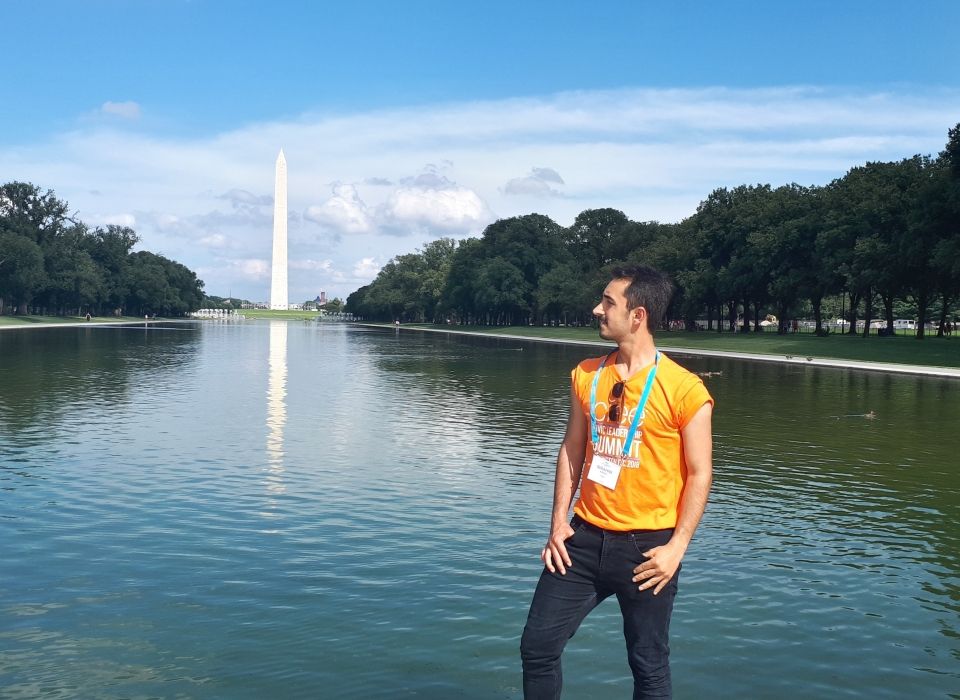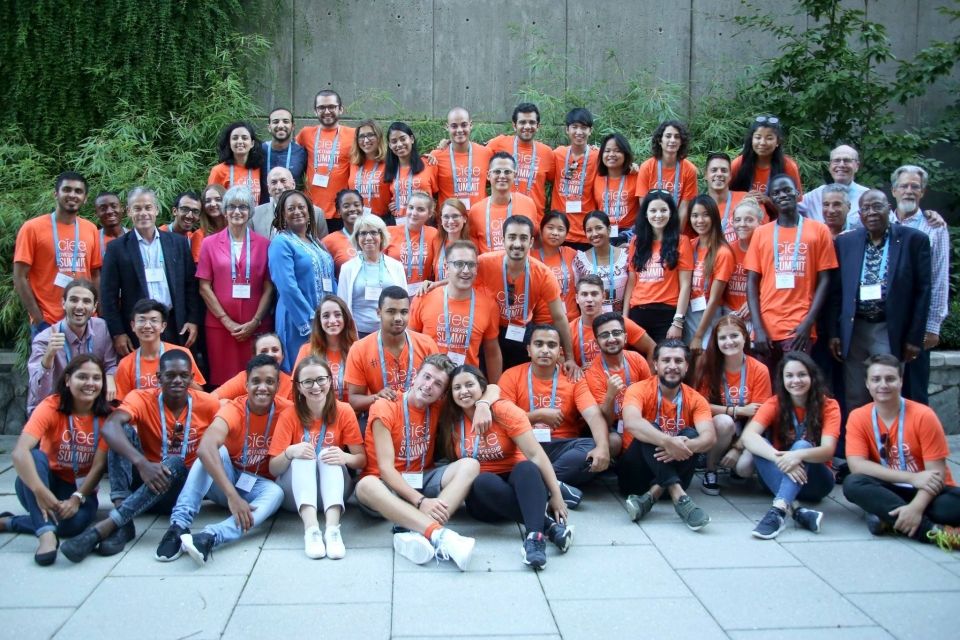 I'm excited to share some pictures from my travel around the USA! I started with New York for 3 days. Then I met with one of my friends, from Nantucket, in Boston for 2 days. Then we flew to San Francisco for 2 days, then to Las Vegas and Los Angeles lastly for 3 more days. I chose those cities because I thought they reflected common lifestyles in the USA. During my summer on the Island, I asked a few people I met where they would suggest I visit, and this is how I decided on this path.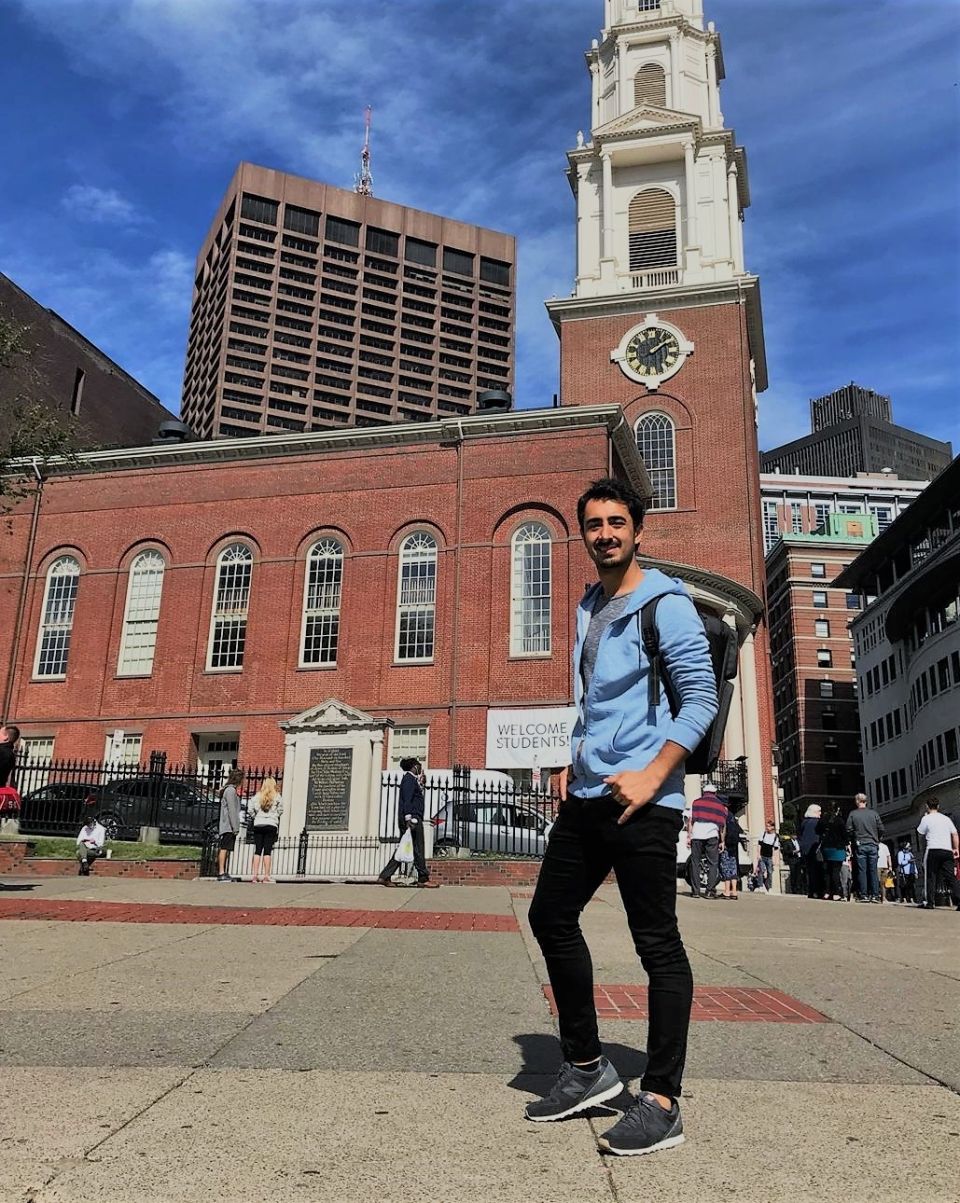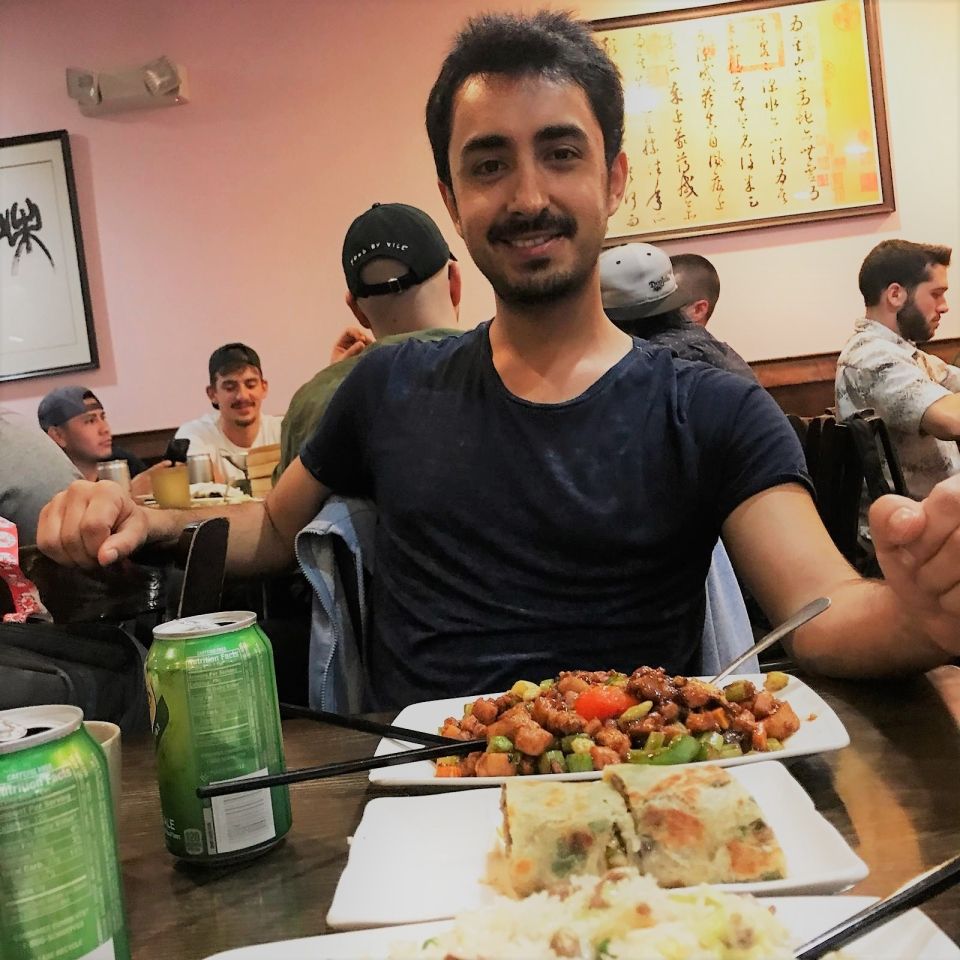 After I came back to my country, my mentors from the NGO (CYDD) wanted me to make a small presentation about my experience in the United States for the youth unit - most of whom are coming from rural areas (from the country side, especially small cities or villages). The Eastern and South Eastern side of Turkey, in general, is known as rural areas. The students coming from those places probably have had difficulties in access to education, especially if they are girls. Most of them also have difficulties living with low-income. That was one of the moments that I felt proud to represent the U.S. and my experience in the program. I am one of the students who came from a rural area.  I studied in a vocational school with limited opportunities. I was one of them a few years ago, sitting on those chairs. Now, I visited the USA, I worked there, I improved my English and, I think, this is a good example that if a person wants something, they can achieve it. Nobody should think that they cannot do something, or they are not able to achieve things they want. I felt proud because I was one of the good role models since the other students were also curious about such an international experience. They also wanted to be a part of this program and started asking me questions. To summarize the effects of the experience on me, I would say that it helped me a lot to get to know myself better by letting me understand different people all around to world.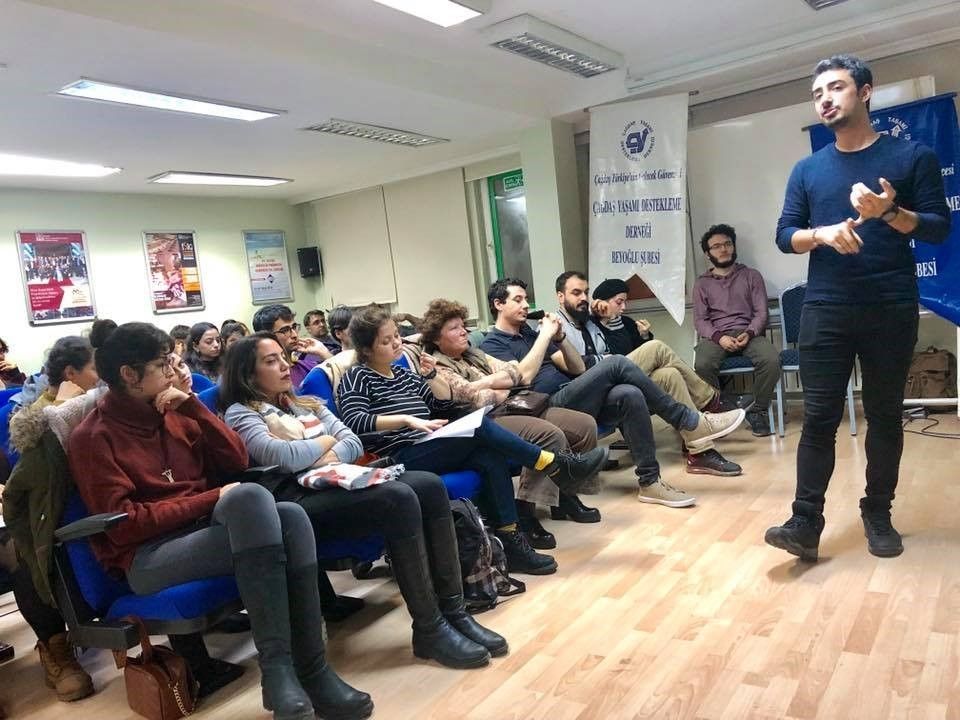 Additionally, I had the opportunity to speak at the Istanbul alumni event only four months after I returned from the United States. Being there as a featured exchange alumni speaker and sharing my story with other alumni, agencies in Turkey, and even with the US Embassy representatives made me become more self-confident and feel proud of myself.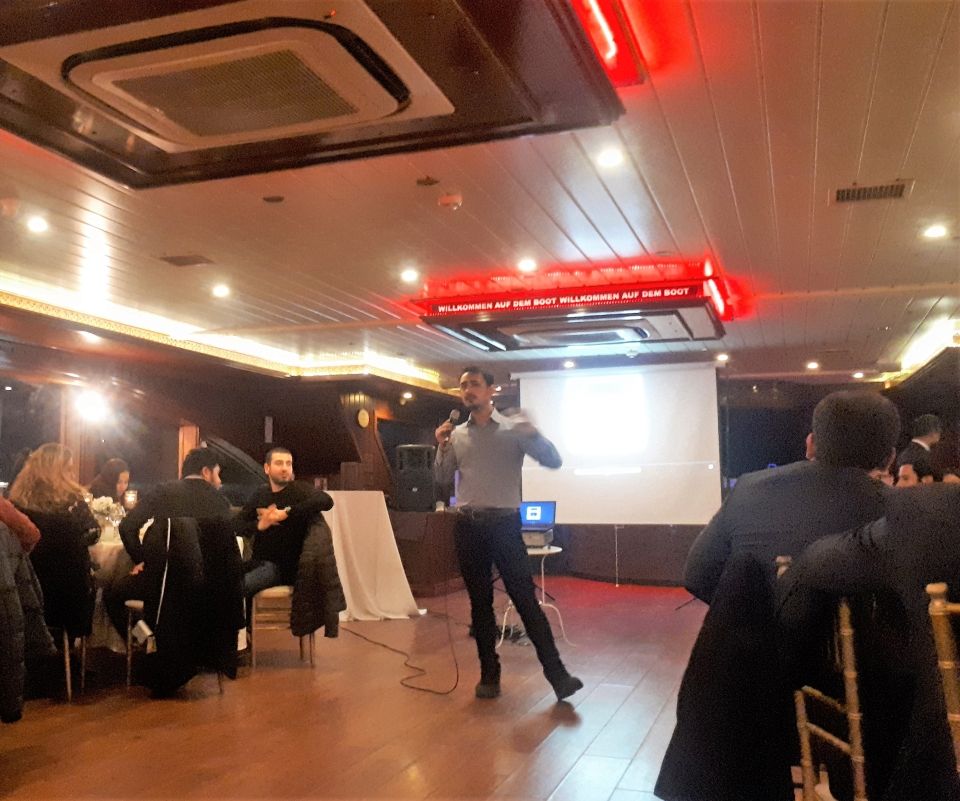 Last year, I would never have guessed participating in the program would affect my thoughts and behaviors that much. I think living abroad alone, and experiencing it improves people's perception of understanding the world. That's because you move out of your comfort zone, your culture, your habits. At that time, when you break the routine, you have more time with yourself. Plus, you have a lot opportunity to meet with people from around the world and listen to their stories. When you know more about yourself and meet different people from around the world, you might realize how small your vision was before. It helped me too see the world, to understand the world and people better. I have already applied for next summer. 

For those, who are still hesitant about applying for the program, I strongly suggest them to apply as soon as possible. When anybody has an opportunity that they can use to improve themselves, they should not miss it. If someone needs to understand their limits, their passions and want to set goals; this program might be a great opportunity. 
For more information on the CIEE Work & Travel USA program, please visit our website.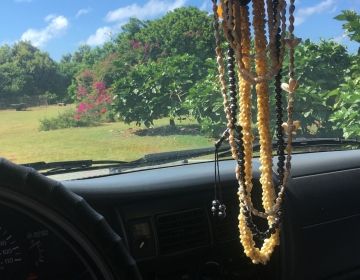 Raves, waves and Ruffles Hot Wings Flavored Potato Chips: Here's what's going on on Kaua'i, Hawaii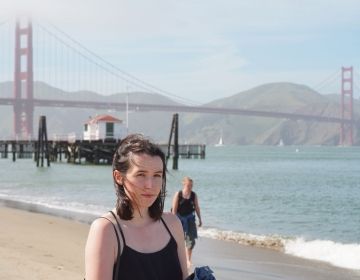 ​We did a call to action looking for dedicated Internship USA and Career Training USA participants from around the world who wanted to capture their upcoming U.S. experience and share... keep reading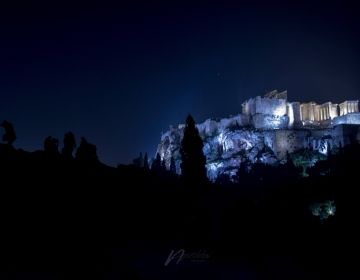 We did a call to action looking for dedicated Internship USA and Career Training USA participants from around the world who wanted to capture their upcoming U.S. experience and share... keep reading