How Margarette Became "CharisMaggie"
By Margarette "Maggie" Leandre
My name is Margarette, but many people call me Maggie. I was born in Guyana but I grew up in Jamaica. I found out about the camp I worked at through my parents' coworkers, Majors Mark and Vicki Gilden. They were the supervisors of The Salvation Army High Peak Camp at the time and connected me to the camp through CIEE Camp Exchange USA. 
Working at the camp allowed me to meet and work with individuals from all over the world such as England, Germany, and Scotland just to name a few. I was also able to meet people from different parts of the USA and get a glimpse of the differences and similarities between the lifestyle and cultural background of those regions.  The people I met from Los Angeles were into the city life, as opposed to the people I met from Denver. My Denver colleagues were into hikes and daring adventures, while my LA colleagues were more into shopping and fun night life adventure. I still keep in contact with some of the people I've met at camp and most are really good friends of mine to this day.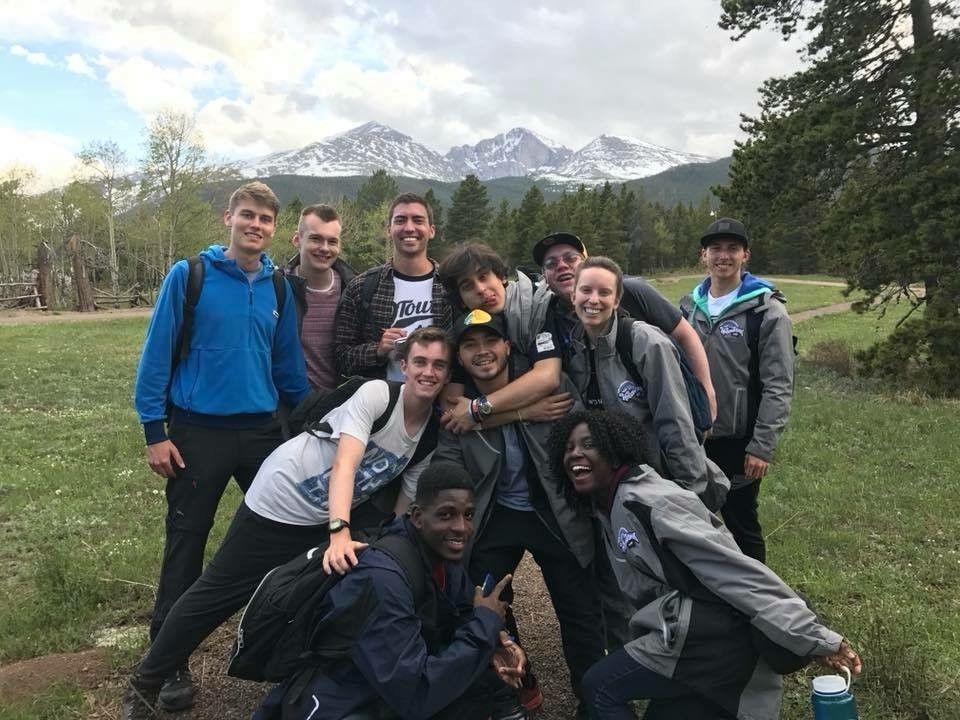 My favorite camp memory would have to be our fun dance parties. Sometimes working at a camp can be stressful and demanding and so being able to let loose and allow the campers to see that you are just as silly as they are was very relaxing.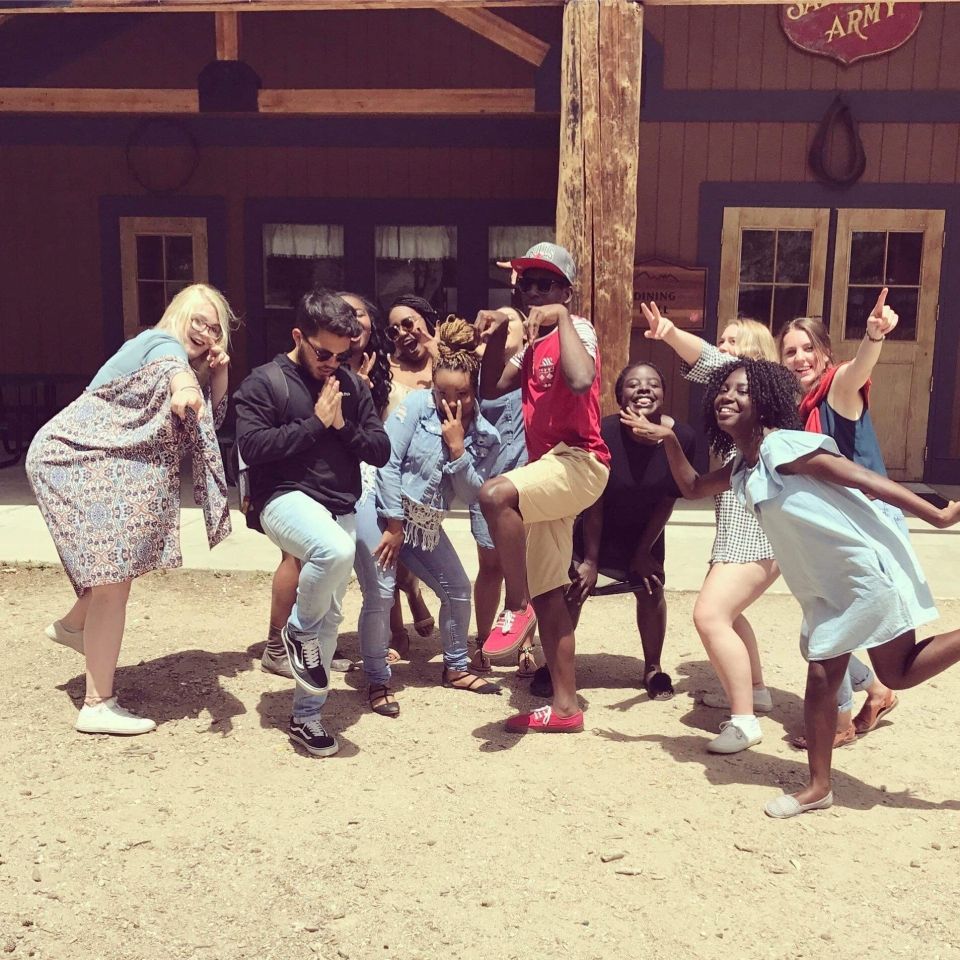 Working at camp taught me patience and gratitude. Many of the children we worked with came from very rough backgrounds and camp was a safe haven for them. As a camp staff, I felt it was important to give these kids the best summer ever. I'm humbled by the experience and grateful for the experiences I gained.  I recently graduated from University with a Bachelor of Science degree and I'm currently working in Family Services with The Salvation Army in Canada.  I am a Community Ministries Coordinator and most of my job involves planning community programs such as Christmas dinners and weekly lunches, coordinating volunteers, and building partners with other organizations to help the less fortunate. Creative planning was a skill I developed while working at camp. Campers always need to be entertained so it kept the creative juices flowing and I still use that skill today in my career.  My experience with CIEE Camp Exchange USA did help me in obtaining this job because over the years of working at High Peak Camp I held roles such as Head Female Counselor and Program Coordinator and those jobs required a lot of creative planning.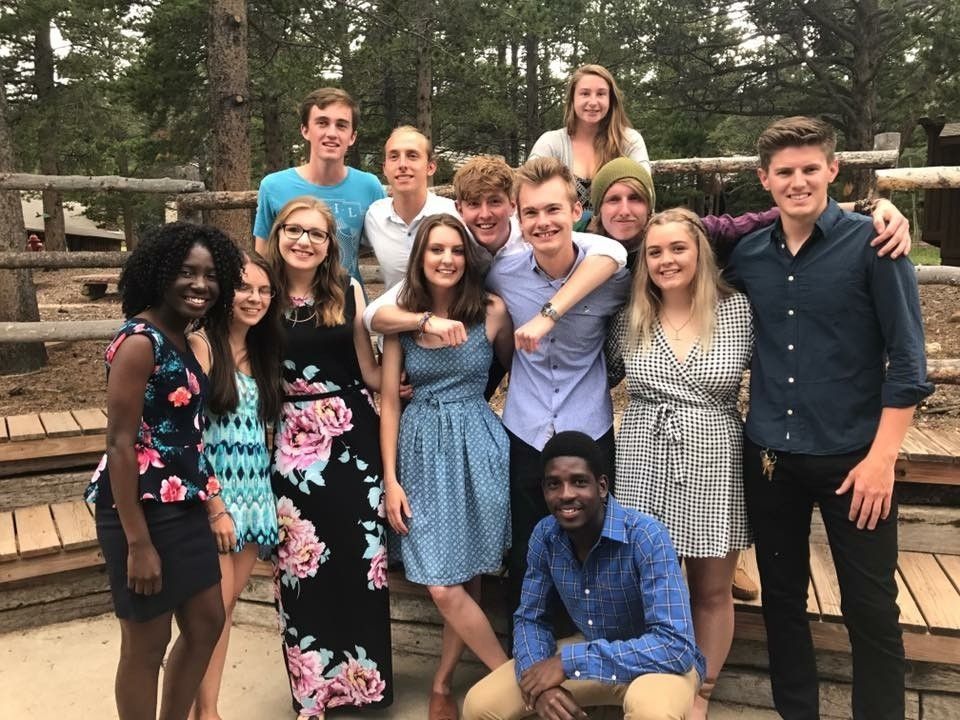 I was inspired to do a YouTube series called "Maggie Goes To Camp" last summer because I knew it would probably be the final time I could work at that summer camp and I wanted to have some cherished memories to look back at. I also wanted to show people the ins and outs of a summer program, the hard work that goes into running a successful camp through team work and that working at camp can be the best way to spend your summer. In my video, you'll notice I introduce myself as "CharisMaggie".  That's because whenever people describe me, they would describe me to be a charismatic person. The name "CharisMaggie" is a play on the word charismatic fused with my nickname "Maggie". 
I still make videos and I don't think I'll be stopping any time soon. I have several other web series on my YouTube Channel such as Surviving University, Fi Di Kulcha (a web series geared towards exploring the cultures of individuals through food, language, music, etc) and in the spirit of Christmas, I have an annual 5-day series called, "Merry CharisMas".    Happy Holidays!
For more information on the CIEE Camp Exchange USA program, please visit our website.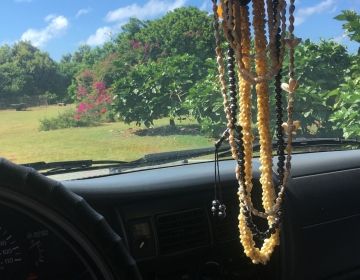 Raves, waves and Ruffles Hot Wings Flavored Potato Chips: Here's what's going on on Kaua'i, Hawaii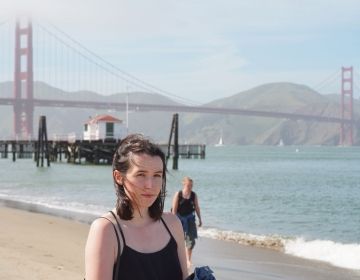 ​We did a call to action looking for dedicated Internship USA and Career Training USA participants from around the world who wanted to capture their upcoming U.S. experience and share... keep reading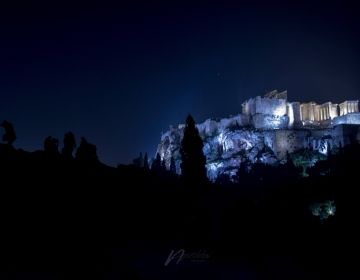 We did a call to action looking for dedicated Internship USA and Career Training USA participants from around the world who wanted to capture their upcoming U.S. experience and share... keep reading