Exchange Ambassador Grants Recipient: Maíra Vilas Boas Matos
In honor of the CIEE Work & Travel USA 50th anniversary, we established the CIEE Exchange Ambassador Grants to support exchange alumni who are working to make change in their home countries. These grants are designed to give our exchange alumni an additional boost in their efforts to improve their communities through their careers or personal pursuits.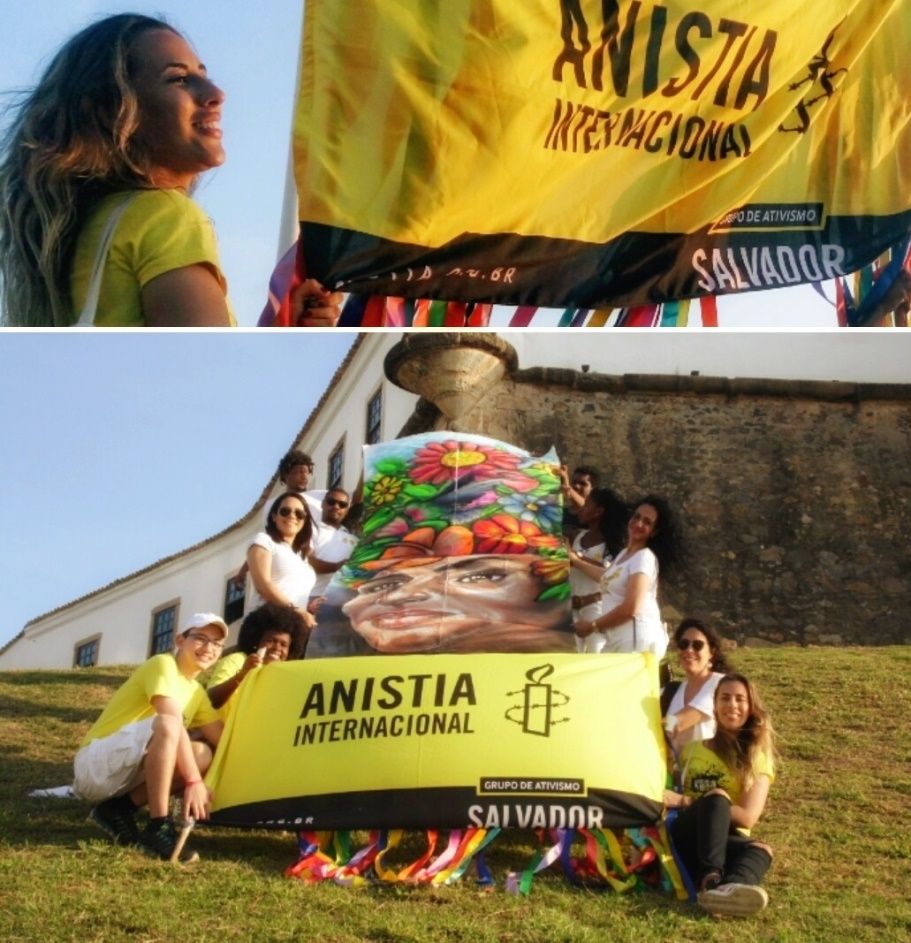 Country: Brazil
Program Year: 2008-2009
U.S. City/State and Host Employer: Wisconsin Dells, Wisconsin, Wilderness Resort
CIEE Exchange Program: CIEE Work & Travel USA
Project Theme: Female Empowerment, Gender Equality
Grant: Professional Development
Maíra Vilas Bôas participated on the CIEE Work & Travel program in 2008-2009 living and working in the Wisconsin Dells. She has a degree in Law from the Federal University of Ceará and is a postgraduate in Human Rights and Social-Ethnic Relations degree candidate, besides a federal employee, a Volunteer Coordinator of Amnesty International's Group of Activism in Salvador and a Politize Ambassador.
Maíra wants to establish human rights clubs in public Middle and High Schools in her community. The focus will be on gender fairness and respect to girls and women. The human rights clubs will prepare students to be global citizens who organize for social change, will stimulate positive gender socialization and engage boys in gender fairness. The idea of the project emerged after she ran a workshop to talk about girls' rights with a group of young women at Grace Care School in the city of Ghaziabad, India, where she did volunteer work in 2017.
This grant will enable Maíra to attend the VII International Colloquium of Studies on Men and Masculinities in Costa Rica. At this conference, Maíra will gain necessary skills and abilities needed to make her project idea a reality and a powerful tool for change in her community. She will acquire expertise for future training of the activists that will make part of the facilitators team and hopes to be able to establish the project in other communities throughout Brazil, with the help of other Amnesty International's Groups of Activism.
Please visit our website to learn more about CIEE Exchange Ambassador Grants and the Work & Travel USA program.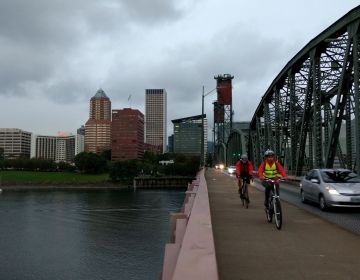 City of Roses, Bridgetown, Beervana, Rip City, Stumptown, PDX... So many different names for the city of Portland (Oregon), also so many things that made me fall in love with... keep reading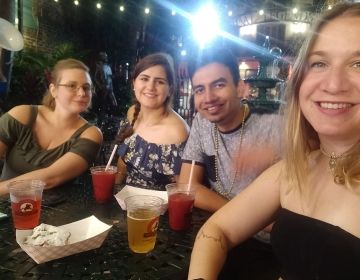 Sometimes it can be hard being at a new town with a different culture and not knowing anyone. What helps a lot is surrounding yourself with people you can be... keep reading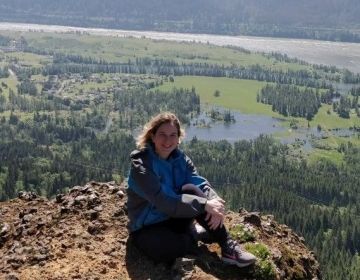 Since I've been living in the United States, I started noticing that they use a lot of expressions. I've been writing down the ones I like the most and thought... keep reading