Civic Leadership fellow is inspired to volunteer: Kitti's story
By Kitti Péics, 2016 Civic Leadership Summit fellow
My name is Kitti Péics. I'm 24 year-old, originally from Serbia, but I have lived most of my life in Budapest, Hungary.   I have a Bachelor degree from the Corvinus University of Budapest (CUB), with a double major in Communication and Media. Currently, I am in the middle of my Masters program at CUB, as well. 

During my University years, I tried to gain as much experience as I could:  I was a video editor for my University's media department, I participated in the Eramus+ program and lived in Croatia for 6 months, and, in 2016, I participated in the Summer Work Travel program.  During my American exchange months, I worked in a resort.  I also had the chance to participate in the CIEE Civic Leadership Summit in 2016, which completely changed my perspective on the world.  Although I felt I was already living in a multicultural environment back home, I found extraordinary people at the Civic Leadership Summit and they have just stayed in my life since then. By extraordinary I mean they were very sensitive to the things going on in the world, they were all emotionally intelligent, as well as adaptive and open minded people. I think this is true for all the people who were at the Summit. To me, this means that a person is awesome, extraordinary and I am glad to know them. I now have friends all over the world.  I keep in touch with Sara, from Serbia. She came to Budapest and we had a very nice time catch up one evening and we talk sometimes on the phone. She will always be in my heart!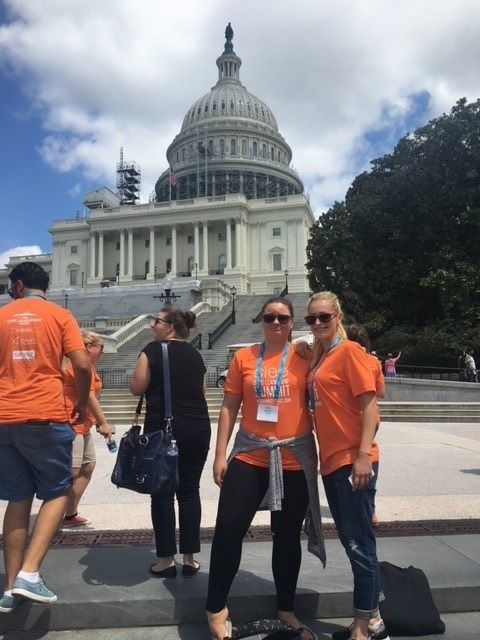 After my time in America and at the Civic Leadership Summit, I returned home feeling the need to help my community and just be a more open person overall. I knew I needed new challenges in my life. So I decided to sign up for volunteer work in a developing country as an AIESEC volunteer. That's how I ended up working in Vitoria, Espirito Santo, a beautiful city and state in Brazil, which is famous for its pretty beaches and the best quality of coffee.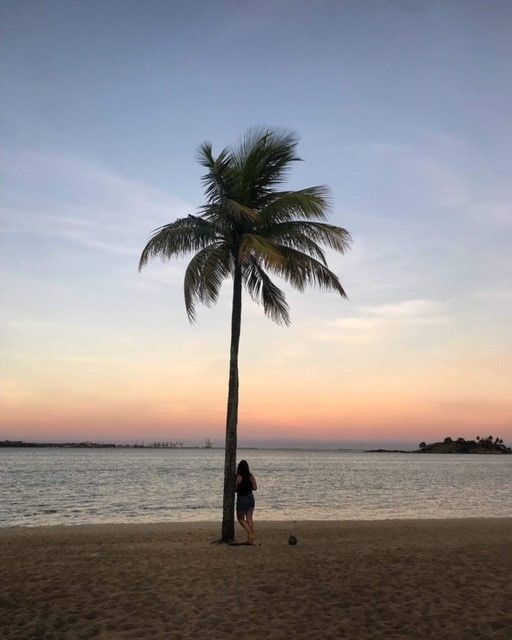 Although it is not just sunshine and caffeine. In Vitoria, as in some other parts of the world, drugs, violence, and poverty are big issues. I talk to people I meet about politics, the economy, values and morals, everyday life, welfare etc.  Basically – everything. I want to discuss and experience ALL of these things.  I talk with local Brazilians, but also I meet and talk with a lot of Colombians, Peruvians, and Mexicans who tell me about their situations in their countries. After these conversations, I realize that we are all facing similar yet different issues. We all face poverty, violence, educational problems, and health-care issues. I believe that opening up your mind to different perspectives shapes you. If you collect all of these conversations, pieces of information, memories, and knowledge about countries that are different than yours, when you return home, you can be a better person, a more informed member of your community and, if that's what you are aiming, a better leader.

I am a member of the SMART marketing team, who is trying to help an underprivileged preschool to raise some money to repaint their walls to be able to give a healthier environment for the children. We are trying to achieve this on several different platforms:
We created a video about the reality of the school and trying to share that on the internet and raise money online 
We have shown the videos to managers of local paint stores and raised donations through them.  This was a very successful action, as we got more than 50 liters of paint!
We have organized a charity week in one of the coolest specialty coffee shops in Vitoria, where purchasing a loyalty card sends 5 reis to the school as a donation. They are by the way the most awesome barista guys you could ever imagine!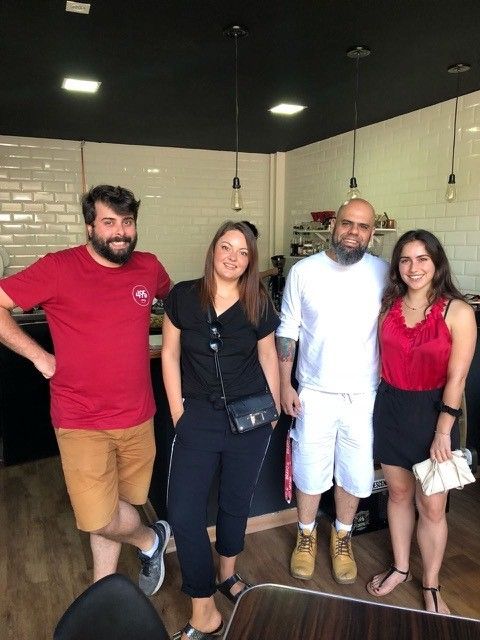 There have been challenges and difficulties but overall my project here in Brazil is going very well.  I am really proud to be here and to be doing this work.  It was my time in America and my time at the Civic Leadership Summit that truly inspired me; I wouldn't be where I am now without those experiences!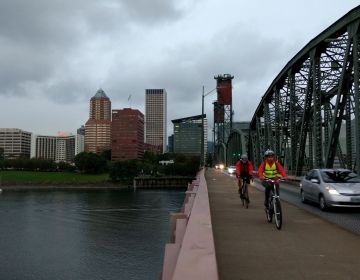 City of Roses, Bridgetown, Beervana, Rip City, Stumptown, PDX... So many different names for the city of Portland (Oregon), also so many things that made me fall in love with... keep reading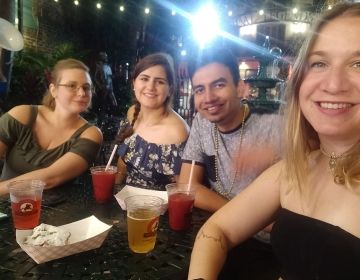 Sometimes it can be hard being at a new town with a different culture and not knowing anyone. What helps a lot is surrounding yourself with people you can be... keep reading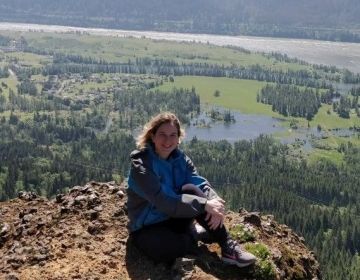 Since I've been living in the United States, I started noticing that they use a lot of expressions. I've been writing down the ones I like the most and thought... keep reading