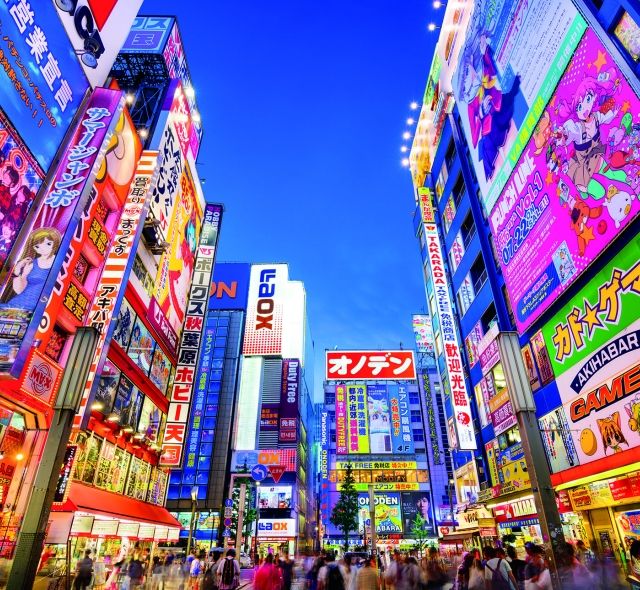 Japanese Pop Culture: Anime & Manga
Program Overview
Real-World Experience
Discover the history and development of anime and manga and develop skills to critique forms of popular media. Come home with a portfolio of creative work.
Credentials for Your Future
Topics for your college essays, experience to inform your future career, a portfolio to document your artistic ideas and to showcase your work in various media and techniques.
Lifelong Skills and Friendships
Return with greater self-confidence, independence, and adaptability. Enjoy a broader worldview and diverse friendships from across the U.S. 
45
Hours Of Expert Instruction
3
Weeks Pursuing Your Passion
1
Life-changing Experience
The Destination
The Destination
Welcome to Tokyo, a vast, neon-lit metropolis made up of many different cities in one.
Tokyo's blend of retro, new, and cutting-edge modernity captivates teens worldwide. Temples, shrines, parks, and zoos contrast with high-tech art installations at exhibits and on the sides of tall buildings. Pop art fans delight in places like the Tokyo Anime Center, Tokyo International Manga Library, Pokémon Center Mega Tokyo, and the Ghibli Museum, which celebrates the famous anime studio. Akihabara, the otaku district, is where anime, manga, retro video games, and cosplay coexist with niche cafés (like animal cafés with cats, dogs, owls, and even miniature pigs!)
With a population of around 14 million, Tokyo is a city of diverse worlds! There's tradition in Asakusa and new trends in Shibuya and Harajuku. In Chuo ward, Tsukiji and Ginza are only a few blocks apart but are complete opposites. Throughout Tokyo, you'll find an abundance of things to do, including trying delicious dishes. Get ready to expand your palate with range of Japanese favorites, such as ramen, soba, yakitori, gyoza, and anything you can grill on a stick. 
Cultural Awareness
CIEE wants all our students to feel welcomed, supported, and empowered to succeed while studying abroad. Local CIEE staff have provided details about conditions and cultural attitudes that students with specific identities might encounter in Tokyo.
Daily Life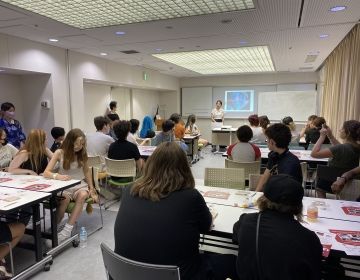 Things have been going by so quickly on this program and we can't believe it's almost over. Before things come to an end though, here is a quick recap of... keep reading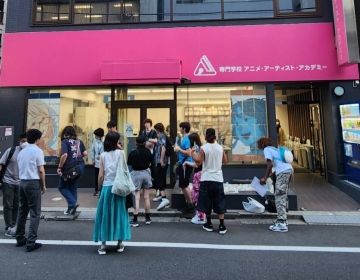 On Monday and Tuesday, our students split into small groups and were given the opportunity to put their drawing skills to the test. Students visited the Anime Artist Institute in... keep reading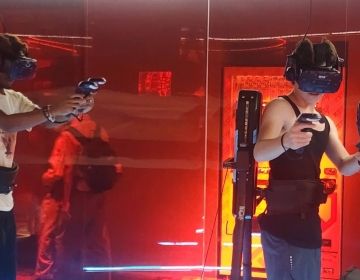 Second week into the Anime, Manga, and Gaming program brought about a really fun afternoon to explore gaming from a hands on perspective. The first week students learned all about... keep reading
Activities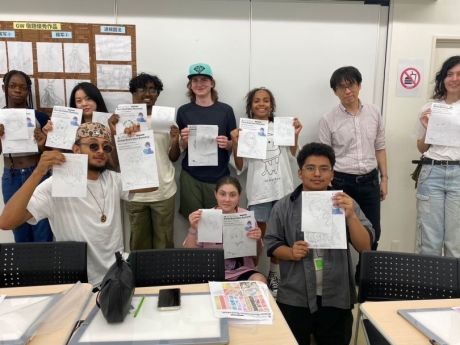 Just imagine all the fun you'll have!
Discover Akihabara, the heartland of otaku culture, and spot your favorite anime, manga, and retro video games. 
Feel the magic of the Edo period, the final period of traditional Japan, at Sensō-ji, Tokyo's oldest temple. 
Design your own anime character from scratch with guidance from instructors at an anime school in Tokyo. 
Experience the man-made island of Odaiba in Tokyo Bay, a buzzing teen entertainment hub. See the enormous, life-size Gundam statue, representing the science fiction media franchise. 
Journey to the breathtaking nature sites of Yamanashi. Be greeted by stunning waterfalls, fountains, gorges, shrines, and the majestic Mt. Fuji!
Please note activities are based on past programs and subject to change at CIEE's discretion to adapt to local circumstances and participant feedback. Our goal when arranging activities is always to enhance your experience.
"It was fun and I learned a lot. I loved spending time in Harajuku, Shibuya, Yokohama, and Akihabara! 

Jonathan W., CIEE Global Navigator Alum

"Everyone should have a chance to meet a group of people who are likeminded. CIEE does a good job of connecting talented people together!"  

Gabriela T., CIEE Global Navigator Alum

"I loved hanging out with my friends and playing taiko in arcades all the time. I played so frequently that I now have marks on my hands from the sticks!" 

Molly F., CIEE Global Navigator Alum

"The program allows freedom to explore and meet new people. I loved my peers, my instructors, my Program Leaders, and the kindness of Japanese people." 

Zerah K., CIEE Global Navigator Alum
Dates & Fees
Program

Application Due

Start Date

End Date

Costs

Program

Summer Session I 2024

3 weeks
Start Date

End Date

Costs

$6,250

Program

Summer Session II 2024

3 weeks
Start Date

End Date

Costs

$6,250
3 Meals/Day
(Dietary Needs Accommodated)
All Ground Transportation
(Once In-country)
Optional Flight Chaperone
(Flight Cost Not Included)
Pre-departure Advice and Orientation
Access to Local Phone and WIFI
All Cultural Activities and Excursions
Comprehensive Medical and Travel Protection
24/7 Emergency On-site Support
Ready to change your life?