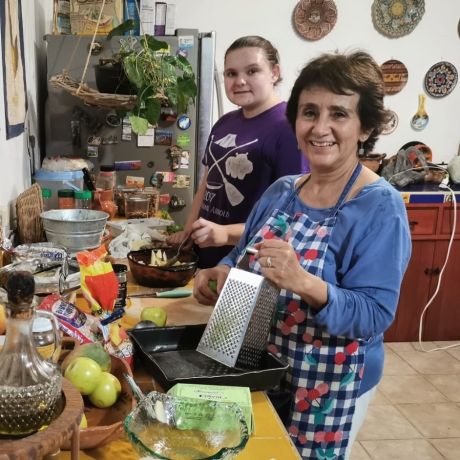 Safe Stays That Immerse Teens in the Community
CIEE high school summer abroad programs offer a variety of housing options depending on the program type and/or location. These can include homestays or centrally-located dorms, hostels, or hotels.  
To find out the type of housing available on a particular program, check out the Daily Life section of your high school summer abroad program page.
All participant accommodations include:
- Meals (Dietary Needs Accommodated) 
- Access to Laundry 
- WIFI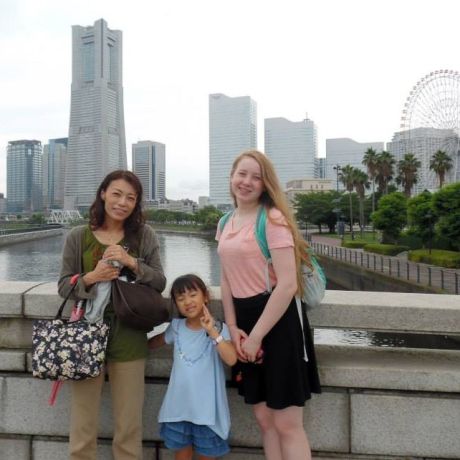 Housing Options
Language & Culture Program Housing
Because there is no better language immersion than living with locals, all CIEE Language & Culture Programs include a homestay with a local host family. 
Arts & Culture, Business, Social Change, and STEM Program Housing
Participant accommodations for topic programs can include homestays, dorms, hostels, or hotels. This will depend on the location. 
What to Expect from a Host Family
Invested in the student's success in the target language, host families are a core component of our Language & Culture programs.  
Host families are diverse, just like our participants! Some examples of host families are: 
- A young family with small children 
- A single parent with a teenage son or daughter 
- An elderly couple 
With host families, participants get to practice what they learn in class, get to know local customs and traditions, explore the city, interact with family friends, and receive support and guidance. 
Students will share breakfast and dinner with their host family each day. Host families may pack lunch for students or students may receive a stipend to have lunch out in the community at local restaurants with other Global Navigators.
Participant safety is our #1 priority! We carefully screen each family to ensure students are in a safe and comfortable living space. Our yearly screening process includes background checks, interviews, and home visits.  
If the family has hosted before, we consider participant feedback from previous years before selecting them to host again. 
Students receive their placements around 1 week before departing for their high school summer abroad program destination. Students will have the opportunity to contact their host family for the first time as soon as they receive their placement.
Every family in our network is eager to share their country, language, food, and culture with students and learn about U.S. culture, too!  
Host families only receive a small stipend from CIEE to cover participant meals and any minor expenses. Their main motivation is intercultural exchange and helping students have a fun, safe, and enriching study abroad experience. 
What to Expect from Dorms, Hostels, or Hotels
Dorms, hostels, or hotels are the usual accommodations for students participating in high school summer abroad Arts & Culture, Business, Social Change, and STEM programs. In most cases, participant groups get a dedicated floor or a block of rooms. 
There may be up to 4 students of the same gender in the same room with a shared bathroom. 
Program Leaders accompany students throughout the program and stay on-site at the same dorms, hostels, or hotels to provide supervision and support. They have their own rooms but always stay on the same floor as their students. 
Students may have breakfast or dinner in common areas of their dorms, hostel, or hotel or may receive a stipend for a restaurant nearby. Lunch will typically be out in the community at local restaurants with other Global Navigators.
We carefully screen each accommodation, ensuring it is an appropriate and safe place for teens. Our goal is to have students experience local life in their location. In most cases, we book centrally-located establishments that provide easy access to CIEE study centers and the city's main attractions.