A Truly Immersive Global Education Experience
Each CIEE Global Navigator program is intentionally designed to maximize learning and fun inside and outside of the classroom. On program, participants are more than students. They become explorers fully immersed in a culture and topic. It's not high school in a new, exotic location. It's a total, experiential learning package filled with opportunities to see, touch, and practice concepts in the real world. 
Core Program Components
Interactive Classes
Participants learn through role-play, discussions, group work, and weekly projects—experiencing what they learn in class each day in the local environment. Daily journaling assignments and group debriefs help participants process their experiences and reflect on how they can apply what they learn upon returning to the U.S.
Language & Culture Programs
Expert language instructors teach in a communicative, task-based approach. This means participants learn language functions and vocabulary that will be immediately useful to help them engage more fully with the world around them and with their host family.
All teachers are local, native-speakers who are trained on our proprietary, localized curriculum that aligns with American Council on the Teaching of Foreign Languages (ACTFL).
Participants sign a pledge to stay in the target language inside and outside the classroom to maximize their learning opportunities. Before they know it, catching the bus to the next museum visit, chatting with friends after class, or ordering lunch at the local sandwich shop become opportunities to live and breathe the language!
Are you a teacher and curious about our Language & Culture curriculum? Check out our curriculum sampler.
Arts & Culture, Business, Social Change, and STEM Programs
Expert instructors and professionals in the field teach the topic in the local context through hands-on activities.
All teachers are local and are trained on our proprietary, localized curriculum that aligns with U.S.-based learning standards, such as the National Core Arts Standards, National Standards by the Consortium for Entrepreneurship Education, National Curriculum Standards for Social Studies, and Next Generation Science Standards.
In each location, our vast network of nonprofit organizations and partners provides participants with opportunities to engage with the local community and learn first-hand about their topic through authentic connections and visits.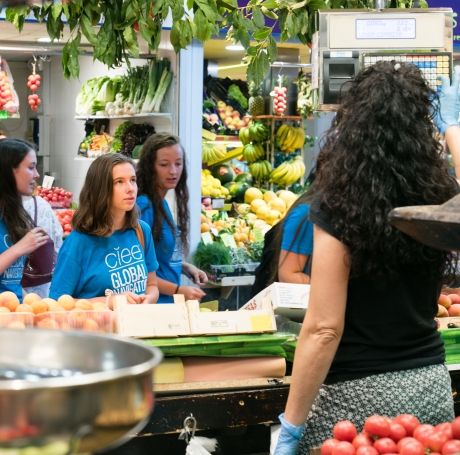 Cultural Activities & Excursions
Every cultural activity and excursion is designed to echo the classroom learning of the day. For example, after learning how to order food at a restaurant, participants go to an iconic market and pick ingredients to cook a local recipe, with tips from a vendor. Or after learning about the effects of human activity on the environment, participants go behind the "staff only" doors at a world-class national park and see local conservation efforts in action. 
Our local CIEE staff and longstanding relationships with community leaders give participants access to incredible sites and activities—like interactive workshops, behind-the-scenes tours, meetings with local professionals, and more—not available to just any traveler!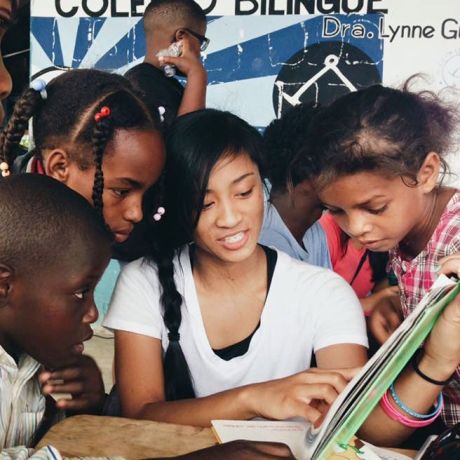 Local Community Engagement
Community engagement tasks reinforce what participants learn in class while offering structured opportunities for cultural immersion and interactions with the community, especially local teens.  
Whether interviewing teens on the street or playing a beach volleyball game with them, participants see the way other people their age experience the world, raising their capacity to communicate and becoming more open-minded, tolerant, and empathetic.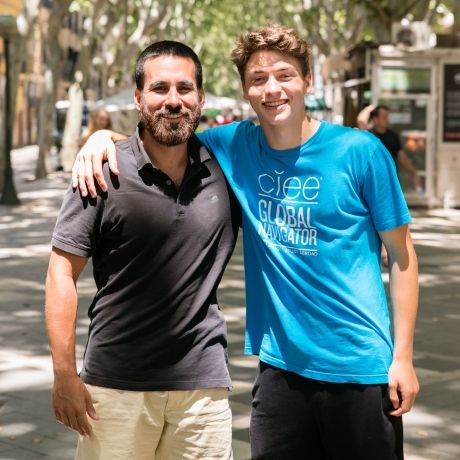 Program Leaders
Program Leaders accompany and support small groups of participants throughout the entire program, helping them connect concepts from lessons, cultural activities and excursions, and community engagement tasks.  
Most Program Leaders are U.S. high school teachers, coaches, or educators—all passionate about global education and fluent in the language or topic of the program they are leading. Learn more about CIEE Program Leaders.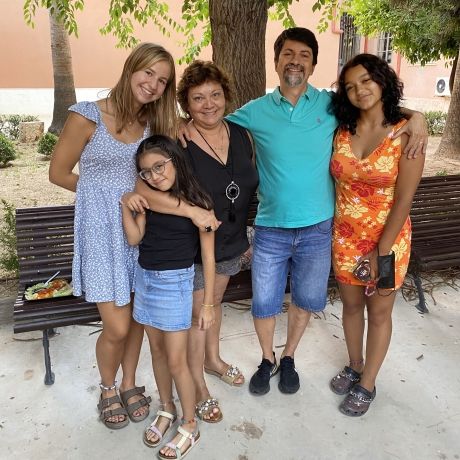 Host Family
A critical part of our Language & Culture programs and a unique housing option for other program types, host families offer participants genuine insights into the local culture. Fully briefed on our curriculum, they also accompany participants in their learning. 
While many teens are initially nervous about staying with a host family, it is consistently rated as the highlight of their trip. This experience sparks relationships that last well beyond the end of the program. Many alumni think of their host family as their second family abroad and find creative ways to stay in touch or reconnect overtime. Learn more about our host family network and vetting process.