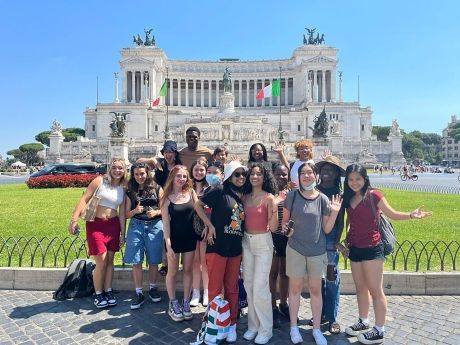 The Safety of Our Participants is Our Highest Priority
Thousands of students travel safely with CIEE each year. With 75+ years of international exchange experience all over the globe, parents and guardians can rest assured their teen students will receive the support they require during their program.
Our Health, Safety and Security (HSS) team works year-round to assess and monitor risk in each one of our program locations, and our local CIEE staff in our international study centers have longstanding relationships with community leaders and locals who are committed to keeping participants safe.  
As part of program tuition, every high school summer abroad program includes international student travel insurance through iNext. 
Watch Our Health, Safety & Security Team Talk about Safety Standards on Program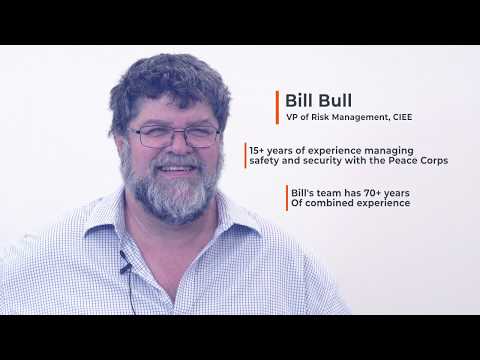 Introduction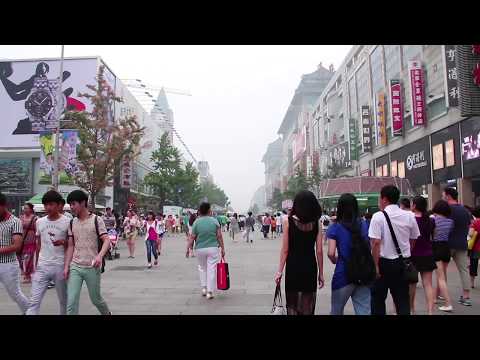 Safety Abroad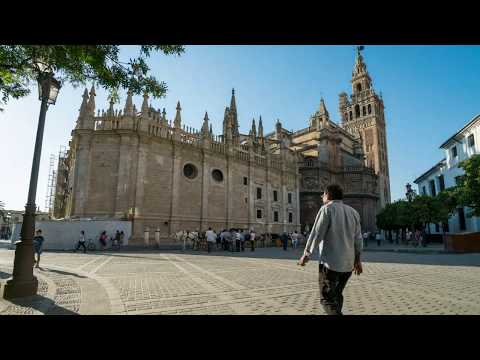 Large Scale Emergencies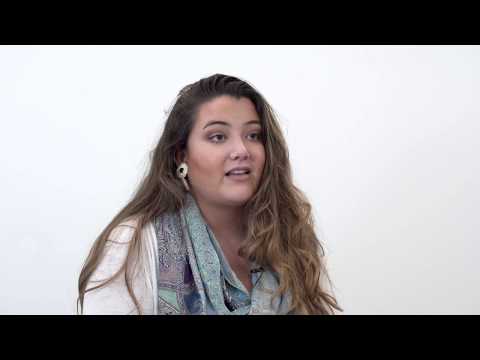 Family Emergencies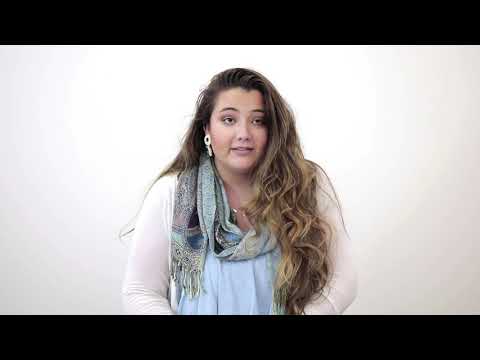 Travel Insurance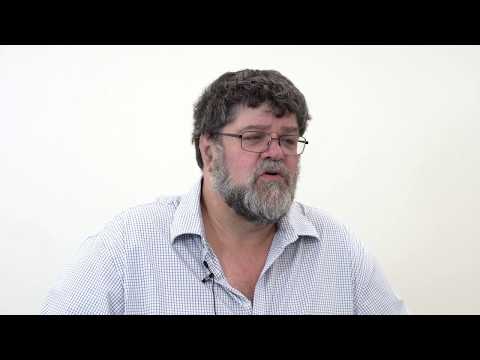 Getting Sick Abroad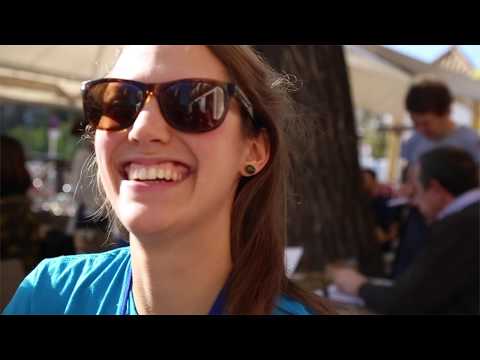 Who to Contact?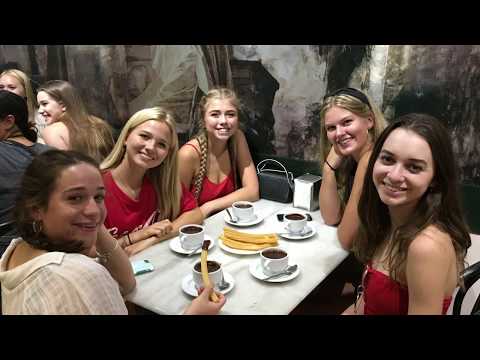 Free Time
Preparing Students for Safety
Throughout our pre-departure process, we provide participants and their parents and guardians with our safety guidelines and study abroad safety tips. Once participants arrive at their program destination, they take part in a comprehensive on-site orientation where local CIEE staff go over:
Program rules
Cultural norms
Public transportation  
Local safety tips
Emergency contacts
Participants will encounter new experiences and a variety of situations while on program, but they are expected to follow all program rules and safety protocols. Breaking program rules could result in expulsion from program and an early return home. 
Safety Is a Collaborative Effort
Ensuring the wellbeing of our participants is something we accomplish together. 
CIEE Global Navigator high school summer abroad programs include medical and student travel insurance coverage through iNext to supplement a student's primary medical coverage. While abroad, this policy covers: 
Accidents 
Illnesses 
Medical, political, or natural disasters evacuations 
If a participant gets sick on program or there's a need for an evacuation due to a natural disaster or political unrest, iNext student travel insurance covers the costs.  
CIEE has a team of doctors associated with the insurance to review every medical case and make recommendations. The CIEE U.S. based team will contact parents and guardians to let them know how their student is doing, what the local CIEE staff is doing to help, and next steps. 
In extreme cases, a medical specialist nurse may accompany the participant home if they are leaving a program due to severe illness. As part of iNext student travel insurance, there are also provisions to fly parents and guardians abroad to the program location to be with their student depending on the gravity of the situation.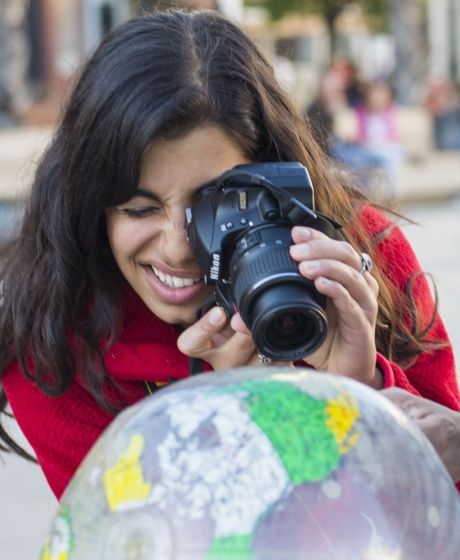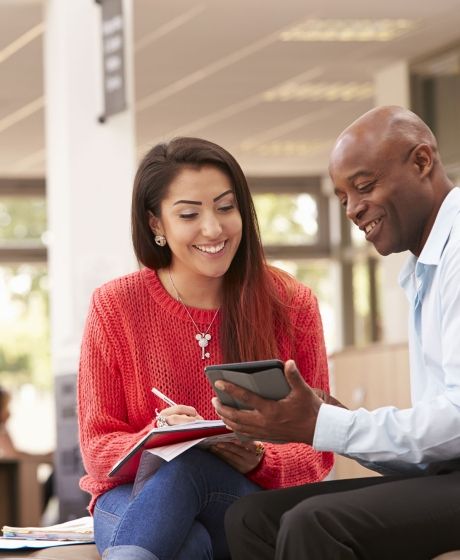 Receive Notifications
Sign up to receive RSS alerts via email, web browser, and/or push-notification on your phone or mobile device. 
Call 24/7 Support
For safety questions or help, call the CIEE U.S. based emergency support phone number available at 1-866-583-0332 or send us an email at hsabroad@ciee.org.