Looking To Make Your Trip More Affordable?
Here are some ways to defray expenses:
Apply for a Global Navigator Scholarship by the priority deadline to increase your chances of getting a scholarship. It also gives you more time to fundraise! No scholarship applications will be considered past the final deadline. Check out our Global Navigator Scholarship page for more information.
Join forces with other student travelers to brainstorm a fundraiser.
Create a fundraising appeal of your own. Reach out to those with similar interests – and explain the educational or service-learning work you'll be doing overseas.
For alumni-proven fundraising tips, download the Student Fundraising Toolkit!
Fundraising Is a Great Way to Help Pay For Your Adventure Abroad.
Look at the video below to see how one of our Global Navigators raised over $5,000.00 in just six weeks! 
Creative Fundraising Ideas
Put your heads together with other student travelers to brainstorm creative fundraising ideas. Or devise a doable plan on your own, based on your skills, interests, and things you do best.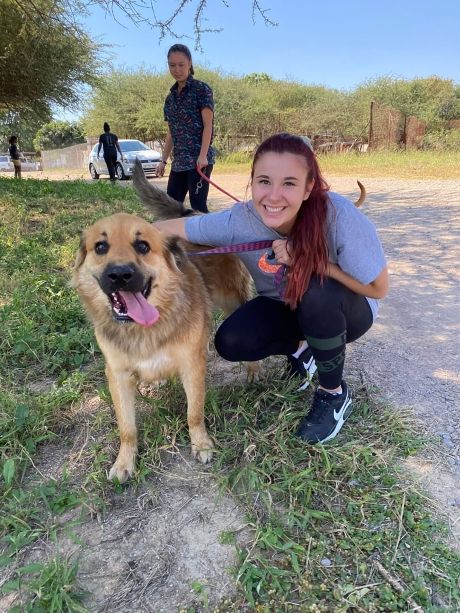 Odd Jobs
Babysitting
Pet-sitting or dog-walking
Lawn-mowing
Yard work
Window washing
Car washing
Design and create some eye-catching business cards and/or flyers to advertise your services! Be sure to describe the educational or service opportunity for which you are raising money.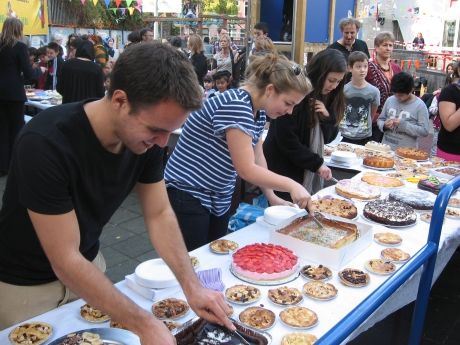 Global Bake Sale
A traditional bake sale with an international twist! Sell Irish scones or soda bread, Italian biscotti or anisette cookies, French baguettes, Mexican wedding cakes, Tanzanian chapati.
Practice your culinary skills with recipes from around the world.
Make signs to describe each baked good, including its origin, history, and ingredients. Be sure to advertise that the funds raised will go towards an educational or service learning opportunity — in the name of good global citizenship!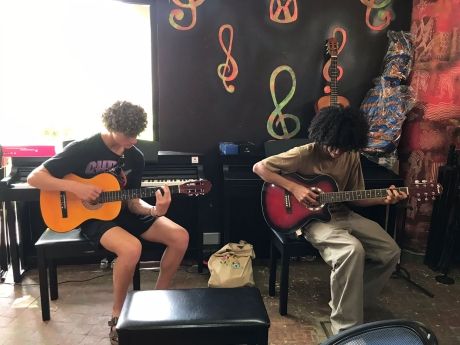 Other Ideas
Hold a yard sale.
Sell clothing and items on E-Bay.
Ask family and relatives if you can use their frequent flyer mileage.
Be a "user tester" for websites.
Make a website for a local business or charity.
Teach adults how to use social media. (A one-hour session with five people @ $10 each = $50.)
Tutor elementary or middle-school students.
Teach English as a second language online.
Busking (for musicians).
Art Exhibit (for artists and friends).
Put on a play or mini-musical.