Your Guide to Supporting Your Teen on Program
Your teen is ready to step out and explore the wonders of a new country, culture, and academic field. You must feel very proud!  
A successful high school summer abroad experience for our participants begins with our partnership with parents and guardians. From the application process until your teen's return, you are an essential part of their journey, and we need your help preparing your teen for studying abroad and setting expectations.
Below is a step-by-step guide for your teen's adventure. 
Steps to Help Your Teen Have a Successful Summer Abroad 
Step 1: Applying to a Program
Parent Tip: If you are listed in your student's application as the Primary Emergency Contact, you'll receive regular communication from CIEE directly to your email at every step of the process. 
Step 2: Getting Accepted & Completing Pre-departure Tasks
Parent Tip: If you are listed on your student's application as the Primary Emergency Contact, only you will have access to the Parent Portal using your email address. 
Step 3: Preparing Your Teen for Travel Day!
Parent Tip: If your teen's program is placed in a homestay, help your teen pick out a small gift for their host family that speaks to your teen's interests or where they're from. 
Step 4: Staying in Touch With Your Teen During Program
Parent Tip: Want to know what your teen's days will be like? Watch a day in the life of a language learner with CIEE. 
Step 5: Welcoming Your Teen Back Home!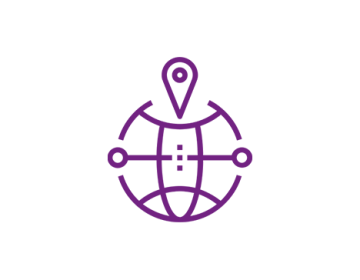 Have Questions?
Check out our FAQ page for more information on the application, pre-departure process, costs, and more.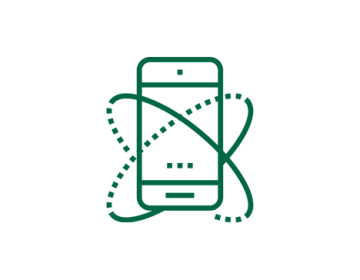 Need Further Assistance?
For more help, call our team at 1-866-583-0332 or send us an email at hsabroad@ciee.org today.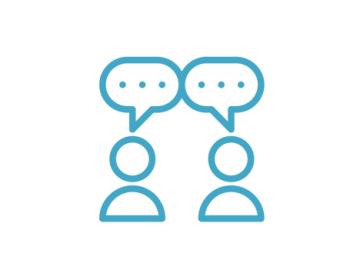 Want to Schedule a Call?
If you want to schedule a call, find a time with a CIEE Enrollment Coordinator in your area on our bookings page.