See Your Teen Live Their Dream
What Parents and Guardians Want to Know
Why Choose CIEE for Your Teen's Summer Abroad
Safety
CIEE is dedicated to student safety year-round with local staff at every destination and a U.S. based team to answer your questions. Travel insurance for students is included with tuition. 
Scholarships
CIEE awards more than $6 million in high school study abroad scholarships based on academic merit and financial need each year, which is the largest high school study abroad fund in the U.S.  
Tenure
CIEE is the U.S.'s longest-running and largest international exchange nonprofit organization. More than 3,000 U.S. high school students travel with us each summer. Read more about CIEE Global Navigator programs. 
A Summer of Discovery Inside and Outside the Classroom
Hiking in South Africa, horseback riding in Morocco, ziplining in Costa Rica, and boat rides in Argentina... every program provides a thrilling mix of excursions that are unique to their location and complement classroom learning. See the Sample Activities section of each program page to get a sense of what your student will do on program.
Is My Teen Too Young to Study Abroad?  
 In a world moving at fast speeds, with industries going global and colleges and employers demanding intercultural competence, your teen can benefit greatly from studying abroad.  
 Your teen is now at their peak of open-mindedness and adaptability. Doing a cultural immersion program while in high school will set them up for even greater growth in a language, a more global perspective, and better preparedness for their future career. Read more about Program Outcomes.
However, it should still be your teen's decision! Some feel ready at 14 while others are better prepared a little later on. We accept all teens currently enrolled in high school, finishing their freshman year through their senior year. If your teen isn't ready now, there's plenty of time the following years!
The majority of CIEE Global Navigator program participants are in their junior and senior year of high school, and about 20% of our participants are rising sophomores.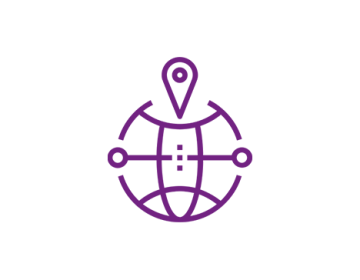 Have Questions?
Check out our FAQ page for more information on the application, pre-departure process, costs, and more.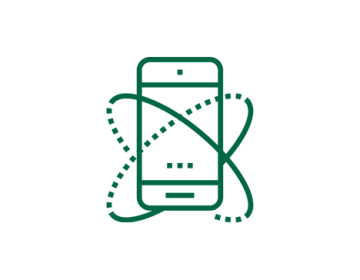 Need Further Assistance?
For more help, call our team at 1-866-583-0332 or send us an email at hsabroad@ciee.org today.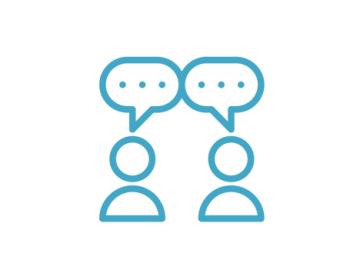 Want to Schedule a Call?
If you want to schedule a call, find a time with a CIEE Enrollment Coordinator in your area on our bookings page.  
What Parents and Guardians Are Saying
 "The entire experience—from applying to accepting to preparing for the trip to the trip itself was so well run! I couldn't be more happy with the overall impact this program had on my teen."  

John D., Parent of Global Navigator Alum

"CIEE offered our teen a chance to spend time in a part of the world she wanted to explore and offered safe housing. Program Leaders were caring and knowledgeable and staff managed parent questions well."   

Yeuen K., Parent of Global Navigator Alum

"It was very rewarding to see our daughter complete one of her biggest dreams of getting to know other countries and learn different cultures. I recommend high school summer abroad as the program that helps young people travel and fulfill their dreams!"  

Noe M., Parent of Global Navigator Alum

"CIEE does a terrific job screening potential host families and providing housing that ensures a good experience for the students. Safety is the priority."  

Chris K., Parent of Global Navigator Alum
Get Your Teen on the Global Track