Advocate for Study Abroad
The CIEE Global Ambassador program is an application-based alumni program run by CIEE to help recent alumni make an impact in their school community. 
As a recent CIEE Global Navigator alum, your voice can literally change the life of dozens of students in your high school. Inspired by your experience, many of your classmates could follow in your footsteps, apply to a high school study abroad program or Global Navigator scholarship and live the adventure of a lifetime! 
As a Global Ambassador, you'll gain access to training, promotional material, and support to make the biggest impact in your school community.
Limited spots available.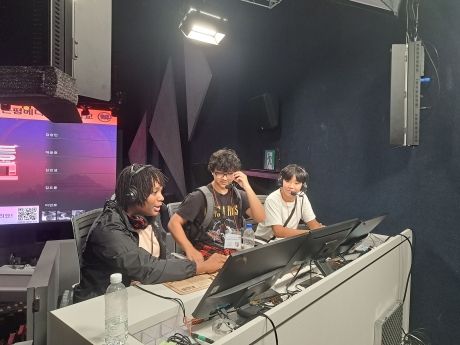 What will you do as a CIEE ambassador?
Promote Study Abroad: Customize flyers, posters, or digital resources to promote CIEE programs and scholarships at your school and on social media. 
Represent CIEE: Share your experience with CIEE in class, at clubs, community events or the Global Navigator virtual fair. 
Support Your Classmates: Help students in your school through the application process. Share tips and run application workshops.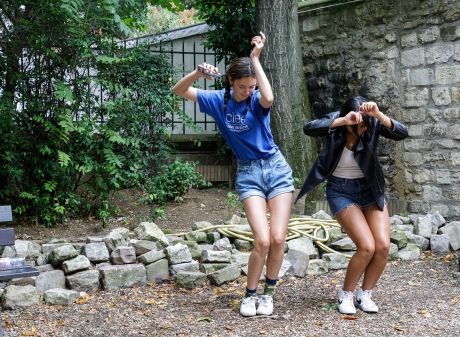 What's in it for you?
Network with like-minded peers: Stay connected to CIEE alumni and staff in your area through a dedicated WhatsApp group and monthly opportunities to meet in-person October through March. 
Develop critical skills: Gain the leadership and public-speaking skills you'll need to succeed in college and beyond. 
Earn rewards: Participate in exclusive monthly friendly challenges with other Global Ambassadors to earn prizes. Maximize your referral rewards too by including your alumni referral link in everything you do! 
CIEE Ambassador Schedule
Applications for the 2023-2024 school year are due September 15. Please note CIEE Ambassadors are expected to attend all virtual training sessions this fall and participate in monthly challenges and in-person local meet ups to earn the final certificate of completion.  
Check the schedule and requirements below carefully to make sure you can make this work with your schedule! If you're eager to help but can't commit to the requirements of the CIEE Ambassador program, don't worry, there are many more ways to help.
Please note each virtual meeting will be held twice at different times to allow students in every time zone to make this work. 
Wednesday, September 20, 7PM (ET and PT) - How to Talk About CIEE Programs 
Wednesday, September 27, 7PM (ET and PT) - Refer-a-friend Program Best Practices 
Wednesday, October 4, 7PM (ET and PT) - Fundraising Best Practices
What CIEE Ambassadors Are Saying
"The Global Ambassador Program was a great way to teach others about studying abroad and how to become a global citizen! I learned about the CIEE program through the monthly sessions and was able to spread information about the program so that others could participate as well and create amazing memories like the ones I made in my CIEE program!"

CIEE Ambassador

"I learned a lot about other people's experiences in other programs, and it really helped me spread the word about CIEE to my school."

CIEE Ambassador

"I was pleased to interact with so many students who shared the experience of studying abroad and to learn how this experience can be applied to my future endeavors."

CIEE Ambassador

"Very welcoming and was invited to do fun activities to win CIEE merch!!!"

CIEE Ambassador