How to Apply for Your First Passport
Before you travel to an international destination and as soon you arrive in the new country, you will be asked to show your passport! 
If you want to travel abroad on a high school study abroad program, you'll need to apply for one and make sure it arrives on time! 
Find out below how to apply for your first passport and start preparing for your study abroad adventure. 
What Is a Passport?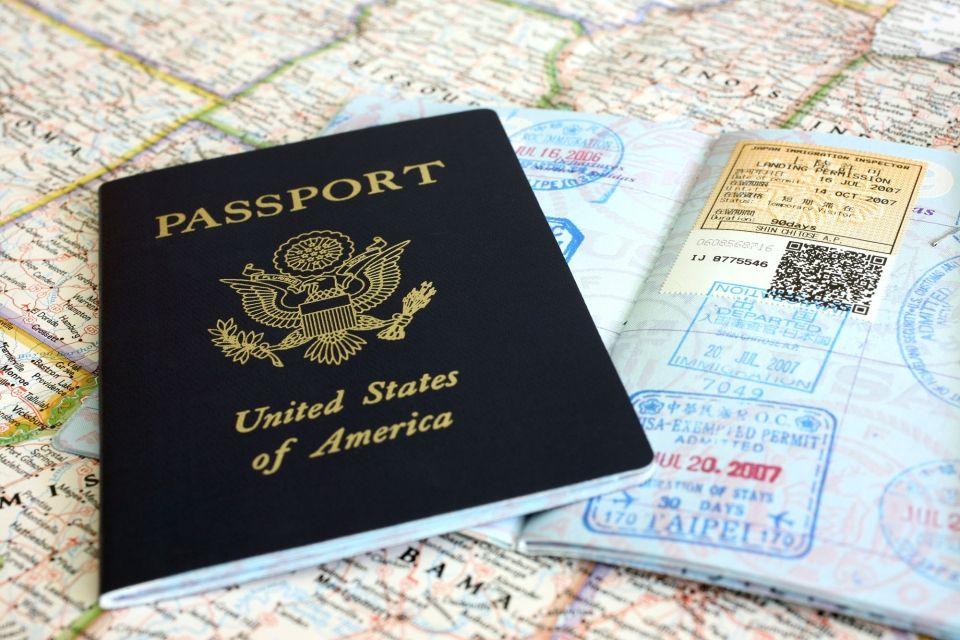 A passport is an official government-issued travel document. 
This small booklet will show your photo and important biographical information, such as your name, date of birth, place of birth and more.
Immigration officers use the pages in your booklet (either 28-pages or 52-pages long) to place visas and stamps showing the date you've entered the country.  
Think of your passport as your pass to enter a foreign country and as a guarantee of protection through the U.S. consulate while you're traveling abroad! 
(A U.S. consulate is a U.S. government office that's located abroad that provides assistance to U.S. citizens who are outside the U.S.) 
What Documents Do You Need to Apply for Your First Passport?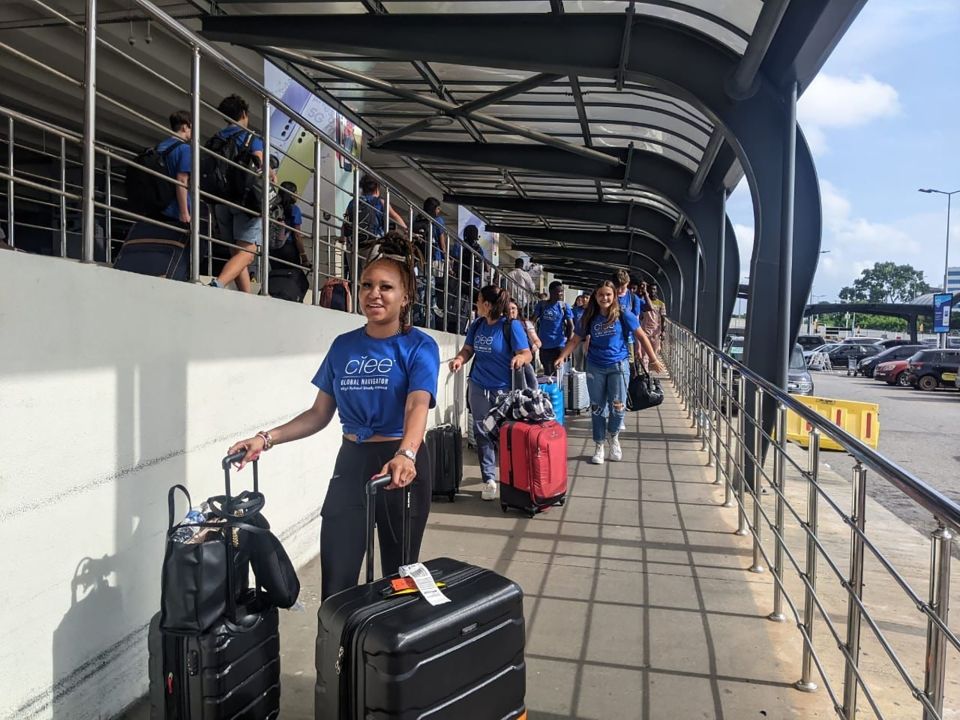 With the help of your parents or legal guardians, you'll need to compile a set of photocopies of documents that prove who you are, prove your U.S. citizenship, and prove your eligibility for a passport. 
These types of documents usually include: 
- Your birth certificate 
- Certificate of naturalization or certificate of citizenship 
- A valid Photo ID, like a state ID or driver's license 
Besides documents that prove your identity and U.S. citizenship, you will also need to provide:  
- Two (2) Identical passport-sized photos. (Pharmacy chains are great, convenient places where you can get your passport photos taken that meet the government requirements. These passport pictures shouldn't be more than 6 months old.) 
- A completed Form DS-11. (You can fill out this form using the U.S. State Department's Passport Application Form Filler Tool). 
Where Do You Apply for Your First Passport?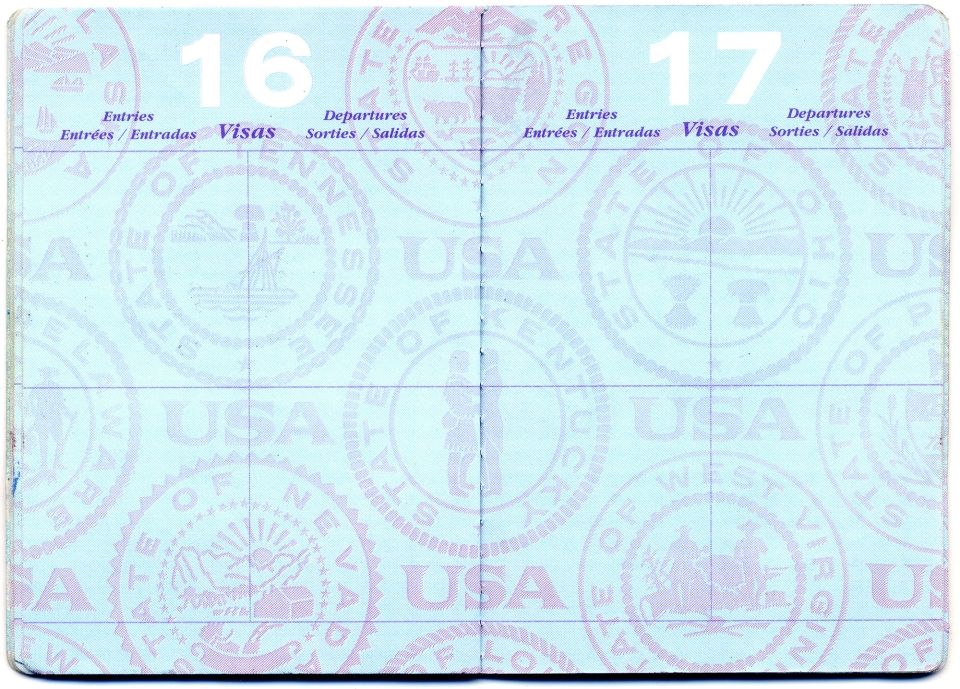 Since you're applying for your first passport, you'll have to apply in person! 
You will apply at your local passport acceptance facility. Find the closest passport acceptance facility to you. 
What Do You Bring When You Apply in Person for a Passport?
After you complete Form DS-11, print out the form. You shouldn't sign in until you arrive at your local passport acceptance facility.  
Gather the following original documents (and photocopies) in a folder and take them to the passport acceptance facility:  
- Completed and printed Form DS-11 passport application form 
- Your identification/citizenship documents 
- Your two passport pictures 
- Your payment to pay for your passport book 
Before you go to the passport acceptance facility, check your passport fees.  
How Long Does It Take to Get a New Passport?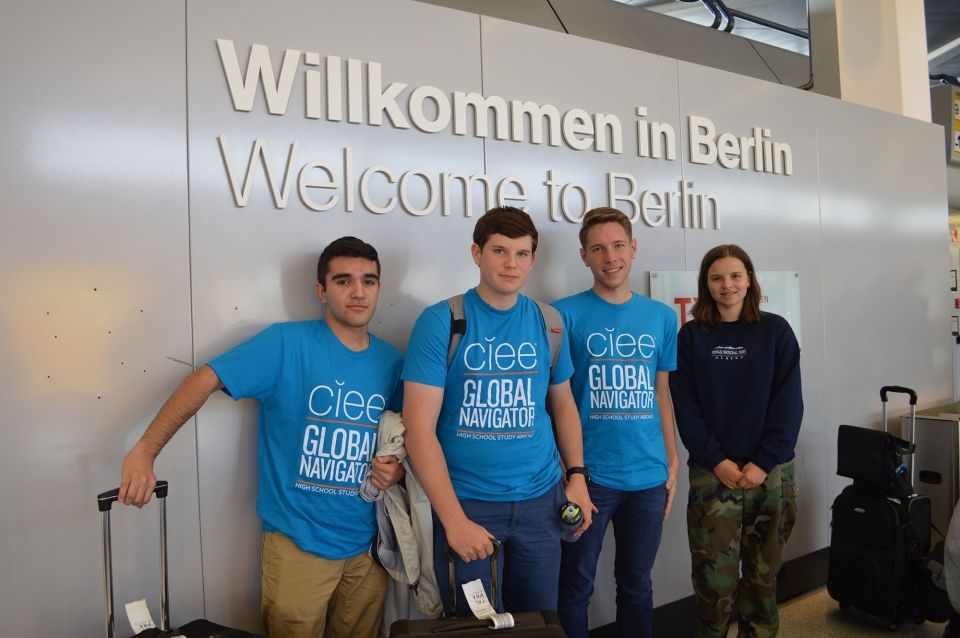 Your passport will arrive in the mail. 
How long it takes can vary depending on how you completed the application form and whether you have paid additional fees. On your application, you can choose your processing time. 
The routine time to process your application is between 8 to 11 weeks.   
How to Expedite Your Passport 
For an additional fee, you can upgrade your passport application from routine processing to expedited processing. 
The expedited time to process your application is between 5 to 7 weeks. You can choose faster delivery shipping to receive your passport quicker in the mail too. 
To get your passport even faster, you can use expeditor agencies. These are private companies that are not part of the U.S. Department of State. There may be even higher fees and you will have to show proof that your international travel is urgent. 
If your high school study abroad program is starting in less than 5-7 Weeks, learn more about your expedited passport options. 
When Do Passports Expire?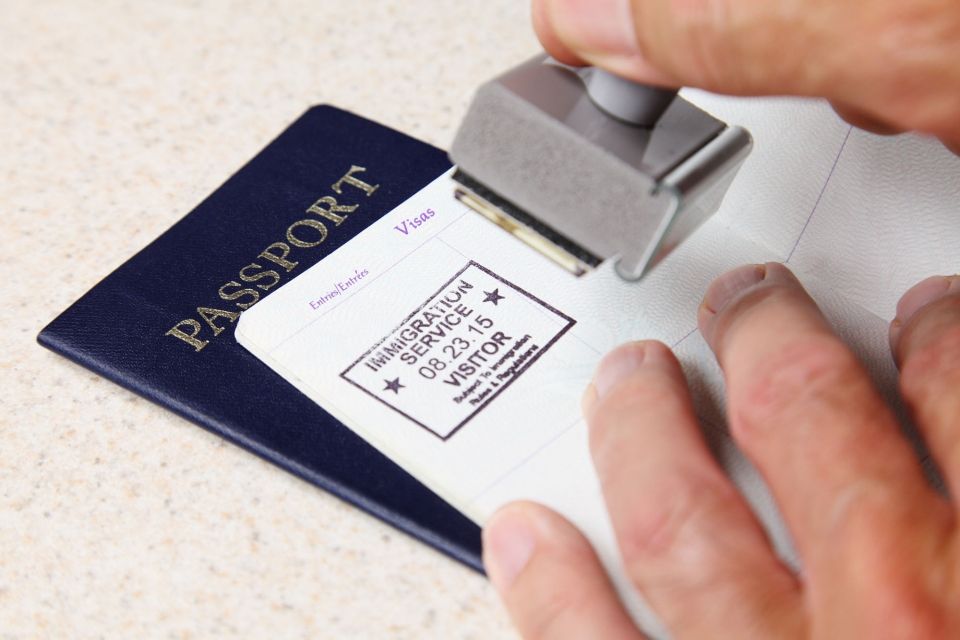 The expiration date on your passport will depend on your age when the passport was issued.  
If you are 16 or older when you get your first passport, the passport will be valid for 10 years. 
If you are under 16 when you get your first passport, the passport will be valid for 5 years. 
You can find the Date of Issue and Date of Expiration on the main page of your passport where your photo is located. 
Applying for Your First Passport to Study Abroad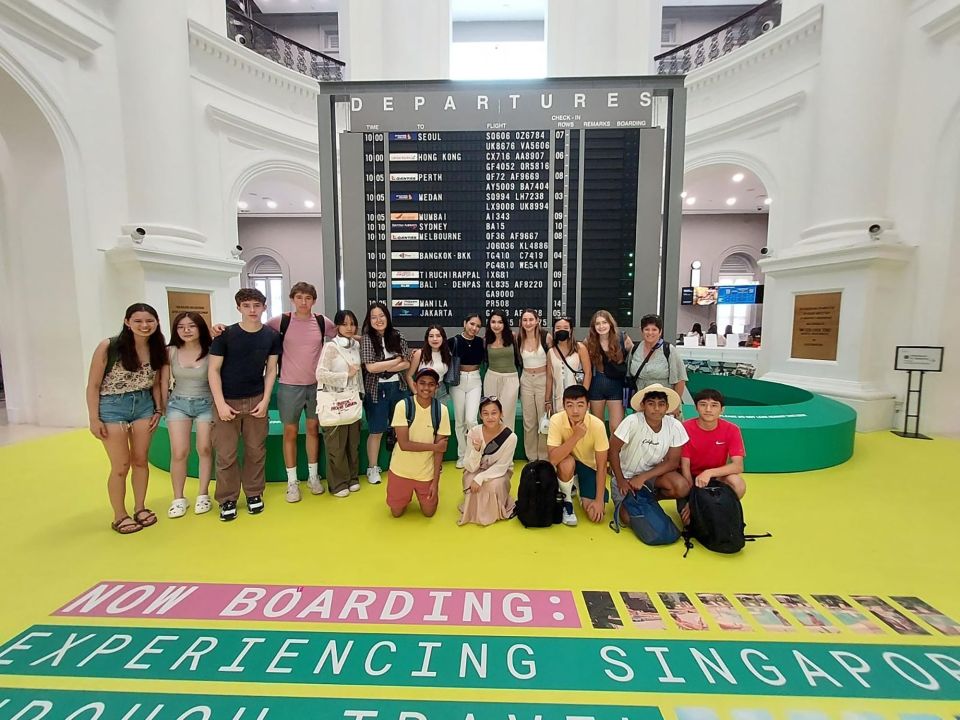 To ensure you receive your passport on time before traveling on your high school study abroad program, be sure to apply for your passport as soon as possible. 
CIEE high school study abroad programs can last as little as three weeks or last a full academic year, and official travel dates will vary depending on the program you choose.  
If you're traveling on a high school summer abroad program, you should ideally have your passport a month or two before departure (at least by April or May)!