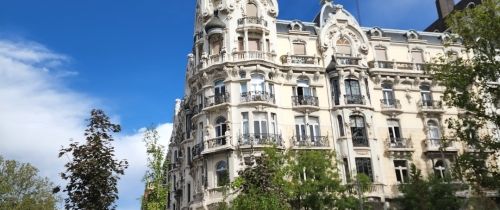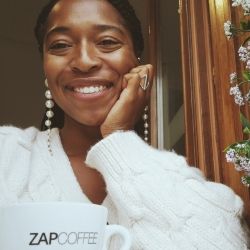 Diamond W.
Teach In Spain Program
Spain
Hometown:

Philadelphia, Pennsylvania
Diamond is a registered nurse from Philadelphia.  She is a gregarious, bibliophile, and gardener who gets bored if she's not being challenged or learning something new. Diamond enjoys listening to other people and engaging in meaningful conversations, which helps her form deep and sincere connections with the people in her life. She is rarely without a smile or her contagious laughter.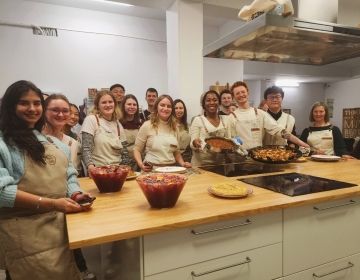 Looking back at my first post and the goals that I had set out for myself, curious to see if after a year they were accomplished!