My Summer of Authentic Cultural Experiences: Irfan's Story, Part II
By Irfan Tahir, CIEE Work & Travel USA 2017 Participant from Pakistan
Make sure to read Part I of Irfan's story here.
The summer of 2017 was a summer of intellectual stimulation.
In August, I got selected to participate in the CIEE Civic Leadership Summit to represent my country, Pakistan. The summit's organizers selected some of the most talented change makers from 40 countries and gave us a chance to share our ideas together during a 3 days event at the American University in Washington D.C. Being a part of this event was one of most exciting yet daunting experiences of my life. Exciting because I was never in a room with so much diversity before in my life. Daunting because every single person was one of the smartest people I've ever met. Every student was full of ideas on how to make the world a better place. I could envision how these students will grow up to become future presidents, prime ministers and CEOs. My team came up with the idea of a start-up called "Lighthouse" which was a pre-college program for students to help them find their passion. Our team won in our group and then we got a chance to represent our group in the final round. This was a huge boost of confidence for me as we had to come up with the idea under limited time and at the same time make it creative. We also had to pitch our idea to random people on campus and ask them if they'd invest in our start up. That was again, a really interesting experience which made me realize that people will always listen if you have something worthwhile to say.

 In addition to gaining inspiration from my fellow Work & Travel USA students, I had the fortunate opportunity to interact with a number of Fulbright scholars from Pakistan, who are studying at some of the most prestigious universities in U.S for their masters program on a full scholarship. As this was my last summer before graduation, talking to these scholars (who were friends of a friend) was decisive for me in a number of ways. They provided me with first-hand information about applying for masters programs in the U.S and a lot of valuable advice which is not available on traditional platforms. What added to my positive interaction with them was the fact that many of them had a similar background as me. For example, one of the scholars was conducting his research in biomedical engineering, the same subject I want to pursue my masters in. Or another scholar was from the same exact high school as mine, currently pursuing her masters at Columbia University. Before last summer, I was quite confused on what to do after graduation, but hearing the stories of these Fulbright scholars who have gone through the same road as me helped me a lot in deciding what direction to go in. I live in Turkey so I don't think it would've been possible to meet them anywhere other than the U.S.

The summer of 2017 was the best summer of my life.
An avid soccer (read: football) fan, it's no surprise that I took the first opportunity I got of buying tickets for the International Champions Cup clash between Barcelona and Juventus at MetLife Stadium in New Jersey. The stadium has a capacity of 82,500 seats! All in all, it was an unimaginable atmosphere! To see soccer legends like Messi, Neymar and Buffon play live was absolutely unreal for someone who comes from Pakistan, where professional soccer is basically non-existent.

Over the years, I've been fortunate enough to have some really amazing summers. However, nothing can top spending my summer in New York City, living with 30 exchange students from all over the world, travelling to more than 10 states in the U.S and making so many of my dreams come true. I will never forget the absolutely enthralling experiences I had. Now that I'm back home, I am profusely emitting positive vibes and I'm super excited to use what I learned during the summer into practice. The interactions I had this summer taught me that there are no limits. No mountain is too high to climb. No ocean too deep. Life, let's see what you got. I'm ready!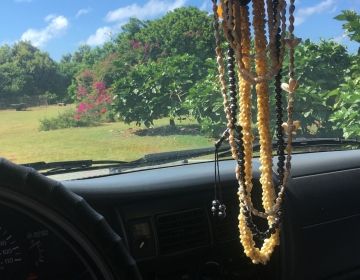 Raves, waves and Ruffles Hot Wings Flavored Potato Chips: Here's what's going on on Kaua'i, Hawaii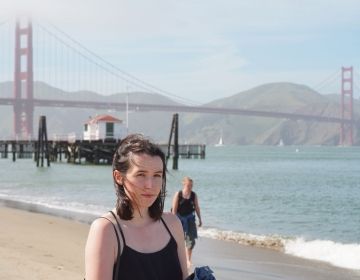 ​We did a call to action looking for dedicated Internship USA and Career Training USA participants from around the world who wanted to capture their upcoming U.S. experience and share... keep reading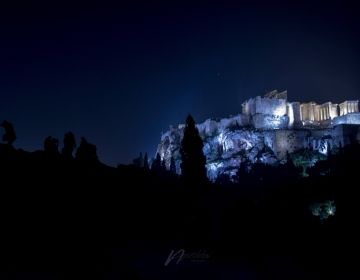 We did a call to action looking for dedicated Internship USA and Career Training USA participants from around the world who wanted to capture their upcoming U.S. experience and share... keep reading