Exchange Ambassador Grants Recipient: Stellia Zulu
In honor of the CIEE Work & Travel USA 50th anniversary, we established the CIEE Exchange Ambassador Grants to support exchange alumni who are working to make change in their home countries. These grants are designed to give our exchange alumni an additional boost in their efforts to improve their communities through their careers or personal pursuits.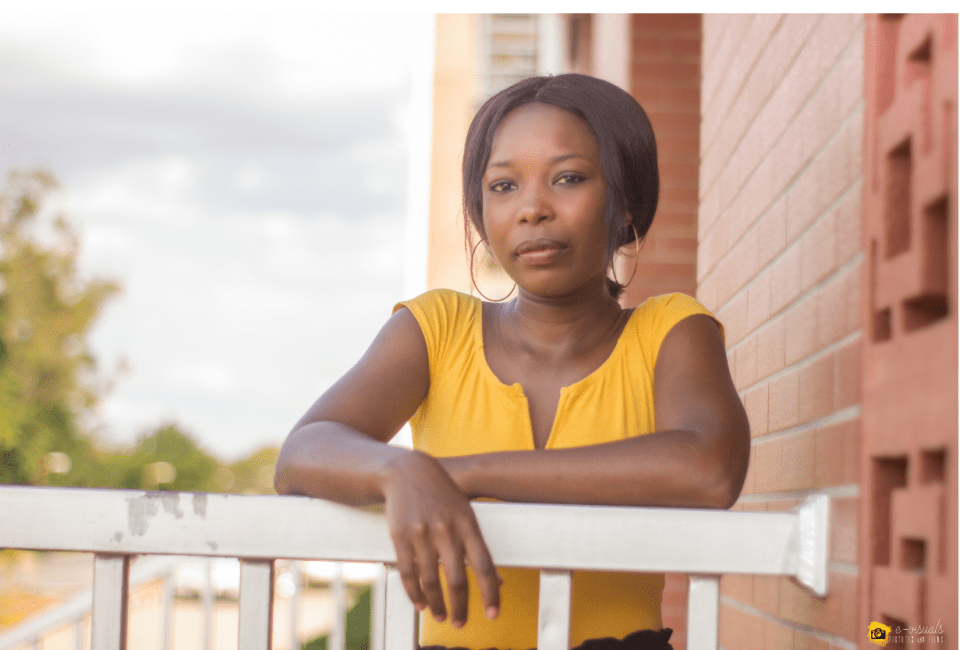 Country: Zambia
Program Year: 2018
U.S. City/State and Host Employer: Doswell, Virginia, Kings Dominion a Cedar Fair Park
CIEE Exchange Program: CIEE Work & Travel USA
Project Theme: Female Empowerment, Gender Equality
Grant: Changemaker in Action  

Stellia is studying Media and Communication Studies at the University of Zambia.  She participated on the Work & Travel USA program in 2018 living and working in Doswell, Virginia.  She is a CIEE Access Scholarship alum.

Inspired by her Work & Travel USA experience, Stellia gained the confidence and motivation needed to help young girls and women in her community find a platform for their voices to be heard.  This grant will support Stellia's social venture, 'From Me to You' (@frommetoyouZambia), which gives young women living in urban and rural areas of Zambia a platform for their voices to be heard focused on three main objectives:  empowerment, motivation, and equality. Stellia wants to connect women through social media, interpersonal communication, local events and a radio program. Focus areas include professional career advice, self-discovery, role model and mentorships, continuing education and equal rights and opportunities.   Through this project, her goal is to work towards gender equality and female empowerment in her community.
Stellia was one of our first CIEE Access Scholarship recipients from Zambia. She recently wrote a blog post for us about her experience in the United States. Click here to read her story!

Please visit our website to learn more about CIEE Exchange Ambassador Grants, CIEE Access Scholarships and the Work & Travel USA program.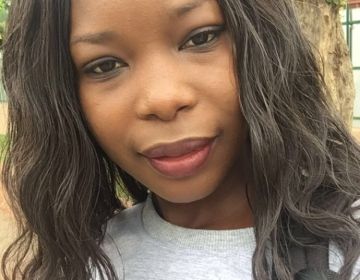 By Stellia Zulu, CIEE Work & Travel USA 2018 Participant, CIEE Global Exchange Scholar 2018, CIEE Exchange Ambassador Grant s 2018 Recipient Stellia Zulu was one of our first CIEE... keep reading