CIEE Global Exchange Scholar Profile: Stellia Zulu
By Stellia Zulu, CIEE Work & Travel USA 2018 Participant, CIEE Global Exchange Scholar 2018, CIEE Exchange Ambassador Grants 2018 Recipient
Stellia Zulu was one of our first CIEE Access Scholarship recipients from Zambia.  CIEE is proud to offer scholarships that make it possible for more future leaders- like Stellia- to participate in the Work & Travel USA program. These are students who might not otherwise enjoy this incredible cultural exchange opportunity — the kind that changes lives, enriches workplaces, and gives participants the experience they need to thrive in an interconnected world.  Donate today! 

My name is Stellia Zulu and I am 23 years old. I am a third-year student at the University of Zambia pursuing a Bachelor of Arts Degree in Media and Communication Studies. I am very passionate about news. I like community news because it has information that depicts a true picture of how people live and relate to each other. From there I draw my inspiration to research about a variety of things so that I am well informed on a lot of matters. My love of the news relates to my decision to travel abroad because I knew that I would experience living in a community where I would meet new people with different lifestyles and opinions, and at the same time learn what an American community is comprised of.  I wanted to participate in the CIEE Work & Travel USA program because I am a naturally curious person and I always want to learn from other people. I really wanted to experience life away from my usual and meet new people who really have a different lifestyle as mine.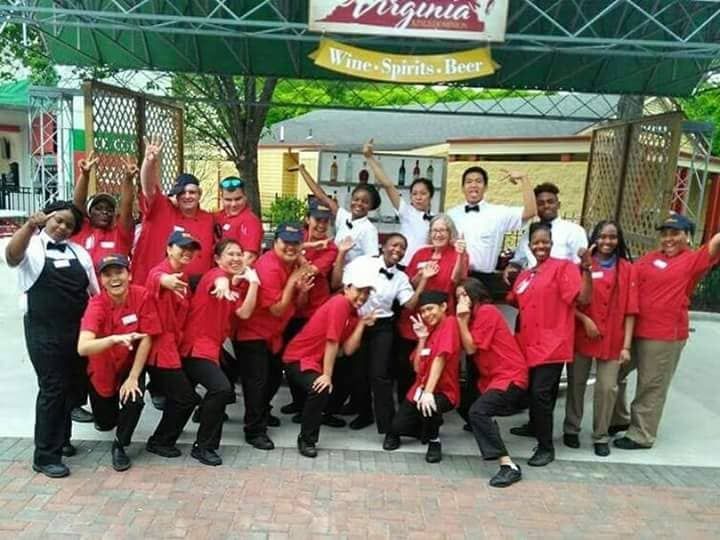 In the U.S., I was working at Kings Dominion Cedar Fair as a Food and Beverage Associate. My working place was Border Burritos, but I had the chance to work in other restaurants within the park, too. I interacted with American people from my work place and from the dorm where I was staying. This satisfied my never-ending questions on what kind of people Americans really are. I had the chance to share my own culture – like the kinds of food, music, beliefs and traditions that we have in my country - and learn from Americans. From them, I learned how hospitable they are, and how they value their families.  That gave me the realization that there was a great need to embrace and respect the culture of different societies. The amount of courtesy exhibited by Americans is one of the things that really stood out for me and changed how I treated people while I was in the U.S., as well as when I came back. I also learned a lot from how hardworking the Americans are. I noticed how most of them took their work seriously and how efficient and innovative they were in everything they did. My life has taken a whole different turn and I just realized how zealous and hardworking I should be if I really want positive results.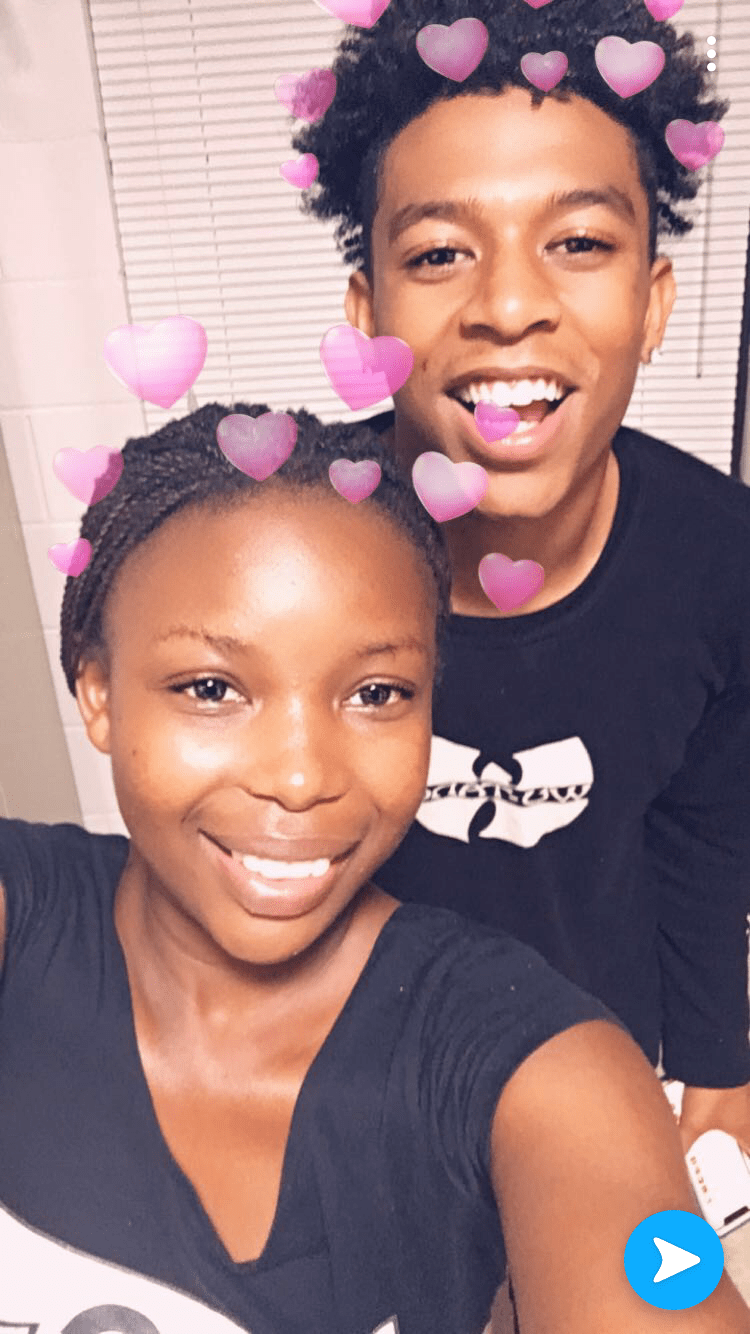 Growing up, I have always wanted to be an ambitious woman and reach great heights and I realized that there are other women who have the same dreams as mine, but they don't know where to start from or who to look up to. I really wanted to start up a project that would bring girls and young women together to share their success stories to their peers so that they are encouraged to keep dreaming big and work towards their ambition. I decided to implement an initiative called, "From Me to You", after my return from the United States because I was inspired to work hard and always do the best I could at every given opportunity. 
Before I went to the U.S., I didn't have the funds needed to make the project work. So, it was difficult to implement the project except through a radio program from my University. The radio program was a youth program where a variety of issues were discussed. Whenever I had the chance to select a topic, I would ensure it bordered on girl empowerment. This topic includes turning talents into a business; taking on top leadership positions; self-esteem and discovery; how to find your way in a challenging career; fighting early marriages for the improvement of girl-child education; and fighting gender-based violence and inequality. When the program was passed on to other people, it became difficult to implement my cause.  After my return home from the U.S, I had gathered reasonable funds from my job at Kings Dominion to help me kickstart the initiative. For example, transportation costs were covered, which allowed us to meet up with some girls in the community near us and further away. But there is still a lot to be done and the funds I can contribute won't fully support us. For example, one of my targets is girls living in rural areas who don't have the opportunity to access information and quality education. Reaching them where they are and helping them get back is quite costly.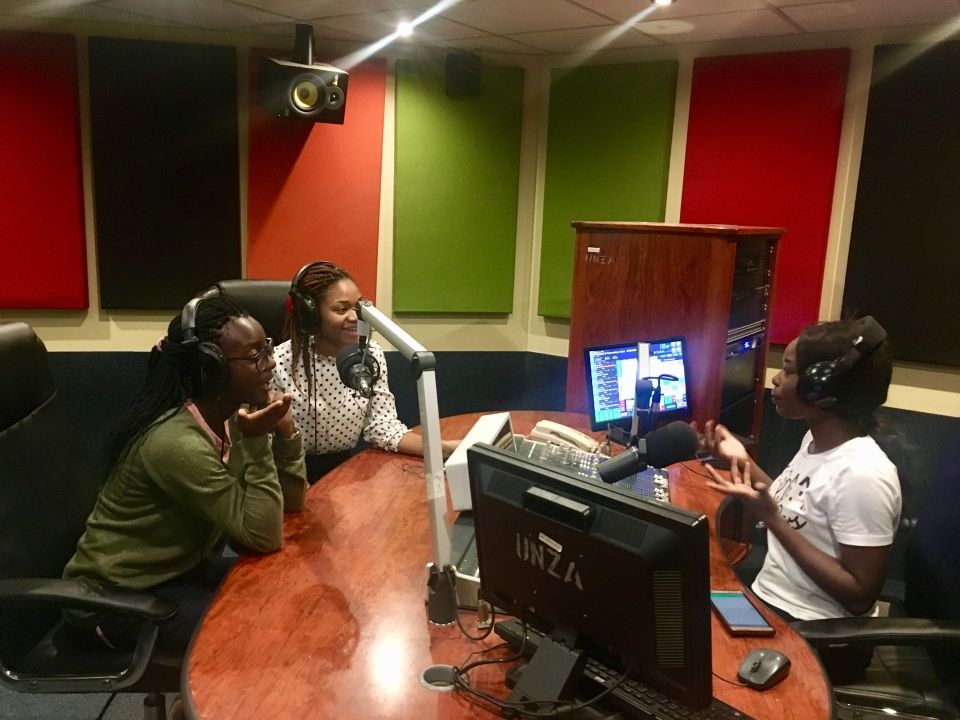 Now, I am leading the initiative and I am working with five other students (all volunteers) from my University. Our current partners are the Wishbox (website developer) and the University radio station. So far, a website has been created for the initiative and a radio program is yet to commence. The website will include the radio program recordings, stories that will be shared, mini documentaries, and anything else that we will be doing. We also have plans to organize meet ups, outreach programs in the communities and in schools, as well as empowerment programs, like those I mentioned above, where we will be identifying school drop outs and help them get back to school. We also plan to open a "From Me to You" club in schools which will be run by the pupils themselves.  
The Work & Travel USA program helped me to start my initiative by allowing me to earn money and learn how to be hardworking.  This enabled me to kick start "From Me to You". In addition, due to the exposure (improving my English language and meeting different people) I had while in the U.S, my confidence was boosted. This pushed me to start the program because I learned how to handle and deal with people of different backgrounds.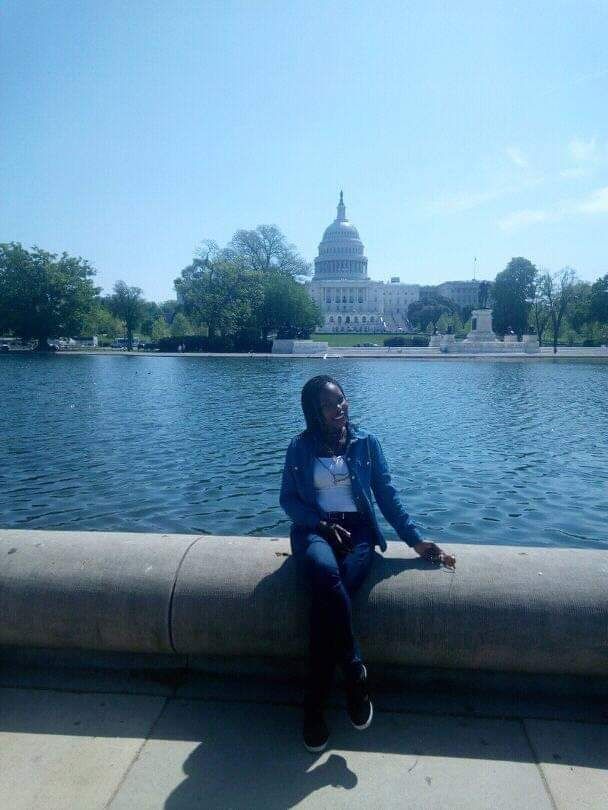 For more information on the CIEE Work & Travel USA program, please visit our website.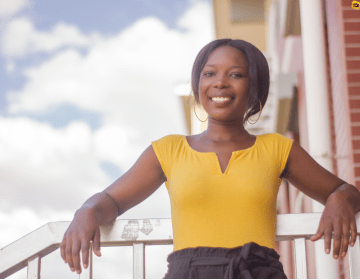 In honor of the CIEE Work & Travel USA 50th anniversary, we established the CIEE Exchange Ambassador Grants to support exchange alumni who are working to make change in their... keep reading