CIEE Global Exchange Scholar Profile: Ellah Jere
By Ellah Jere, CIEE Work & Travel USA participant and CIEE Global Exchange Scholar, 2018 

"A journey of a thousand miles begins with a single step", Lao Tzu says. And my journey all began with one step and so many opportunities have been unleashed in my path. My name is Ellah Jere. I am currently pursuing my bachelor's in environmental education at the University of Zambia. I am a CIEE Work & Travel USA and CIEE Access Scholar alumni.  

I am excited to talk about my experience in America, but first, a little about me and what I'm passionate about... 

I am passionate about women and girls' participation in civic matters and environmental solutions. This led me take up the Girl Up community leadership role in my community. This is an initiative under the United Nations Foundation that supports adolescent girl leaders to take action in their local and global communities. The goal is to advance education, health, leadership, freedom from violence, and the inclusion of girls in their communities. I coordinate club activities and mobilize the recruitment of new girls. I am also a Kupes Young Women's Network member (a local network that works to inspire and motivate young girls to take up societal grounds and helps in unleashing their potential). 

In 2015, I started (and now run) a community organization called Gown of Hope. For the past four years, Gown of Hope, has aimed at empowering women in communities with sustainable life skills. I piloted the Beautiful Plastic Campaign - a sustainable fashion movement in which we make and design lady's fashionable handcrafted bags, pillow covers, mats, and jewelry boxes from upcycled plastic. Our sales go towards sponsoring young girls so they can attend school and receive other economic opportunities. Our long term goal is to increase women's participation in economic and national affairs. We have had numerous success stories. For example, we participated in the first ever Miss Clean Environment Zambia (2016); a local beauty pageant that is used to raise environmental awareness. Our bags were used on the runway by the models. We won an award for 'impressive display' from Musabwe LLC, which supports small-scale entrepreneurs for women's empowerment of Africans and Americans at the National Youth Entrepreneurship and Innovators Summit. The summit is a yearly event that brings together entrepreneurs, innovators and different organizations from across the country. Here, we exhibited our Beautiful Plastic Campaign products. We also showcased our bags at the Global Women's Entrepreneurship Day (WED) in Zambia in 2018.  

The CIEE Work & Travel USA program has had a huge impact on my life in so many ways. The program has made me a global citizen, I got to connect with so many individuals from different countries and America and I have created friends around the globe.  I cannot believe I learned so much in just a few months. 
Personally, I learned so many cultural differences in my interactions with other exchange visitors and learned more about American culture. I have taken so many things home with me, like respecting other people for who they are and being kind to people. I think what made my stay easy is the courtesy and good support I received from customers, even when I was learning to work as a barista. They encouraged me!  My supervisors and co-workers were so helpful, too, and this has really changed my work ethic.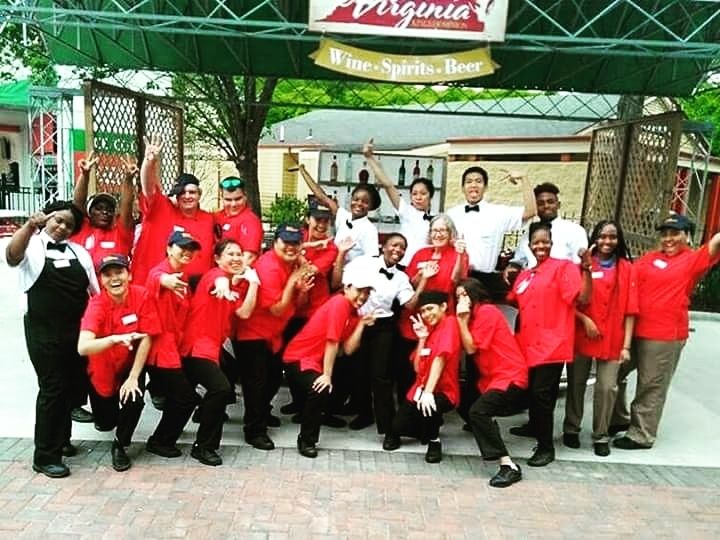 Professionally, I learned about interpersonal skills. I am able to relate with different people, regardless of their political or religious perspectives or backgrounds.  I am now just open to learning.  Through my experience, I now understand that team work is very essential because every member is a catalyst.  Everyone must play a role in the betterment of an organization or work environment.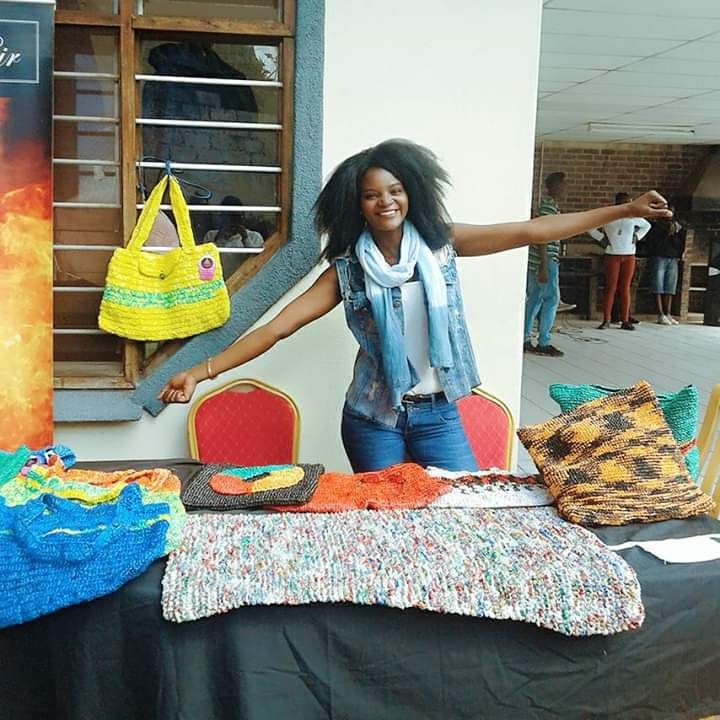 Since my return from the U.S., I continue to be actively involved in volunteering.  Aside from Gown of Hope activities, I participate as a steering committee member for the Global Fight Zambia - an alliance of different stakeholders, civil society organizations and individual activists focused on achieving equality under the sustainable development goal number 10.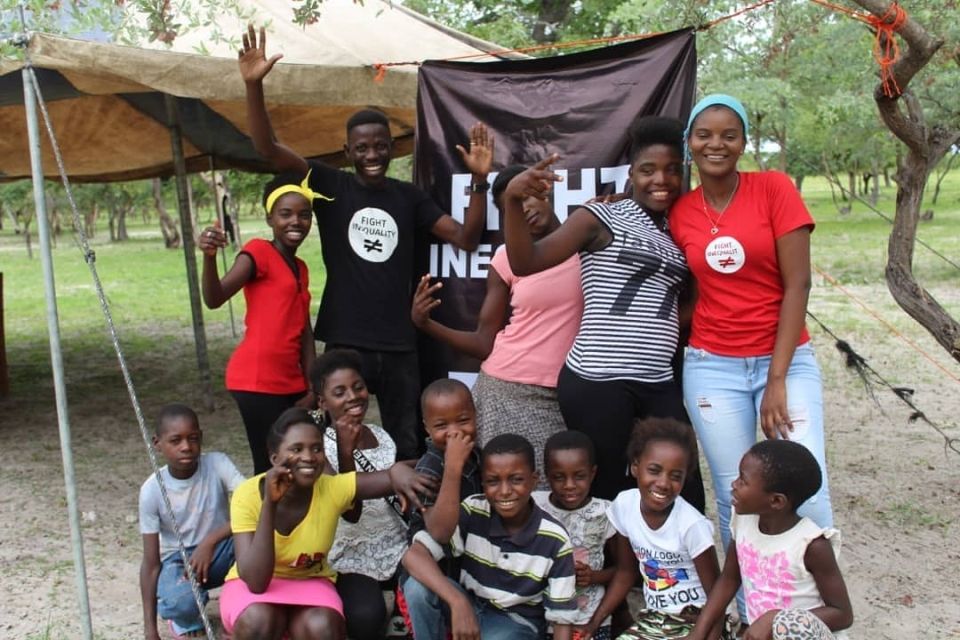 My future goals are to continue to inspire and motivate young girls to get an education, regardless of their socioeconomic status or social status, and encourage them to take up leadership roles. I also plan to see Gown of Hope grow as an independent organization. My appreciation goes to CIEE for granting me a rare opportunity to share my story and for granting me the amazing experience of the CIEE Work & Travel USA through the CIEE Access Scholarship. It was an incredible, life changing experience!
Ellah was selected to receive a CIEE Global Exchange Scholarship in 2018. CIEE is proud to offer scholarships that make it possible for more future leaders- like Ellah- to participate in the Work & Travel USA program. These are students who might not otherwise enjoy this incredible cultural exchange opportunity — the kind that changes lives, enriches workplaces, and gives participants the experience they need to thrive in an interconnected world. Donate today!    

For more information on the CIEE Work & Travel USA program, please visit our website.