Envisioning Peace Through Coloring Pages
By Yelyzaveta (Lisa) Glybchenko, CIEE Work & Travel USA 2016 & 2018 Participant
My name is Yelyzaveta (Lisa) Glybchenko. I am originally from Ukraine, but have studied and lived in Bulgaria, Lithuania, South Africa, and Finland. I am currently doing a Master's Degree in Peace, Mediation and Conflict Research at Tampere University, Finland. One of the most fascinating areas of peace studies and peace practices, for me, is visual arts-based peacebuilding. I hope to make a difference in the field with Color Up Peace.

Color Up Peace is an artistic project with a social dimension. It invites people from all over the world to submit photos of what peace represents to them. I turn these photos into coloring pages - for others to color, co-create and share visions of peace. I would like to believe Color Up Peace gives its participants the opportunity to redesign visual culture as a social experience and empowers them to become creative change-makers. To take a photo representing peace, to share it with the world, to see it turned into a coloring page, and to refill the coloring page with their own vision of peace – are all stages of identifying the areas for improvement in the society through collective artwork and possibly acting upon it.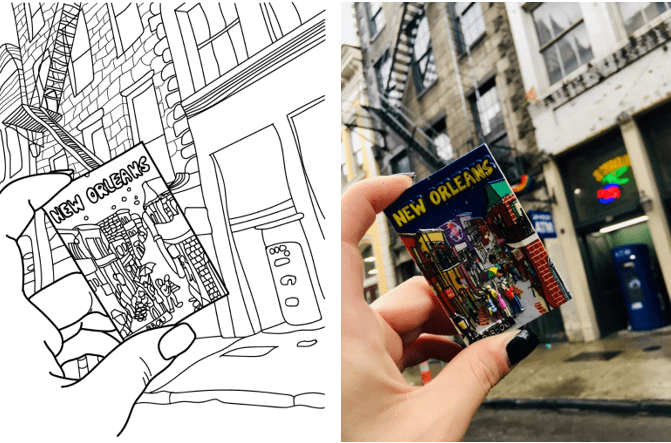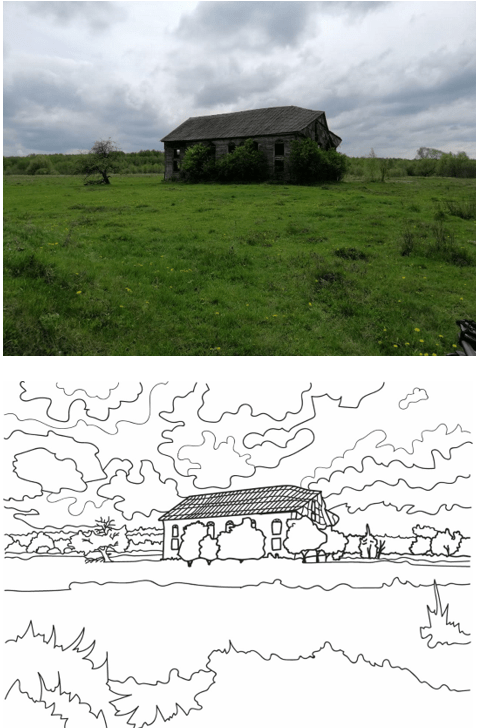 I started the project at the end of 2016, when it was just a creative idea for my self-designed major in Identity and Peacebuilding at the American University in Bulgaria. The inspiration came from my home country Ukraine, which at the time had been suffering from conflict for three years. Based on travelling and talking to people, I realized that not many of them knew what was happening in Ukraine and if they did, Ukraine would appear to them as any other conflict-affected area – miserable, dangerous, dusty and colorless. This was not the country I knew and I was wondering where such images of Ukraine (or any other country, for that matter) would arise from. So I decided to ask people what peace means for them and what peace could mean collectively to many people at a time. Over the years, I have learned so much from the project: the pictures and captions people sent, hours and hours of my time drawing the coloring pages, and many face-to-face conversations I had with Color Up Peace participants. Art has helped me move on from the effect of conflict-related developments in Ukraine. And I want to empower others to be able to rise above their circumstances. In research and practice, I have discovered that visualizations of what life could be like are a powerful start for social change.

So far, Color Up Peace has had images sent from about 30 countries. The project has been mainly working online – as a platform for collective artwork and communication. Up until now, the coloring pages have been available for download from the Facebook page and the website. And now I am working on creating and publishing a coloring book based on the project as well as an exhibition in Ukraine. I have had the chance to present Color Up Peace during amazing events about peace, art and social initiative in Switzerland, Italy and Spain. I am very excited that I got a Future Leaders Exchange Alumni grant to conduct an arts-for-peacebuilding training in December 2019 in Kyiv, Ukraine. Hopefully, I will learn more and implement more of Color Up Peace through a series of trainings on visual arts-based approaches to peacebuilding. 
Part of my resolution to start the project and the inspiration for it came from the Work & Travel USA program. I had been to the U.S. before on the Future Leaders Exchange (FLEX) program through the U.S. Department of State - I spent a year studying and living in Colorado Springs, CO. Coming back to the States on Work & Travel USA was a refreshing experience because I was reminded of all the lessons I learned: to show social initiative, to not be afraid to start something new, to be evermore independent. Another feature of the U.S. experience I enjoyed was the affluent availability of all kinds of art supplies - it was important for the artist in me to have a creative boost before I started Color Up Peace. Also, I learned a lot of new art techniques in the US. And in this sense, the experience will always be with me.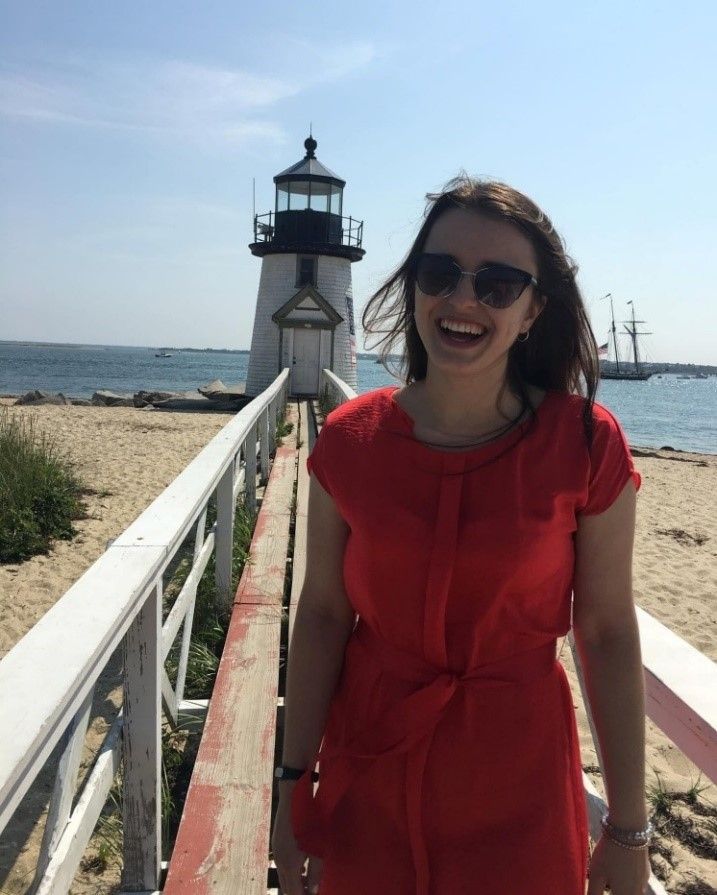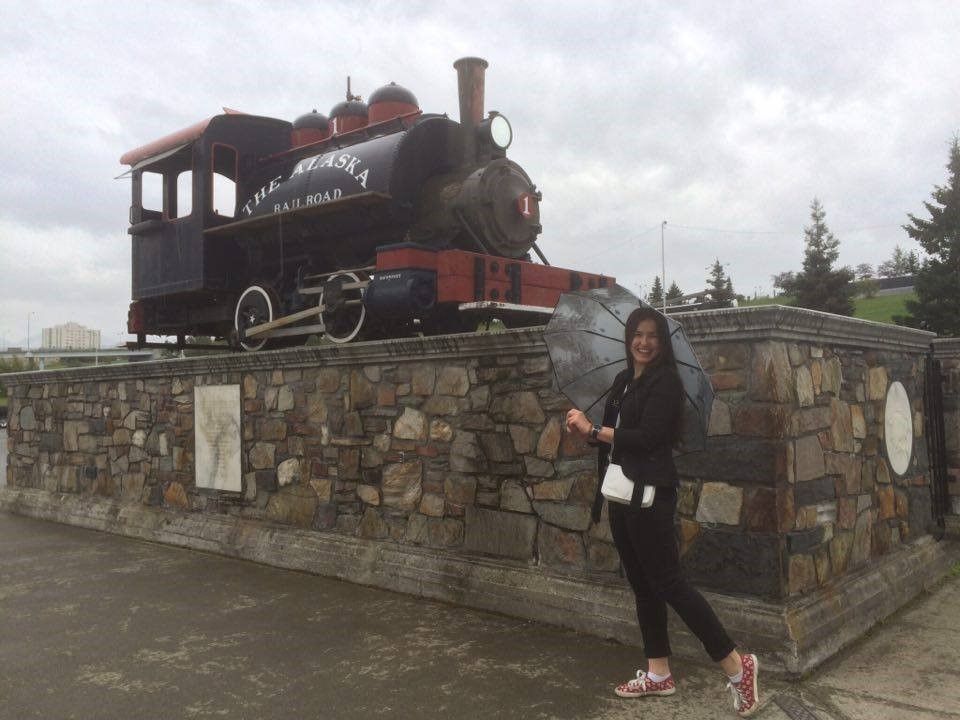 If you would like to learn more about Color Up Peace, click here.
For more information on Work & Travel USA, please visit our website.