From Biscuits and Grits to Being a Role Model: Lee Yan Yi's Camp Exchange USA Experience
By Lee Yan Yi, current CIEE Camp Exchange USA 2019 participant

I am from Malaysia. I am working as a camp counselor at YMCA Camp Cosby this summer. I am having a truly memorable and exceptional experience. I decided to participate in CIEE Camp Exchange USA because I am always indoors for my work and study; I enjoy doing outdoor activities and I love nature, what would be better than working in a summer camp if I can do something I love and get paid for it at the same time!

As a camp counselor, my job is to take good care of the campers and run different activities for the campers. I have been trained and will work in different activities like horseback riding, archery, dance and drama. My favorite camp tradition is probably singing and dancing to all the camp songs. I am trying to pick up all the songs and I will eventually lead the songs in front the crowd. Some other activities that I enjoy is devotion, where all campers and staff sit in a circle and share their thoughts and experiences at the end of the day.

I have tried a lot of new things in the camp. I have been trying so many Southern foods like biscuits and grits for the first time. I have learned how to water ski; I fell into the water twice before I managed to surf on the water. I also learned how to manage my time more effectively so everything in camp can run smoothly.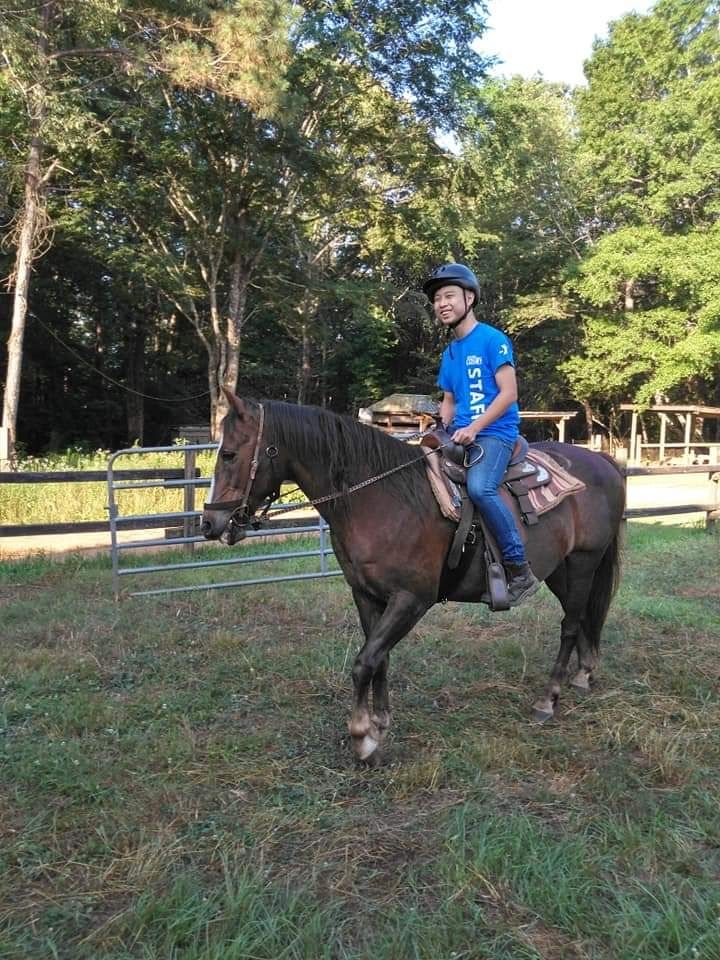 I have made a lot of friends in camp and they are all awesome and nice. There is one friend I have - he is from Colombia - we became best friends after a week in camp. I am learning Spanish from him. He also teaches me a lot of stuff about his culture and his country. I'm glad the camp is so diverse and inclusive as we have staff from all around the world like Brazil, Poland, UK, Australia and the U.S. My interaction with Americans comes very easily. Despite having distinctive culture and lifestyle, I always ask questions if something seems weird to me before I make any final judgment about what I think of American culture. People here are very friendly and they are willing to reach out and help. It's important to remember that everyone has common desires and goals, regardless of nationality, skin color or religion. 

One thing that did surprise me about the United States is the pride that they take for their country. I am so happy that I am able to witness and spend my fourth of July with all of my American friends this summer in the United States – the fireworks, decorations and cookout dinners are all amazing! I can tell they have a great amount of respect and love for their country.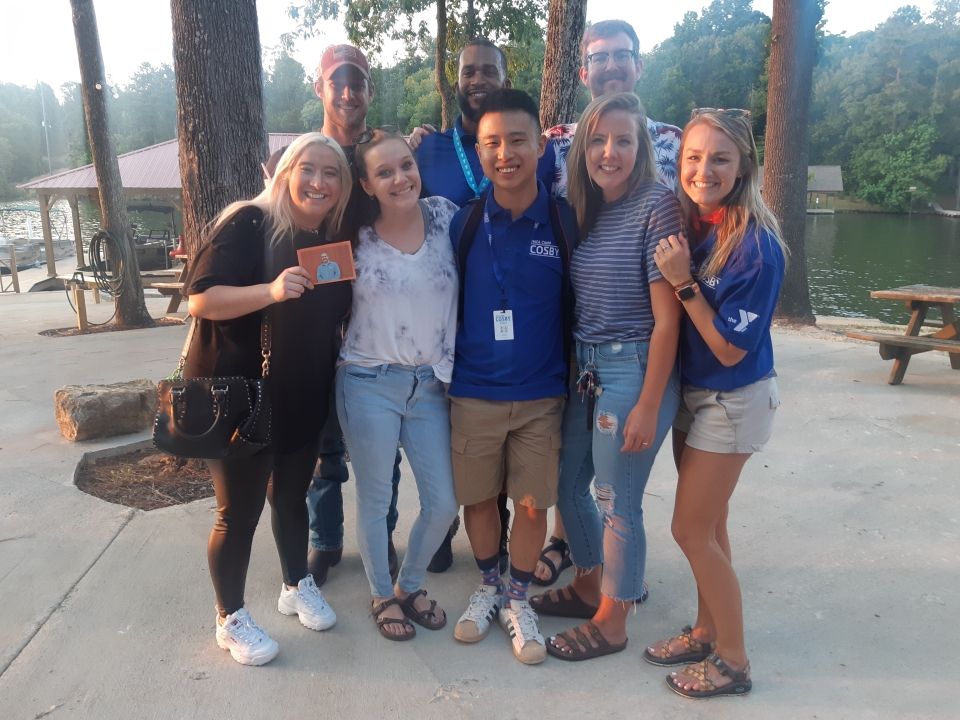 So far, I have learned to be more responsible, be honest and be respectful. Being a camp counselor is not an easy job, but it is very rewarding - especially when the campers express their gratitude at the end of the week. All the hard work definitely pays off because I've seen the positive change happen in the kids. We are like the role models for the kids and our job is to inspire them to be better as a person, but I feel like at the end of the day, they are the ones who inspire us.

For more information on the CIEE Camp Exchange USA program, please visit our website.